Block Modelling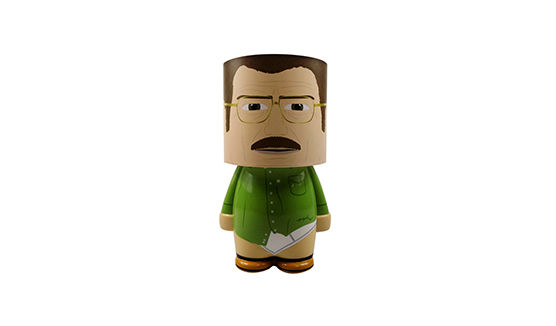 What is Block Modelling
Block modelling service is perfect for exhibition or display models. Requiring the finished products' appearance as close to the real products but non-function required. The surface quality would be emulating that of the final mass produced product.
High Surface quality block modelling
SuNPe is able to produce exceptionally high quality visual representation block models.

Using a combination of high speed machining and traditional model making, these models are made from a variety of materials including ABS, Acrylic, Aluminum, and Steel.
We usually painted, metallised,Silk screen. or pad printed the models and then assembled before shipping to the customer.
Models for display at exhibitions

We work with a range of industry sectors from providing movie props, moving mechanical arms, though to engine blocks and functional mobile phones that need to look like the real thing.