Production Tooling
Plastic Injection Mold
Plastic injection molding is the most common industry way to manufacture plastic parts, especially when making larger quantities.
Consumer products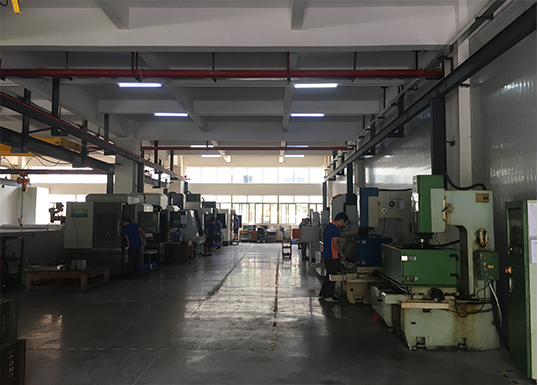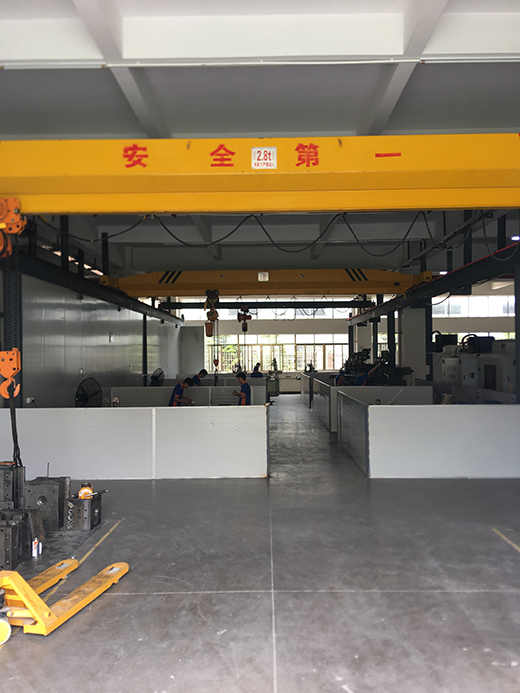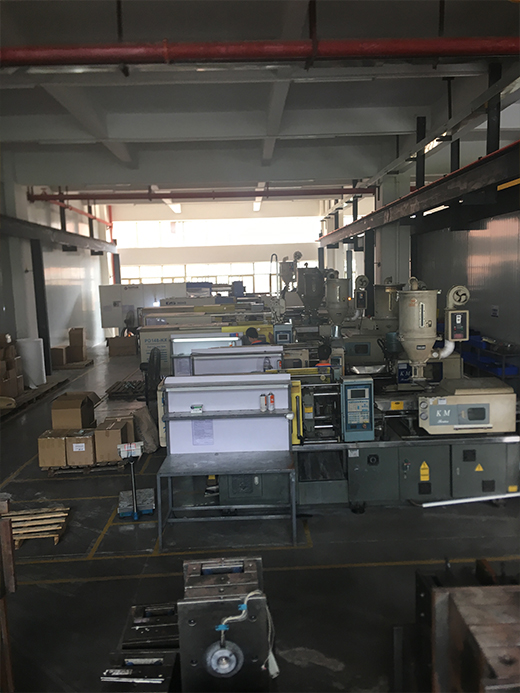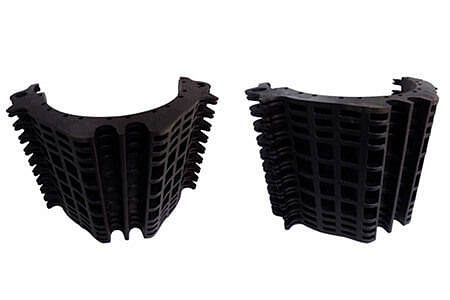 Advantages Of Plastic Injection Molding from SuNPe


We have thousands of different types of plastic available for you to choose
All our plastic injection facilities are computer controlled, and give optimal
efficiency in set-up, process control and monitoring. Our injection molding
machines are designed for repeatability to help secure reduced labor costs
and lower reject rates, saving you money.
Injection molding also can do over-molding to combine different types of