SuNPe, Your Professional & Reliable Partner
We are located in Zhongshan, Guangdong, China, close to Hong Kong and only 1.5 hours away, which is an professional prototyping and low volume production manufacturer with 5000+ customers and 100000+ projects. With the high quality and remarkable service, SuNPe has established a long-term relationship with more than 3000+ companies from Europe, America and Australia.
We provide our customized services to meet your specific product design needs, including CNC machining, 3D printing, vacuum casting, sheet metal, die casting, rapid tooling and injection molding.
We help today's designers and engineers to produce tomorrow's products. Whether you require one of part for visual presentation and function, a small batch run for product performance testing and marketing or a full low-volume production, Our team can help you get exactly what you need - Low Cost , High Quality & Fast Delivery!
Our Factories
SuNPe covers an area of 30,000m² and has its own 4 standard production factories.
First Factory--Established in 2005
This is the first factory of SuNPe, set up in 2005. It covers 5000m².
Plant 2
Established In 2011, Upgraded In 2019.
This plant was set up in 2011, upgraded in 2019. It covers 5000m².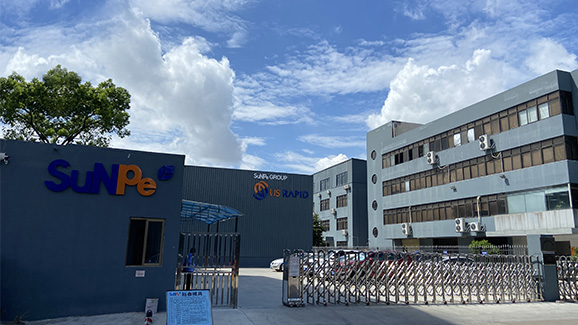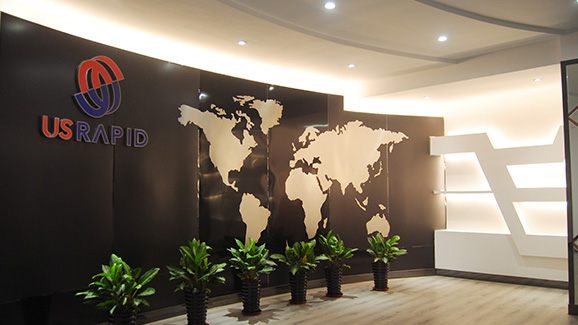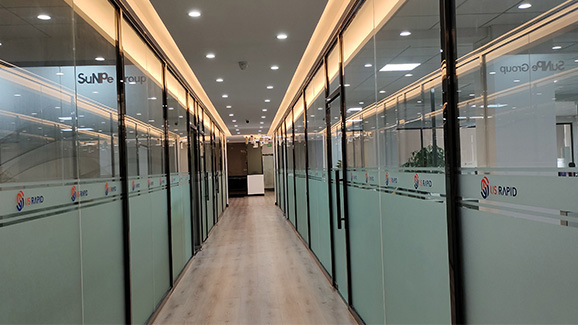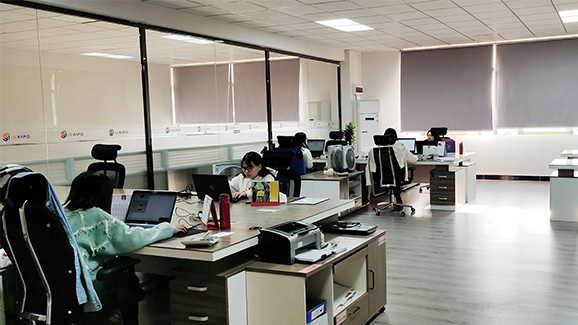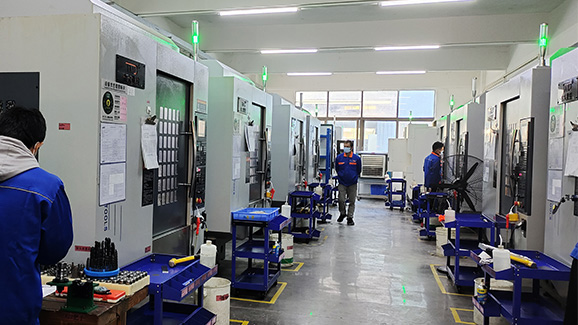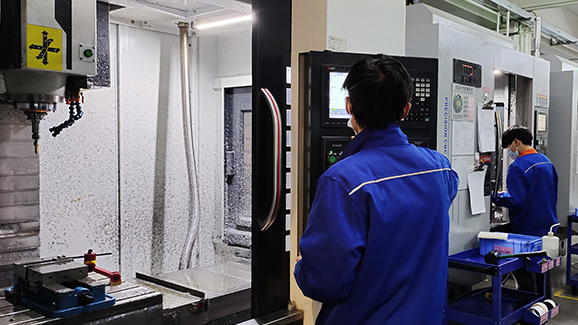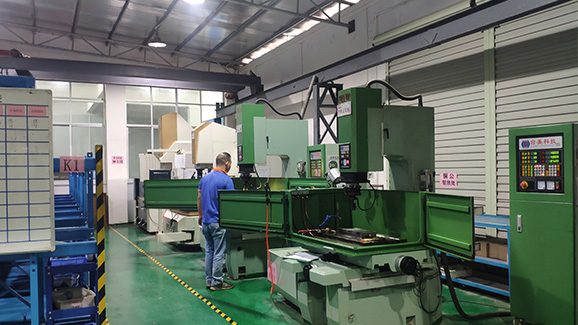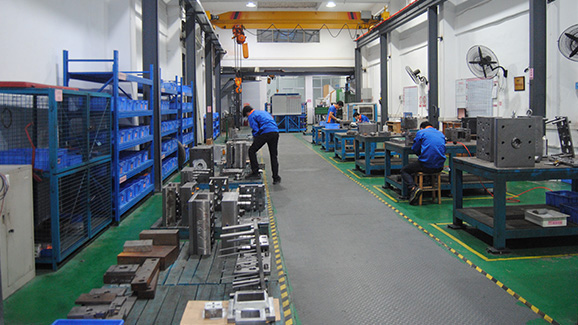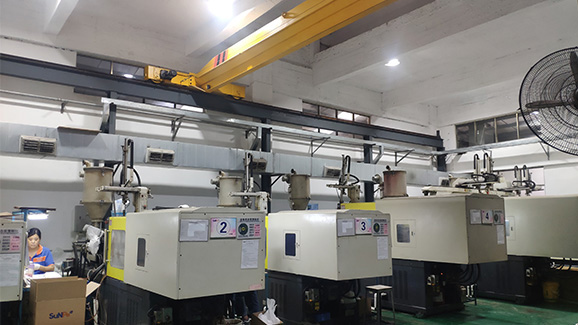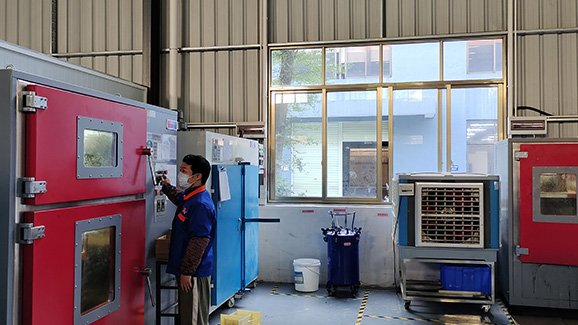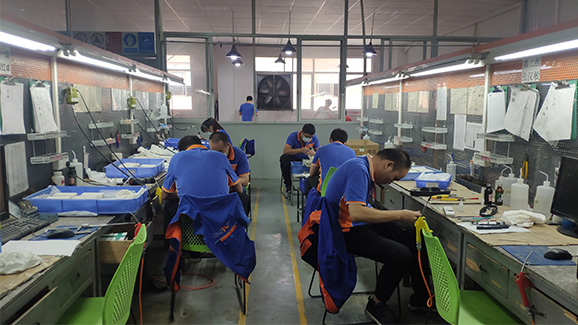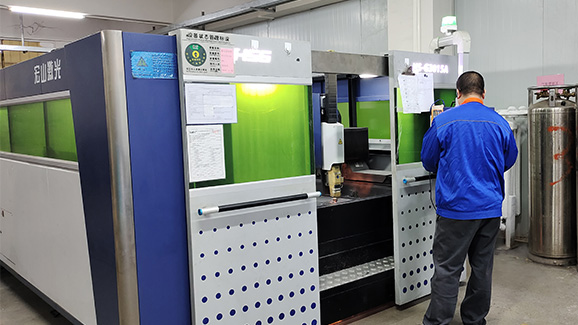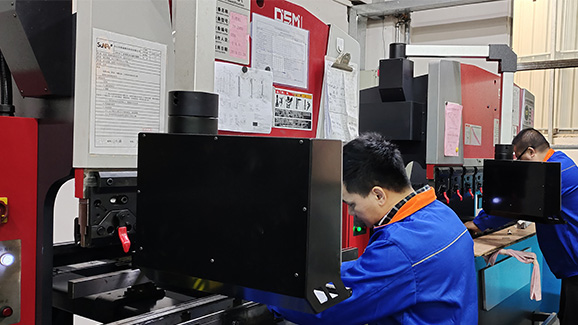 Plant 3
Established in 2016
This plant was set up in 2016. It covers 4000m².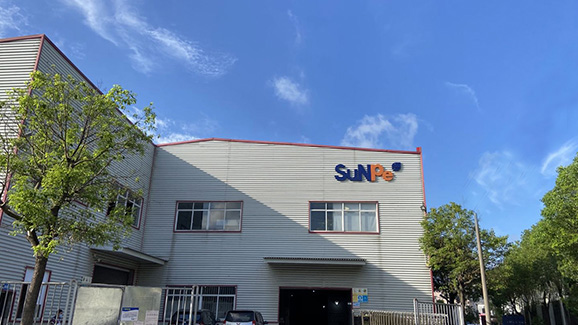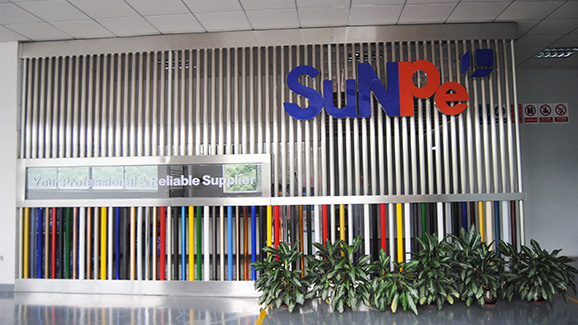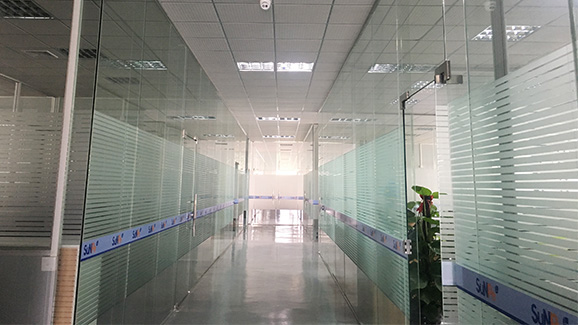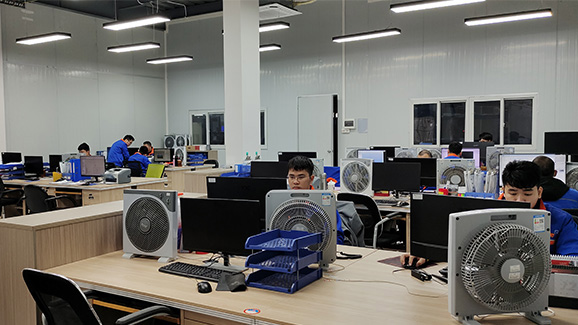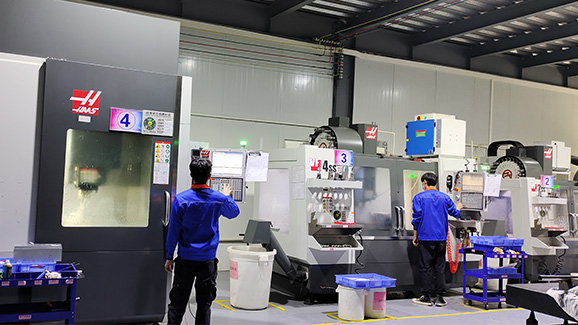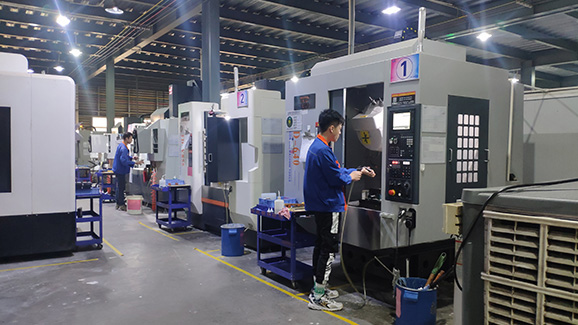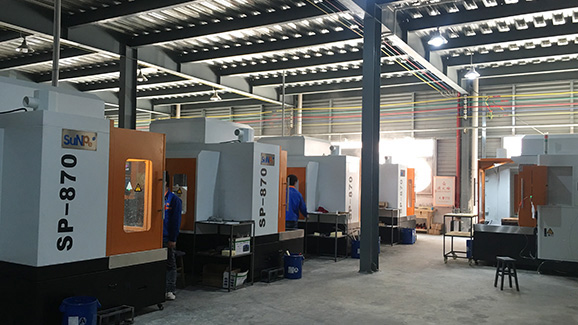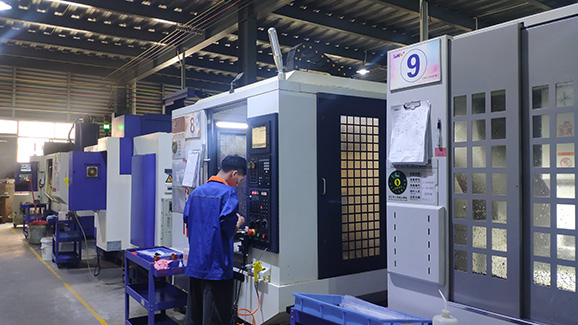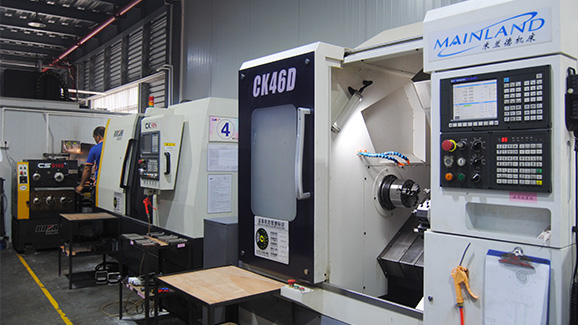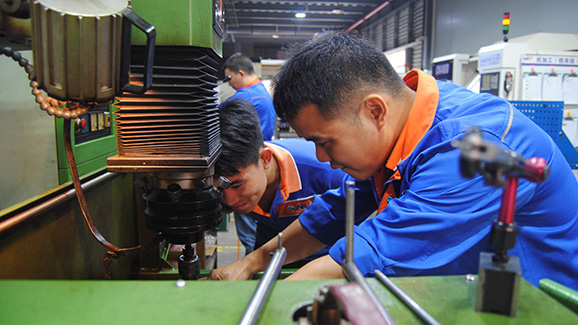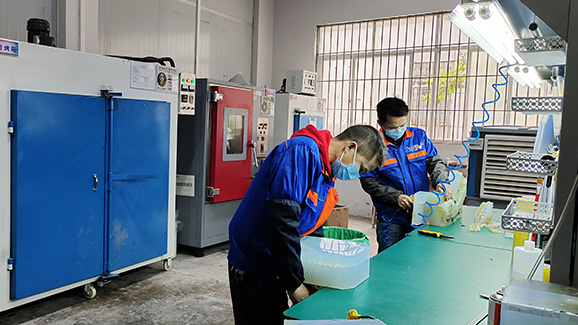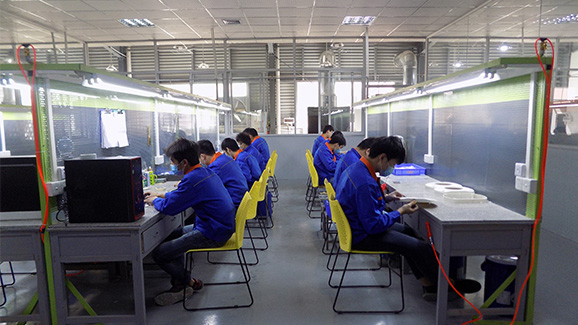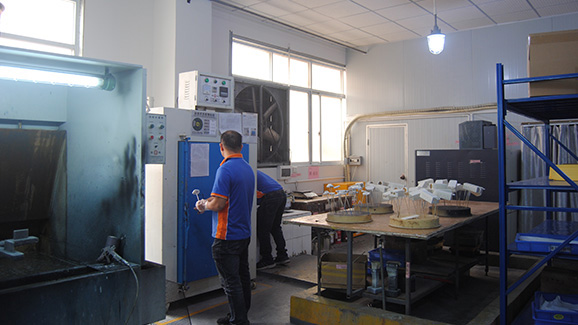 Plant 4
Established in 2019
This plant was set up in 2019. It covers 12000 m².