3D Printing Service
Our industrial 3D printing service ensures accuracy and repeatability so you get highly precise parts—every time. At SuNPe, additive manufacturing is designed for functional prototypes, complex designs, and production components in as fast as 1 day.
3D Printing Services
Choose a more suitable method according to actual needs
Stereolithography - SLA Prototyping
To be better support our customers, SuNPe offers SLA services.
The Advantages of SLA:
1. Reduces per-unit costs on low- to medium-sized runs.
2. Cuts finishing time and enjoy the best surface quality available from any 3D printing.
3. Identifies design flaws early with true-to-design accuracy and surface finish.
4. Produces large, whole parts and cut both the time required for assembly and part weakness associated with attachment points.
allows us to build parts using the most suitable machine and location(s), if the size of your project requires it.
SLA rapid prototypes are delivered typically within 7-10 days from the supply of customers' design data.
Material of SLA:
SOMOS 14120, SOMOS 11122, Lasty(UTR6180), etc.
Data Sheet Download:
Technical Data Sheet of Somos EvoLVe 128.pdf
Technical Data Sheet of Lasty(UTR6180).pdf
Technical Data Sheet of SOMOS 11122.pdf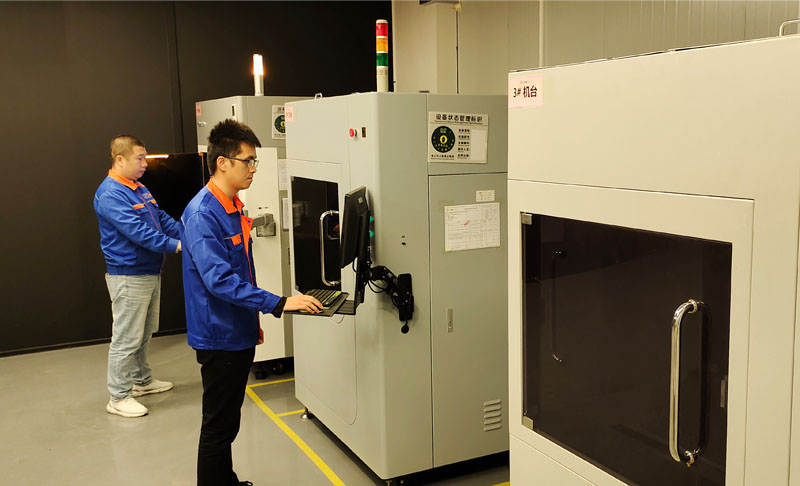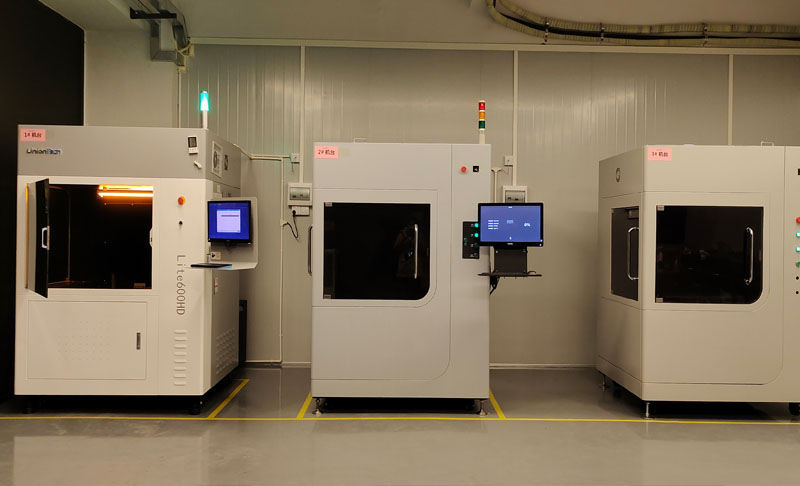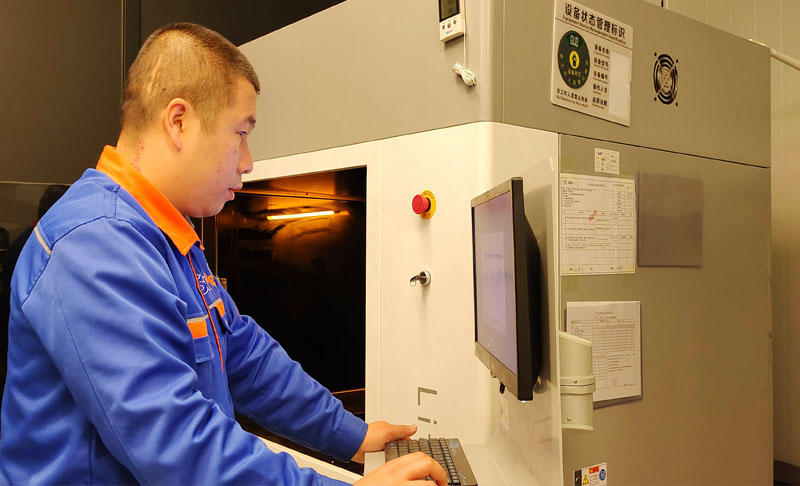 Selective Laser Sintering-SLS Printing
SuNPe provides the SLS service.
The Advantage of SLS :
Produced selective laser sintered parts with intricate and or complex geometry's, limited accessibility, strong materials.
Inexpensive compared to its conventional counterparts, requiring no hard tooling as with plastic injection molding.
Material of SLS:
EOS PA2200, EOS PA3200GF, etc.
Data Sheet Download:
Technical data sheet EOS PA2200.pdf