SuNPe Our Services
We focus on prototyping, tooling & injection molding, finishing, low-volume production services and so on.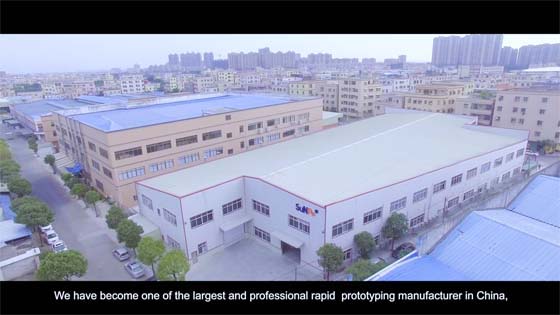 SuNPe, Your Professional & Reliable Partner
SuNPe is one of the biggest professional prototyping and low volume production companies in China. With extremely experienced staff and technology, we offer an excellent level of quality and services in a very short lead-time at low cost. Our major services are prototyping, tooling and injection molding, finishing services and low volume production.
With extremely experienced staff and technology, SuNPe stands out for its customization, reliable quality, high standard, time-saving, and excellent prices. After we receive your 3-D CAD data in (IGS/STEP/ X-T etc.)formats, we will produce your parts and deliver them to you with FedEx/DHL/UPS express in few days. We are proud ourselves of providing extremely fast turn-around times and guarantee the quality of our work. MORE >>>