Case Study for Low Volume Production
SuNPe has supported various projects with our low volume production services. We are able to advise the best proposal for projects based on different needs. Please find our case study as below, hope you can get useful information for your current projects and get to know our capacities.
Barcode Verifier:
SuNPe used Injection Molding and Sheet Metal Fabrication to make the main body and handle parts, and we also applied rubber painting and anodizing to achieve perfect finish, and then assembled this low volume barcode verifier project. We provide one-stop services for this project, and all products are great enough for marketing.
The Kinetic Reflex:
SuNPe helped this with our Injection Molding. We made T1 samples as per confirmed DFM, then proceed the production after sample approval, finally we tested the assembly and kindly checked the quality before delivery, so that we can ensure that all parts conform to specifications.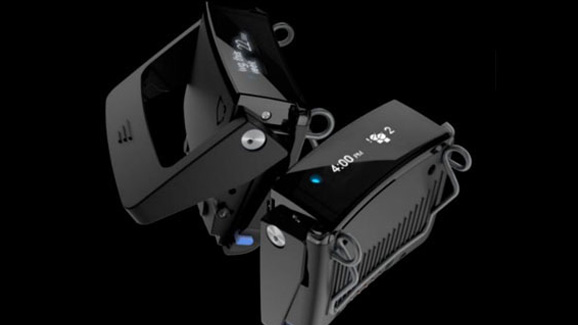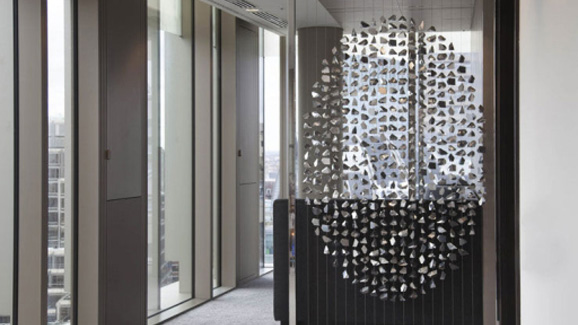 Low-volume Aluminum Parts:
This project achieved by the CNC Milling, Turning, Mirror Polished and 2K Clear Lacquer at SuNPe. Different geometries of the parts were handled by lathe, and perfect finish by polishing and painting. All pieces are the parts of screens in the commercial space in London.