Subject: Torch for The 2017 Ashgabat Asian Indoor and Martial Arts Games
Client: Design Brains Pty Ltd
Service: CNC Machining, die casting, Injection tooling service, sheet metal, lathe, laser etch, surface finish(polishing, plating, baking paint, gold blocking), assemble, packaging and delivery
Material: ADC 12, ABS+PC, Flame retarding PA6630%GF, AL 6061, AL 5052
Quantity: 450 sets
Lead Time: 2 weeks for prototype, 30 working days to tooling, 7 working days for parts manufacture, 10 days for surface finish, 5 days for assemble & package.
> Step 1: Two sets of prototypes
Clients want to make two sets of prototypes to check and test at first.
This is a torch and must work with every different climate such as wind or rain. So the well fit of each part is quite important.
We did some modifications before the production and discussed it with our client to make sure all parts assembled well and function well.
The CNC AL parts with gold plating, CNC ABS+PC parts with paint(two different green colors), the badge also require the gold blocking and the sheet metal part with paint.
Then we need to glue these parts together to make sure the parts are strong and no part can fall off.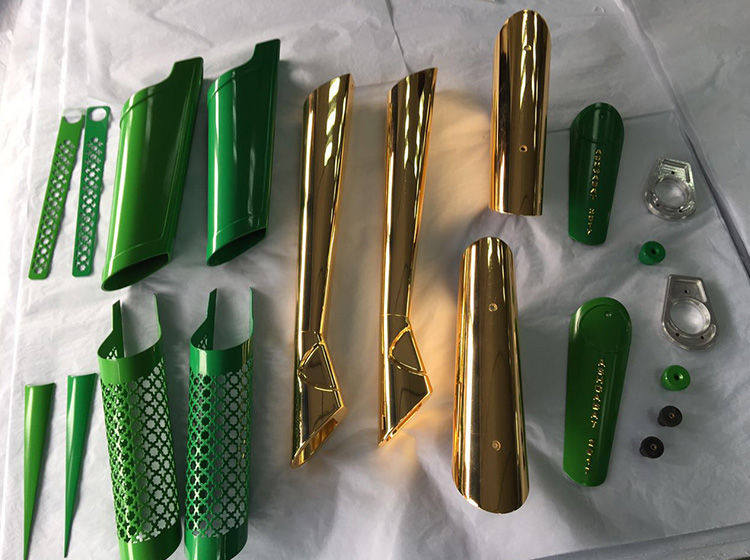 > Step 2:Mass production, assemble, packing and delivery
Manufacture Process: Tool making, die casting, sheet metal, lathe
The top, bottom and foot part in ADC 12 made by die casting process, then polishing and plating the parts in shinny golden.
The body and badge in plastic material made by tooling and injection, the top badge part need to be flame retarding.
The top badge require gold blocking on the letters.
The sheet parts produced by bending and laser cut.
The small gas knob machined by lathe with green baking, then laser etch the surface.
Assemble: Assemble the foot with bottom golden by screws and glue,
Firstly, gluing the lattice part with the green plastic body part together.
Secondly, using the screw to assemble the top badge with the gold top part, then glue the top and bottom part together. Finally glue the small vee part to the torch body.
> Package
Packaging the parts by the non-woven bag firstly to protect the surface, then using the bubble bag to protect, and put them in the box, the box filled with special buckle to hold the parts in position and no spare space in package, so that the parts will not move during the transportation.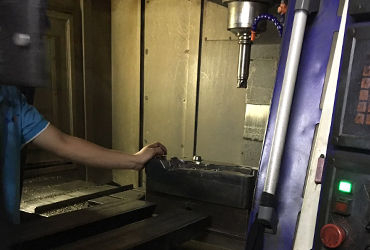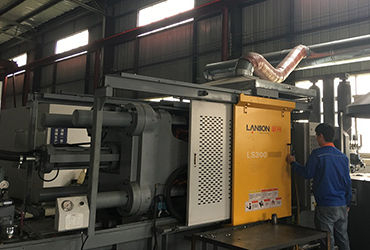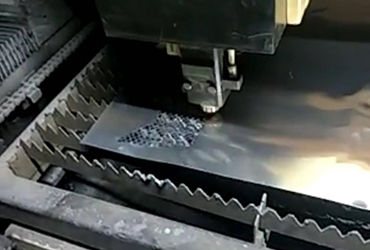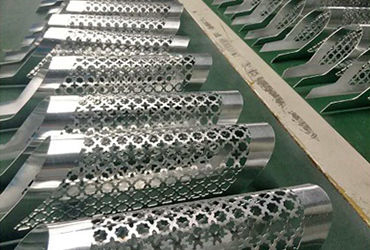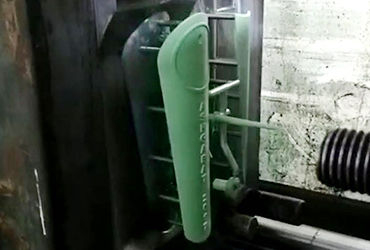 > Surface finish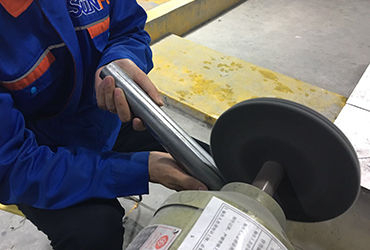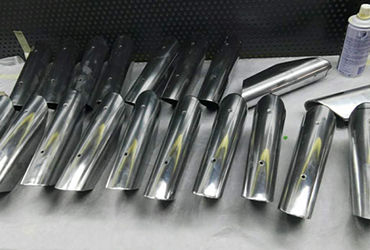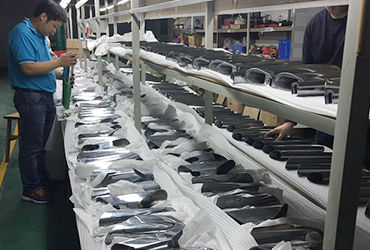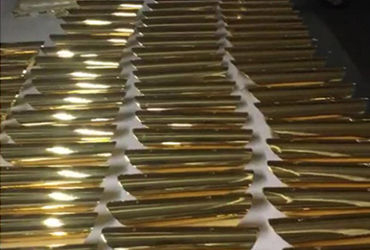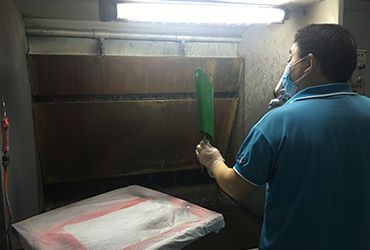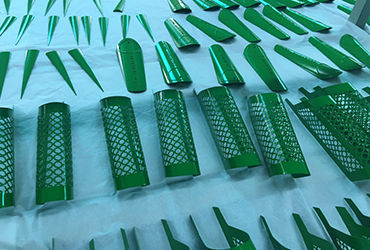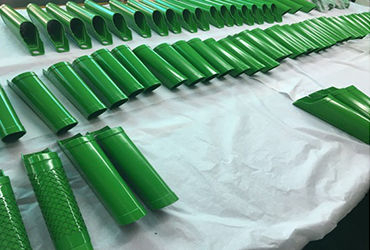 We will check the part quality before doing the next step, like checking the dimension assemble before doing the surface finish, and checking surface finish before the assembling.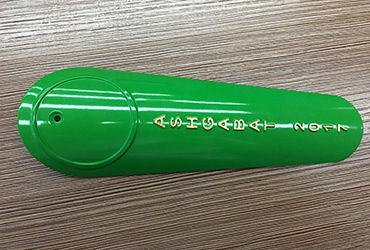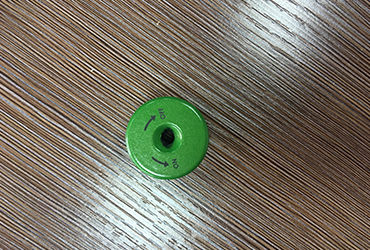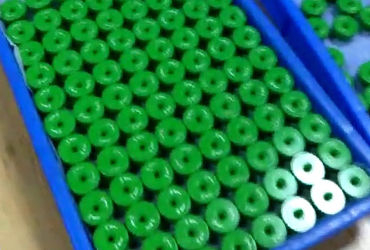 > Assemble
We used high-temperature resistant adhesives and screws to bond several parts together, we have tested the glues and run test with different temperatures to make sure the parts are well glued and strong.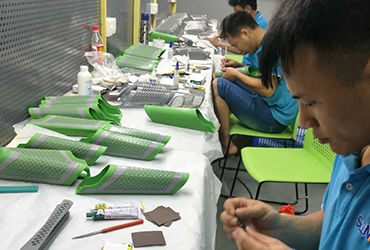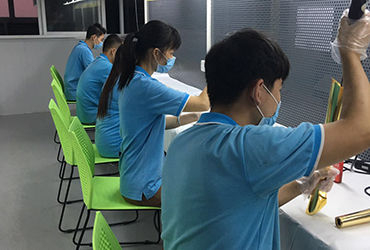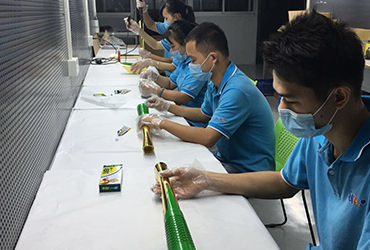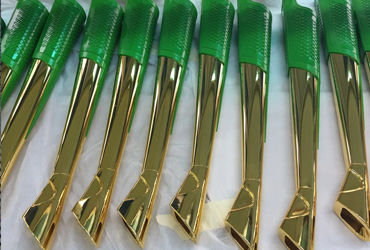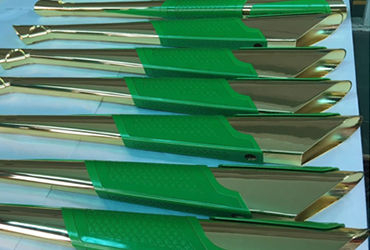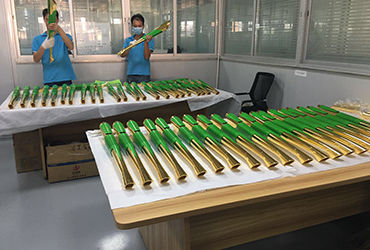 > Package
We designed Non-woven bag, Bubble bag and boxes to package the parts and made sure all the parts are well packaged and keep safety during the shipment.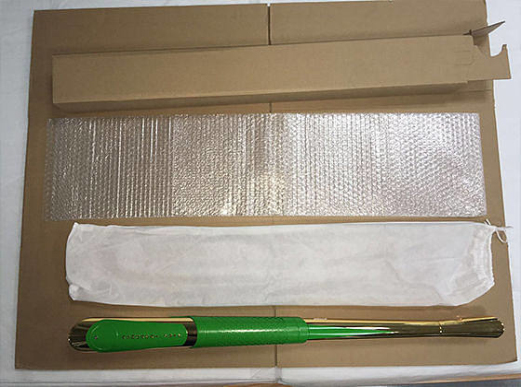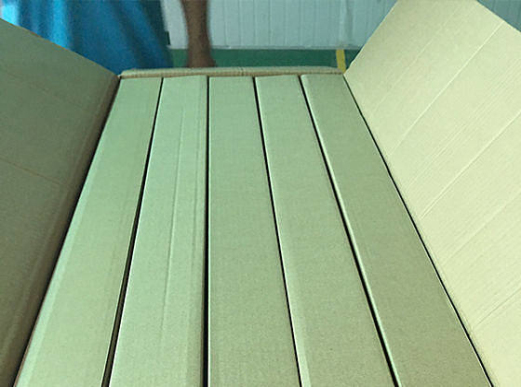 > 5th Asian Indoor & Martial Arts Games Ashgabat 2017,Openning Ceremony