Project
BuffaloGrid-
Mobile Power
Process:
Injection molding; vulcanization molding; CNC; Die casting; Over-molding
Material:
TPE; ABS+PC ; Clear PC; Silicone; 304 Stainless Steel; ADC12
Surfaces finishes:
Nickel plating; silk-screen printing
1. Product field:
electronics projects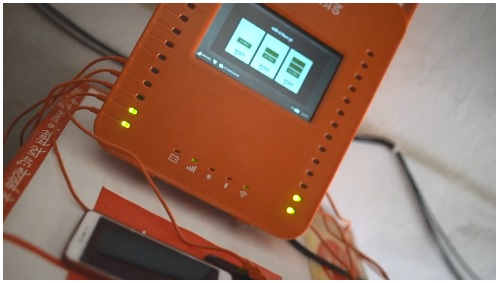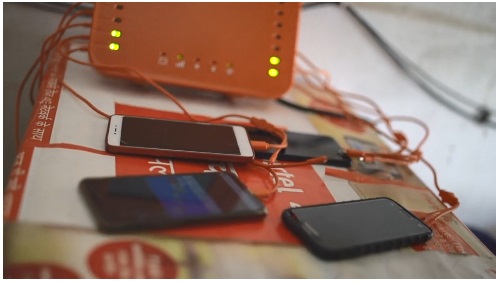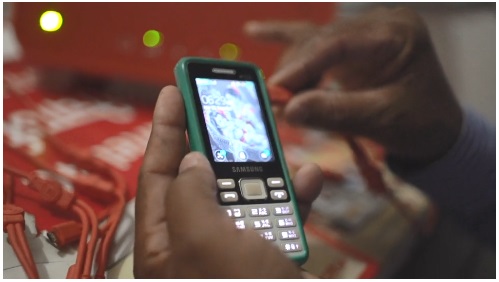 2. Production difficulties
2.1 This product is cosmetic with silkscreen logo and instruction signs.
2.2 Cannot have obvious welding line on surfaces.
2.3 Handle position must be smooth and ensure the strength.
2.4 Blue marks show the instruction signs, assembled with holes on enclosure. Because the product is big, the positional tolerance has to be within 0.05mm so that the assembly can be OK.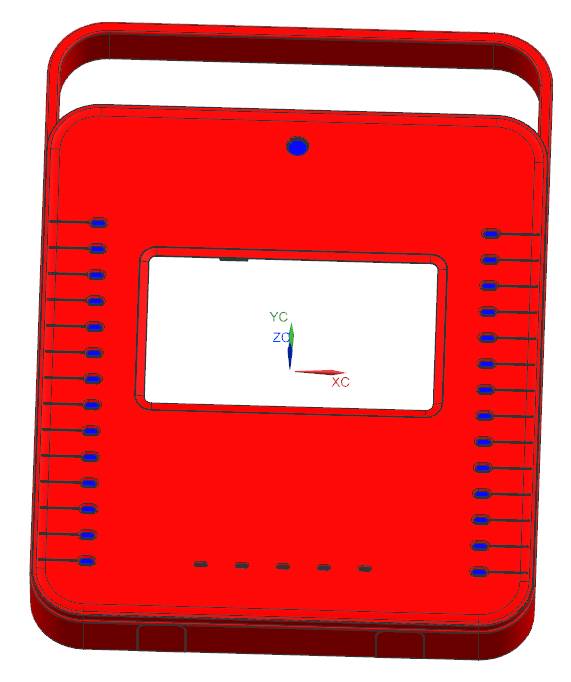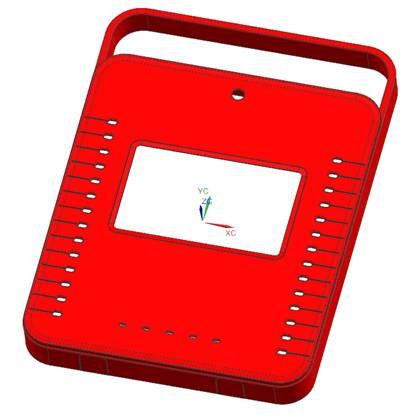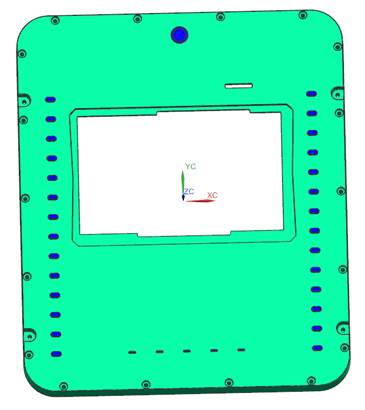 2.5 Poor contact of the four main inserts will be unable to supply power to product when large current passing through during usage. The diameter deviation of inserts will affect insertion and removal of socket; dimensional deviation will affect current's passing surfaces directly and cause heating which will cause fire on product. The diameter of inserts needs to be -0.02mm/0 and dimensional tolerance within 0.03mm.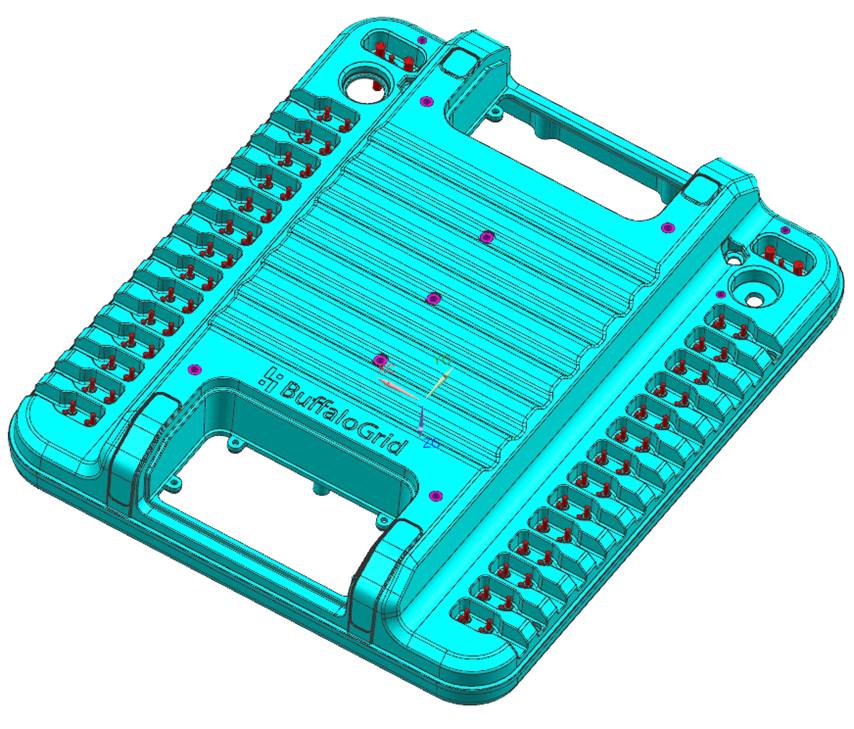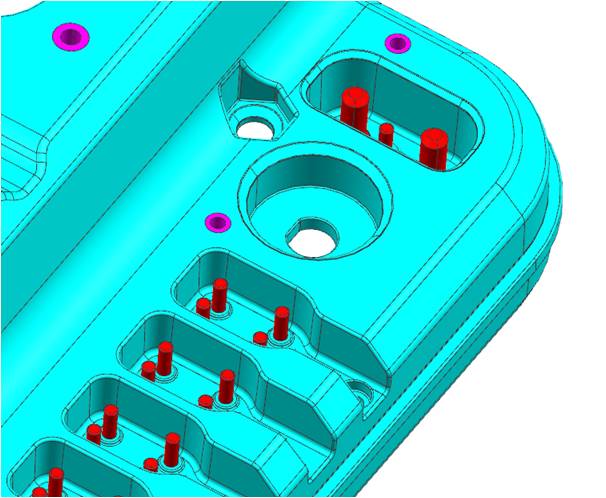 2.6 The stainless steel inserts need to be in contact with the circuit board shrapnel to be energized, so the 114pcs inserts' height flatness must within 0.05mm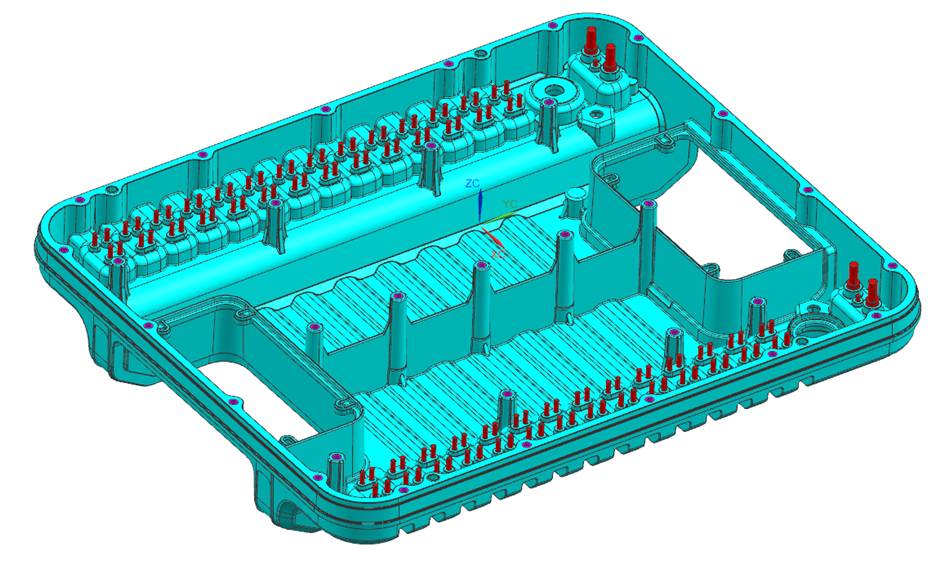 2.7 Every four stainless steel inserts on product are independent assembly, which are assembled with the plug. So the positional tolerance of them is required to be within 0.03mm.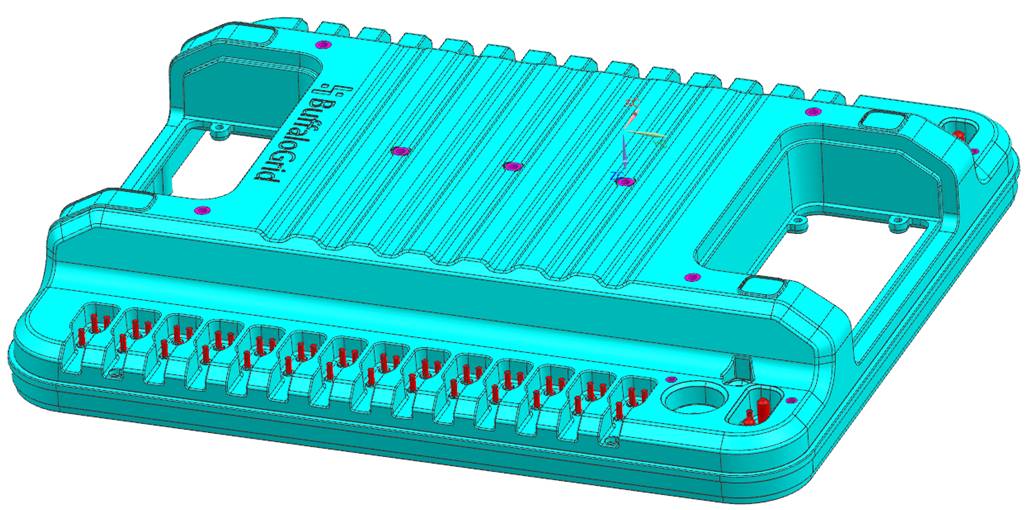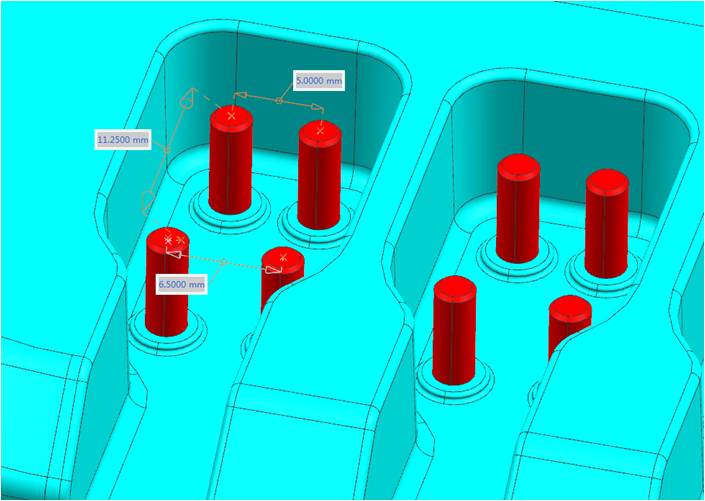 2.8
There are total 41 thread inserts injection:
7* M4 blind hole stainless steel thread inserts;
3* M3 blind hole brass thread inserts;
26* OD 6.0mm M3 through-hole brass thread inserts;
5* OD4.2mm M3 through-hole brass threaded ;
If one of the thread inserts is missed or placed in the wrong position, it will directly cause the product to be scrapped.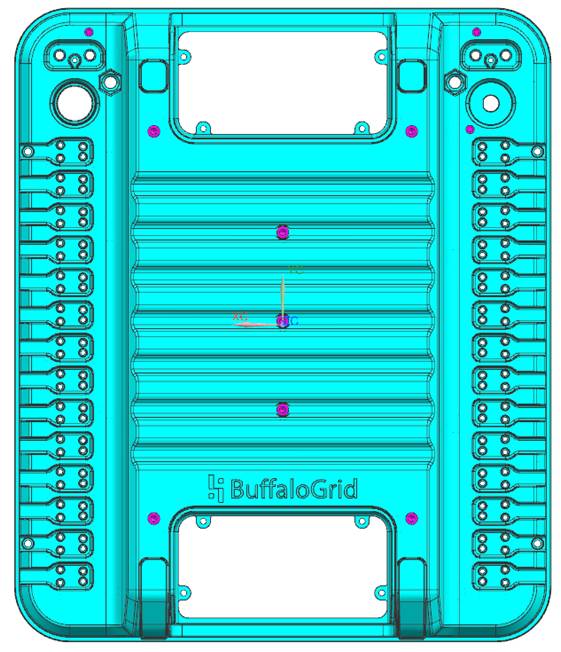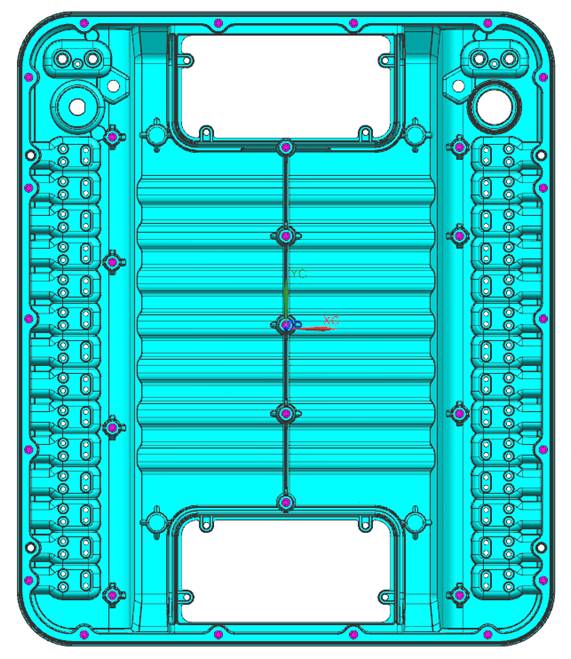 2.9 Products are waterproof with grade IPX5, there must be no gaps in the assembly between each parts.
2.91 The parts that need to be assembled and disassembled are sealed with sealing rings, waterproof sealant should be applied to the joints of other parts and they should pass the waterproof.
2.92 Must make sure that the inserts and the plastic parts are completely attached and there is no gap due to product shrinkage when placing the inserts during injection.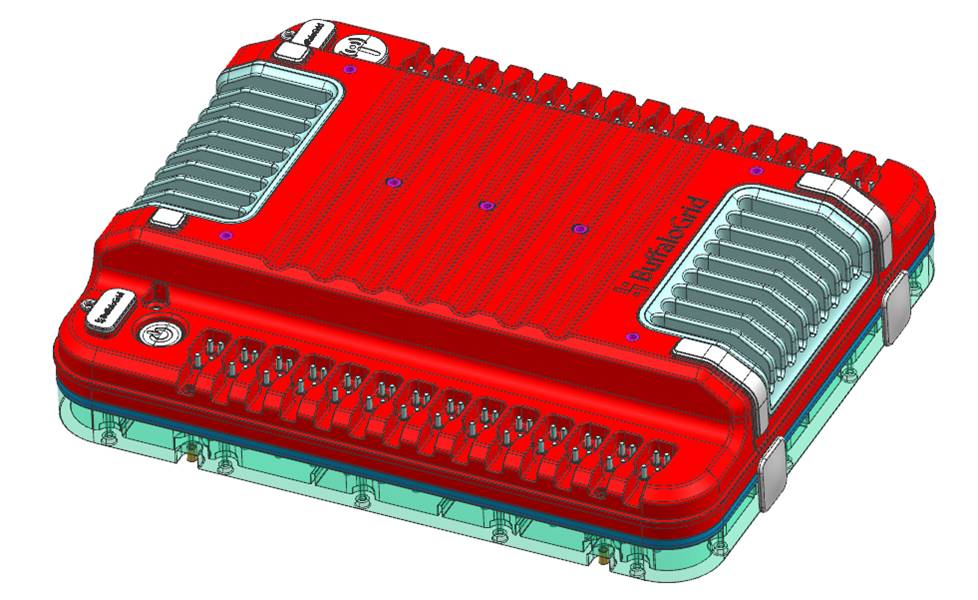 3.0 Product requires a non-slip function during usage. The blue shows parts that are non-slip mats bonded by glue afterwards.
3.01. The non-slip mat cannot be degummed after being glued.
3.02. There should be no excess glue in the appearance of the product,
3.03. The glue used to bond the non-slip mat cannot be whitened on the edge of the product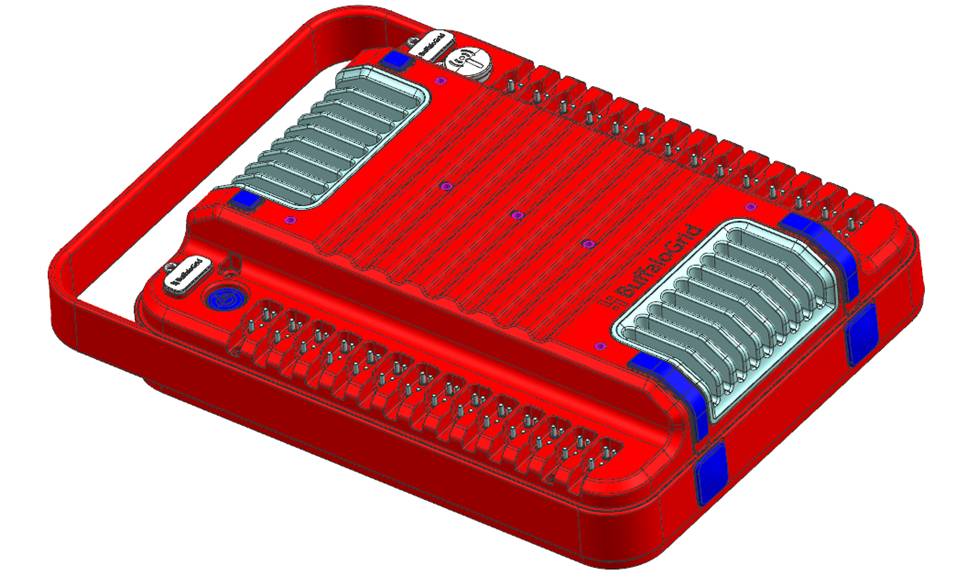 3. Pictures of a whole set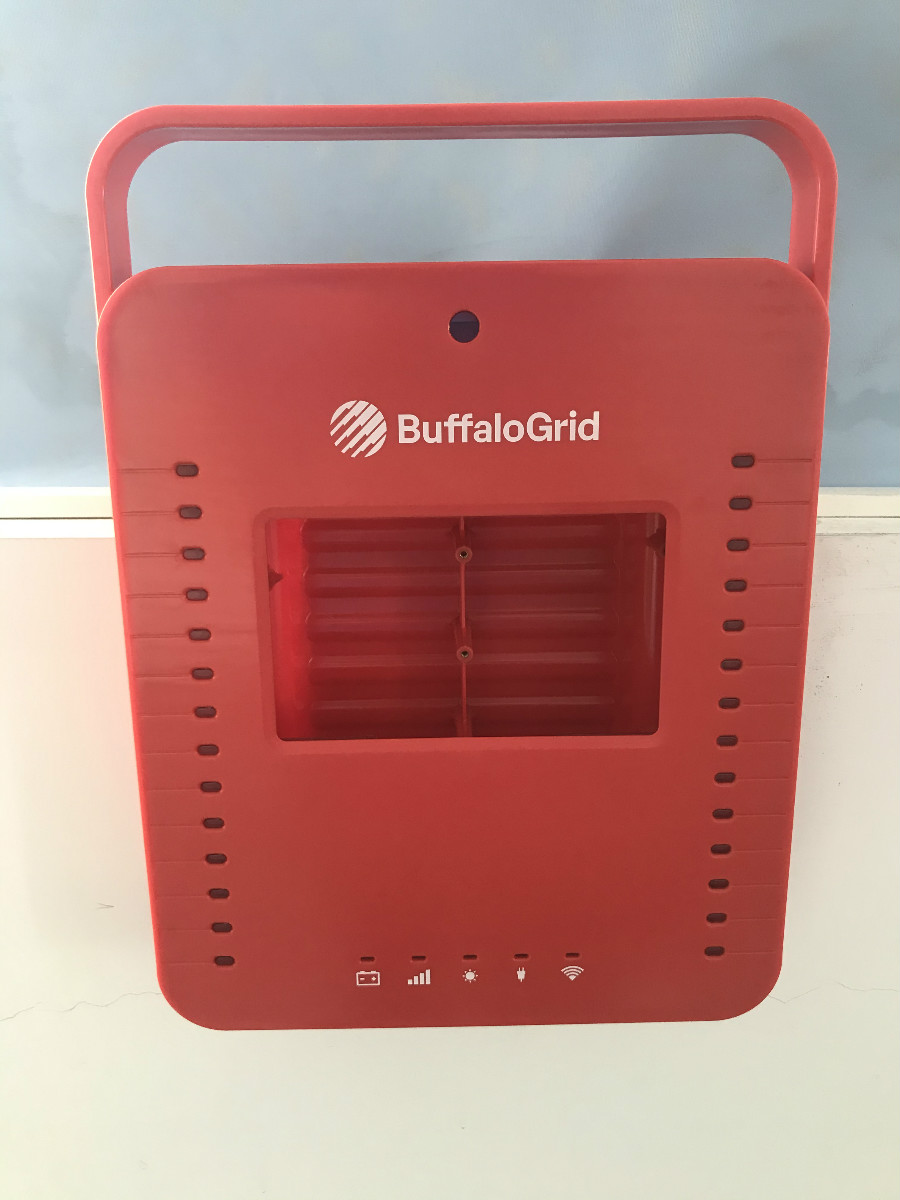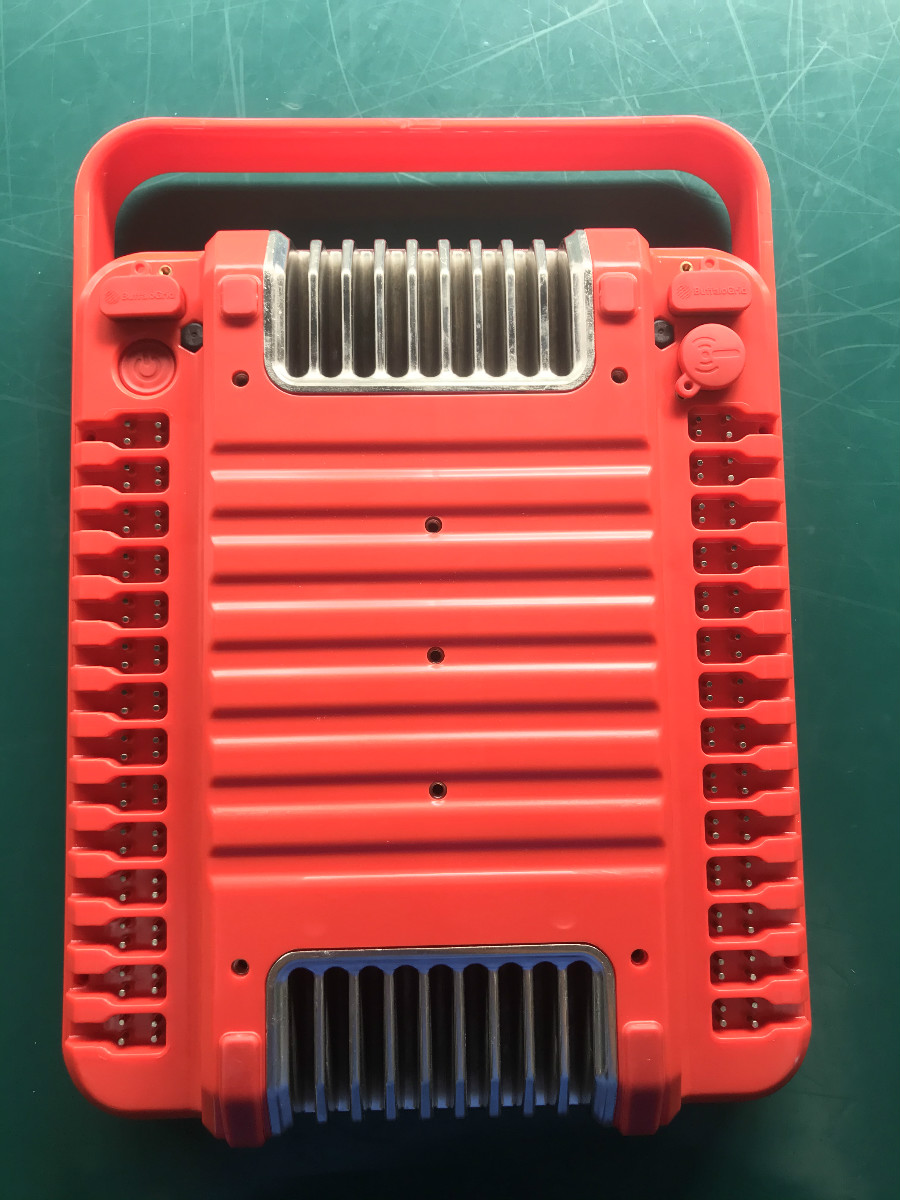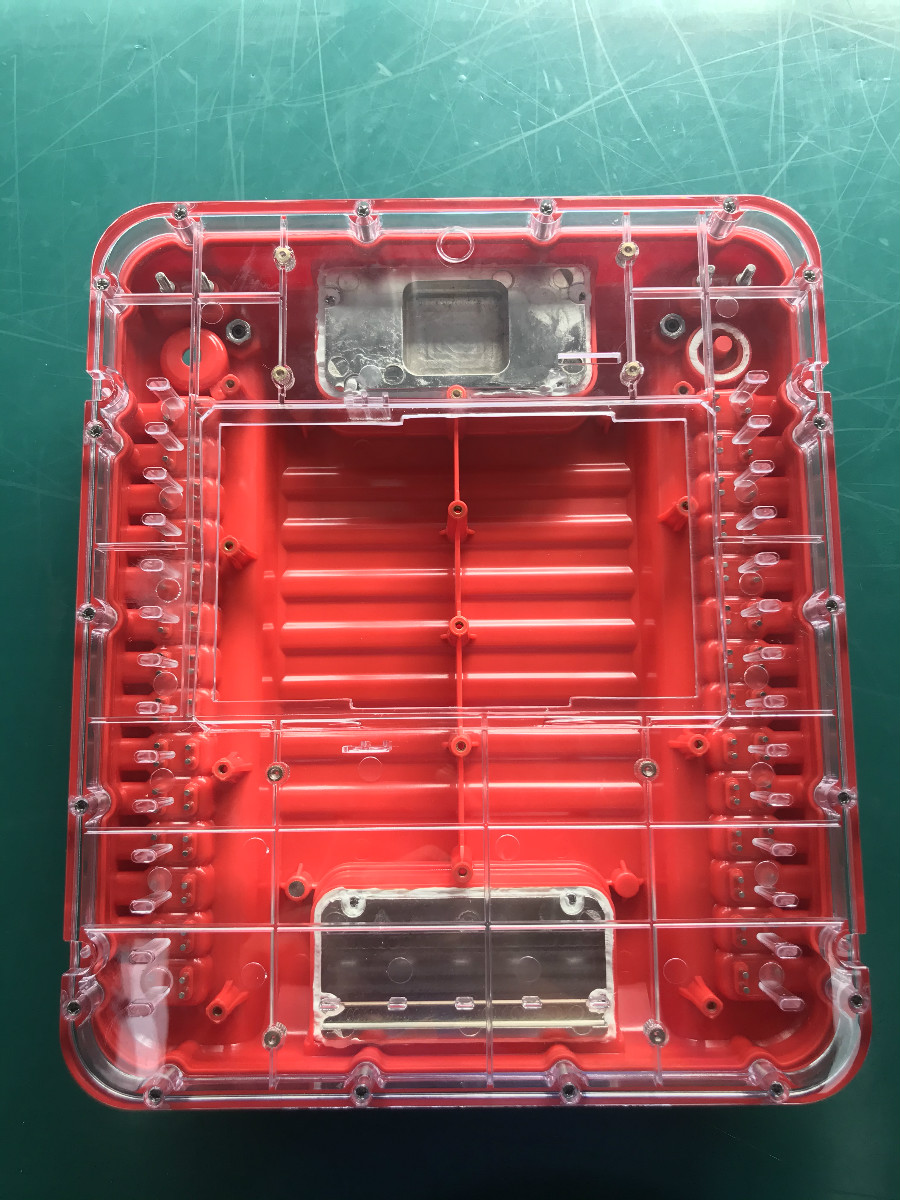 4. 3D tool design.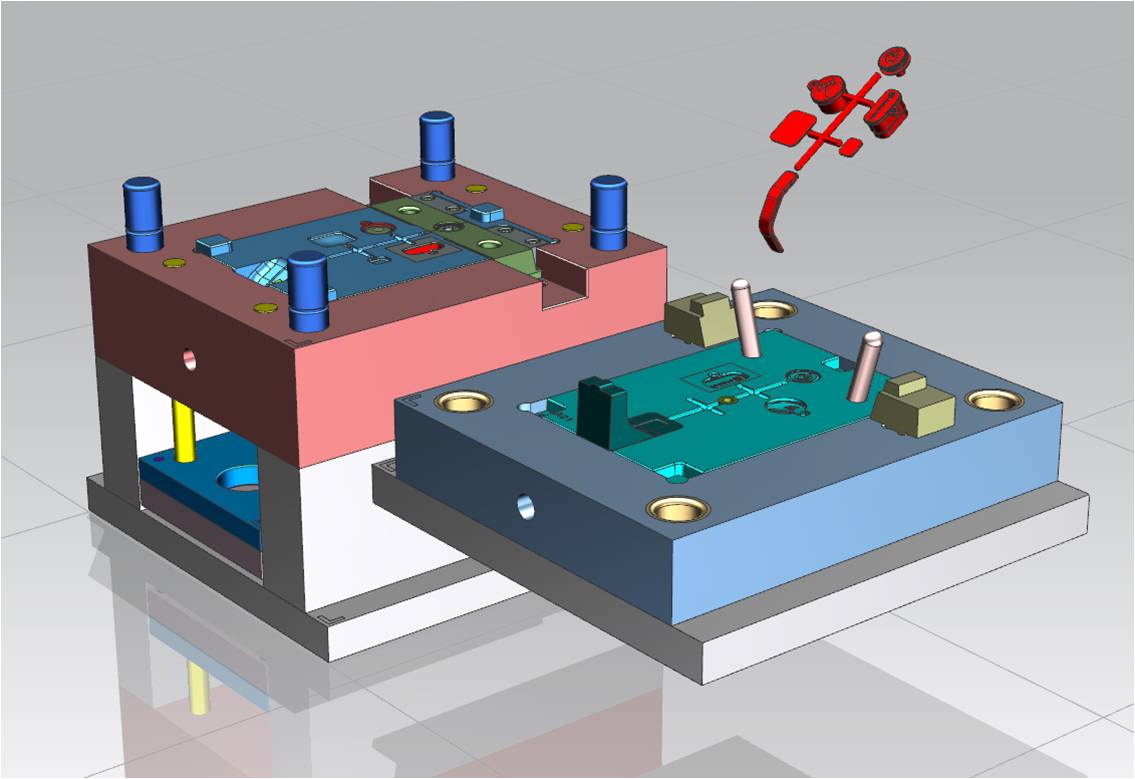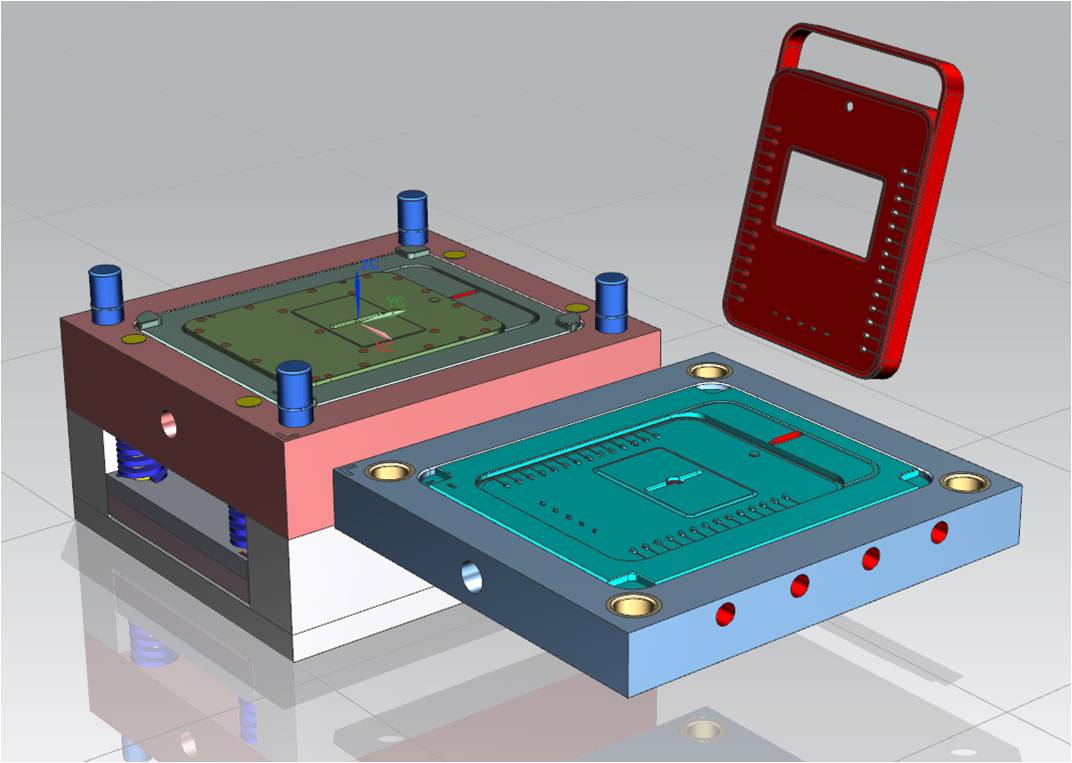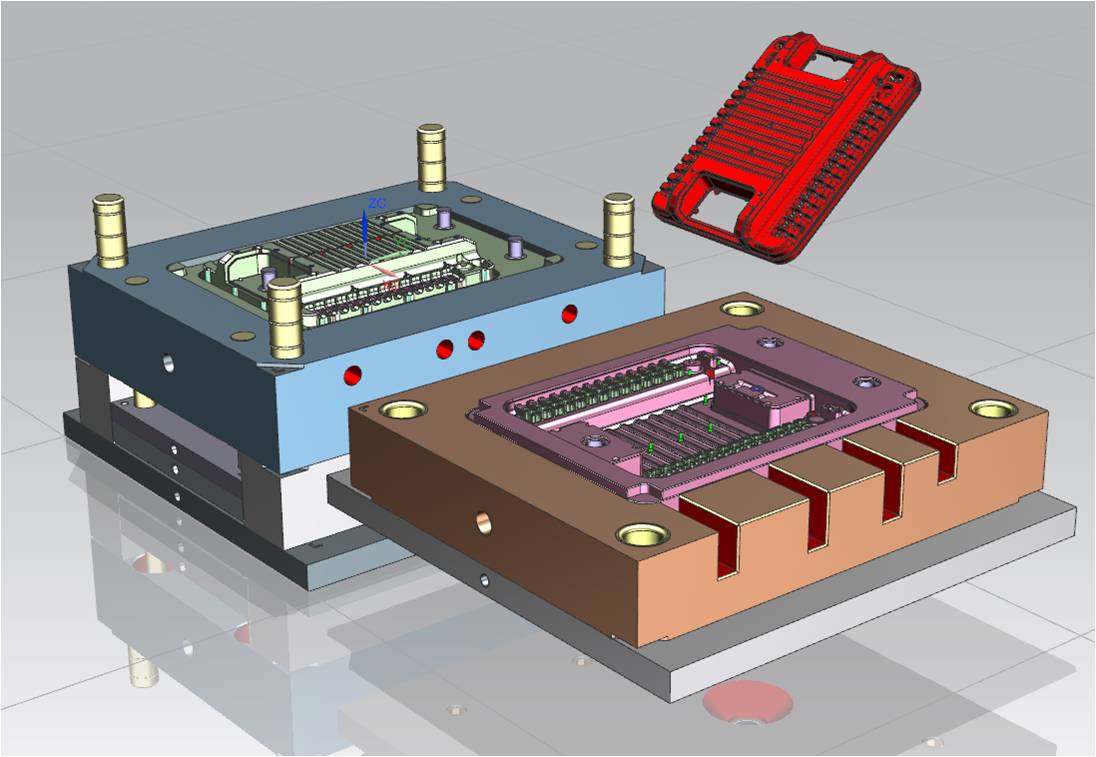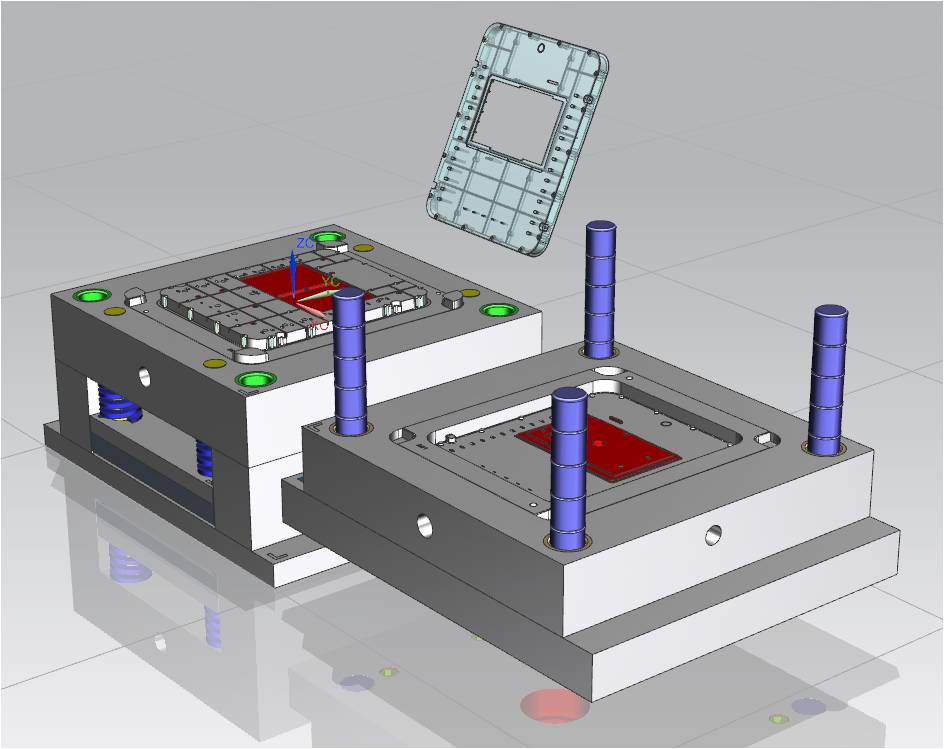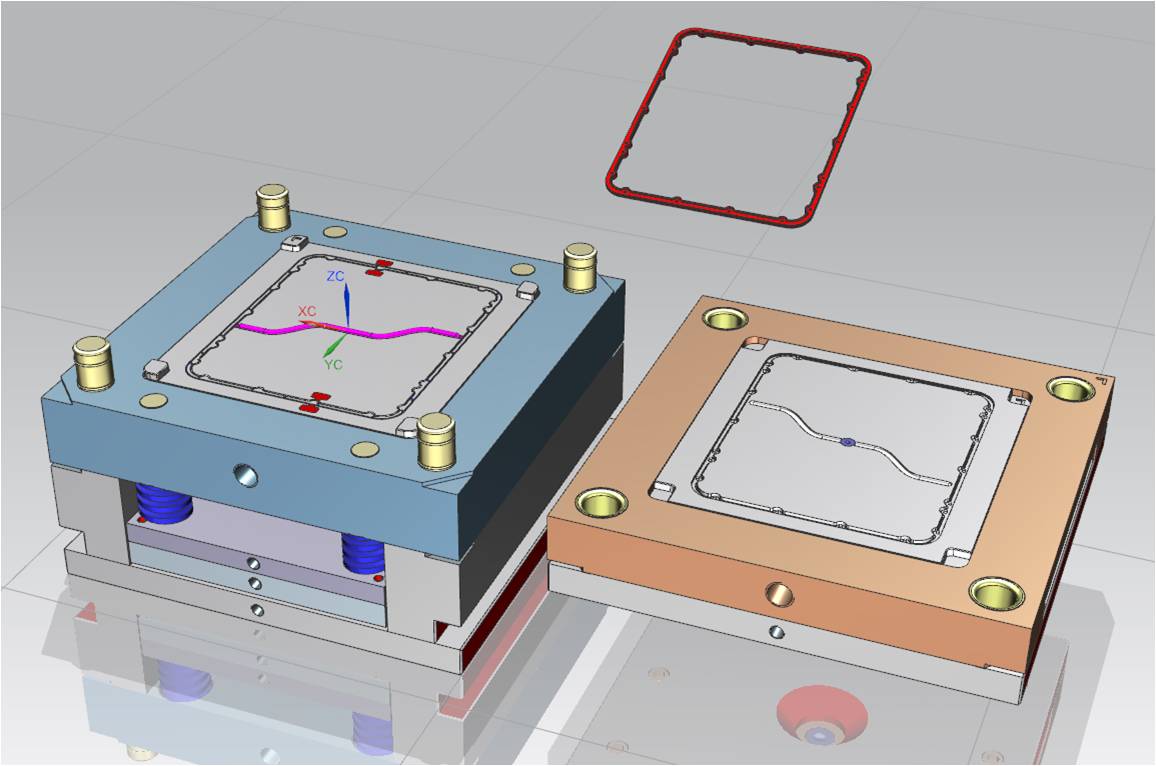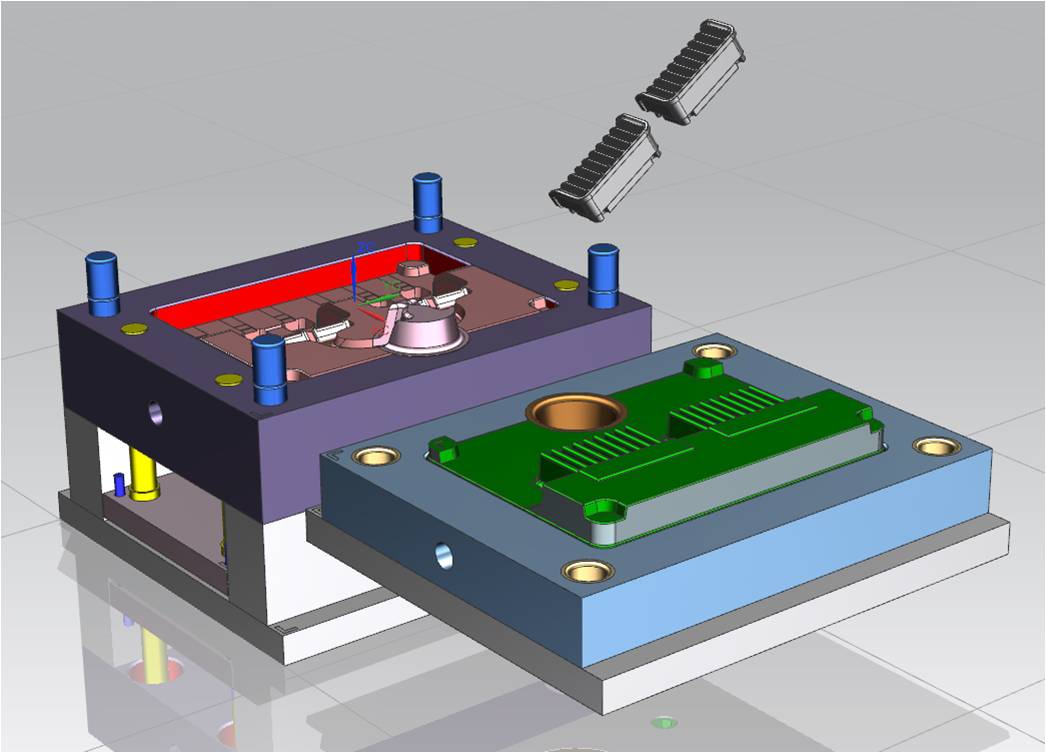 5. What we got from this project.
To finish this project, we had improved ourselves not just the combination of multiple processes, but also a capacity of whole set product.
Customers can trust us in providing one-stop service, we will always do our best to solve each difficulty and help to build your projects.
SuNPe is your professional and reliable partner.