Finishing service at SuNPe
SuNPe provides one-stop-service from sharing design tips to leading new design products stand out in the market. And we provide a variety of finishing solutions to help you reduce the leadtime. With over a decade of experience working on different kinds of industries, our surface finishing services are extensive.
For the customer who is pursuing high quality products and excellent service, SuNPe offers a rich services including painting, powder coating, anodizing, plating, customized textures etc. Our finishing team has the expertise to treat each case with special care.
Automotive Wheels Powder Coating prototype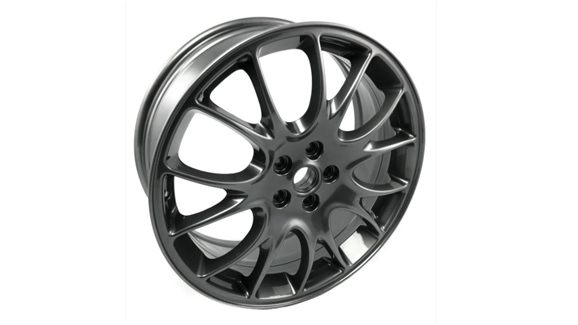 Gear part Painting Matte prototype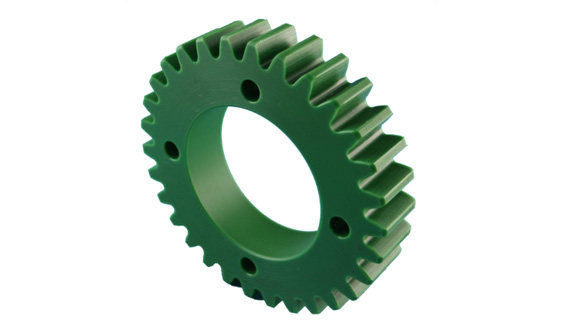 Colorful appearance
Painting and powder coating are the process to achieve outstanding colorful appearance.
Painting:
●  Color range and thinness.
●  Priming
●  2k primer
●  Soft touch painting
●  Fire-retarding paint
●  UV painting
Powder coating
●  Thick coating, scratch resistance, toughness
Texture choices:
●  Glossy
●  Matte
●  Mold tech, VDI, SPI, and customized textures etc.
Anodizing
Anodizing increases resistance to corrosion and wear, and provides better adhesion for paint primers and glues than bare metal does.
Painting:
●  Clear anodizing
●  Color anodizing
●  Harden anodizing
●  Color Harden anodizing
●  MIL-A-8625 ( Anodizing Type I /TypeII /Type III )
Aluminum parts Color anodizing prototype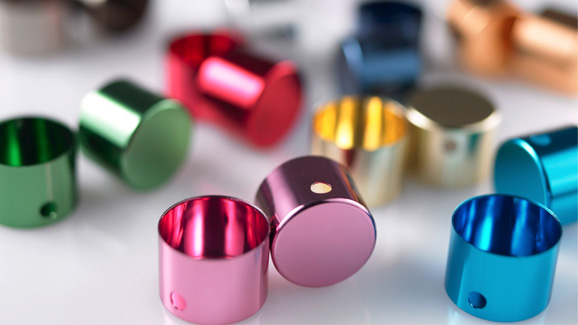 Automotive parts Chrome plating prototype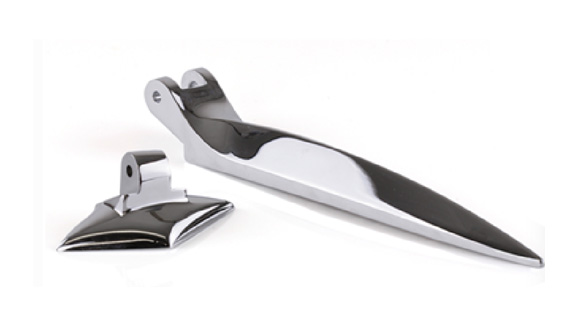 Plating
Plating can increase hardness, prevent wear, improve electrical conductivity, heat resistance and great metal luster surface. What we typically make are:
●  Nickel plating
●  Chrome plating
●  Zinc plating
●  Copper plating and more.
●  Fire-retarding paint
Logo customization
How to make markings of text, logos or symbols on your prototypes parts? Some of the most major types of logo marking include laser engraving, silk printing, pad printing and more.
Laser engraving:
●  Reduction of operational and other cost
●  Excellent for Two-dimensional surfaces
Silk printing:
●  Reliable on flat and round surfaces and quite large printing
Pad printing:
●  Perfect for 3D objects and products of irregular shapes
Water transfer printing
●  Decorating Three dimensional surfaces with logo stretching advantage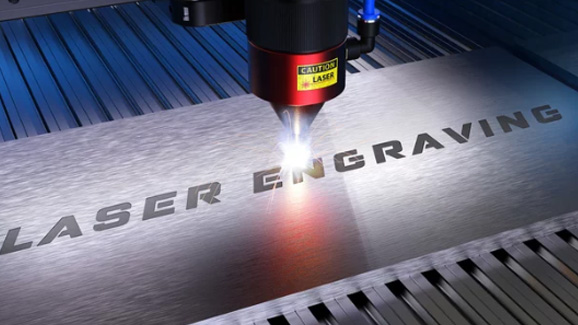 Silk printing for Customized logo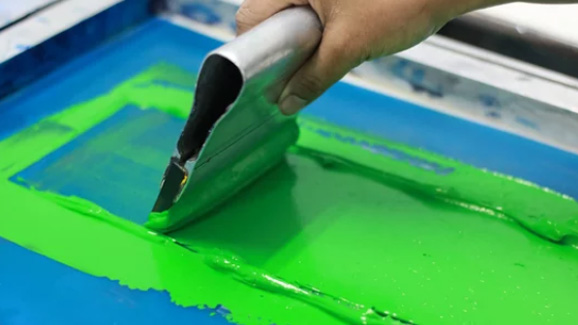 Helmet prototype with Pad printing logo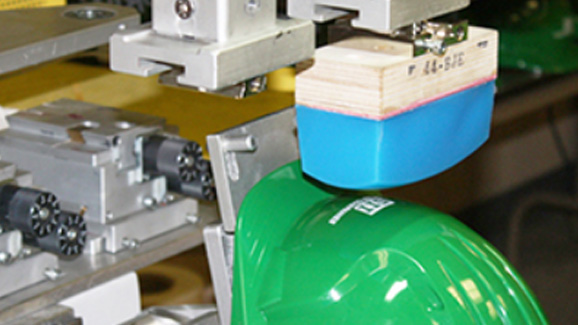 CNC parts passvation finish prototype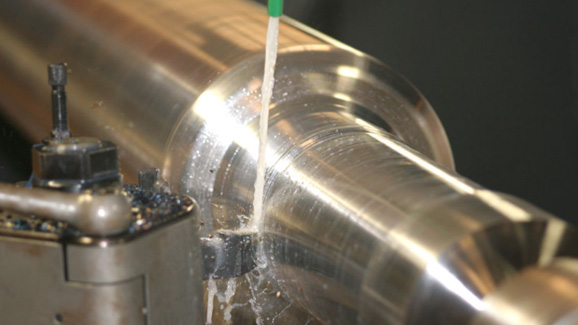 More
We are also providing services:
●  Polishing
●  Sandblasting/ Bead blasting
●  Brushing
●  E-coating
●  Passivation
●  Tumbling
●  Heat treatment
We are welcome if you share us your ideal texture, surface and color samples to customize the finish to meet the market or appearance requirements. If you'd like additional insight into choosing which finish options are best for your application, please feel free to contact us, SuNPe skilled team would love to help.