Medical Devices
With the rapid development of medicine, the need for new equipment has increased. However, in most of the time, the medical companies will need to see a prototype. This will ensure that the product actually works as expected. Because it involves life, there is little space for error, and the prototype must be an exact copy of the final product.
SuNPe is professional in the mold design, mold manufacturing and production of customized medical products, such as medical sterile disposable, Syringe or other equipment/accessories. Material is normally used in medical grade or food grade PC, PP, POM, HDPE..... Materials, colors, surface can be customized. SuNPe are committed to providing technology and prototyping support for healthcare professionals and hospitals to develop innovations.
Different Technologies for Medical Devices
At SuNPe, we provide different precision machining technologies to meet unique needs of our clients' medical prototypes, including:
CNC Machining---including milling, turning, EDM, wire EDM, and surface grinding.
Sheet Metal---from punching, stamping, drilling and laser to surface finishing.
Vacuum Casting---is a widely used process in rapid prototyping
Injection Molding--- is the most common industry way to manufacture plastic parts, especially when making larger quantities.
3D Printing--- from various materials, using different processes such as SLA, SLS, DLP, MJF, FDM.
CNC Machining for Medical Devices
At SuNPe, our multi-axis CNC machining is very suitable for using medical grade plastics and metals to manufacture precision parts for medical industry. The strict tolerances provided by CNC machining are critical to the high performance of machining medical components. Our huge capacity of CNC machining can well serve the medical equipment industry with short lead times, small tolerances and multiple parts combinations.
Medical Part CNC Machining PMMA Polished to fully transparent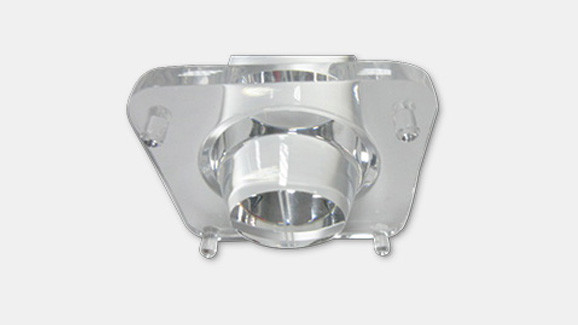 Medical Parts CNC Machining Painted
Car Lens CNC machining ABS Painting black color, Glossy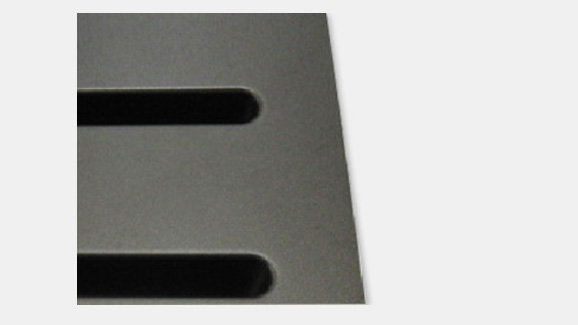 Sheet Metal for Medical Devices
Vacuum Casting for Medical Devices
Vacuum casting has been used to produce a host of plastic prototypes for consumer goods and product marketing, also has been used in wide industries like medical equipment. SuNPe's vaccum casting technology can make the part with different colors by mixing the material color, as well as the clear part. Of course, we provide a variety of materials for you to choose, such as Transparent PU, Soft plastic PU, ABS PU, PP/PE PU, Polycarbonate PU and so on to support your medical devices.
Medical Parts Vacuum Casting PU8400 White color, matte
Injection Molding for Medical Devices
Case Study for Medical Devices
SuNPe takes full advantage of our manufacturing capabilities to provide the best manufacturing solutions for the diverse needs of our customers in the medical industry. Here is a case study of Nasal Speculum, which I hope it will help you better understand our production process.
Nasal Speculum:
SuNPe helped this with our CNC machining and 3D printing services in the design stages. Then do plastic injection molding and metal injection moulding to produce series products. Finally we packed them as one suit, then our customer can use them directly. At SuNPe, your products can be perfectly presented from the design stage to the market stage.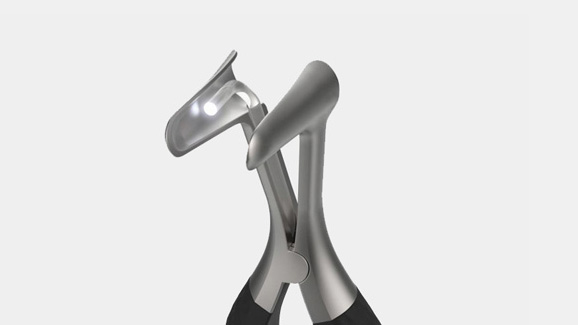 Manufacturing Solutions for Medical Devices at SuNPe
Our experienced team can provide you with fast and efficient prototyping to low volume production. To learn more about our manufacturing capabilities or to start prototyping of your medical device, please contact us or request a quotation now.