Rapid Prototyping At SuNPe
Rapid Prototyping At SuNPe
What is Rapid Prototyping?
Rapid prototyping is a modeling technique that accelerates and improves the development of new products. Manufacturers, suppliers and product designers use computer-aided design tools and rapid prototyping techniques (such as 3D printing) to create physical scale models of products for analysis and production tooling. (Reference site——https://xueshu.baidu.com/)
Essentially, it's the step where your big ideas are put to the test. The goal of your concept models is to help your team learn what works, what doesn't work, and where improvements can be made.
The Benefits of Rapid Prototyping:
1.Save costs and time
Rapid prototyping is a quick, cost-effective way to ensure that any new product or idea will be a success at launch. Rapid prototyping can be a good service for product early-stage market research and display at exhibitions, so as to give the end-user user experience to get feedback.
2.Part Consolidation
Rapid prototyping allows engineers to test a single part. When the final product is assembled from multiple parts, prototyping becomes the cost-effective way and also allows engineers to explore other designs and part features.
Our Rapid Prototyping Services:
At SuNPe, we provide prototyping services include CNC Machining Prototype, Urethane casting Prototype, 3D Printing Prototype, Sheet Metal Prototype, Extrusion Prototype, Injection Molding Prototype and so on. Let's see how we achieved prototyping. Here are the main rapid prototyping processes we offer:
CNC Machining Prototype:
The definition of CNC process refers to the use of CNC machine tools for raw materials processing production, that is, through programming to make CNC machine tool processing out of what you want. CNC machined prototyping is a great option because it can produce a small number of prototypes in a relatively short period of time compared to other methods. Our CNC machining prototype includes CNC milling and CNC turning. SuNPe achieves the best tolerance of +/-0.01MM with 5axis CNC machines from HA AS in the USA.
Vacuum Casting Prototype:
Vacuum Casting also call Urethane casting at SuNPe is a copying technique which is used for the production of small series of functional plastic parts, is a widely used process in rapid prototyping. When starting a vacuum casting order, we usually make a master first, then use this master to make a silicone mold, and then copy the part from the silicone mold, one silicone mold can cast about 15 to 20 pieces of parts. SuNPe owns 10 sets of vacuum casting machines, which can cast prototypes with the max dimension up to 2200mm*1200mm *1000mm. We can accurately reproduce the prototypes with original color, over-mold, texture and geometries from the master model and components.
3D Printing Prototype:
3D printing is a process of making three dimensional solid objects from a digital file. It enables you to produce complex (functional) shapes using less material than traditional manufacturing methods. (Reference site——https://3dprinting.com/what-is-3d-printing/) At SuNPe, we have three type of 3D Printing, including SLA, SLS and Metal Printing. Our industrial 3D printing service ensures accuracy and repeatability so you get highly precise parts—every time. At SuNPe, additive manufacturing is designed for functional prototypes, complex designs, and production components in as fast as 1 day.
Sheet Metal Prototype:
Sheet metal is the most cost-effective choice for custom sheet metal parts and prototypes with uniform wall thickness. At SuNPe, we support different processes to help build your part rapidly. SuNPe can support projects from simple bent sheet metal prototypes to complex mechanical assemblies. We offer a comprehensive service. From punching, stamping, drilling, laser, insert pinning and embossing right through to surface finishing to produce what you need at a low cost without compromising quality.
Extrusion Prototype:
SuNPe provides the service for extrusion prototype. Extrusion is the process of shaping material, by forcing it to flow through a shaped opening in a die. Extruded material emerges as an elongated piece with the same profile as the die opening. To provide end to end services for customers, SuNPe provide surface finishes like anodizing, and powder coating, etc., saving you double-handing and freight costs in the whole process.
Rapid Prototyping: Case Studies
Nasal Speculum Case-From Prototyping to Low Volume Production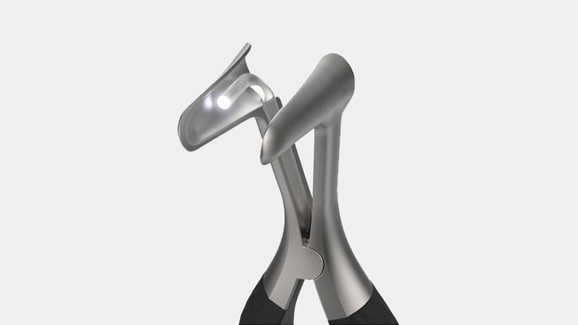 Previously, we helped produce an innovative nasal speculum. This is an innovation that has led to a more efficient way for doctors to work. Our CNC and 3D printing services can meet the prototype requirements, and the nasal speculum has undergone several modifications and validation of the model.
SuNPe customized a small-batch project of Storage Box for a Luxury Car before. In the prototyping stage, from the initial design, the improvement of the design to the final assembly, CNC machining is the most advantageous service of SuNPe, which can quickly turn concepts into reality. After many times of testing, we help customers to complete the final design.
Customized Storage Box for Luxury car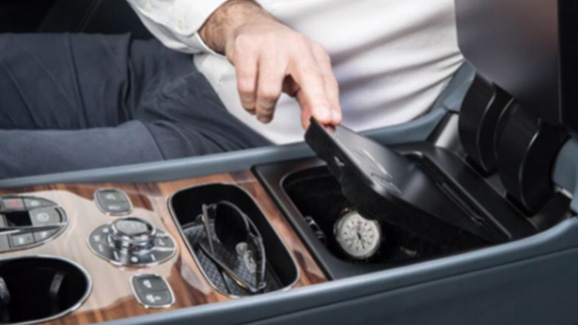 Why choose our rapid prototyping services?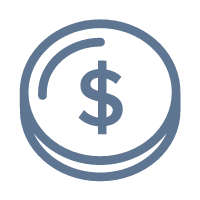 Competitive Pricing:
Our huge capacity enables us to offer competitive prices that can match any quotation.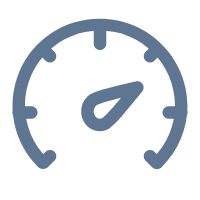 Speed of Delivery:
With hundreds of machines, our unmatched in-house capacity ensures your parts are shipped on-time.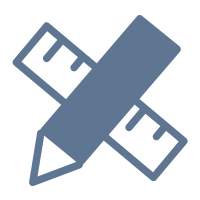 High Tolerances:
We can produce precision parts to meet your tolerance requirements.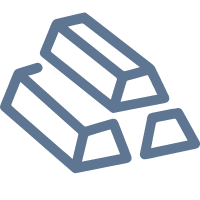 Various Types of Materials:
We can machine a range of single block material to meet your requirements.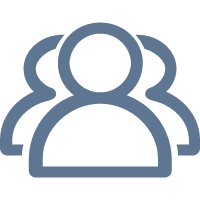 Experienced Engineer:
Our professional team with extensive experience can provide practical advice for your project.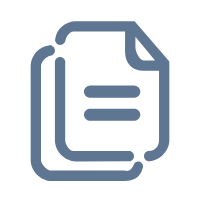 No MOQ:
We have no minimum quantity, no matter how much you order, we can provide service for you.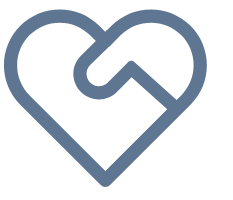 One Stop Service:
With extremely experienced staff and technology, we offer an excellent level of quality and services in a very short lead-time at low cost. We provide one stop service from prototype to low volume production and also tooling and injection molding, finishing services.
Rapid Prototyping FAQ
Why Is Rapid Prototyping Important?
Because rapid prototyping can reduce design cycle time and cost is relatively low, it is very important for companies to stay competitive. As companies need to develop and launch new products quickly to adapt to the fast-paced consumer market. By choosing rapid prototyping, you can reduce the time from design to production from months to weeks, even several days.
How Does Rapid Prototyping Work?
First you need to provide digital files, tell us the requirements of the materials, quantity and surface finish you need and you will get quotes quickly, then we will start production using your digital design and order specifications. Once production is complete, samples will be shipped to you.