Tooling & Injection Molding Service
We make great tools for low-volume manufacturing,especially when quantity for hundreds and thousands of parts, we can use aluminum and Steel material to build the mold. To shorten lead-time and reduce cost, we share the mold base and different mold cavity. The material used will depend on the type of resin, characteristics of the parts and the number of parts you required.
Tooling & Injection Molding
Plastic injection molding is the most common industry way to manufacture plastic parts, especially when making larger quantities.
Manufacturing Speed
We can finish the rapid tooling in 1-2 weeks.We can choose common mold, multi - cavity for customers to save costs, fast delivery.We can provide export mould service according to customer's requirement.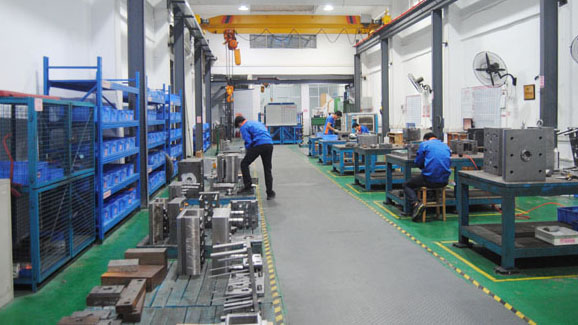 Advantages Of Plastic Injection Molding From SuNPe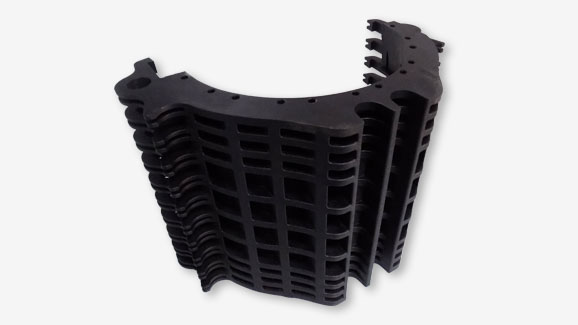 We have thousands of different types of plastic available for you to choose .
All our plastic injection facilities are computer controlled, and give optimal efficiency in set-up, process control and monitoring. Our injection molding machines are designed for repeatability to help secure reduced labor costs and lower reject rates, saving you money.
Injection molding also can do over-molding to combine different types of plastic in one piece.