The Kinetic Reflex
Subject
:
The Kinetic Reflex
Service
: Injection Molding
The project production processes:
After prototyping, our customer asked for low volume production. With well understanding their design and requirements, we have great advantages and make great injection tools for low volume manufacturing plastic parts for this project. We have worked with our client for this project for more than 5 years and our client speak highly of our service all the time. We provide the productions with high quality, low cost and fast lead time. Here I would like to introduce the process of this project.
Step 1:
After receiving the PO from our customer, we will check the current CAD files and send the DFM to our client to discuss and confirm that everything can meet the requirement with our team before manufacturing the tools.
Step 2:
We start to manufacture the tool according to DFM after our customer confirmed the DFM.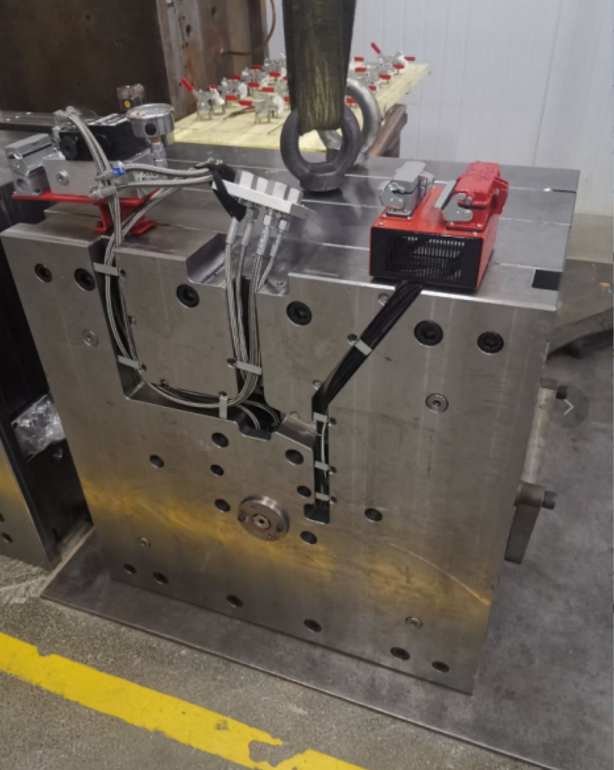 Step 3:
When the tool is finished, we will make several samples for confirmation before production manufacturing to ensure the quality of the production can meet the requirement. Before shipment, we will deburr and remove sharp edge and did a quality inspection to ensure the samples can meet the tolerance requirement.
Step 4:
After the samples are confirmed, we will start to manufacture the production. During production period, we need to keep our clients updated about the status of the production every week.
Step 5:
To ensure the production can meet the requirement, we will do assembly test and quality inspection before packaging here. Only the production pass quality inspection, we will pack the production into the cartons with pearl cotton to ensure the safety of the during transportation. Once ready, FedEx, DHL or UPS will deliver the parts on time to safety.

The Kinetic Reflex:
The smartest safety device is a key component in our complete workforce safety plan and it can keep your workforce working and operations on-course.
Here listed are some mainly uses of the kinetic reflex in our daily life.