Customized quality service is one of the SuNPe's tenets. Recently, SuNPe customized a small-batch project of Storage Box for a Luxury Car.
This project includes the Storage box and the accessories.
Material: ADC 12, AL6082, AL6061-T6, SS316, SS304, POM, ABS.
Process: CNC, Die Casting
Surface finish: As machined, Bead blast, Highly Polished, Black anodized.
From prototyping to mass production, the customer and SuNPe team made efforts together.

In the prototyping stage, from the initial design, the improvement of the design to the final assembly, CNC machining is the most advantageous service of SuNPe, which can quickly turn concepts into reality. After many times of testing, we help customers to complete the final design.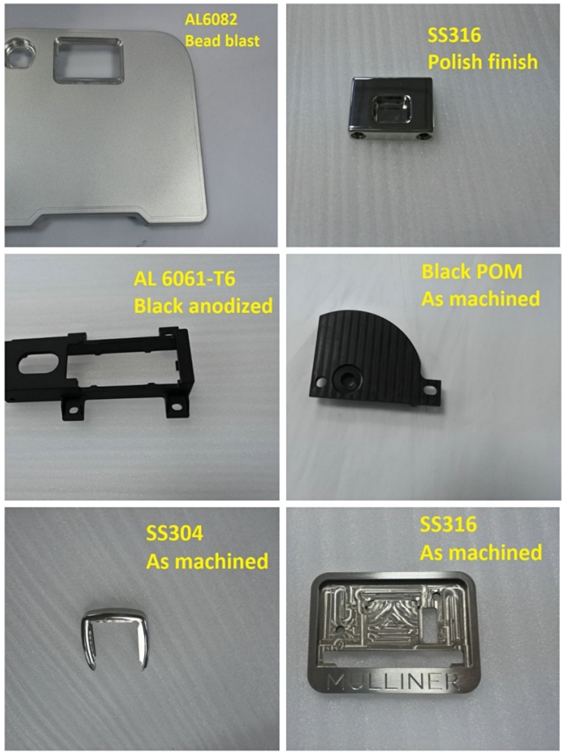 Here's a video of the final assembly.
The project began to enter the stage of mass production, we will build a casting mold after we get DFM confirmation from customer. After finishing casting the parts, we will arrange second-machine the parts, which is the best solution to achieve high tolerance of the parts, such as sealing face, connect position and tap holes.
When the project is finished, the casting mold will be kept in SuNPe's warehouse. Every six months, when customer places new orders, such as 500 pieces and 1000 pieces, we can cast the products using the existing mold. All the customized storage boxes will be sent to customer within 1 month, they are hot selling items.

We are honored to help our customer to produce this customized stowage box , we look forward to working with companies around the world to create value!