SuNPe provides CNC machining, high polish, and laser engraving services for custom rulers for surface showing and functional testing. It is required to show the effect of two different materials, including stainless steel and brass, mirror surface and precise scale, producing the slick fit.
1.How does SuNPe make mirror surfaces on rulers?
For the rulers that have been machined and matched, any uneven polishing on the left and right parts will affect the flatness. After brainstorm by SuNPe's professional post-processing team, the best polishing method was finalized, and the highly polished work of 25 sets of rulers was completed in just 2 days without affecting the target fit.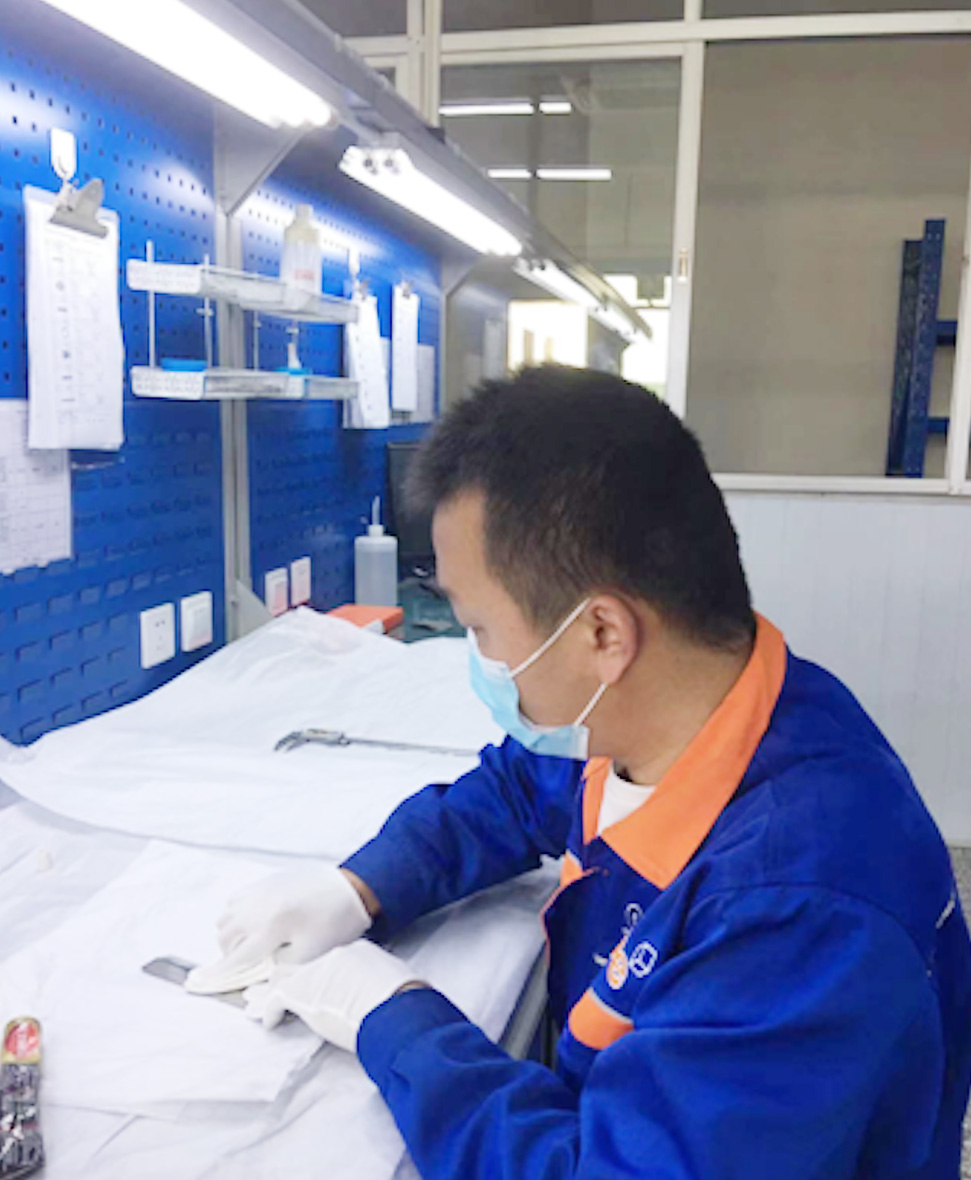 (Polish the parts)

2.How does SuNPe achieve a slick fit on the final parts?
In addition to the above-mentioned polishing results that will affect the assembly, the processing of the assembly position also plays a vital role in the slick fit. The entire EDM process is strictly controlled by us to ensure the fit. SuNPe suggest that no post-machining on the inner surface, which is great help to saving time, cost and minimizing as post-processing affects tolerances.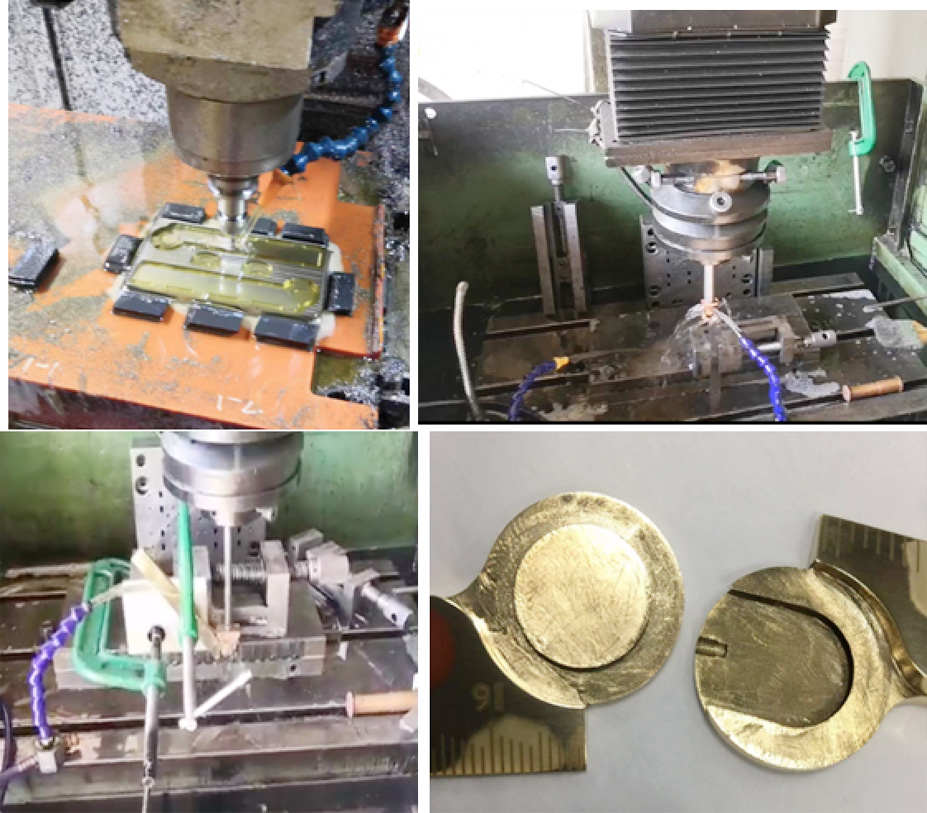 (EDM and CNC machining the parts)
SuNPe has extensive experience in laser engraving. In addition to the precise scale, we can also laser any required part number, QR code, etc.

(Laser engraving the scale)


(Final product)

(Fit check)

3.SuNPe is confident to support all gauges, custom-made QC fixtures.
Besides rulers prototype, SuNPe also provides other prototypes, as well as
low volume production
service for all gauge and customized QC fixtures.

(Customized gauge for reference)