In the process of taking a product from idea to functional test, market test and mass production, engineers and designers are always faced with the challenges of tight lead-time, high cost and difficult communication. Manufacturers and design teams are increasingly looking for suppliers that can provide service from prototype to production. SuNPe has a huge capacity to help your project from prototype to production and help to accelerate your new product development and time to market.
1.Prototype stage
Customer need 75 sets of their skincare device for functional test in prototype stage in 10 days. After getting files and requirement from customers, SuNPe recommended process prototype by vacuum casting.
Vacuum casting is a method for making high quality prototypes or low volumes of parts formed from rapid silicone molds. Processing parts in this way will show great surface and fidelity as requirement. The required color and texture can be matched by vacuum casting without painting, and no need to worry about discoloration due to abrasion.

(Vacuum casting for prototype)
2.Production stage.
When prototypes have been validated by customer in terms of fit, form, function, and aesthetics, we moved to production. We completed steel toolings for all parts in 18 days for injection molding.
We processed 600 sets in 2 days, and matched 6 different colors in quick leadtime.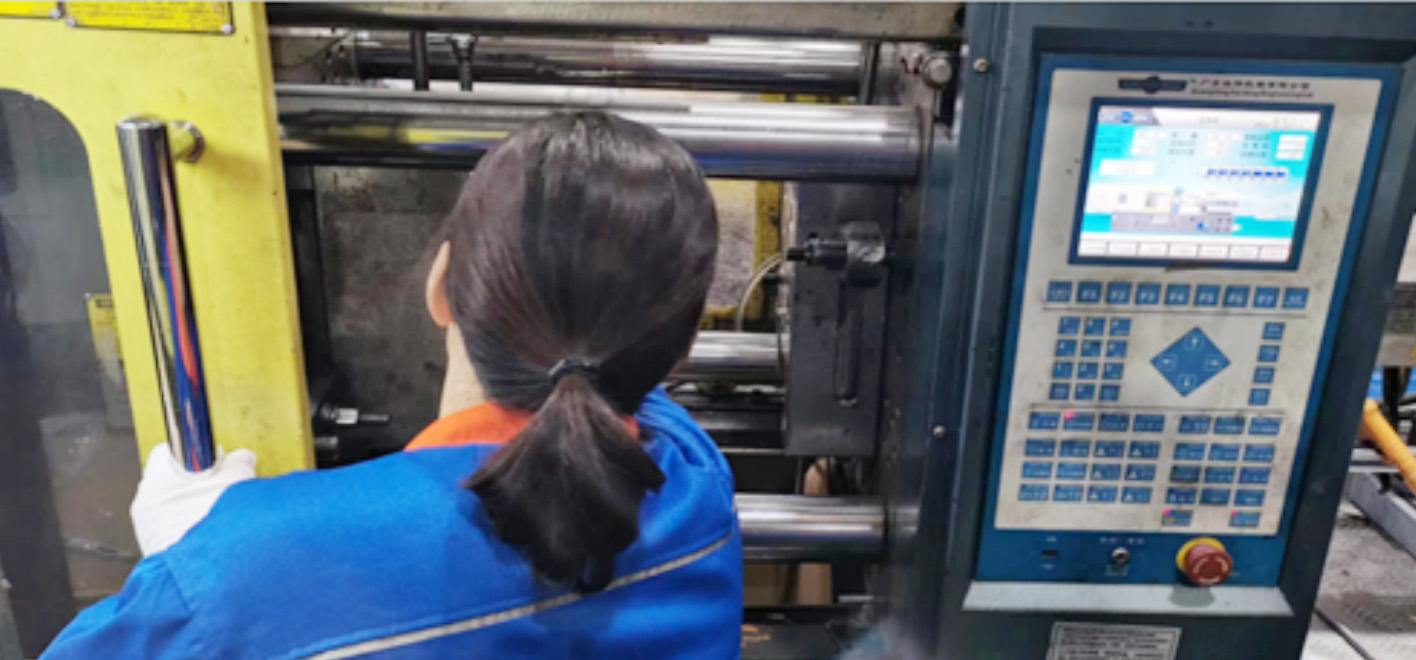 (Injection molding for production)

(Matched different color)
Finding a partner that can provide prototype to production service is a smart move for any business looking to bring its products to market faster, at a lower cost, and with improved quality. SuNPe is your professional partner to help you create accurate and functional prototypes that accurately capture your design intent. SuNPe can support you to scale your business, reduce development time, and ultimately deliver high-quality products to your customers.
3.What other services can SuNPe support for prototype and production?
In addition to vacuum casting and injection, we provide service of CNC machining, 3D printing, rapid molding, sheet metal, extrusion, silicon/rubber parts, die casting, stamping, etc.. Not sure which technology will be good suit for your project? Contact us, SuNPe will help you and provide the best solution for you.