1.Critical Requirements for Keyboard
Our customer required a kind of customized keyboard, which can prevent dust, water or even explosion and should be perfect when it is used inside or outside. SuNPe team has been providing custom service and we have the capacities to achieve the specification as expected.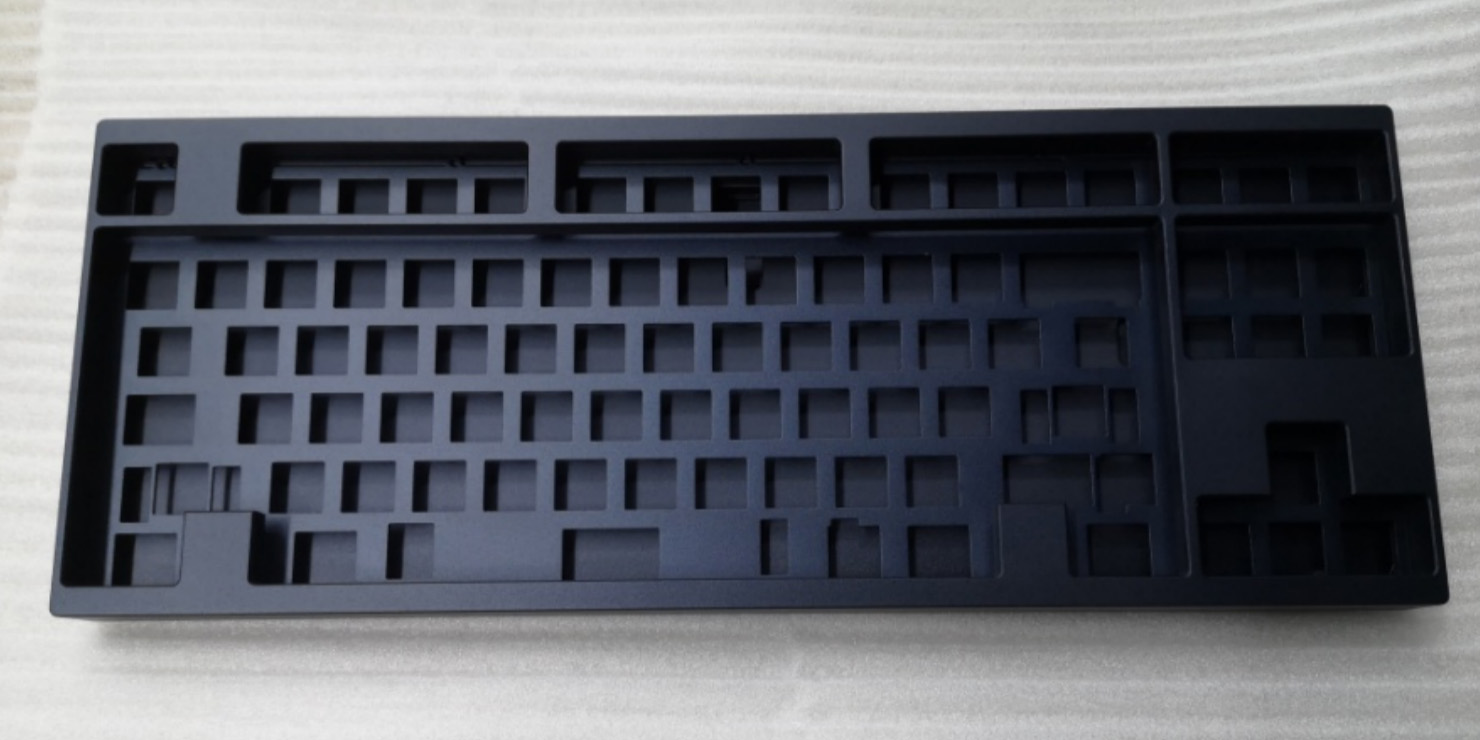 (CNC customized keyboard, water-proof keyboard, explosion-proof keyboard, assembled keyboard)
2.How does SuNPe Achieve the Specification of Keyboard
As mentioned that the keyboard will probably be used in any harsh conditions, so we need to apply metal material and hard
surface finishing
make it protective. First, we used
CNC manufacturing
to cut the shape and features out of Al 6063-T6 and remain perfect dimensions and natural finish, and then we do Black Hard Anodizing for the surface, finally we finished this keyboard with hard faces that is corrosion-proof and scratch resistant.
When it comes to CNC Machining, We are able to apply CNC service to help prototypes at the stage of design, and can also achieve
low-run production
as we have huge capacity and reach high efficient production: we have more than 200 sets CNC machines and experienced staff running the working time of 24/7.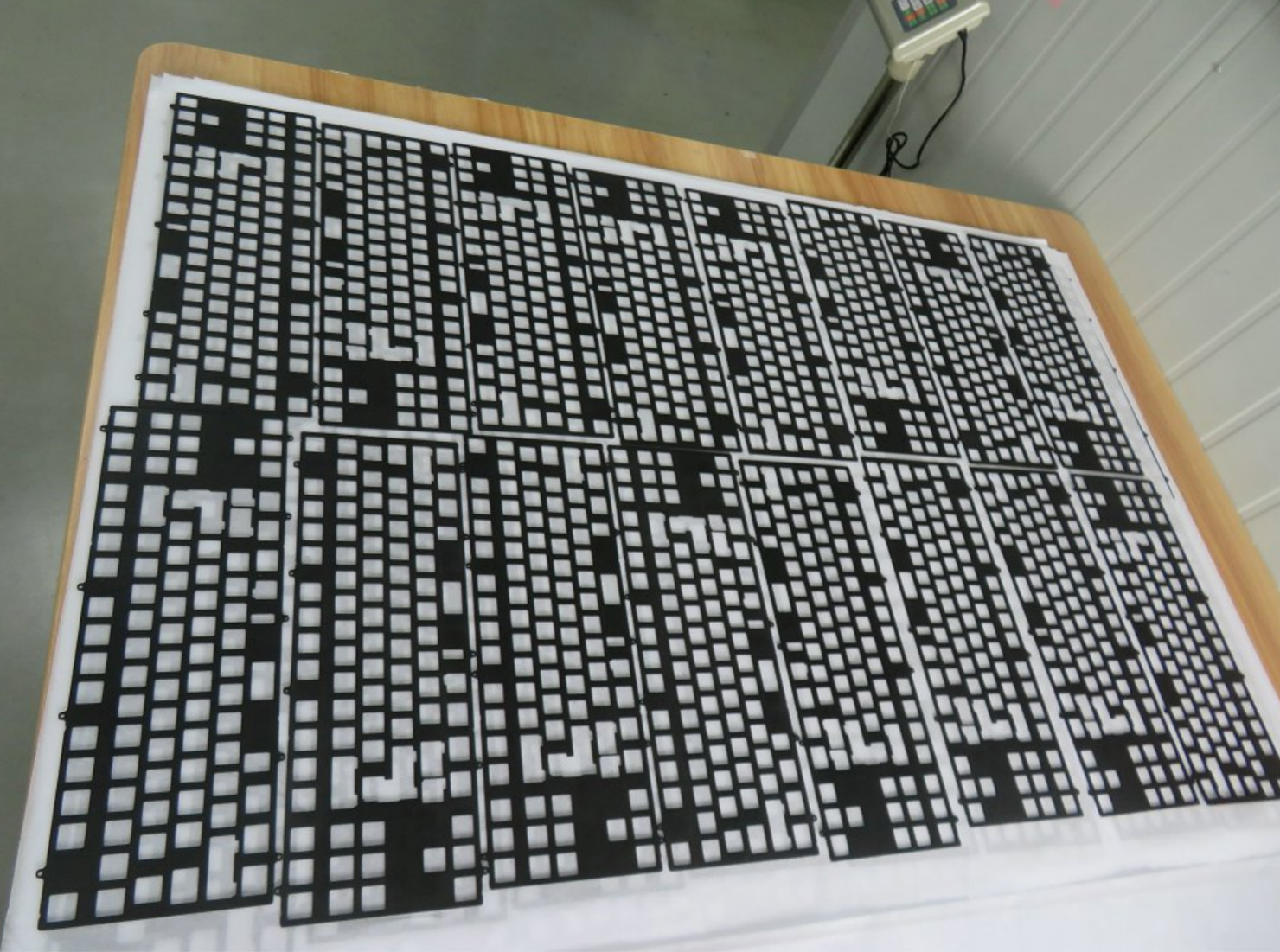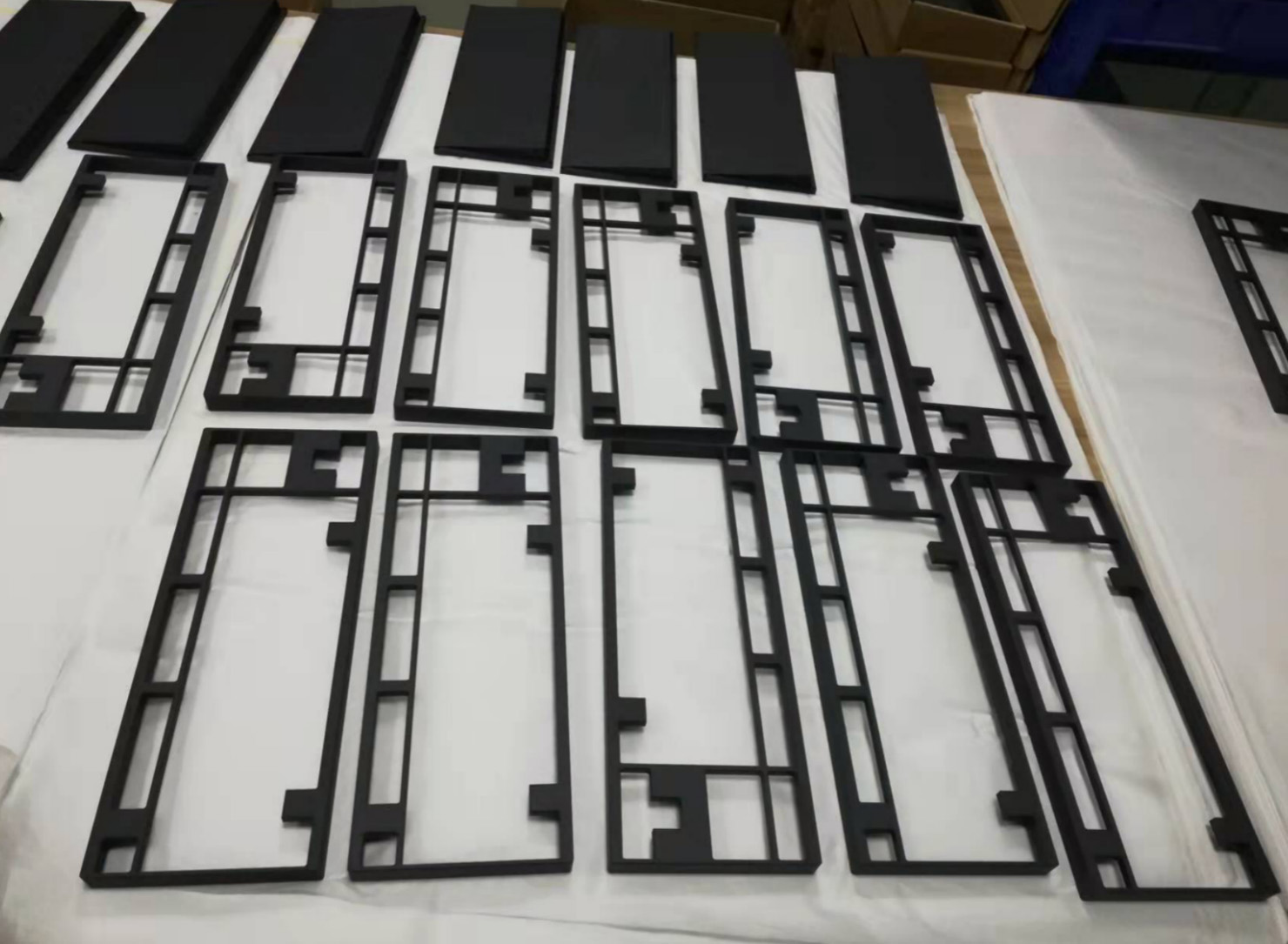 (low-volume customized keyboards, black anodized keyboard)
Considering this project will be for sale, we can also provide custom boxes with the packing material inside in case any collision or damage.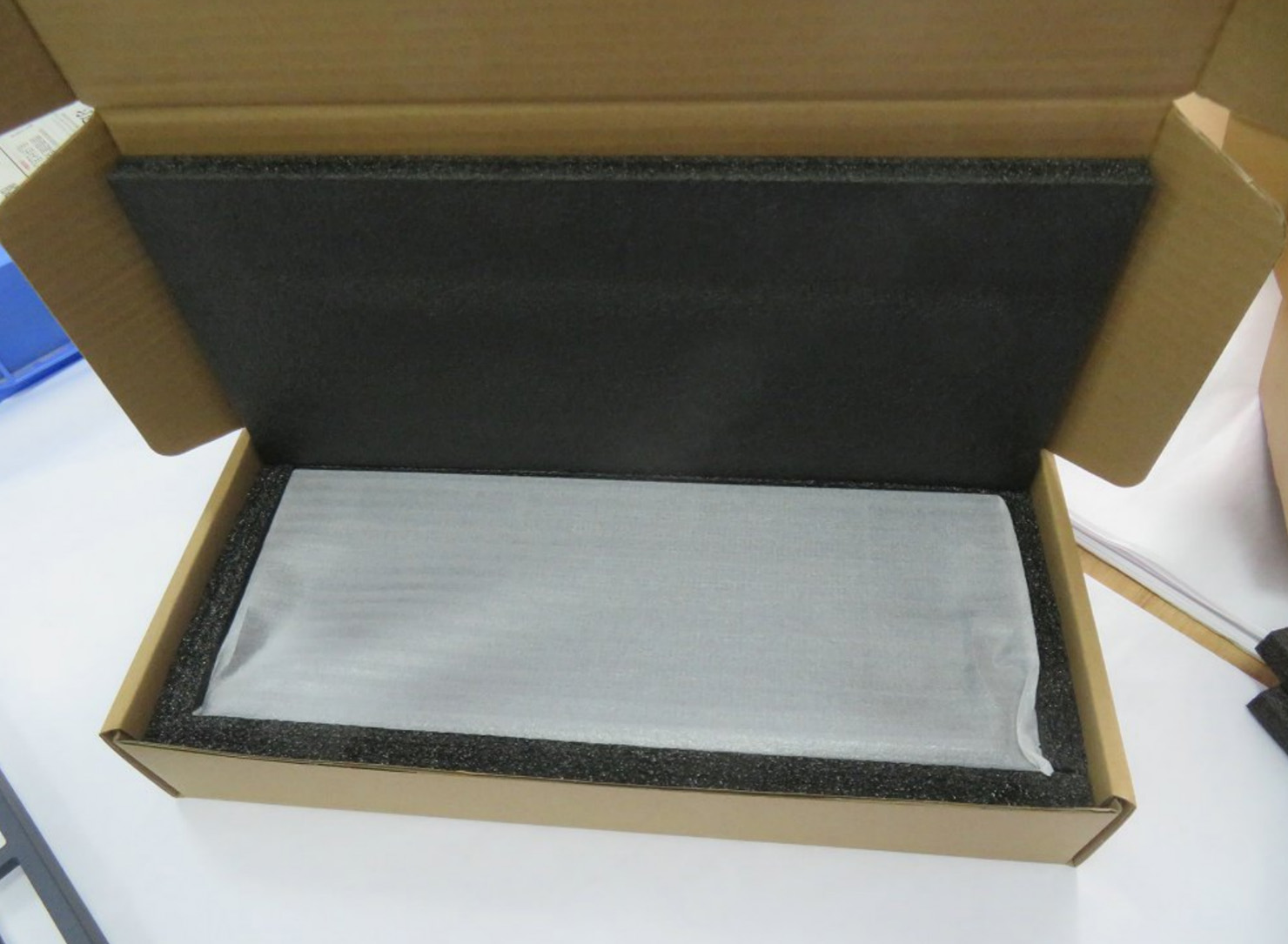 (Custom packaging)
3.What is the Use of Keyboard
This keyboard is sturdy and durable and it is popular in many industries. You can comfortably use it in the office, laboratory, clinic, industrial area, building sites or where with harsh conditions to research and record.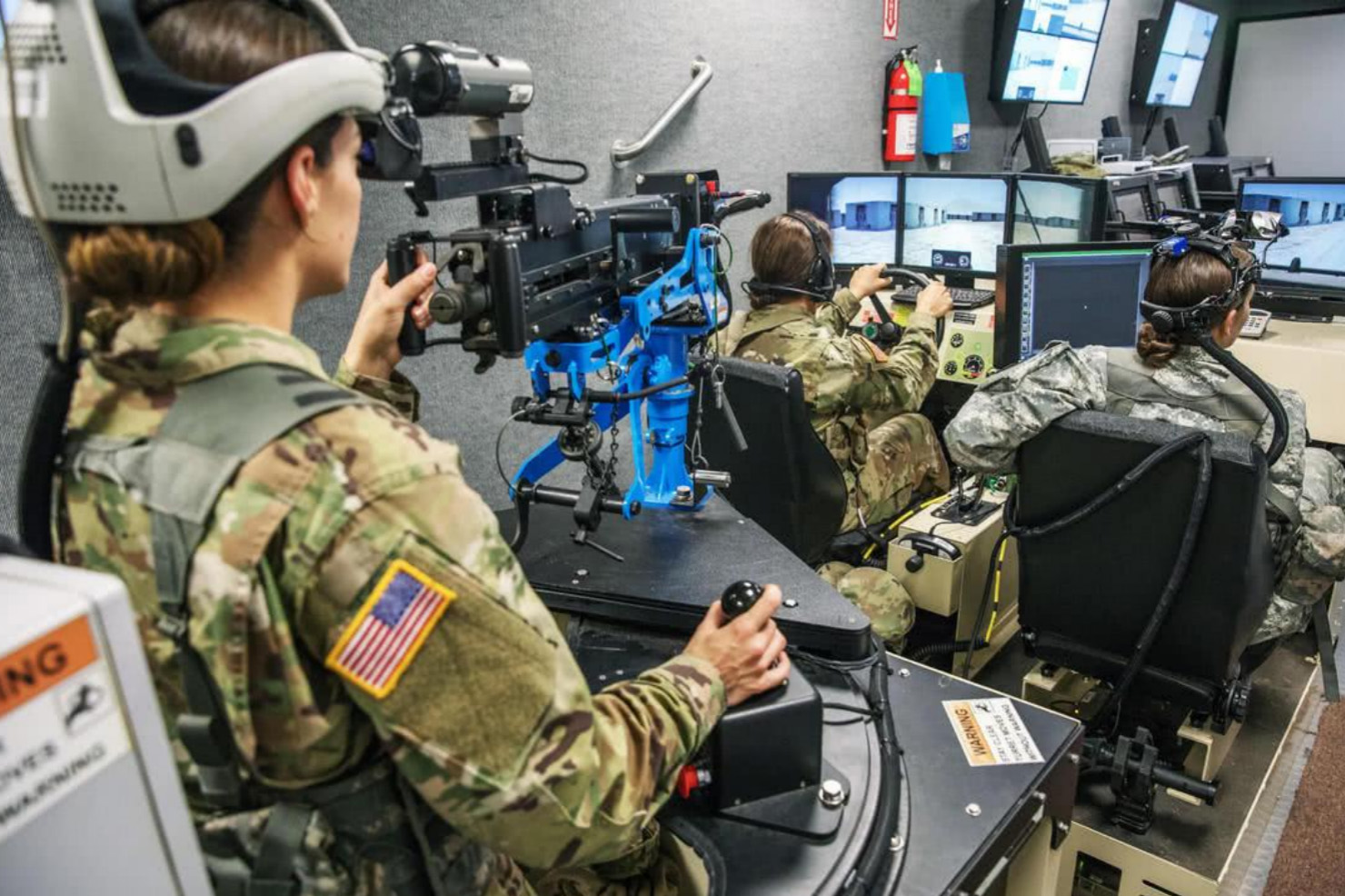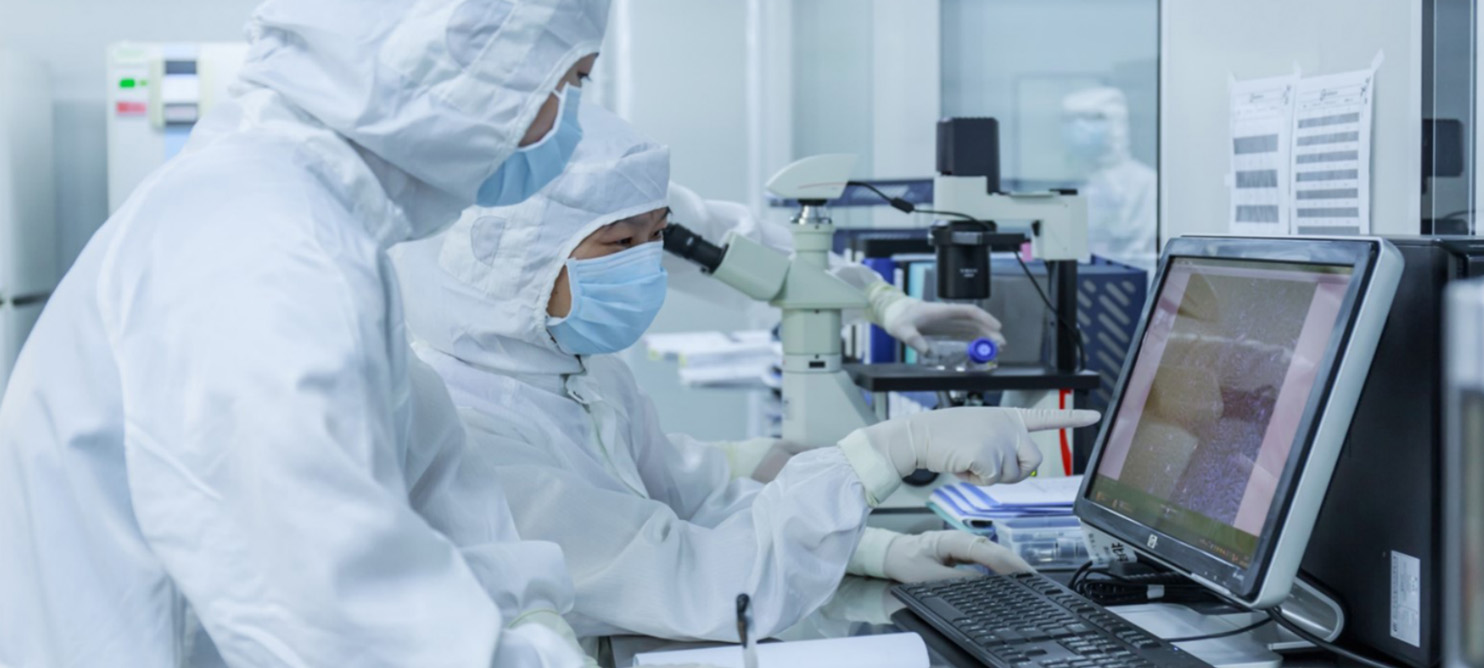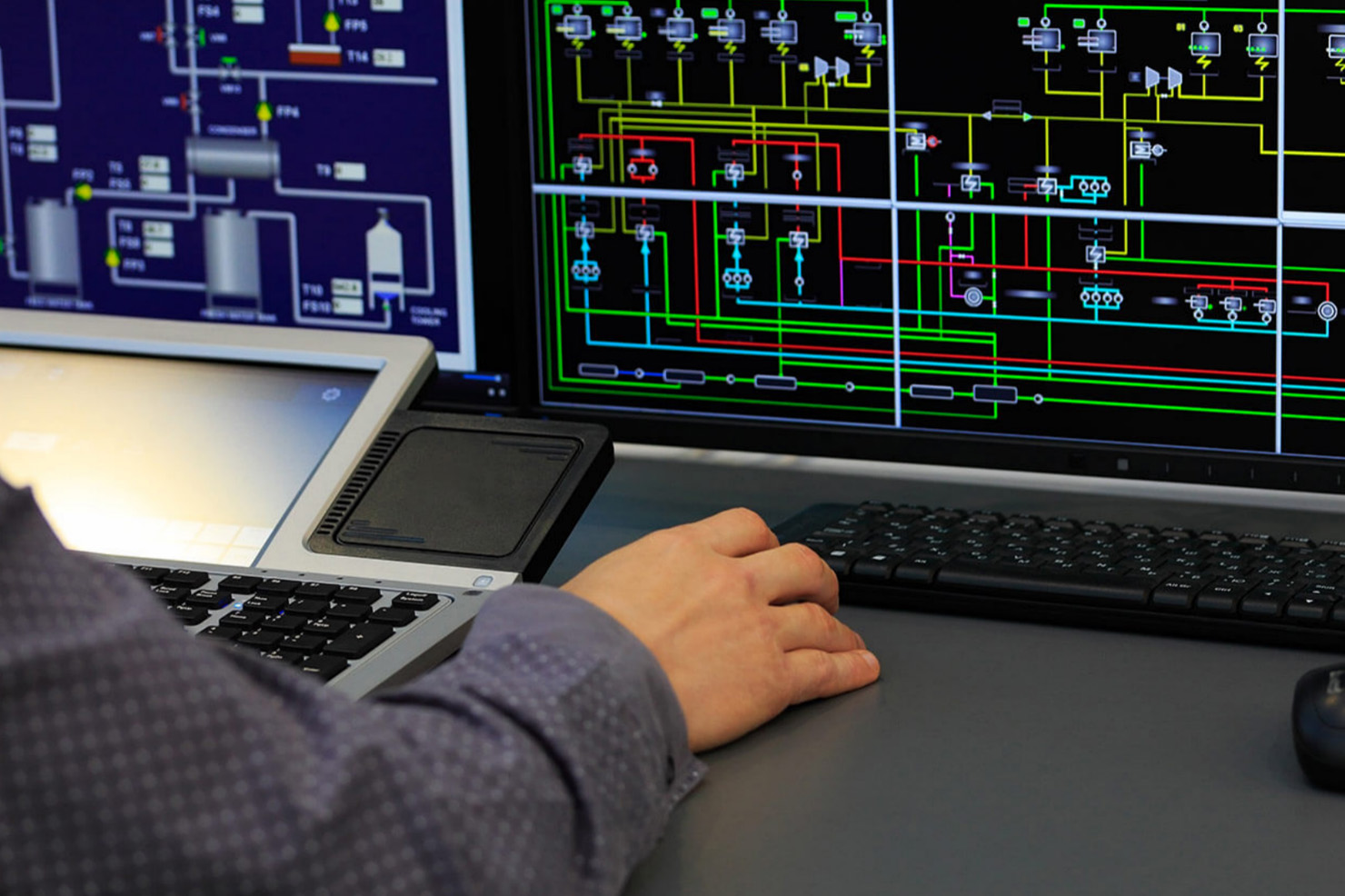 (office, laboratory, clinic, financial device, industrial machine)