Low-Volume Production at SuNPe
Not Only Prototyping
At SuNPe, we can also provide low-run production service based on your requirements, with our one-stop services from prototyping to low-volume production, we are able to achieve your desired parts by turning original design into market products.
Low Volume CNC Machining
CNC Machining at SuNPe is a good choice for low-volume production. First, we have more than 200 sets CNC machines and experienced staff running the working time of 24/7, so we have huge capacity and high efficiency to support CNC projects. Second, our CNC services include milling, turning, EDM, lathe and surface finishing, and they all can handle complex low volume parts. Third, various metal and plastic materials are available. Above all, we are able to use CNC machining to achieve precision parts in good quality and help the industries like automotive, home appliance, medical device, scientific products and so on.
Screen pieces, 5-axis CNC milling, machined finish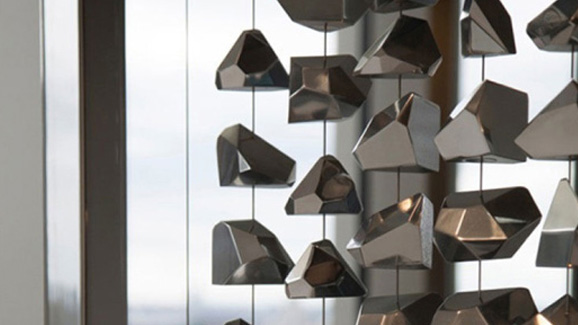 Vacuum casting, colors mix, over-molding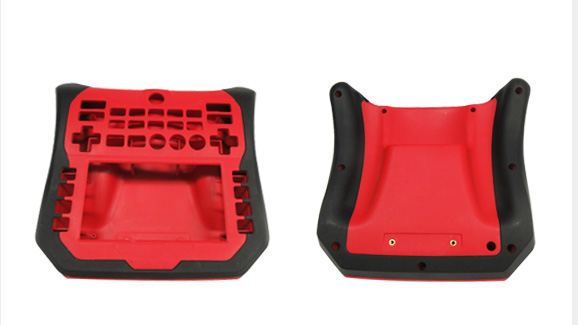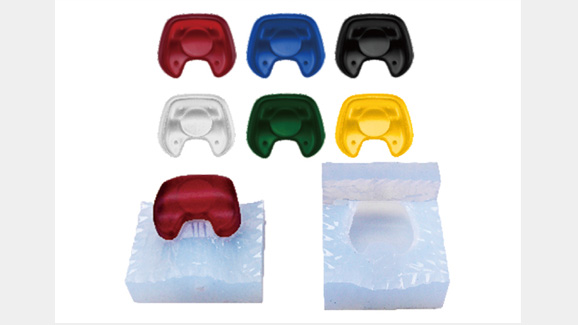 Low Volume Vacuum Casting

Vacuum Casting is also called PU Casting or Urethane Casting. PU Casting at SuNPe is a great option for 10-50 plastic pieces. We have total 4 workshops with 10 sets machines to support, and we can provide all kinds of PU materials for different parts. With silicone mold, we can provide over-molding and achieve the parts with desired color and texture fast. We typically use this Urethane Casting to produce low-volume functional parts like key pads, rubber buttons and more.
Low Volume Pressure Die Casting
Pressure Die Casting at SuNPe can help metal production. We can make tens of thousands of metal pars with perfect finish fast through building steel molds with long service life, we can achieve good precision for metal parts by post machining, and we provide services from post machining to surface finishing. We typically use aluminum, zinc and magnesium for die casting.
Pressure die casting, aluminum, deburr