Pressure Die casting
Aluminum die casting Multiple materials options
Zinc die casting No MOQ; Strict quality system
Magnesium die casting Great secondary operations capacity
Pressure Die Casting Service at SuNPe
What is pressure die casting?
Pressure die casting is an efficient manufacturing method for producing metal components , which is use high-intensity pressure and speed to forces the molten metal into a closed steel die cavity. It is suitable for high volume production projects. SuNpe can offer metal die casting service for prototype, low-volume and series production projects.
Die casting workshop at SuNPe, we can offer aluminum, zinc, magnesium die casting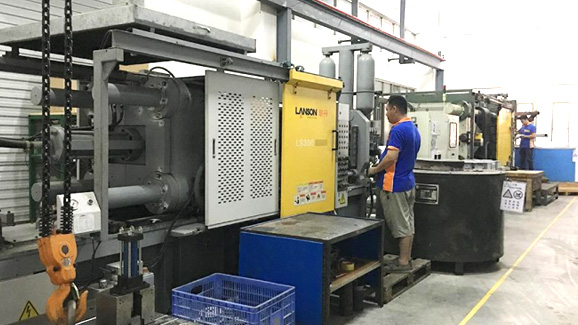 What are the common materials for SuNPe's pressure die casting service?
Aluminum die casting
The one of the most popular die casting material is aluminum. It has the advantages of lightweight, high operating temperatures resistance, good corrosion-resistant, and easy to cast, and is very popular in the production of things like industrial components, automobile parts and much more. At SuNPe, the most common aluminum materials are ADC12, A380 and A356-T6.
Aluminum metal die casting parts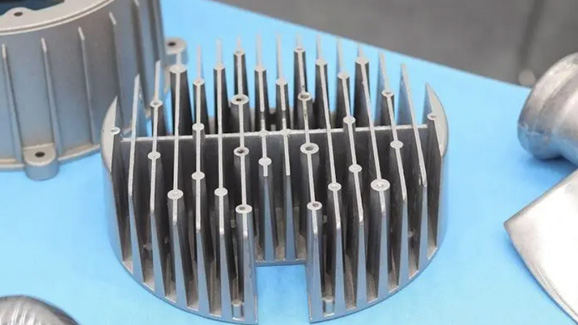 Magnesium die casting
Magnesium is the lightest alloy commonly die casting, and can offer excellent strength-to-weight ratio. Furthermore, it has good EMI and RFI shielding properties, which is the most suitable material to produce connectors and electrical housings. Not only that, it is used in a wide range of applications, it is also often used in medical and laboratory equipment because it can protect against interfering signals.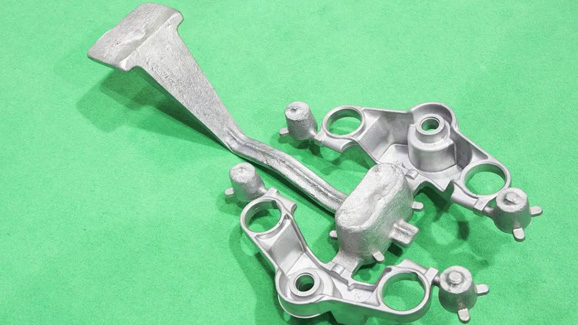 Why choose SuNPe's die casting service?
Multiple material options:  At SuNPe, we can offer zinc 3#, zinc 4#, zinc 5#, ADC12, A380, A356-T6, AZ91DMg materials die casting.
No MOQ: There are no MOQ at SuNPe, we can offer services from 1 piece to hundreds of thousands of quantity. No matter series production projects or prototype projects, all can be satisfied well.
Strict quality system: At SuNPe, the basic quality system we follow is the ISO 9001 Certified Manufacturing, and we follow the IATF16949 for automotive project , the ISO13485 standard for medical devices project.
Great secondary operations capacity: At SuNPe, we can offer post machined to achieve all the criteria of tolerances and help to realize the forming. Also, there are many kinds of surface finishing can help to realize products appearance and functional requirement.