Pressure Die casting
Aluminum die casting Multiple materials options
Zinc die casting No MOQ; Strict quality system
Magnesium die casting Great secondary operations capacity
Pressure Die Casting Service at SuNPe
What is pressure die casting?
Pressure die casting is an efficient manufacturing method for producing metal components , which is use high-intensity pressure and speed to forces the molten metal into a closed steel die cavity. It is suitable for high volume production projects. SuNpe can offer metal die casting service for prototype, low-volume and series production projects.
Die casting workshop at SuNPe, we can offer aluminum, zinc, magnesium die casting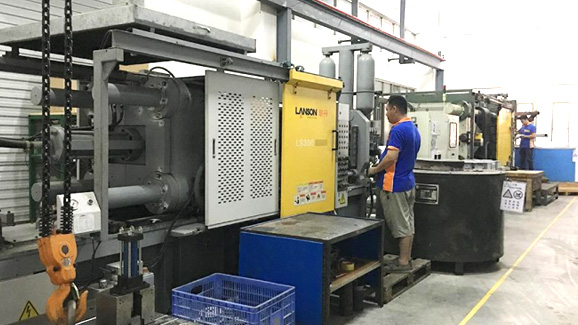 A380 die casting Car lamp heat sink, black e-coating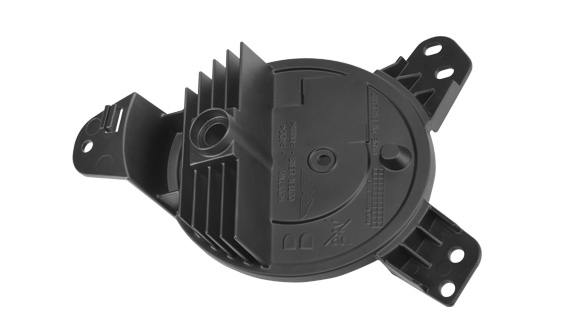 Die Casting Car Distribution Box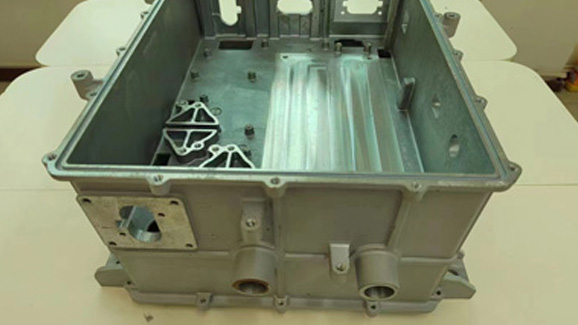 Die casting consumer parts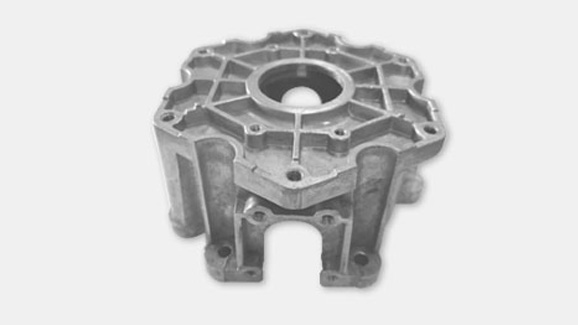 Die casting consumer parts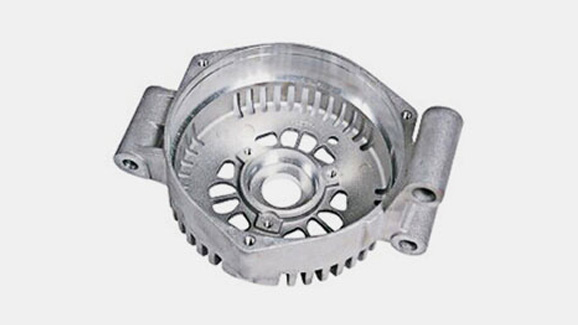 What industries die casting apply in?
Die casting is widely used in various industries, such as automotive, consumer, medicalmedical and industrial products. At SuNPe, we have rich experience with manufacturing car lamps housing components, car heat sink components, consumer products etc.