Polishing is a widely used abrasive processing method, for metal and non-metal material products, precision mechanical and electrical products, or daily necessities. It can be used to improve the surface quality. The anti-fatigue and anti-corrosion properties of the parts also can be improved by polishing.
1.High polishing and Clear Dyeing Parts
To get high quality mirror polished surface finish, SuNPe not only can help you with this, but also including flat and curve surfaces. And we can clearly dye the part instead of painting; the color won't fall off.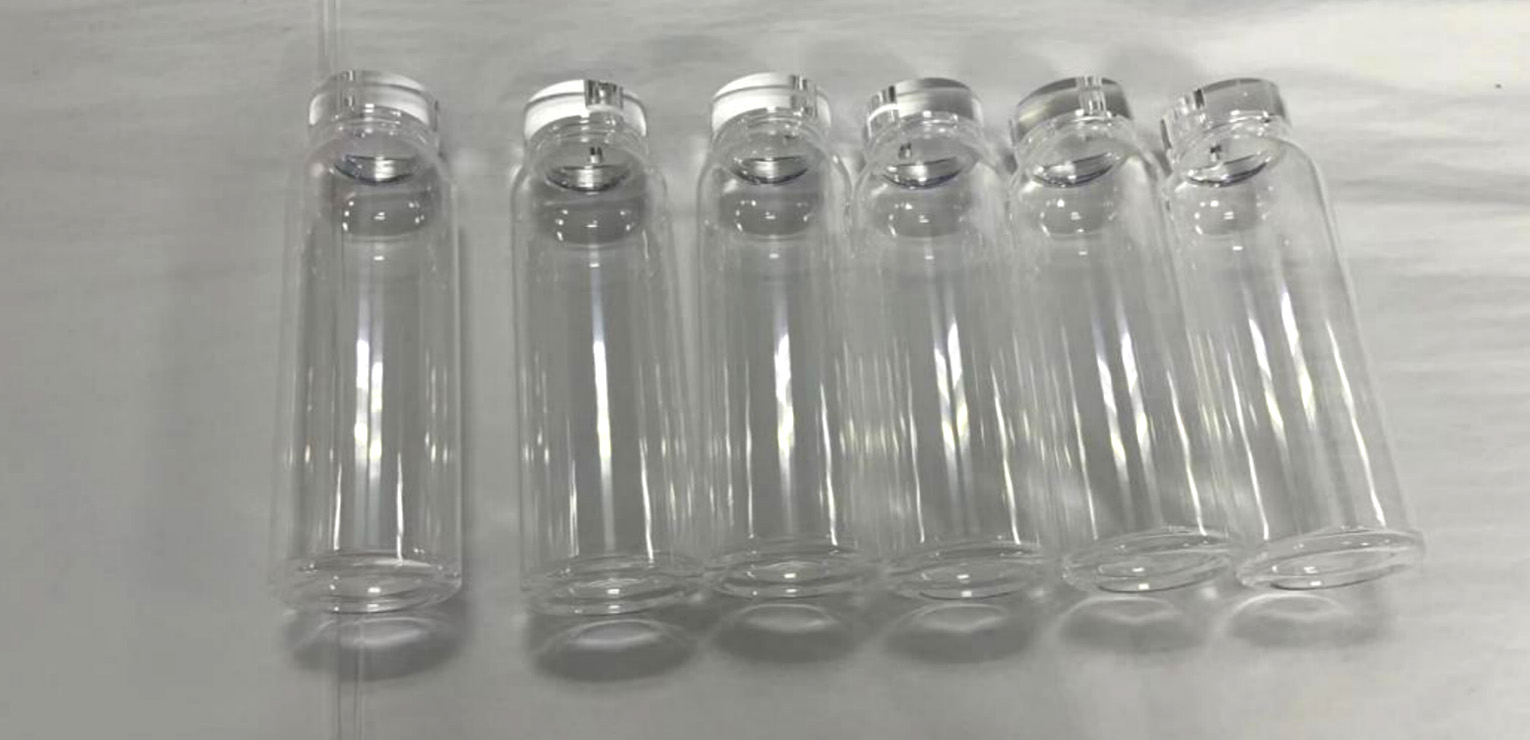 (5axis
CNC machining
, CNC turning)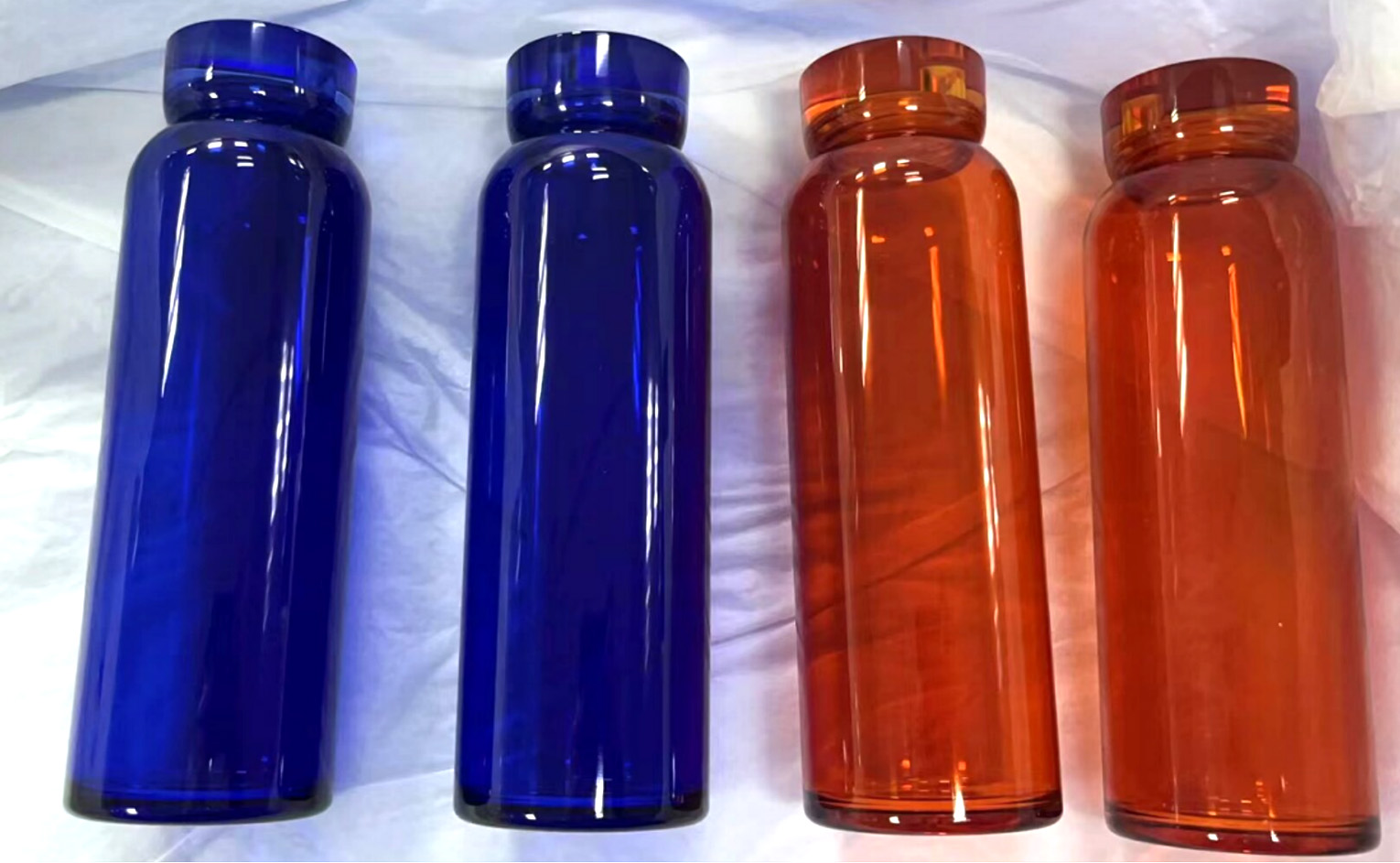 (High mirror polished, polishing, dip dyeing)
2.The detailed information of getting the gorgeous looking parts.
Service:
CNC 5-axis Machining, Lathe, Double head thread of the bottle head
Material:
PMMA
Surface finish:
polishing surface finish and clear dip dyeing
Quantity:
2 Sets
Lead Time:
5days
3.The pictures about the machining of the perfect PMMA bottle sets.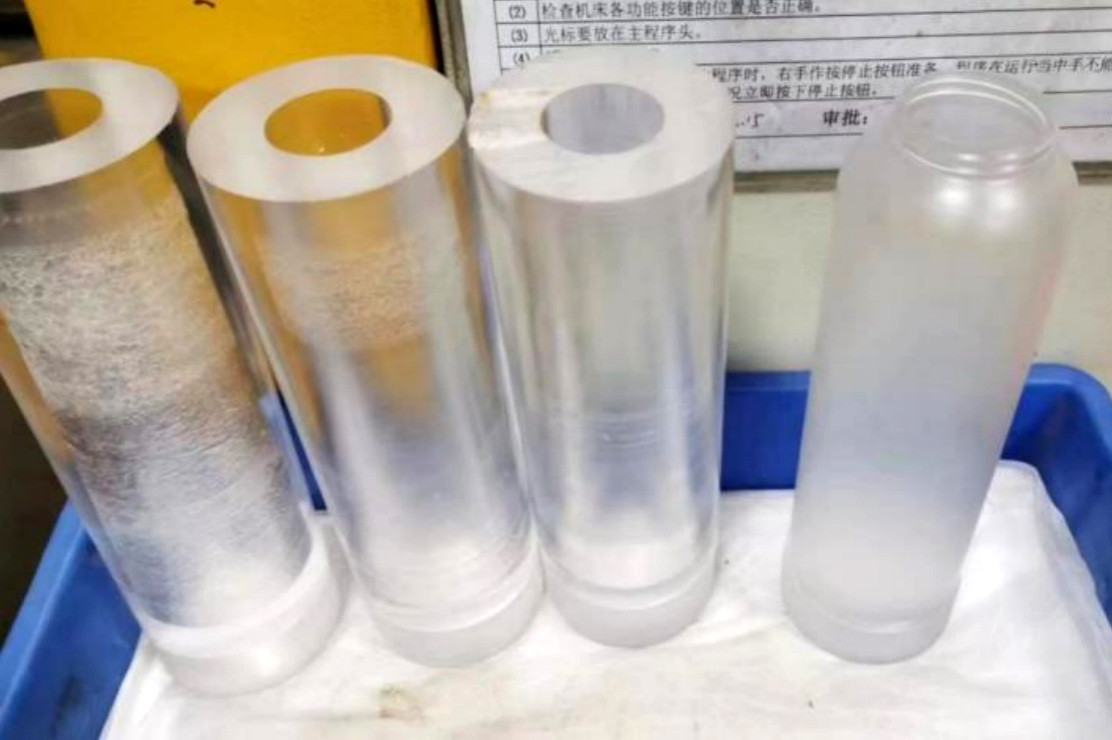 (CNC PMMA bar, Lathe, CNC Turning, Clear Parts)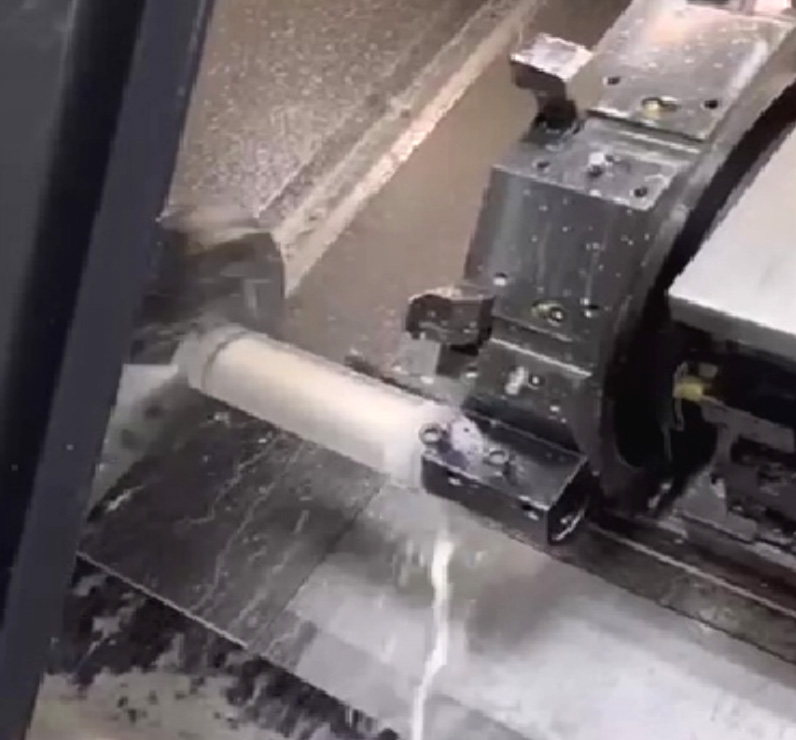 (5 axis CNC milling, CNC services, CNC Machining, CNC Turning)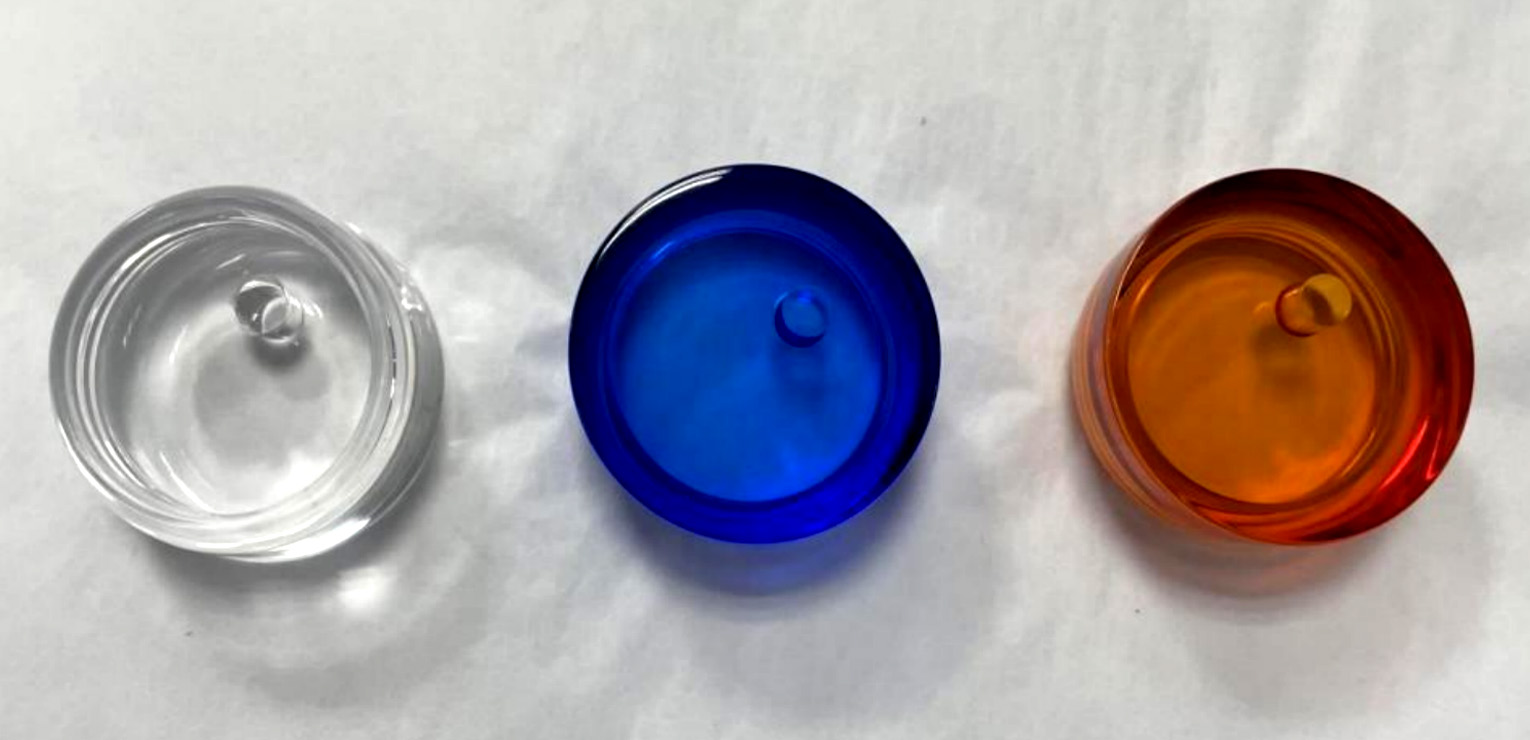 (Low volume production, prototyping)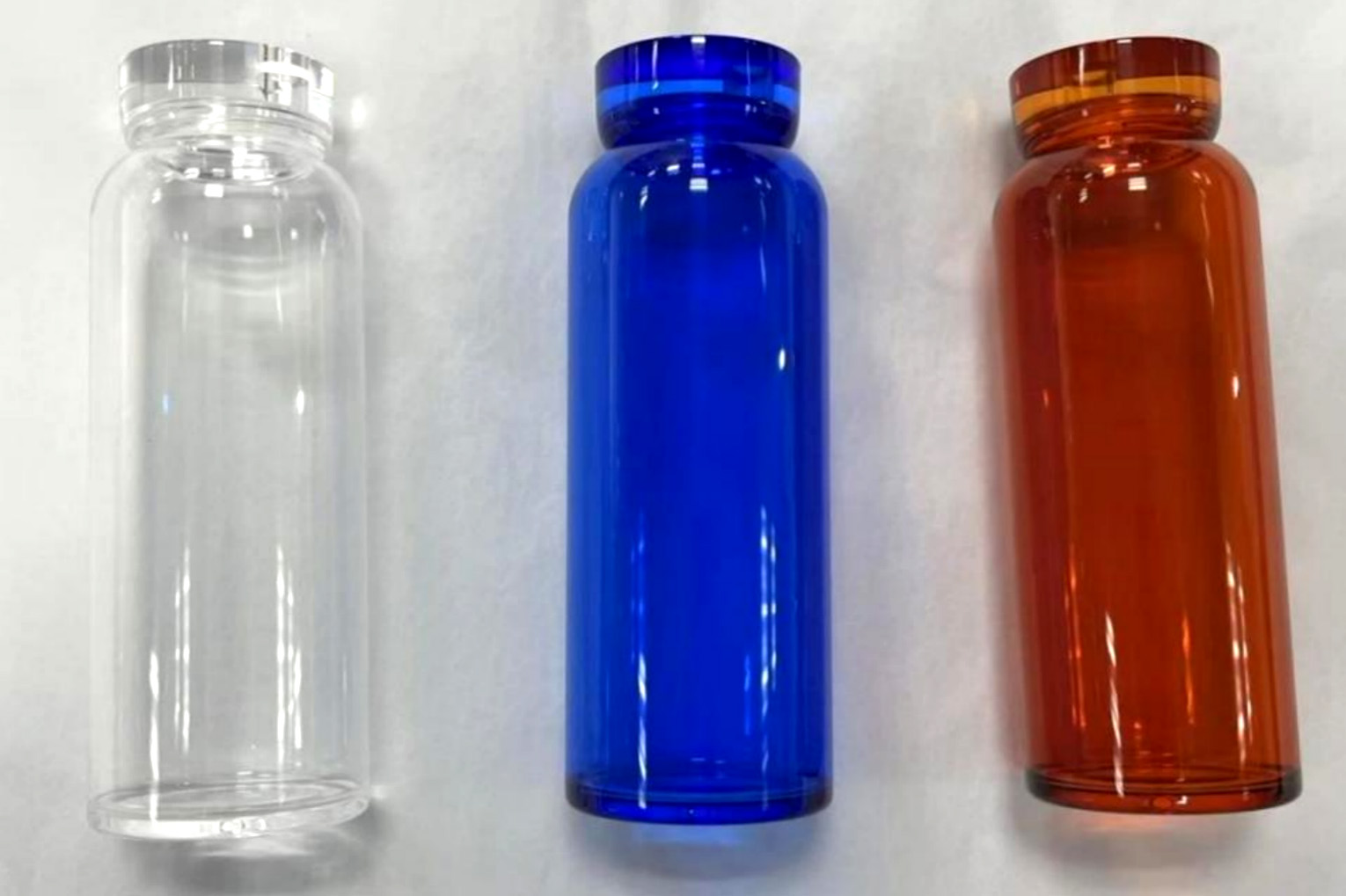 (CNC PMMA high mirror polished, Low volume production, Rapid prototyping)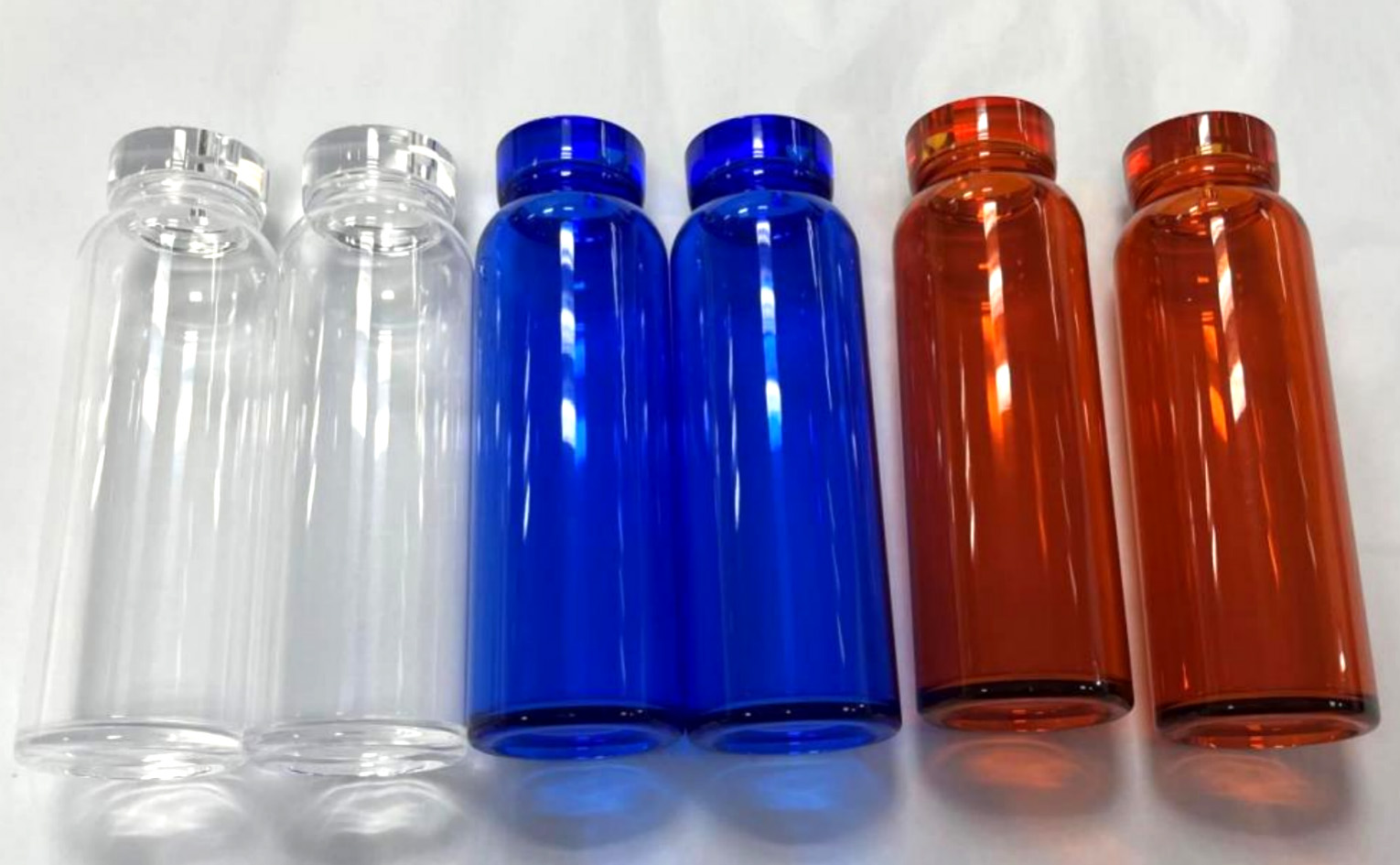 (CNC prototype, high mirror polished parts, dip dyeing parts)
In general, a good appearance is exactly important for the product. If you want to make a colorful but transparent product without painting, then High Quality Mirror Polished with dip dyeing is what you really need.
Welcome to contact us at
sales@sunpe.com
for clear colorful dyeing projects.