SuNPe helped produce an art object, an SS304 spikey bowl made by CNC, the parts has many different spikey on the surface, so
how does SuNPe help a high-end art object project
?
CNC milling
manufactures complex geometric shapes and planes for a wide variety of products. Multi-axis metal CNC machine tools are highly flexible, high precision. We have 3 axis, 4 axis, 5 axis machine, can meet the machining demand.

(CNC milling Art object, Highly flexible CNC machine)
Parts were mirror polished, to achieve no machining marks and flaws on the surface.

(Art object prototype, CNC Finishing component, CNC custom made Art object)
A celebration from customer that parts have online sales and have good sales feedback.
With hundreds of CNC machines, our unmatched in-house capacity ensures your parts are shipped on-time, every single time. At SuNPe, our ISO 9001:2015-certified CNC machining facilities are designed for both rapid prototyping and
low-volume production
of end-use components.
How to produce the parts with complex structures?
SuNPe also can provide the
Metal 3D printing
service of metal material for catching the art objects demand.
A key advantage of 3D printing with the help of a metal is that it can create parts that are impossible to make with any other fabrication method, and any complex structure can be printed as one piece without welding, which can save cost and time.
On top of that, the metal products that have been made with the help of 3D printer usually have excellent physical specifications.
SuNPe also can make some art objects like this, if you have any projects or questions about art object, welcome to
contact us
! We are on standby for any further discussion.
Decoration of bag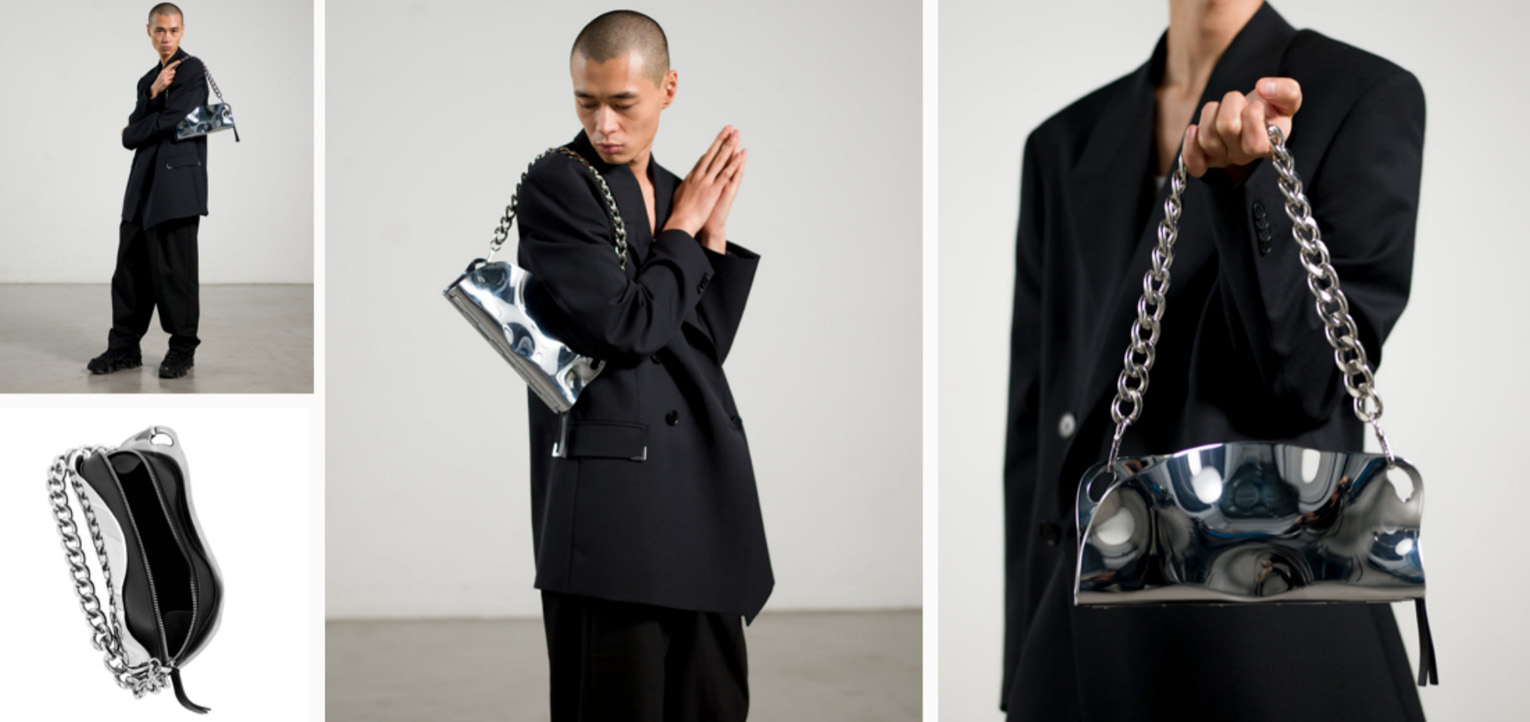 (CNC machining bag Decoration, Design and prototyping of craft bags)
Oil Burner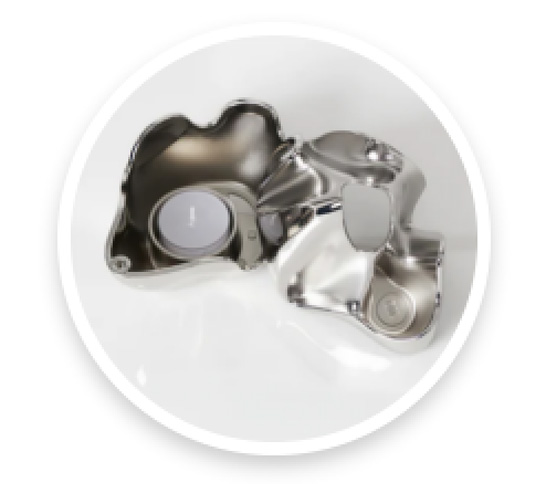 (Consumer product prototype) (Rapid prototyping for consumer goods)
(Custom Prototyping Services for Consumer Goods)
Let your fantasies unfold and you will not be disappointed. Your ideas will bring interest in the market, too.