SuNPe has more than 18 years rich manufacturing experiences in variety of industries, including automatic, medical area,home appliance, consumer products, scientific area etc. Today, we will talk about the scientific area.
It's an Aluminum colored anodized shell for 'Sonar Interface Unit' widely used in the marine environment.
Material: Al6061-T6
Technology: CNC machining in 3axis/4axis/5axis
Surface finish: Slight sand-blasted、Colored hard Anodizing、Logo Silk-screening
Post machining:Tapping holes
Lead Time: 3 days for 1 sample, 10 days to finish 10 sets products.
SuNPe's on demand service from machining to surface finishing
With professional techniques and huge capacity, we can help to handle and manage well the whole project for customers.
From machining to surface finish, we offer one stop service to our customers and so that our customers received these shells, they will only need to assemble their own patented accessories, plug their own sonar into it, as well as GNSS, Sound Velocity, power, ethernet etc to make a fully Marine exploration instrument.
Our customer work from one prototype to low volume with us for the fast lead time and cost effective.We send our quote within one day and send products in high quality in short lead time.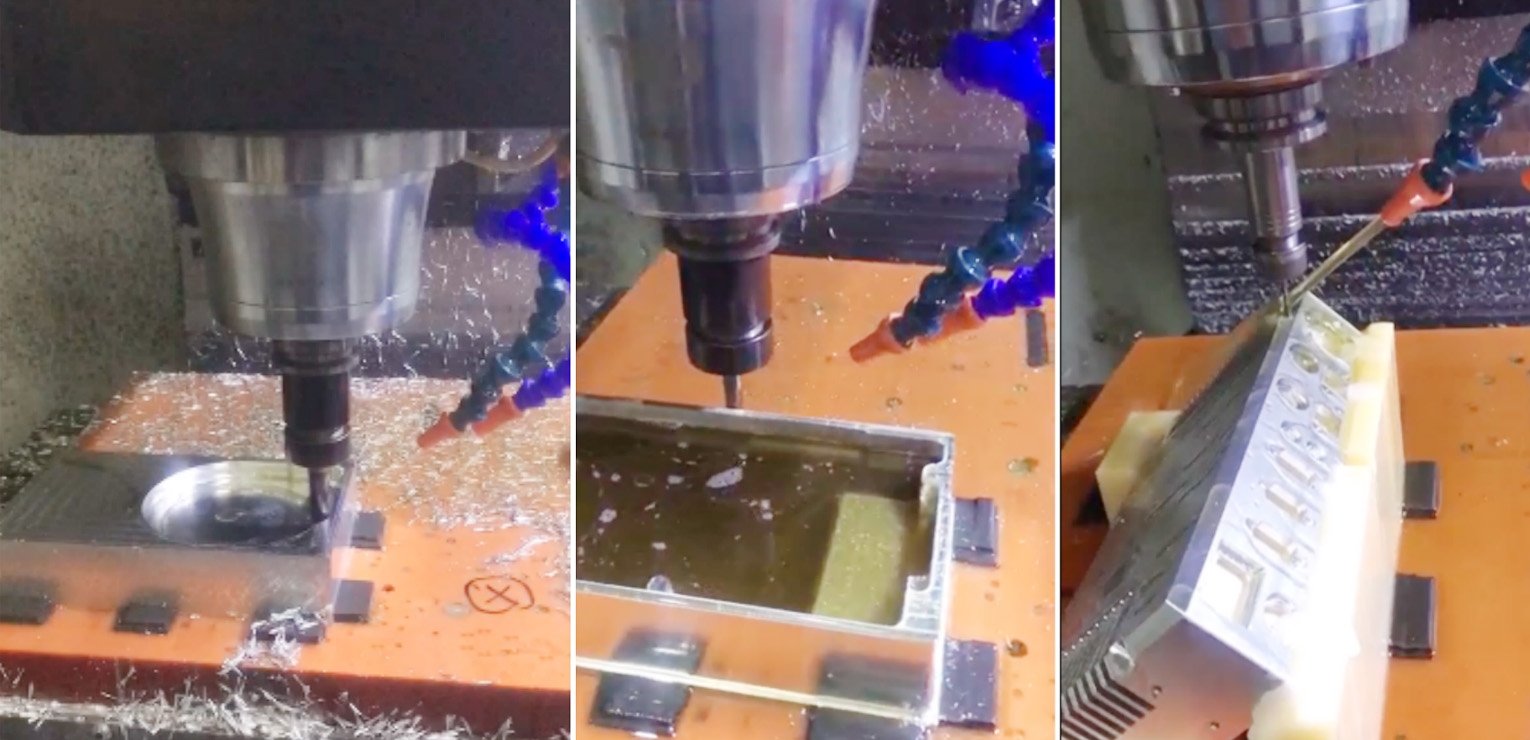 CNC abilities to achieve different surface roughness.
And we take good care of the drawing highlighted O-Ring groove "CNC to have best ability",we can CNC Machine to achieve customer's different surface roughness directly,no handwork needed and make sure of the assembly sealing requirements as request.
Meanwhile, SuNPe owns more than 200 sets of CNC machines,from3-5axis and can fully meet all customers increasing machining requests and for the low volume production in very short lead time.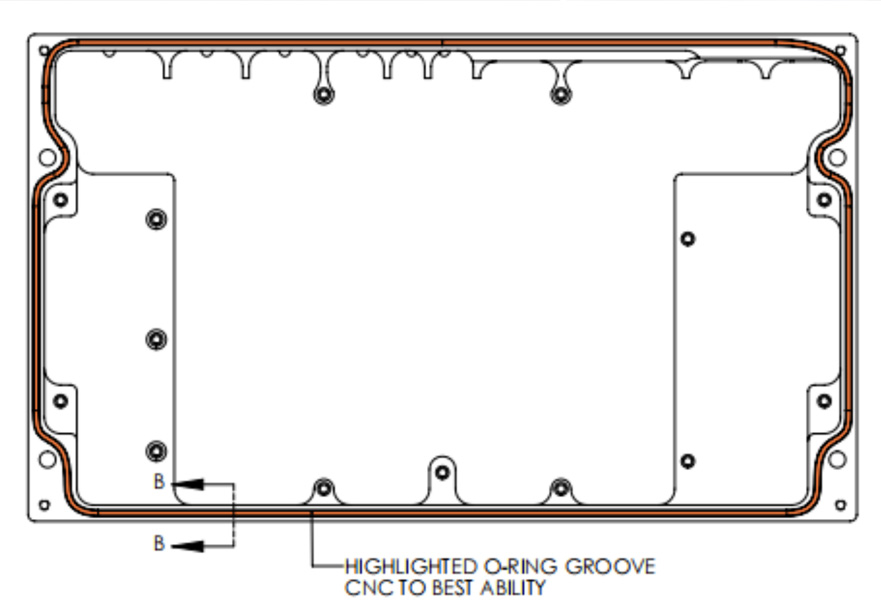 Various surface finishing to meet customer's requirements.
For products with surface appearance requirements, we also provide one-stop surface finishing services.Smoothing,sandblasted,hard anodization and logo silk screening.Below is the surface finish for this shell product,our customer only need to assemble their own patented assemblies after received the products.

(Slight sand-blasted and anodized per MIL-A-8625, Type 3 (HARD), Class II ,20μm min-Dark Blue(PANTONE 288C)-Silk screen in White as per PDF drawing requirements)
All the products will get fully initial and final inspection during the production. And we strictly follow ISO 9001:2015and refer to IATF16949 to control the quality during each process.