What is micro-arc oxidation ?
SuNPe has been developing new high-tech surface post-treatment, always looking for higher-end metal surface post-treatment, to provide customers with the best service, we can provide with micro-arc oxidation service. Micro-arc oxidation is an advanced version of anodize , also known as plasma electrolytic oxidation (PEO), which has a better coating. It is a surface ceramic technology. The principle is that through arc discharge, under the action of instantaneous high temperature and high pressure, through the matching adjustment of the electrolyte and the corresponding electrical parameters. A ceramic film layer dominated by matrix metal oxide was grown on the metal surface.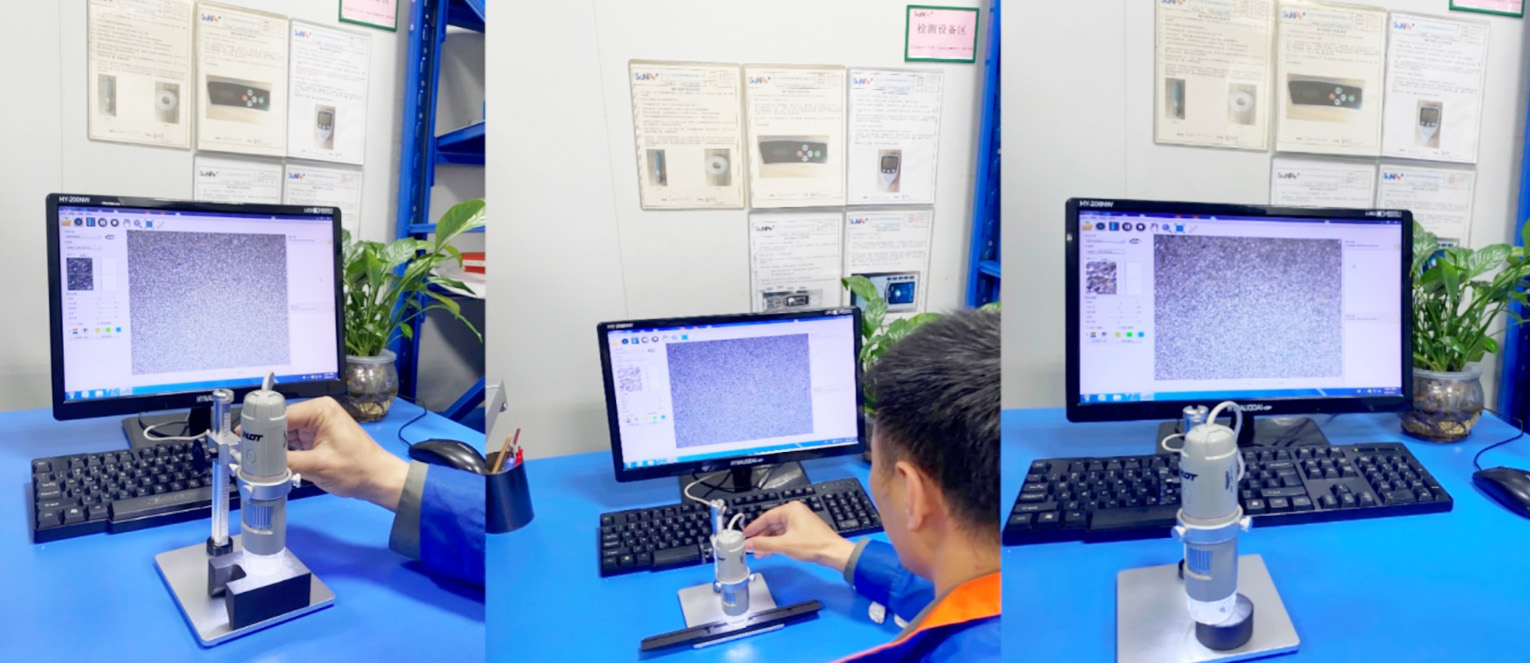 (The
CNC machined
aluminium / magnesium / titanium parts with micro-arc oxidation , testing via a magnifying glass a thousand times larger, it showed the honeycomb shape , which was made of ceramic,the resistance was also several times greater than normal anodizing.)
What metal materials are well suited to micro-arc oxidation?
Micro-arc oxidation is mainly aimed at aluminum, magnesium, titanium, zirconium, niobium, thallium and other valve metals (valve metal refers to the metal that plays the role of electrolytic valve in the electrolyte).As we know, titanium alloy and magnesium alloy can not be anodized, but if requests a good surface treatment and good surface metal effect on titanium alloy and magnesium alloy, then what should we do ? Let's see what the professional engineers at SuNPe will do. Micro-arc oxidation would be best option .

(Magnesium part with micro-arc oxidation)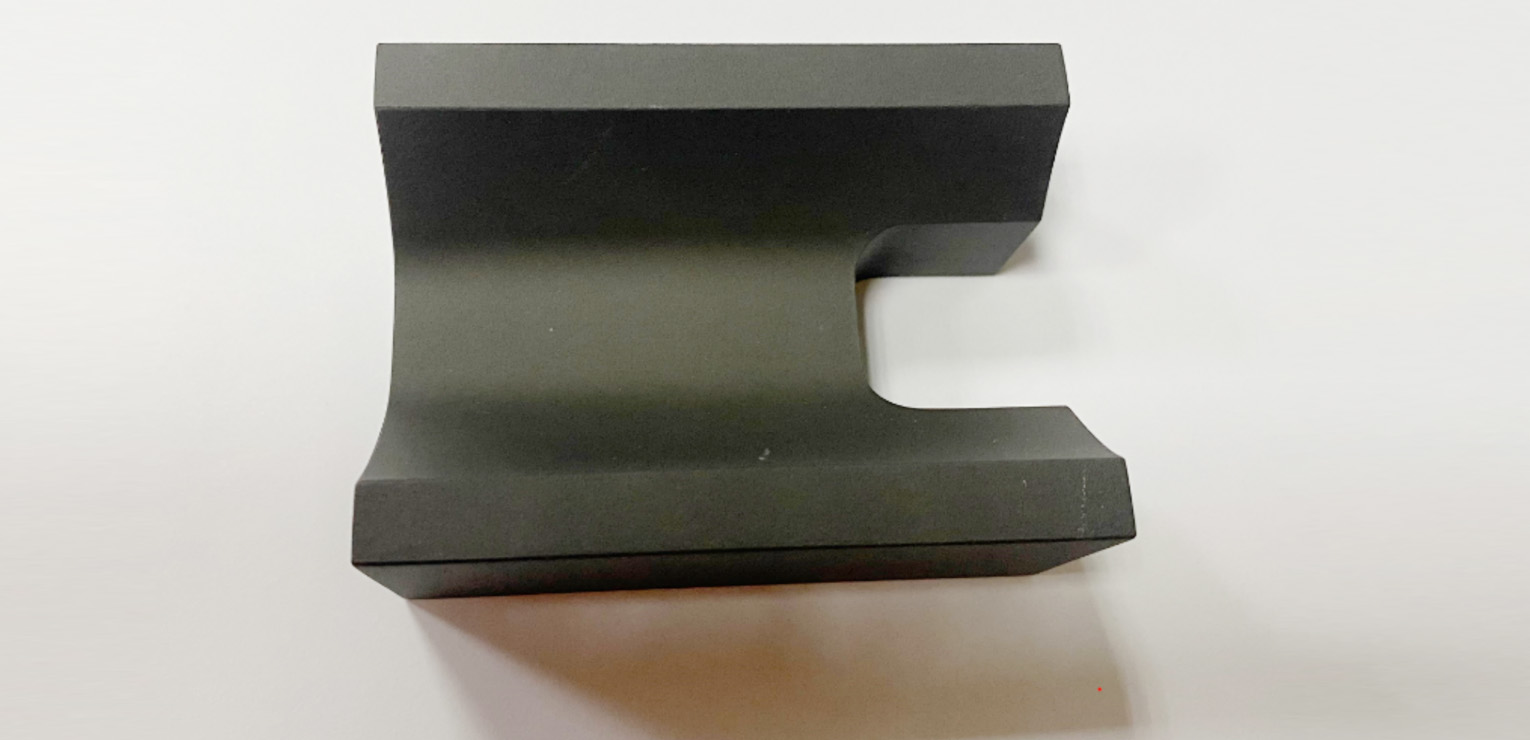 (Aluminum part with micro-arc oxidation)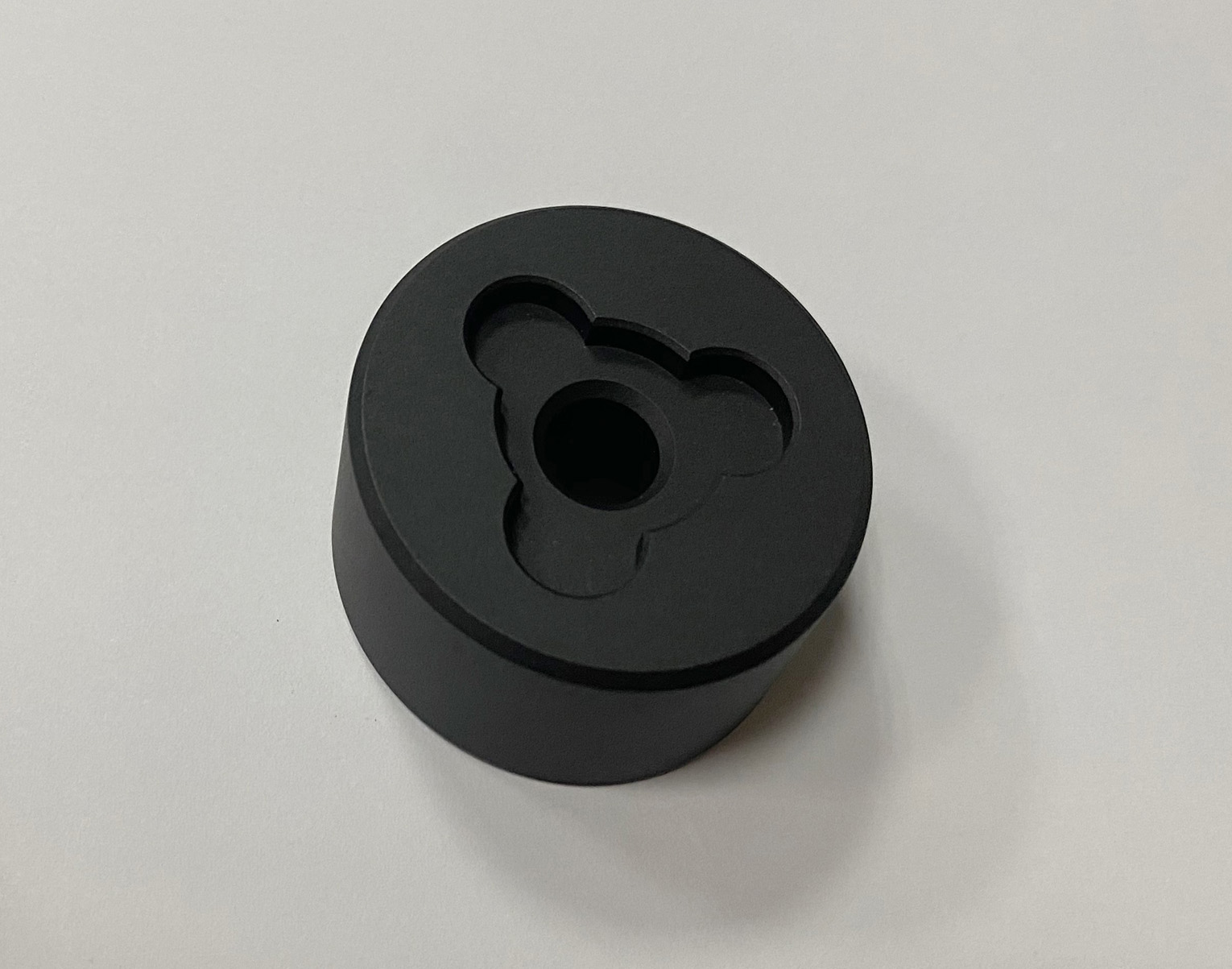 (Titanium part with micro-arc oxidation)
The advantage of micro-arc oxidation .
1. Greatly improve the comprehensive performance of the anodized layer.
2. Corrosion resistance, wear resistance, high temperature resistance, electrical insulation.
3.More environmentally friendly, simple and stable process that it is easy to control the anodized thickness
4. Colorful Micro-arc oxidation is available, with better surface. It is suitable for high appearance requirements.
Field Application of micro-arc oxidation.
Mainly used in the field of defense and space, such as military weapons, wearable devices, satellites; Electronic products, such as laptop shell, chassis shell, etc. Automobile and other transportation fields, such as bicycle frame, automobile piston seat, cylinder, wheel hub, etc
The prospect of micro-arc oxidation.
Along with product development direction, the process will be affected, such as material structure composition, thin etc. Compared with normal anodizing, micro arc oxidation is applicable to more kinds of metal materials and pays more attention to the film function. Therefore, this process can be used in the design of products requiring higher surface properties, such as some wear-resistant, heat-resistant, higher strength parts, and some products requiring customization or special treatment. Micro arc oxidation can also be used for decoration, such as color matching. It is necessary to pay attention to metal material surface state, electrolyte composition, voltage and current density, temperature and time and other factors when using.
SuNPe is your professional and reliable partner.Welcome to contact us at
sales@sunpe.com
for any high-end metal products project.