Do you have any special texture that cannot be realized at prototype stage?
Don't worry,
SuNPe
can help you with this.
At
SuNPe
, special texture is obtained by making special texture on the metal master, and then
vacuum casting
to final plastic parts. The out come is very detail, so customer don't have to spend money and time on a
steel mold
. The out come is very detail, so customer don't have to spend money and time on a
steel mold
.
What are the Special Textures we talking about?
Normal textures can be realized by painting on prototype stage, while special textures refer to those widely used in modern society, such as simulated three-dimensional leather texture, weaving texture, 3D carving texture, laser texture, carbon fiber texture, which are normally realized by mold injection.
How to achieve Special Texture on plastic prototypes?
At
SuNPe
, we use
vacuum casting
process to achieve this special textures, textures are first applied to the master and then duplicated to final plastic parts with
vacuum casting
.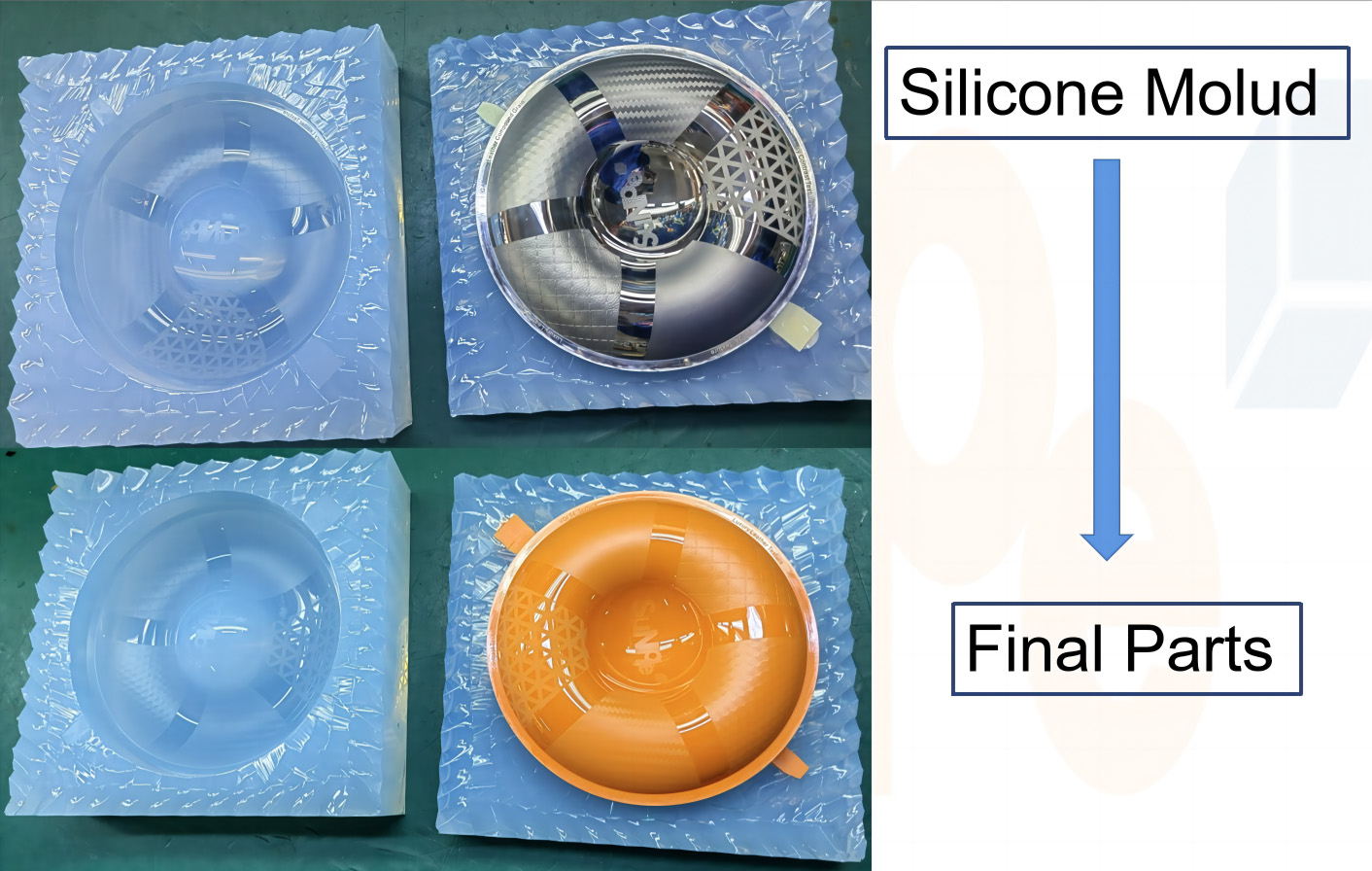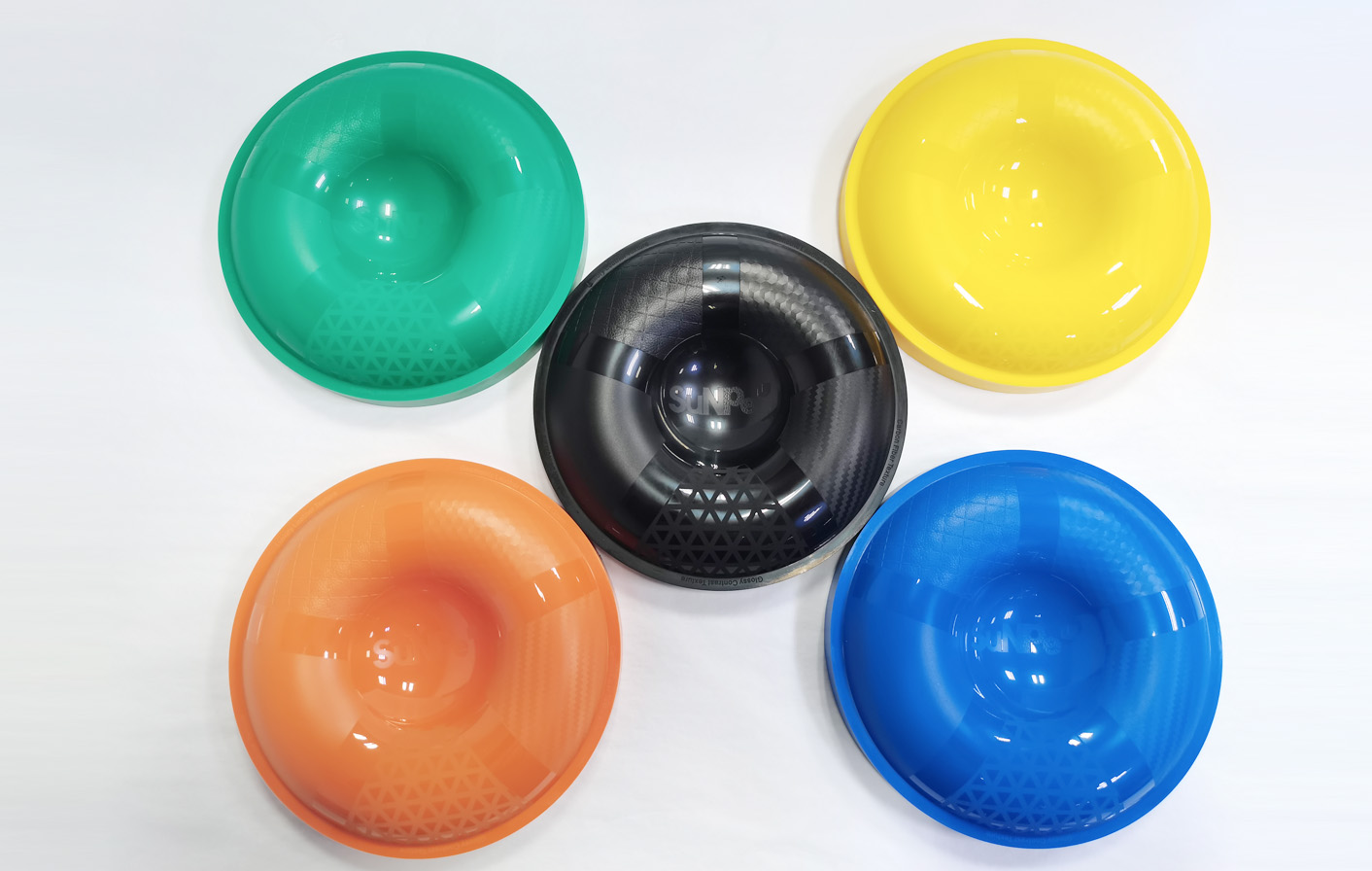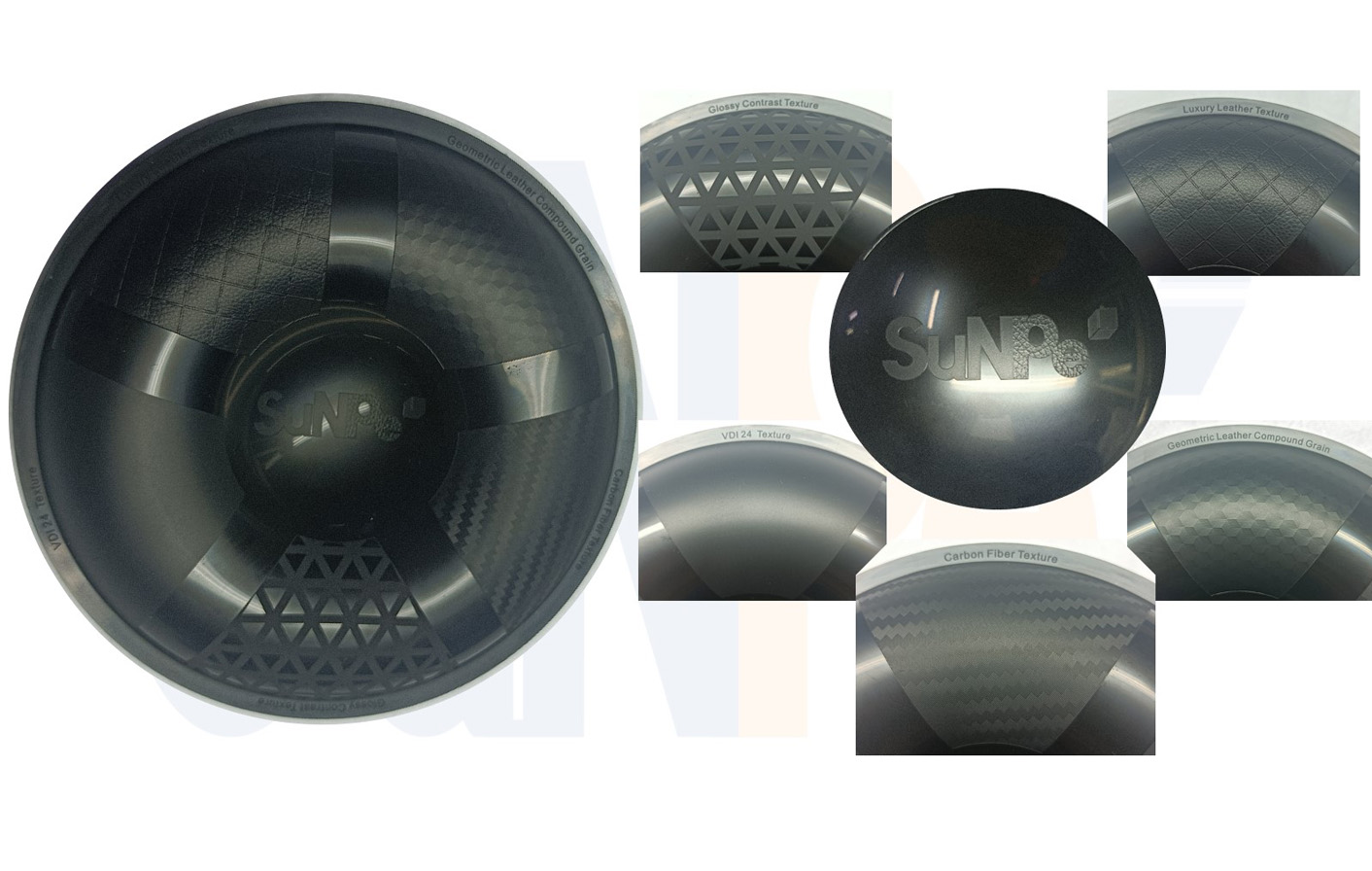 Special Texture samples at SuNPe
1.Luxury Leather Texture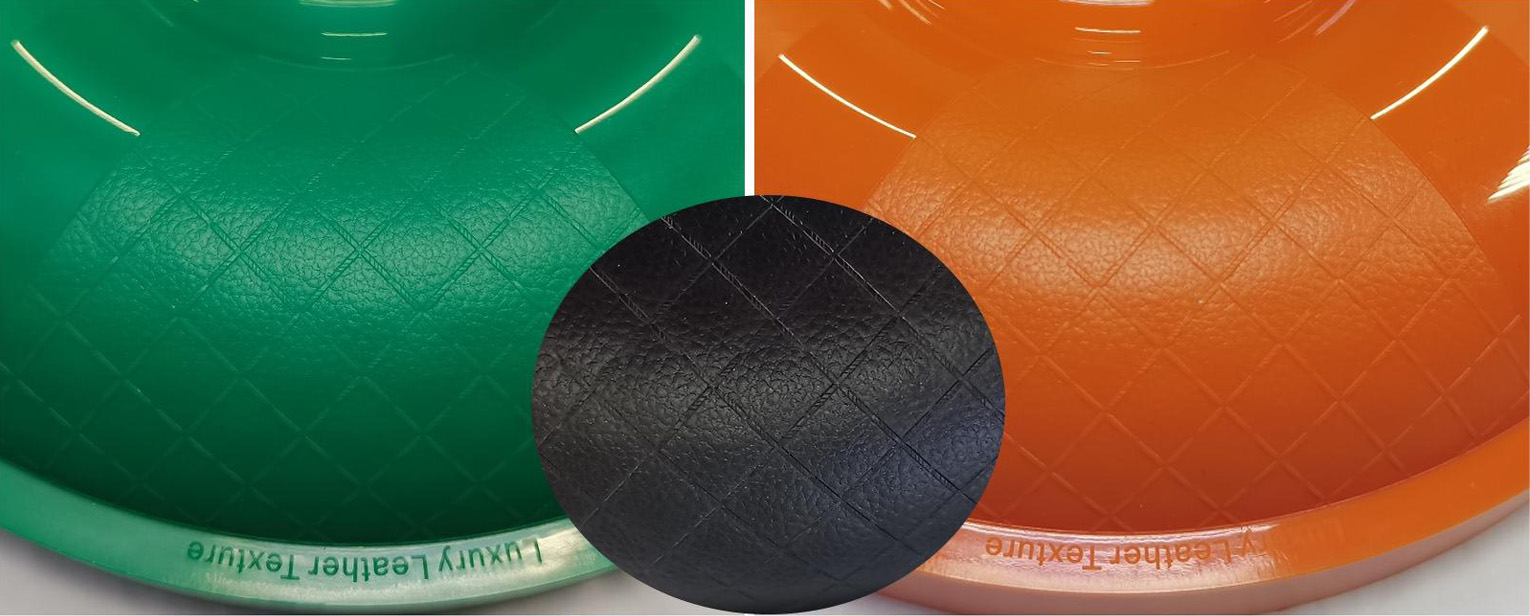 Usually used for car interior, mobile phone shell and flat panel appearance.
With need to manufacture molds, it can make the products more atmospheric and superior at the minimum cost.
2.Geometric Leather Compound Grain Texture

It is used for the appearance of various small household appliances, decorative boxes and some high-end hotel supplies.
3.Carbon Fiber Texture

It is used for the better appearance for cars and notebooks, which looks high-end and classy.
4.Glossy Contrast Texture
It is mainly used on tables, chairs and interiors of various vehicles such as automobile interiors. The texture is like fabric, making the plastic less stiff more soft and comfortable.
5.VDI 24 Texture(MT-11030)

Mold texture are widely used and has a big range of choices.

Texture can help company establish its brand identity, realize its visual marketing. A special texture can make your product more outstanding and more popular in the market. With less cost and time, we can help you try this on prototype stage. So you can be more confident with mass production and marketing.
If you have any special textures to apply to your plastic design, please feel free to
contact us
.
Email:
sales@sunpe.com
Website:
https://www.sunpe.com