With the continuous improvement in various industries, the diversified and personalized demand on design is increasing rapidly. The single production process has been hardly to achieve the customer's design directly. Especially for the complicated design with high requirements.
SuNPe specialized in one stop services from prototyping to low volume production since 2005, we can make a professional combination with multiple processes to make your unique design come to reality. We have many successful cases in the past few years .
1.Secondary processing application
This is a case showing how we combine extrusion, sheet metal and post machining processes to customized for unique motorcycle parts.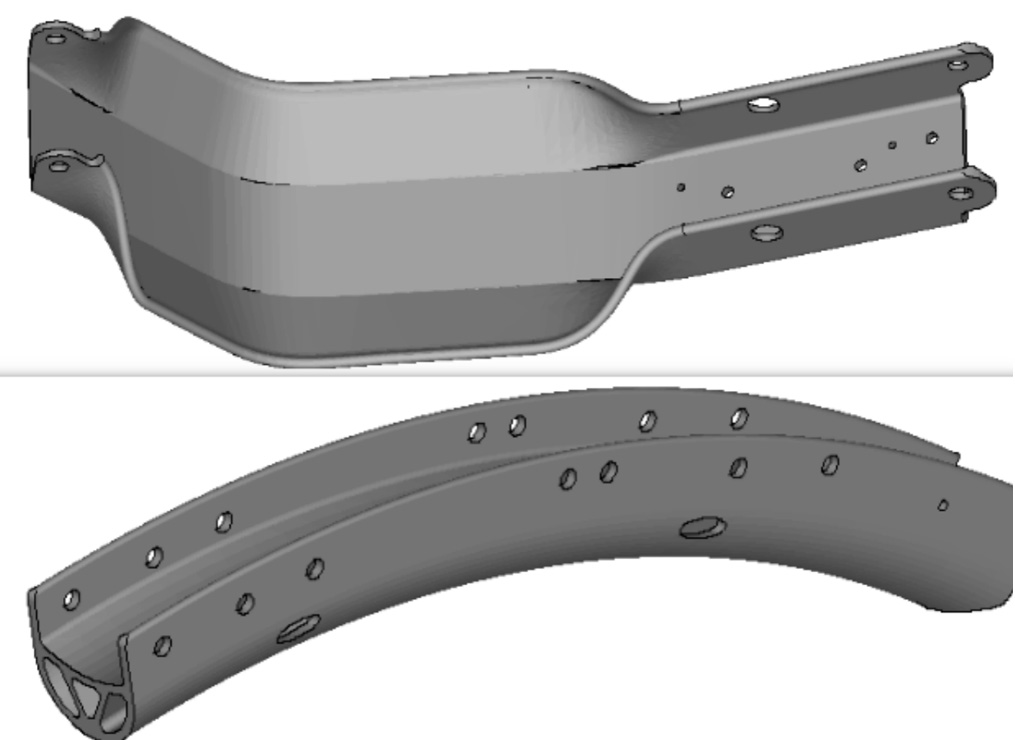 (3D CAD data)
According to the design, we have found that neither of these two parts can be directly machined by CNC machining, or press it out with sheet metal. So we're recommend the combination of extrusion and sheet metal technology to make this design reality. The processes flow chart as below: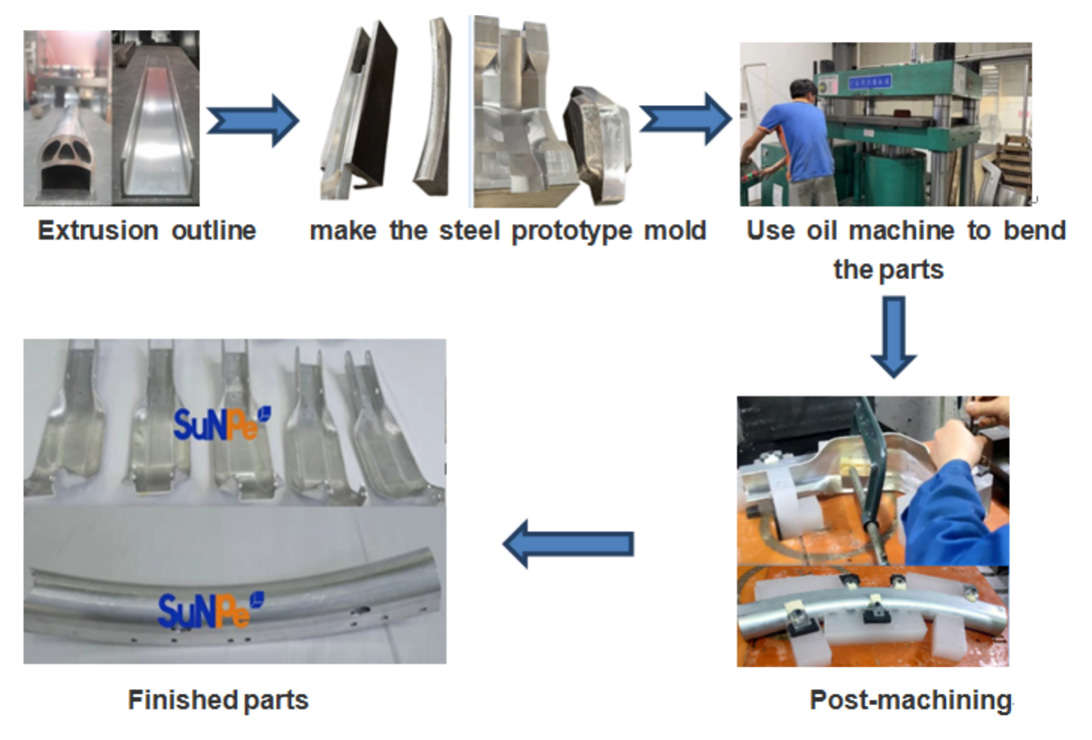 (Extrusion, sheet metal, second processing)
2.Multiple Surface finish applied for metal motorcycle parts
The parts are motorcycle components, considering the requirement of impact resistance, corrosion resistance, good appearance and precision holes, we apply black electrophoretic (black E-coat) as the primer, and then powder coat to achieve smooth surface and free of sand spots. In the meantime, to ensure that the holes retain the function of conduction, we have specially protected it to ensure that there is no electrophoresis and powder coat layer after finish .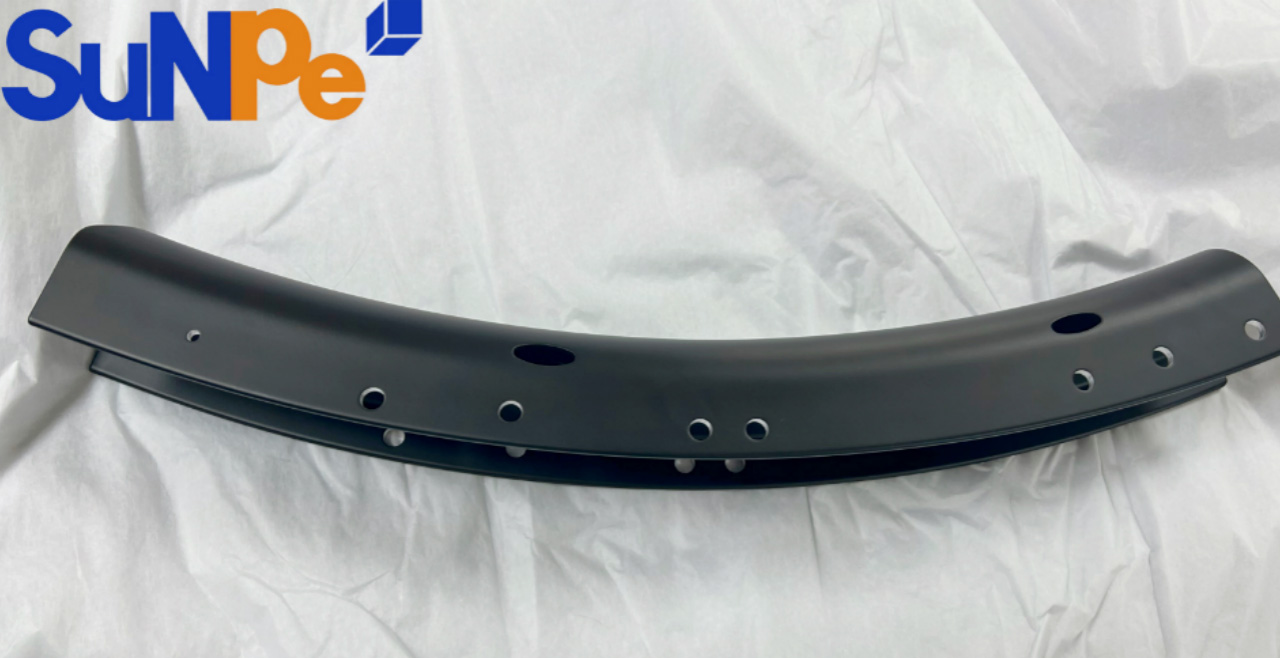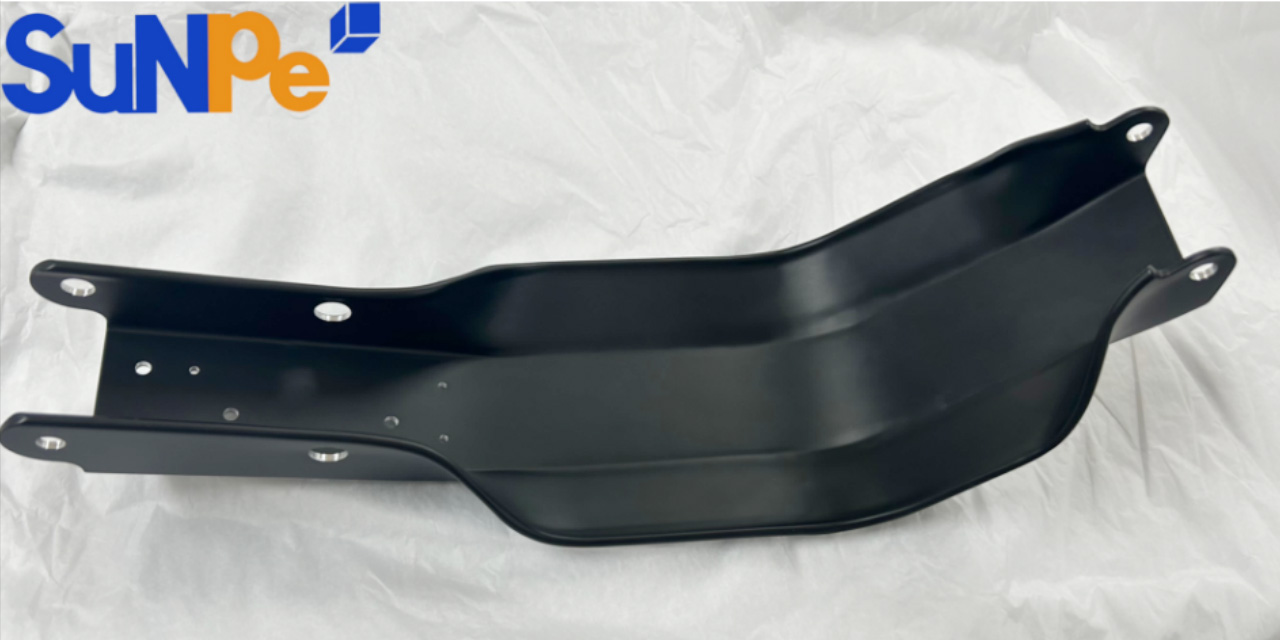 (Black e-coat, powder coat)
3. One-stop services to meet your secondary processing requirement
Except above extrusion and sheet metal services, we have many technics can apply secondary processing, such as Die Casting Biometric lockbox at Bentley Bentayga motor, which is combined die casting with CNC secondary machined to achieve the accuracy features. Combined EDM machining to clear the corner to ensure the assembly and so on .
To get more information for your inquiry that need a professional secondary processing solution please feel free to contact us