Project:
Unibody Project
Service:
metal printing
Material:
FSAISI10Mg, SS316
Quantity:
2+2 parts
Lead time:
5 days
About the uniboday project
For this project, the metal parts are functional parts, and they need to be produced in one piece, and without cut and welded. One is consist of two parts that will need to be integrated manufacturing; another one has middle hollow feature, and the thread need to be produced directly and don't need to do post-machining.
The
CNC machining
can't meet this request, so we suggested to use
metal printing
. It can meet customers' requirements very well.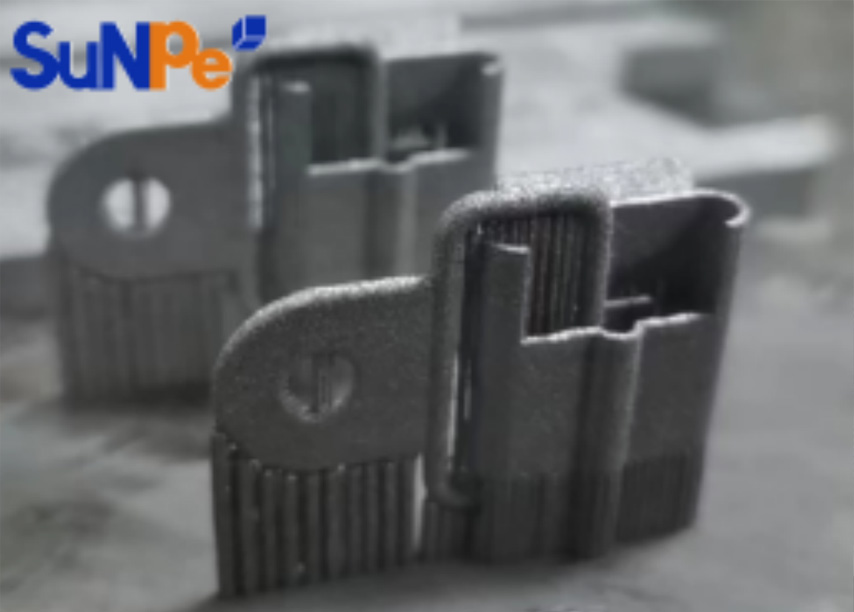 (Raw material parts from metal printing)

(Integrated manufacturing the two different parts, SS316)

(Conversion joint from metal printing, FSAISI10Mg )
We spent 5 days to finished the parts, and shipped them to customer by DHL express.
We can ship the parts with FedEx/DHL/UPS express in 3-5 days. Besides these express ways, for the
large production
projects, we also can ship the parts by air, boat, or by train. Multiple transportation ways available.
Of course, we also can we also can provide one-stop services for metal printing. The surfaces are very rough for the finished parts. So in order to ensure customer get the final appearance they need, we also provide
surface finishing
service to meet the customers' need.
Any more projects need to do, welcome to
contact us
.