Project:
Mask project
Service:
SLS
Material:
PA2200
Quantity:
2 sets prototype
Lead time:
2 days
About the mask project
This is the mask project and customer is in urgent need. Initially, customer wanted to use CNC machining to machine these parts, and the required material information are: nylon material, produce in one piece and without cutting, and melting point is more than 170℃.
After checking the design, we found that it is not suitable to produce by CNC machining. So we suggested the customer to manufacture the parts by SLS and used material PA2200. Customer confirmed the order quickly, because our quotation option not only help him saved the cost, but also shortened the delivery time.
To help customers completed the project faster, our production team worked overtime to produce them on the same night, we shipped the good parts to customer next day.
Customer said that the parts are very good when he received it.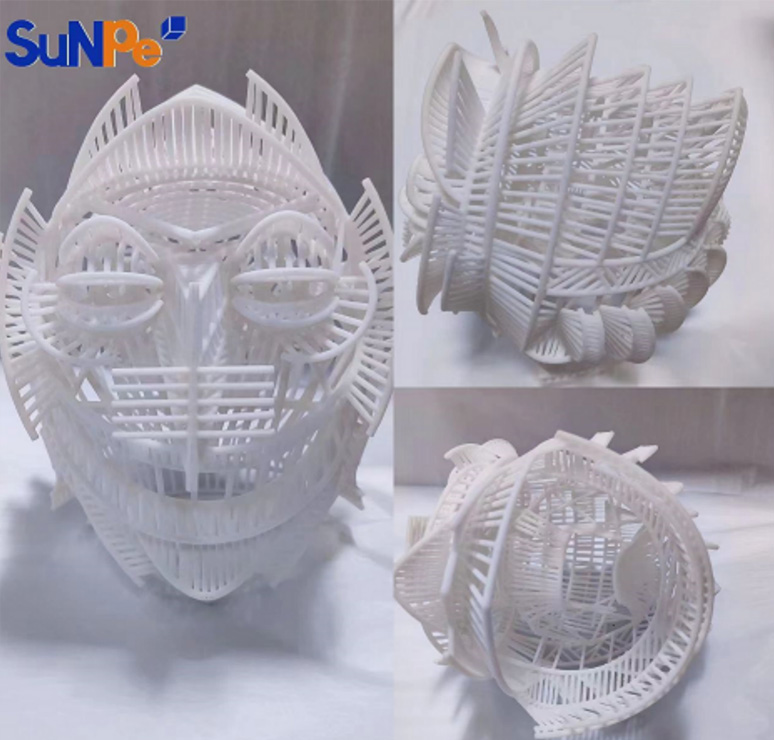 (SLS part for mask project)
For SLS parts, we not only do in rigid material, but also in soft material. We also can help customers do different
surface finishing
, such as sandblasting, primer, painting, plating, dying, etc..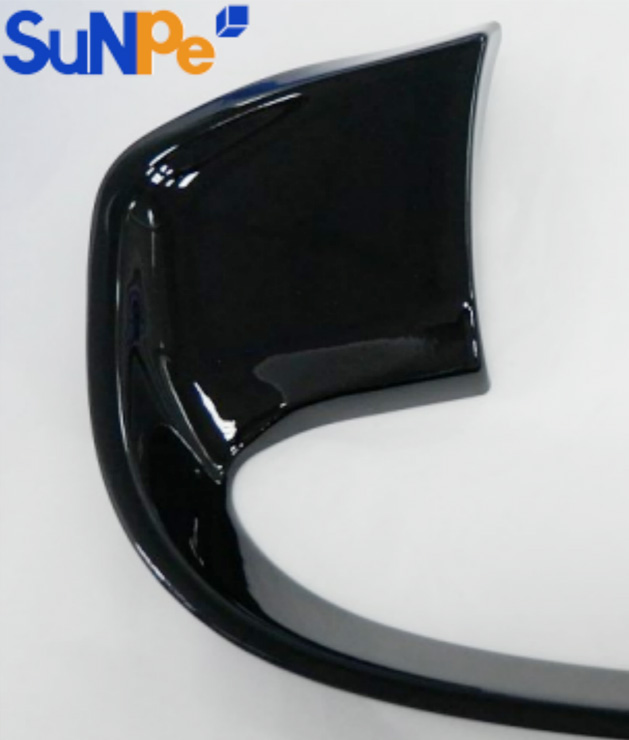 (SLS part for black glossy painting)
SuNPe provide one-stop services from prototyping to low-volume production in
CNC machining
,
vacuum casting
,
sheet metal
,
injection molding
,
extrusion
,
3D printing
. Customer focus, quality first are always our principles. Welcome to
contact us
for quotations, and we will provide quotation to you within 24hours.