Silicone Compression Molding
is the process of placing silicone pieces into the preheated cavity of each half of the mold. The mold is closed with a top force or plug member, pressure is applied to force the silicone pieces into contact with all mold areas, while heat and pressure are maintained until the molding material has cured. SuNPe has rich experience for it and is an excellent silicone manufacturer. Let me show how SuNPe services clients.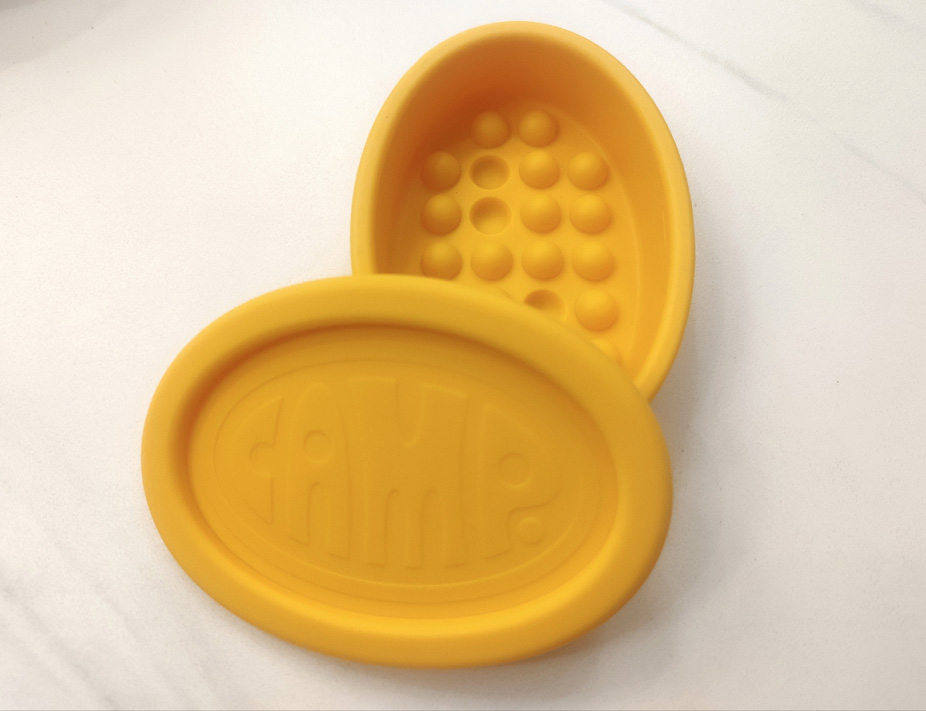 (Compression mold - Silicone parts)
We meet customer's requests for compression mold design
*Customer's request: Waterproof, playability and tight fit.
To meet customer's requirement, we made three steps.
1. We added "undercut" around the lip of lid to clip the container tightly. Increasing the size of bubbles as original size is too small and hard to press down and ensure there are enough quantities of bubbles for fun at the same time.
2. In addition, we also add a slot around the circle to ensure bubbles can stop won't automatically rebound back after Children press down the bubbles.
3.Regards to the flexibility of container with bubbles and strength of lid, we suggested we will use different hardness (50A/60A) for testing the fitment tightness and ensure the flexibility at the same time.

(Compression mold-design modification)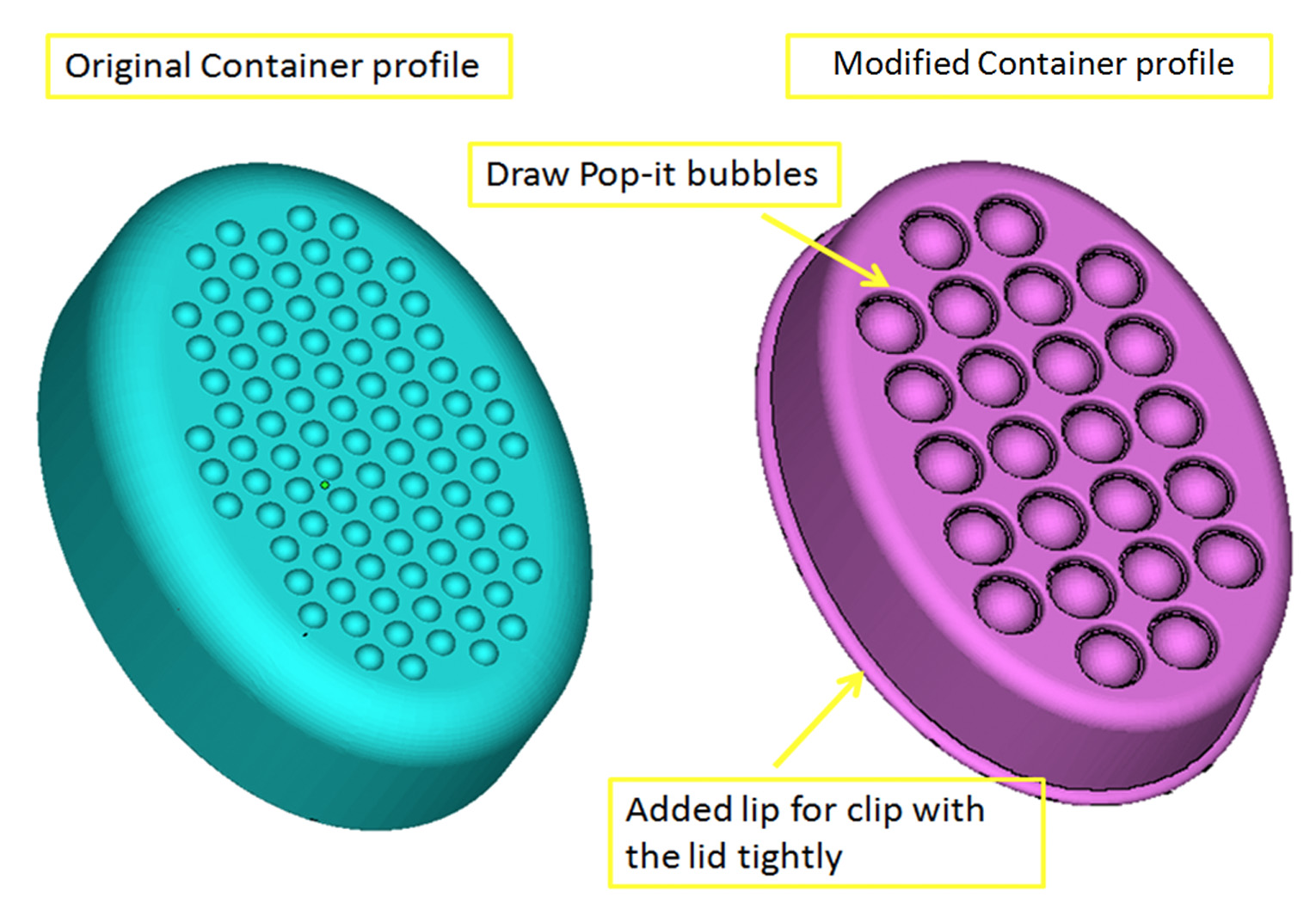 (Compression mold-design modification)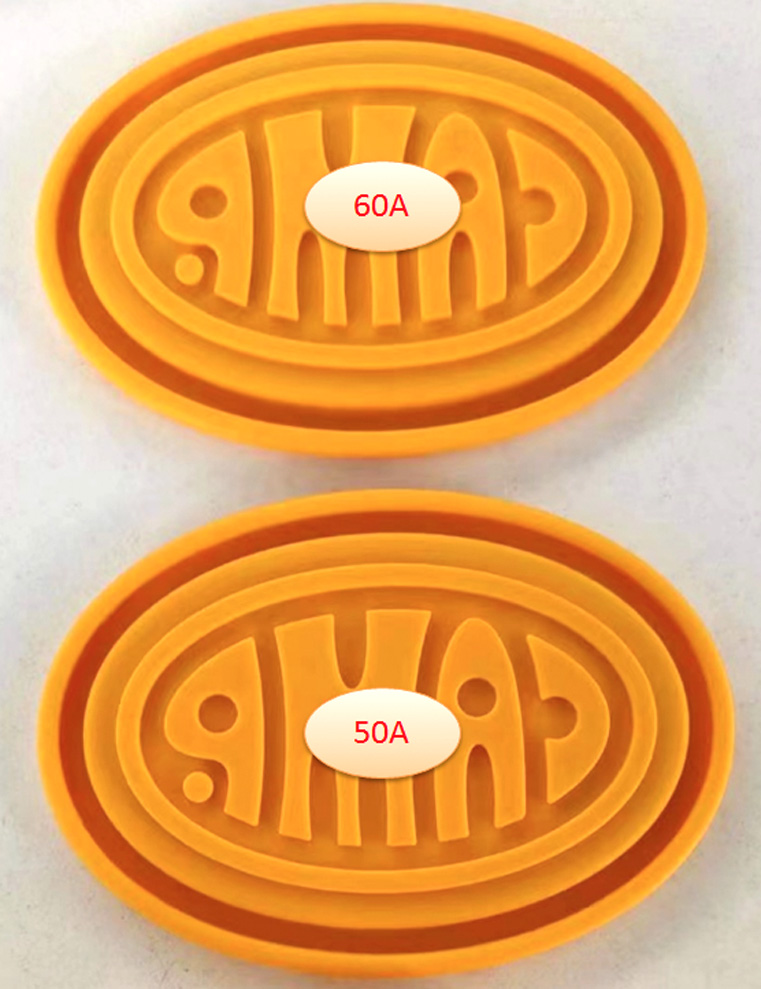 (Compression mold - hardness testing)
We produce silicone compression molded parts in short time to meet urgent timeline
Once customer confirmed the order, we provided DFM (Design for manufacture) within one day and finished tooling in 10 working days then provided FAI (First Article Inspection) and sample to customer.
Once customer were very happy for the samples then approved the production. We finished 1000 units in 6 working days.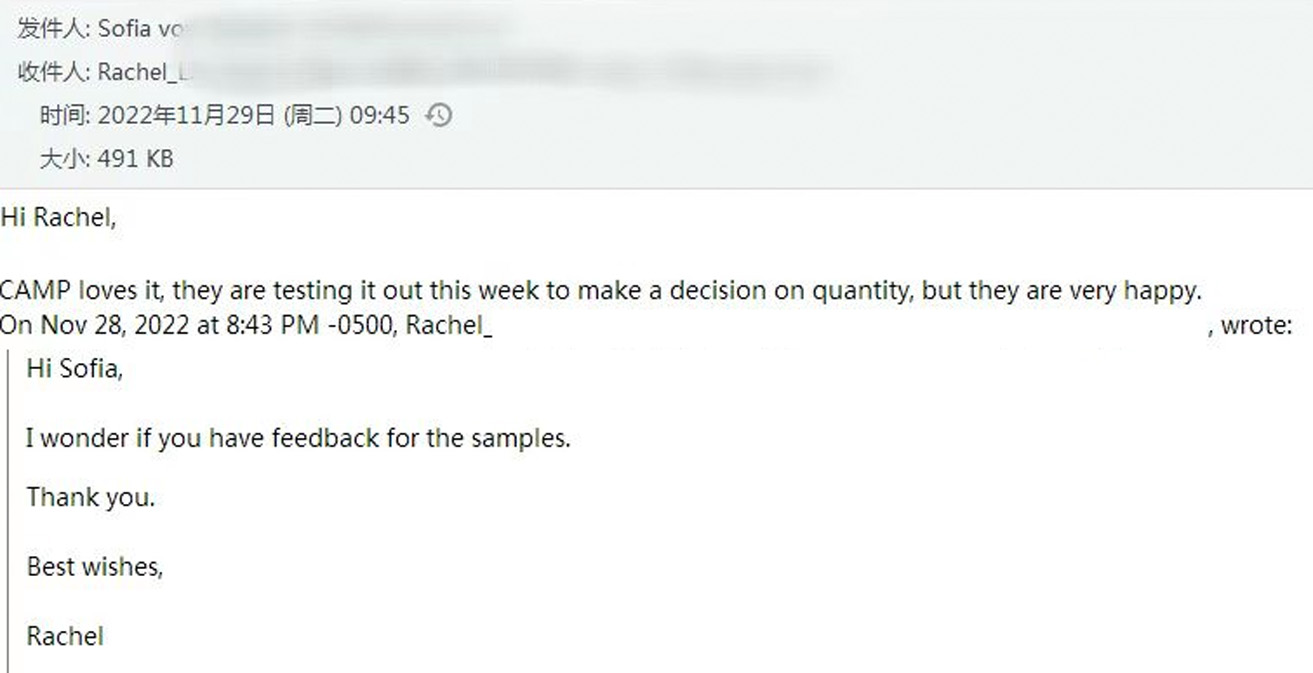 (Compression mold-customer comment)
We strictly control the silicone quality for compression mold.
When we source material, we will require material data sheet and RoHS report. For this project, material is food grade so we also require FDA report.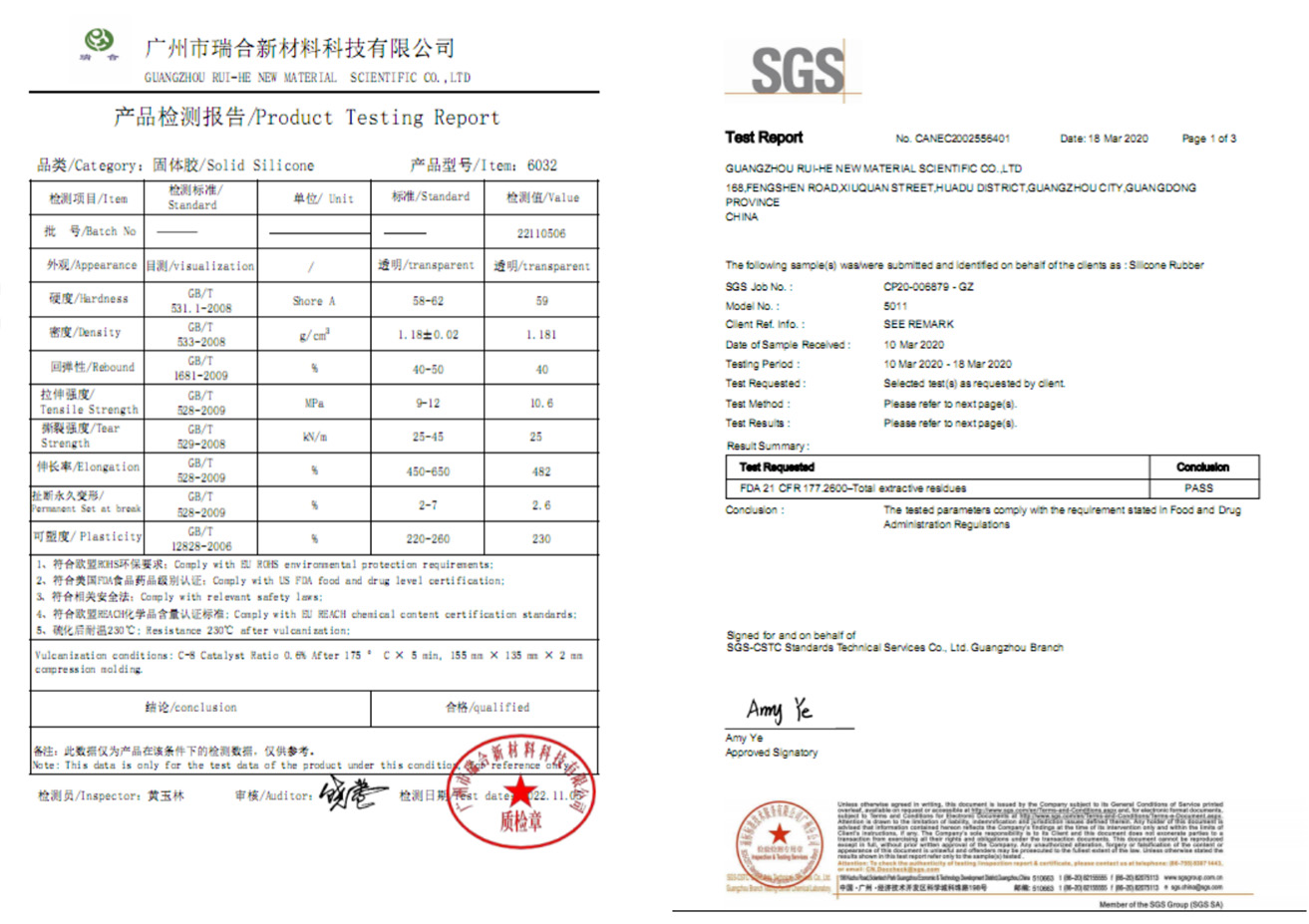 (Food grade silicone - data sheet and report)
This project has received high praise from the client. Since 2005, SuNPe has improve ourselves to meet customer's needs. SuNPe will be your reliable prototype and production partner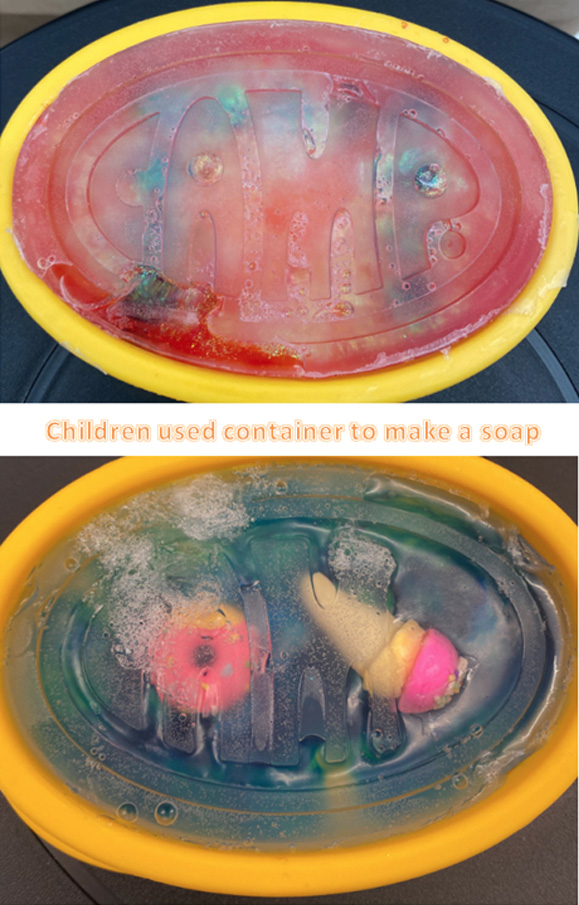 (Compression mold-Silicone parts)
Silicone is widely used in Electronics, automobiles, daily necessities, health care, food containers, etc. And if your product include silicone parts, please contact
SuNPe
for quoting .