SuNPe Helps New Energy Vehicle project by CNC machining
SuNPe Helps New Energy Vehicle project by CNC machining
With the deterioration of the environment, green and low carbon has become the main theme of global development. The new energy vehicles have quickly develop as large quantity request in the marketing. SuNPe, as a global leader on prototyping and low volume production, has a huge capacity to help the new energy vehicles projects from
prototypes
to
low volume production
by
CNC machining
.
1.How can SuNPe help with New Energy Vehicle projects in design and prototyping stage?
In R&D product development, having design capabilities is not enough. It is critical to also have the capacity to turn a design into a product using the right materials and processes from the very beginning. How to verify and test it? The answer is you need a professional prototyping manufacturer.
When we got the model/ 3d data from the clients for quoting, our engineer team will review and analyze the design if it's suitable for manufacturing and how to achieve functional purpose with lower cost? We'll offer professional suggestion for how to improve it. Not only considering prototyping stage but also at low volume production stage, such as the sharp corners inside with no assemble request, we'll suggest to add small radius rather than EDM machining. Which greatly help to save cost & time, and ensure the parts can be used as functional. After testing with prototyping by CNC machining, It turns out our solution it's working very well and save time and cost, which lead to the low volume production stage smoothly.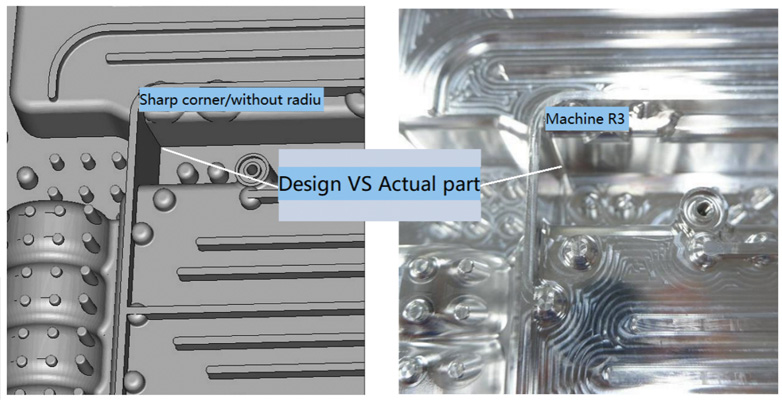 (The sharp corner suggest to add small Radius)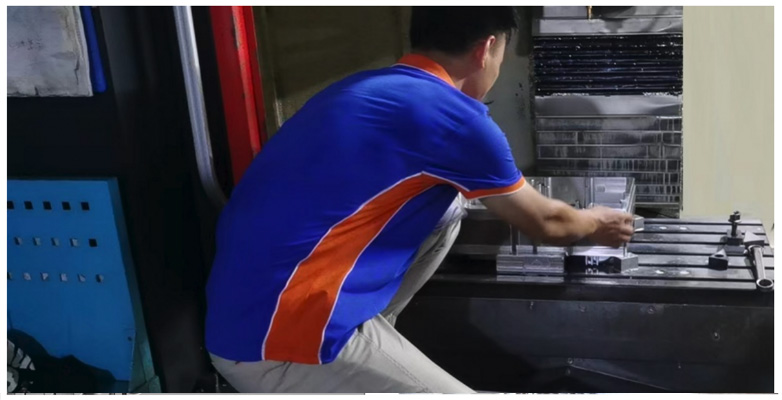 (Drilling and tapping hole by CNC machine)
2.How can SuNPe help with New Energy Vehicle projects in low volume production stage?
SuNPe not only helps our client make their concept/design come true by prototyping, but also offers
small volume productio
n parts as per their market demands. After several rounds prototyping and verify on functional and assemble, the needs of parts it's increasing, with previous communication and understanding of project, we can save a lot of time on communication. We have a PPAP control plan and huge capacity to support low volume production orders with tight lead-time. With 220 sets CNC machines including 3,4,5 axis, we set up the professional production line and team to take charge the project at once, reduce any affect by different machines and staff, achieve high quality and efficiency,. We can finish 30 sets of 400mm*600mm large parts and deliver smoothly to our customer per week.
3.How can SuNPe help to ensure quality of New Energy Vehicle projects?
We have professional and dedicated QC team. We create a completely control plan, and have a good training for all participating staff. During production ,we guarantees the on-line and off-line inspection to ensure the parts produced correctly and quatily is under control. All details of parts will check with suitable test devices, such as caliper inspects the depth of holes, threads Gauge test the threads, roughess tester test the critical surface, etc. We have plug gauge, radius gauge, CMM and etc test machines. Our QC team will do final inspection before shipping, issue the dimension reports for parts, and keep it as record. We can provide CMM reports as per client request. For low volume production project, 5%~10% rate of parts will be fully checked. We always follow the standard tolerance ISO-2768 and IATF 16949 certification standard.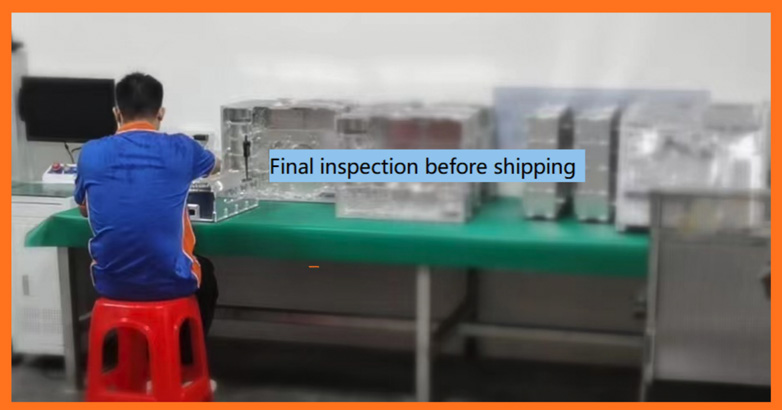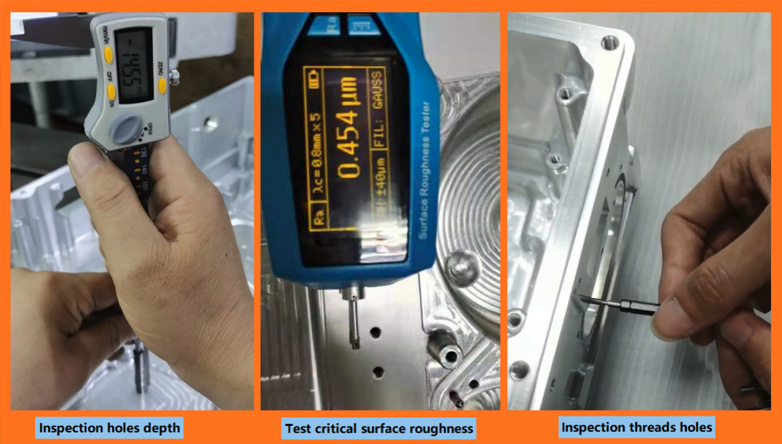 (Final QC inspection the parts)
4. What else services can we support for New Energy Vehicles?
SuNPe can also do injection plastics as well as die casting project to support for the new energy vehicles projects. If you have any relevant request please contact us for
quoting
. SuNPe is your reliable supplier.