On October, 21st 2020, SuNPe team took part in the football match with Zhongshan Qianyu Culture Communication Co.,Ltd. The game aims to pass on friendship through football, at the same time strengthen the player's physique and enhance their energy and activeness, also enrich company's culture life and improve their ability of teamwork.
Players line-up.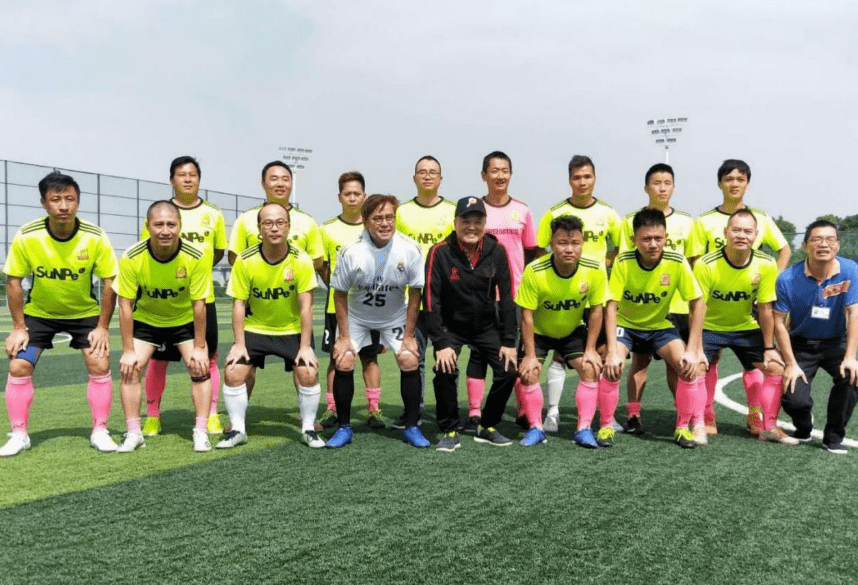 Let's begin.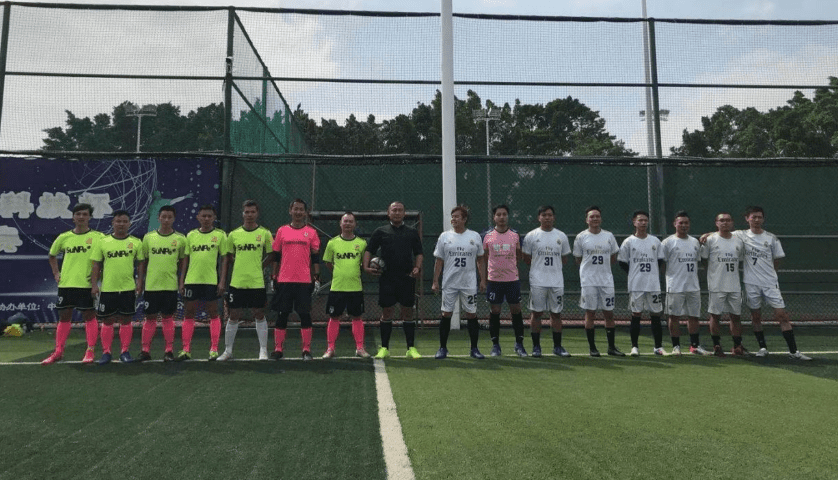 The game was going on.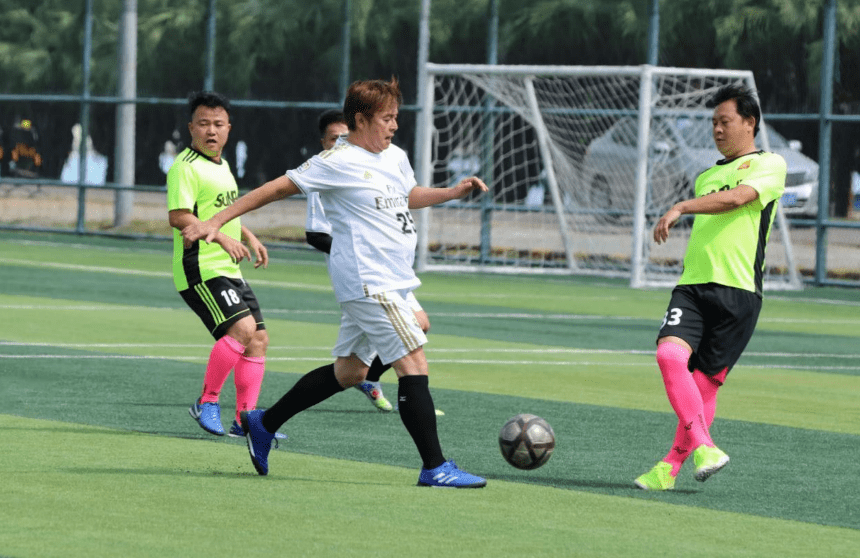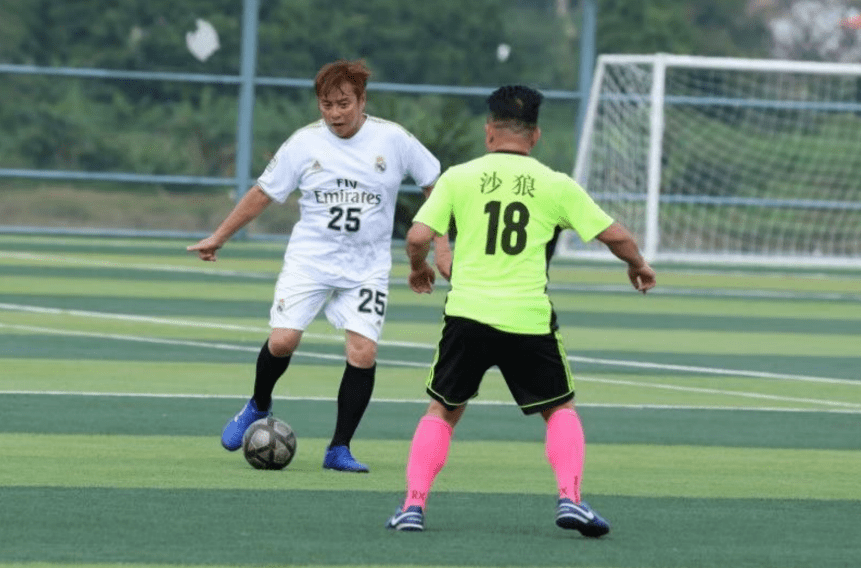 Group photo after the game.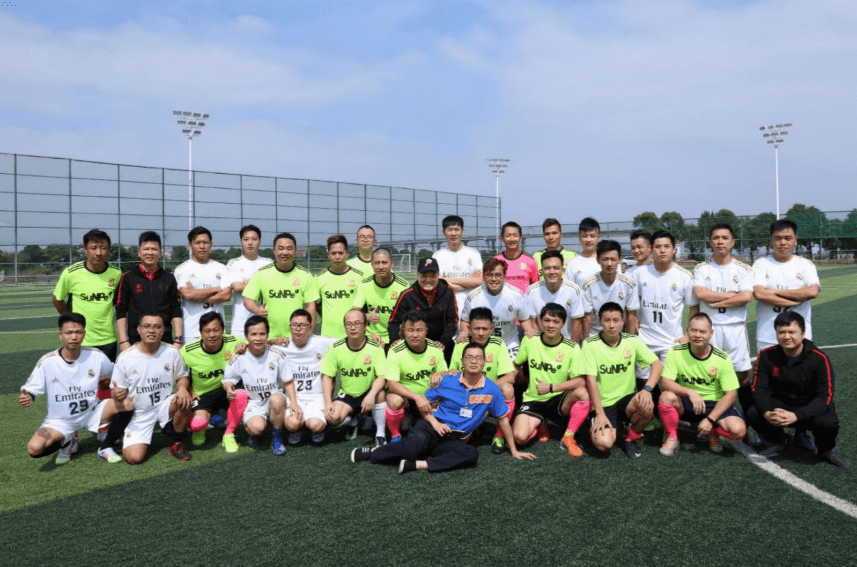 This match was successful and both team did excellent job, end with joy and excitement.