Environmental Hiking Through the Nature Protection Zone of East Dongting Lake
Environmental Hiking Through the Nature Protection Zone of East Dongting Lake
In the morning of December 28, 2019, under the guidance of professional staff, organized by Peter Su, the management and sales department from SuNPe Group started a environmental hiking through the nature protection zone of East Dongting Lake for about 30 kilometer long even it's raining that day.


Environmental protection has always been a major issue for SuNPe to take into account while developing. The purpose of this activity is to let employees participate in this hiking, so that we can better establish the awareness of environmental protection. On the way, we visited the Nature Protection Zone of East Dongting Lake and observed all kinds of migratory birds. The air there was fresh. We picked up the garbage we saw on the way because we didn't want any garbage destroy this beautiful environment. Through this activity, we have learned the importance of protecting the ecological environment.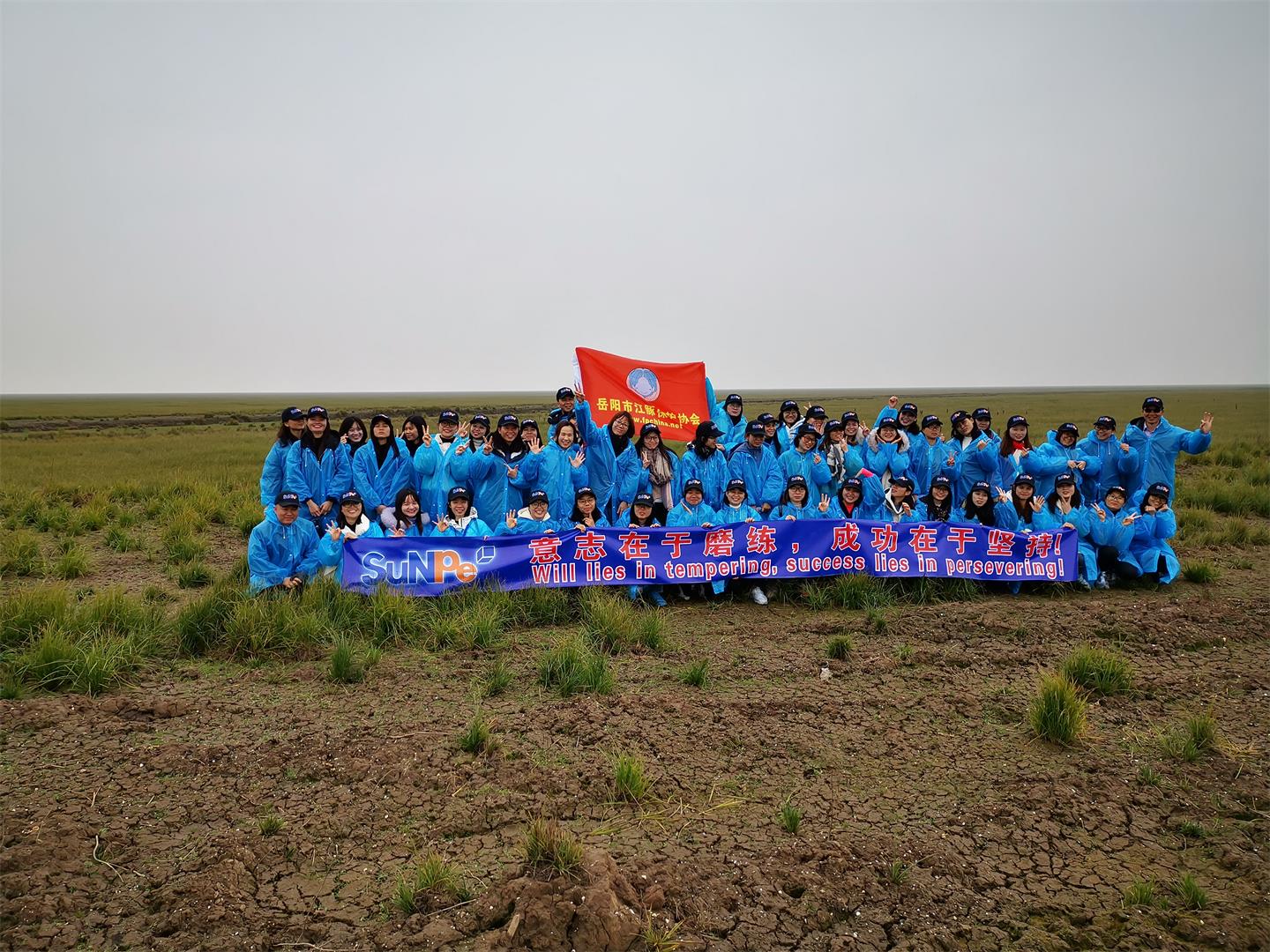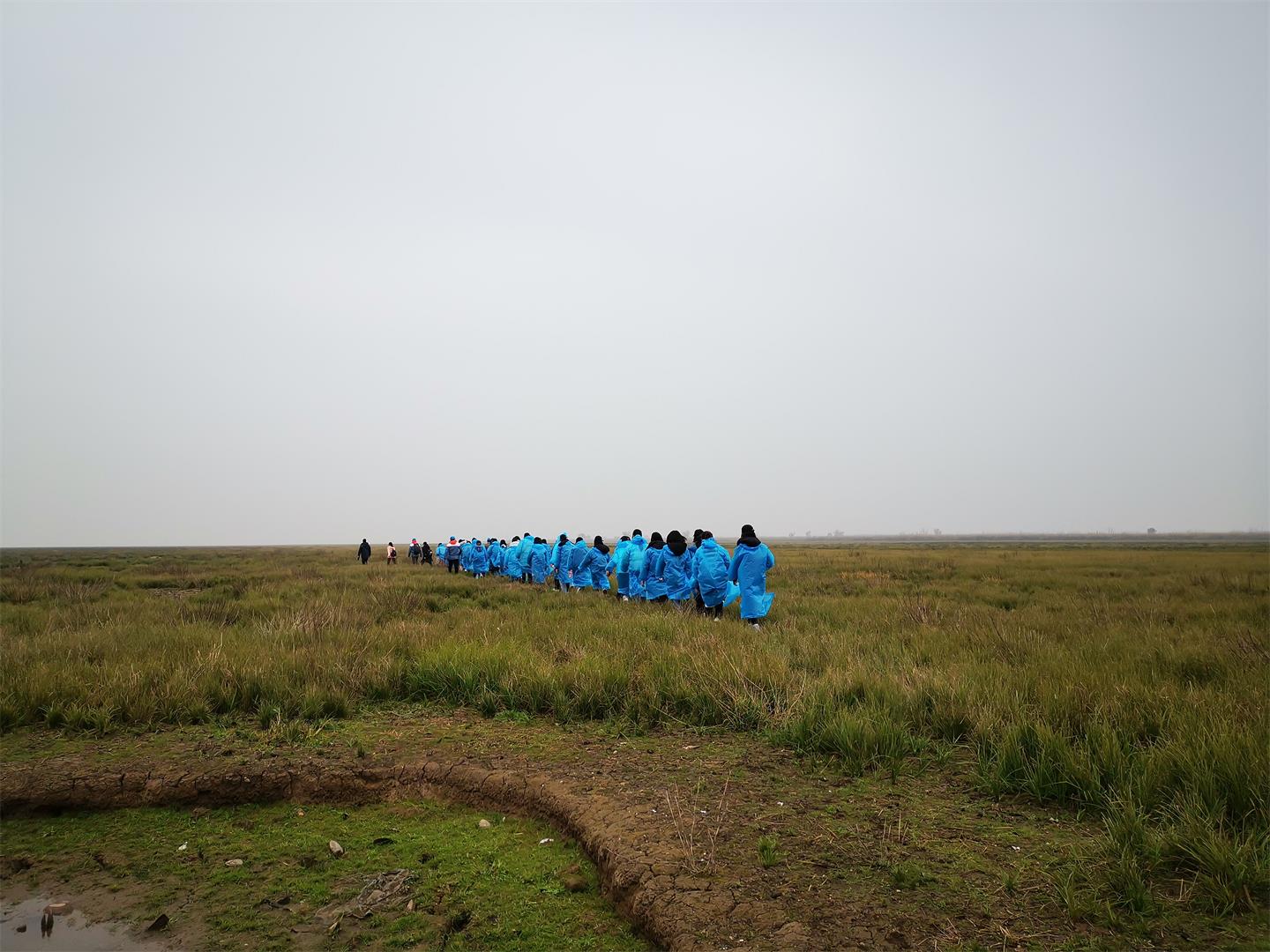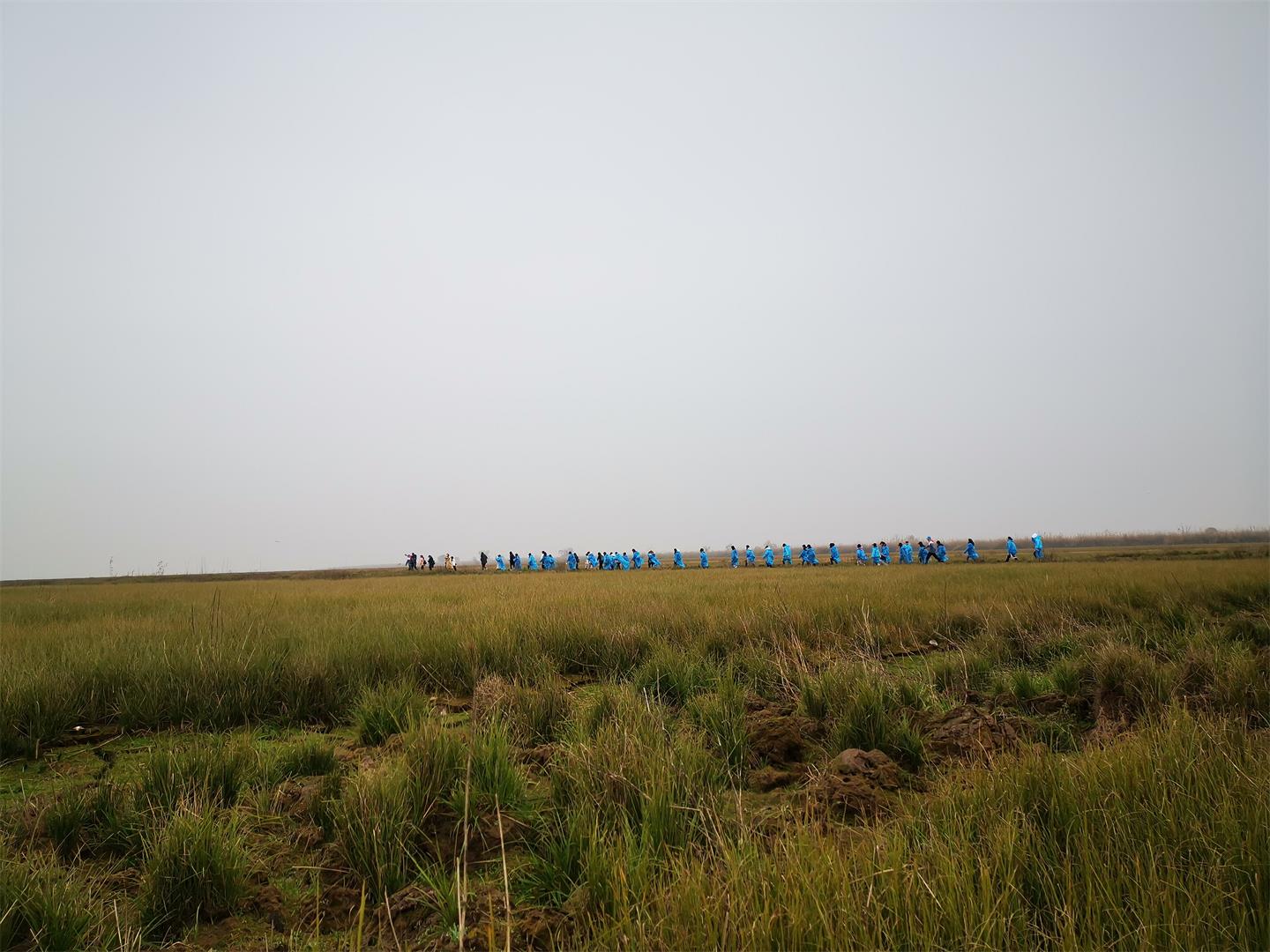 While seeking the development of the enterprise, SuNPe Group also actively cultivates employees' awareness of environmental protection. SuNPe will always be a enterprise with good sense of social responsibility.