Improve ourselves, improve our service -- training and developing of management
Improve ourselves, improve our service -- training and developing of management
In order to keep SuNPe team's competitive in the Market, improve SuNPe's service to clients, we hold 3 training course during year 2019. The 6 S training, executive training and effective communication training.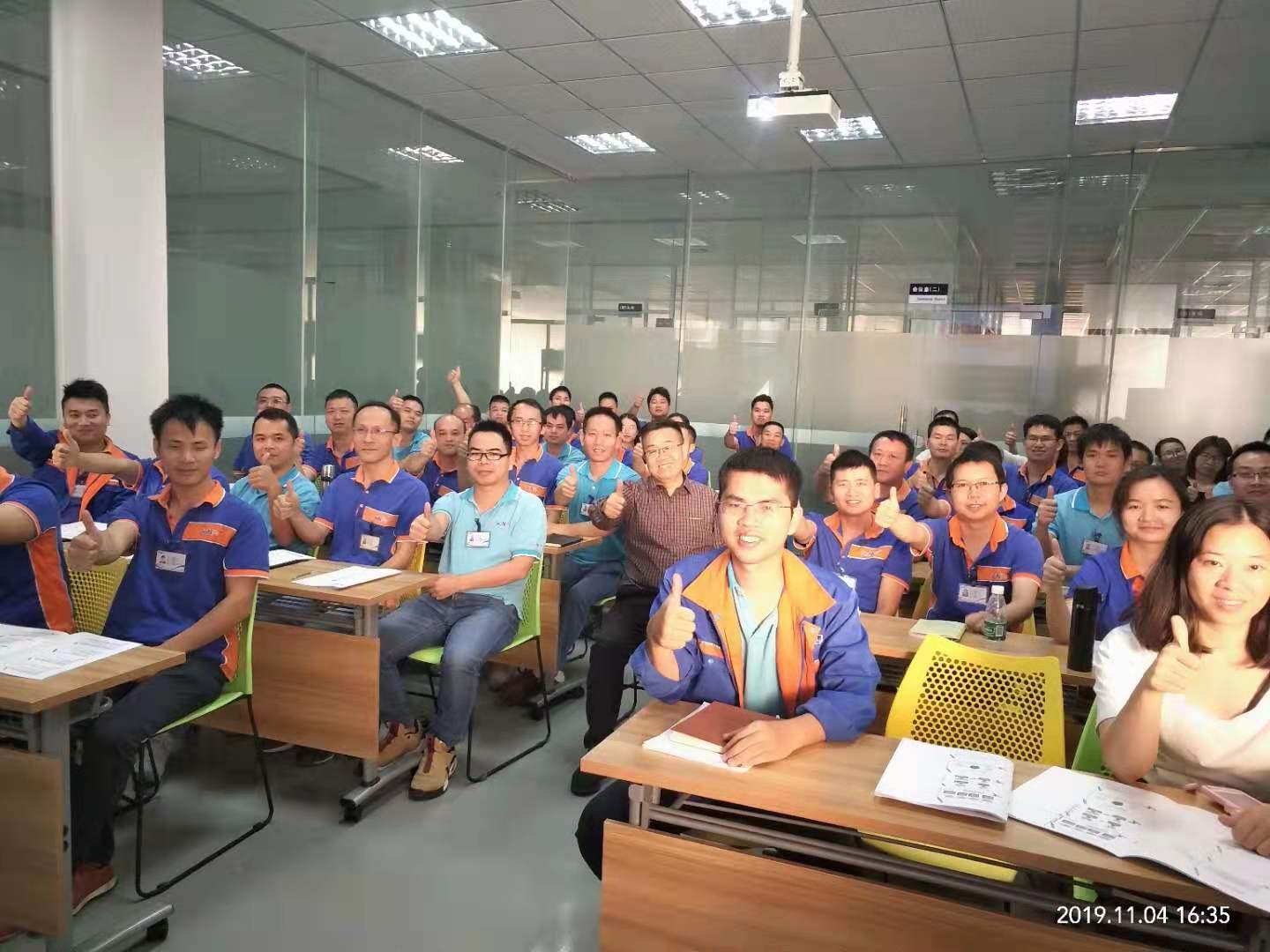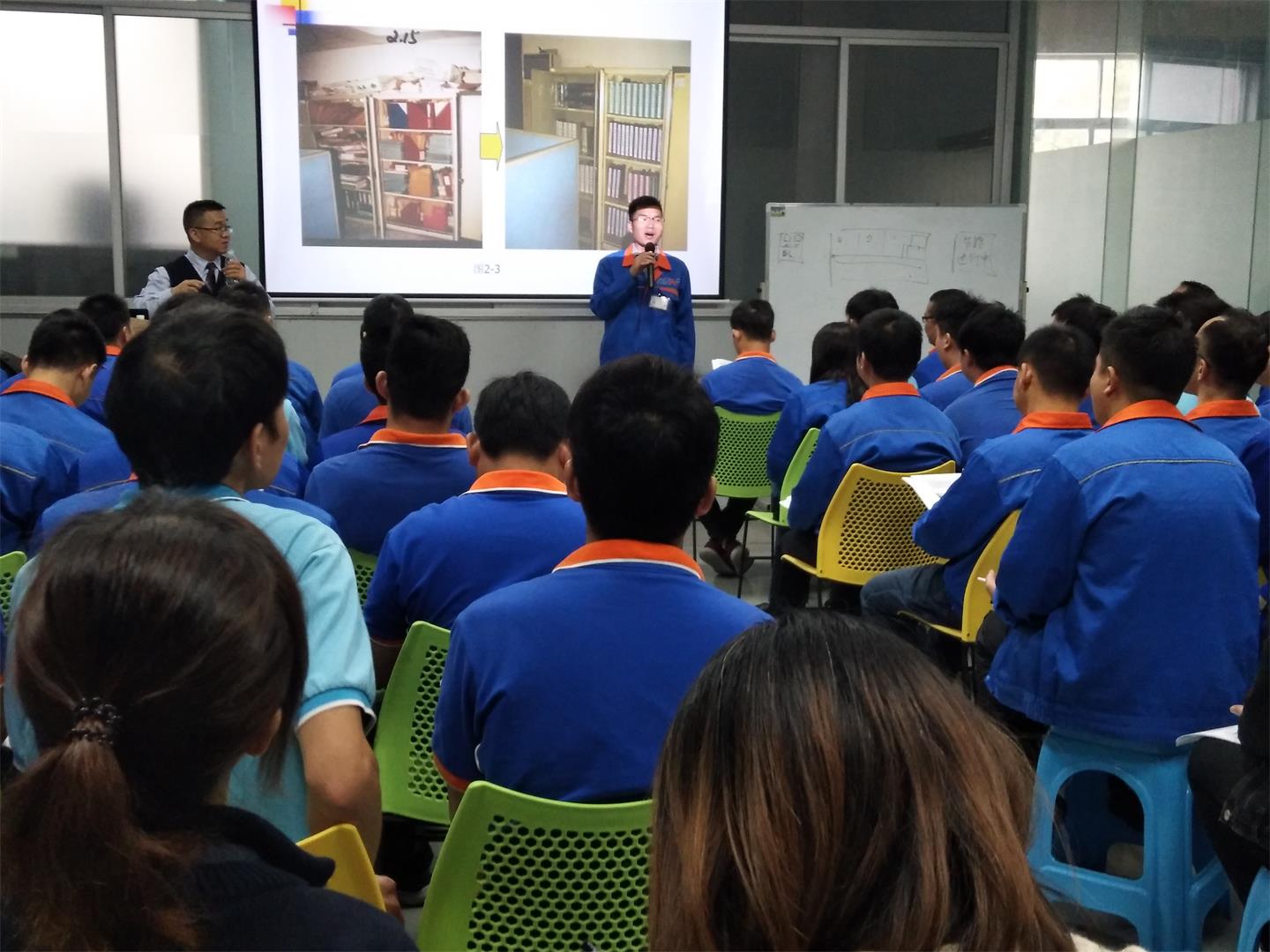 6S training aims to improve our daily on-site visual management, standardization and efficiency. With 6 S management apply to the factory, workers got better working environment. Better environment improves work efficiency, help keeping our lead time schedule for clients.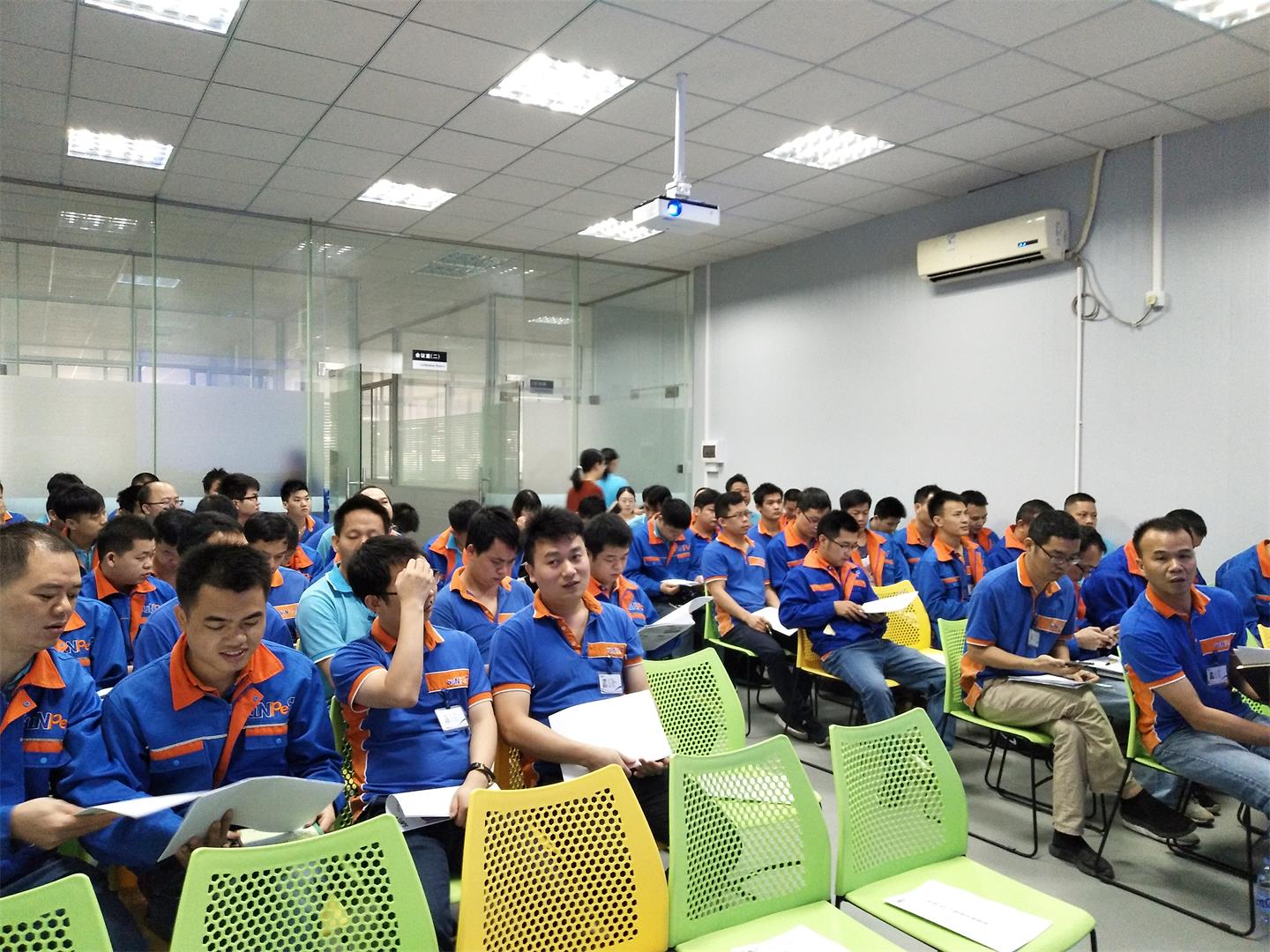 Good execution and effective communication are the foundation of a company. Only when we have strong executive ability and effective communication can we improve our customer's satisfaction. This training also help employees improve their self-value. And with this better team member, SuNPe is becoming a better cooperation. We grow with SuNPe and keep offer clients good service.