Technical Training for 5-Axis CNC Machining
Technical Training for 5-Axis CNC Machining
In order to improve employees' technological skills, help them to master more machining theory so as to enhance working efficiency and provide our customers with high-quality products and better services, SuNPe Group organized four "5-Axis Technical Training "in December 2019. Technical engineers actively participated in this training.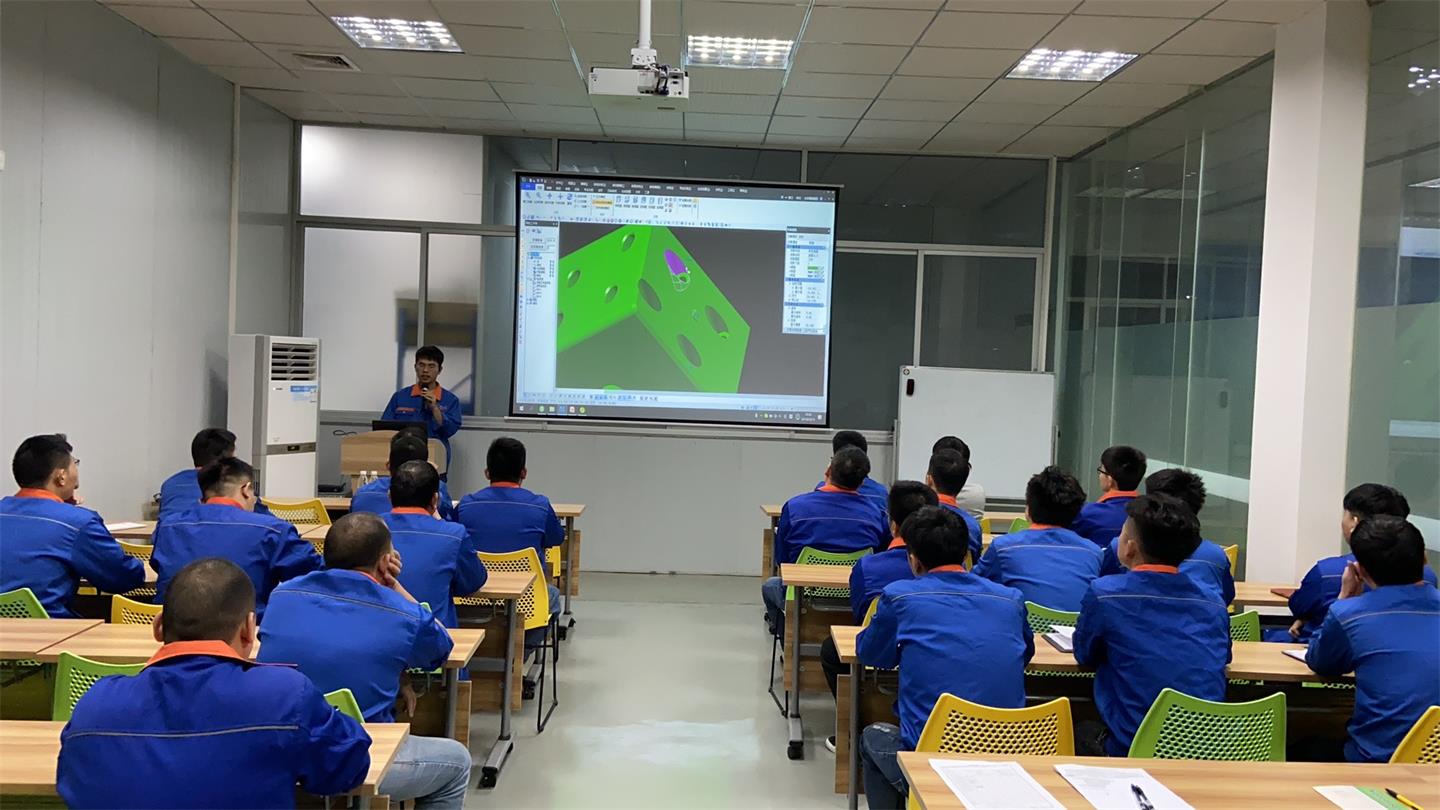 The training was held in our third plant from 8 to 9:30 pm on Friday every week. During the training, director He of the Machining department as a lecturer introduced some skills of 5-Axis and theory of using 5-Axis to manufacture in detail and systematically, so that engineers can have a comprehensive and further understanding of the 5-Axis technology.
Besides the theory, Director He shares some examples with engineers and introduced how to use 5-Axis to achieve higher quality and accuracy, other engineers also exchange ideas and share some representative instances. The training and discussion benefited our engineers a lot.
SuNPe Group attach great importance to employees learning, training and talent selection and cultivation, that's why SuNPe become more and ore stronger.
We believe"Service Create Value", will keep learning and improving our skills, providing better service for all customers.