Embrace New Age•Obtain New Thoughts•Build New Future——SuNPe Group New Year Party in 2020
Embrace New Age•Obtain New Thoughts•Build New Future——SuNPe Group New Year Party in 2020
On 19th Jan, 2020 SuNPe Group held a annual grand banquet in a special place full of Chinese style. 500 staffs dressed up to attend the New Year Party. SuNPe, strives for excellence in dress and location, just like we strive for provide the high quality to our customer.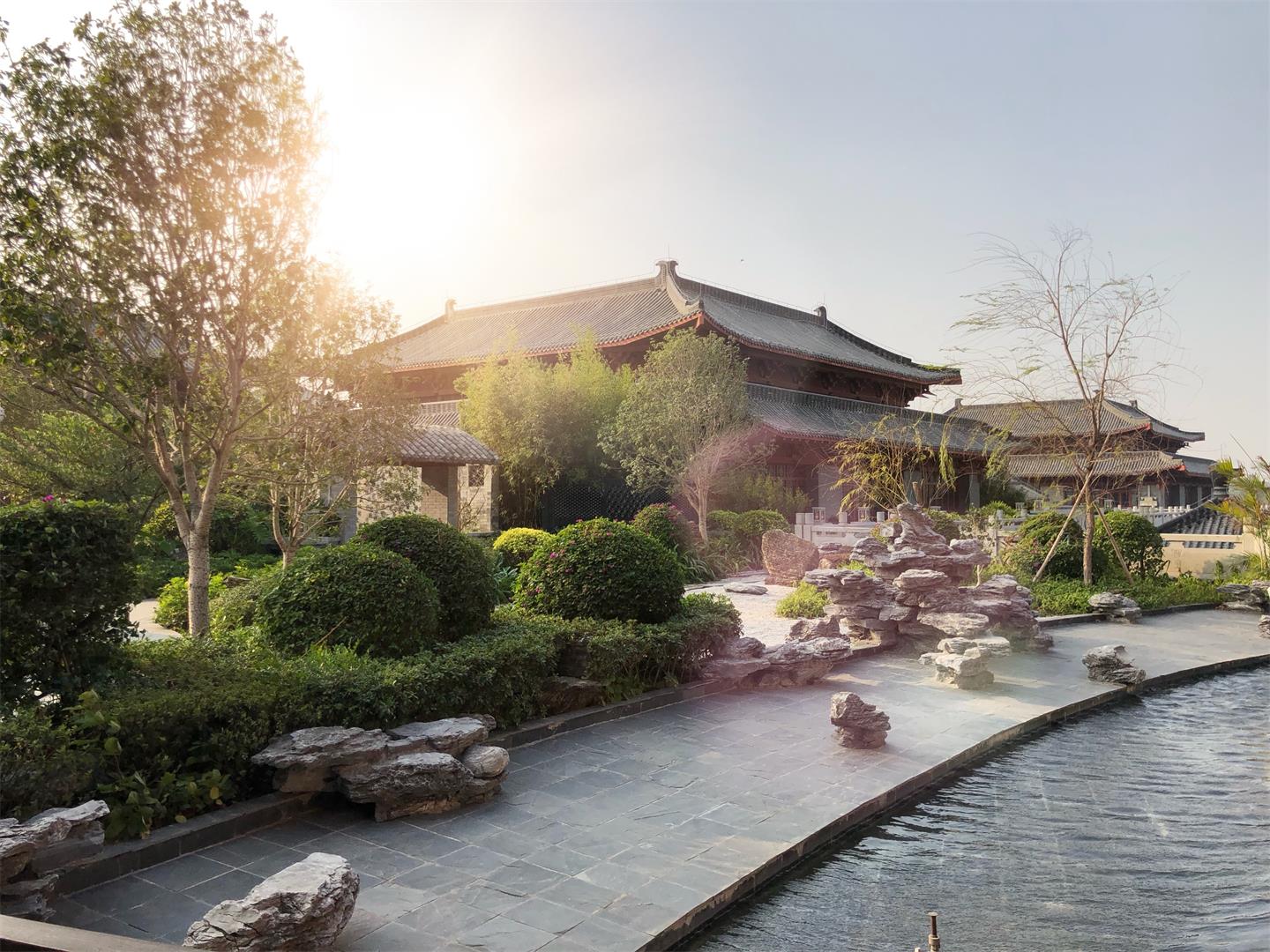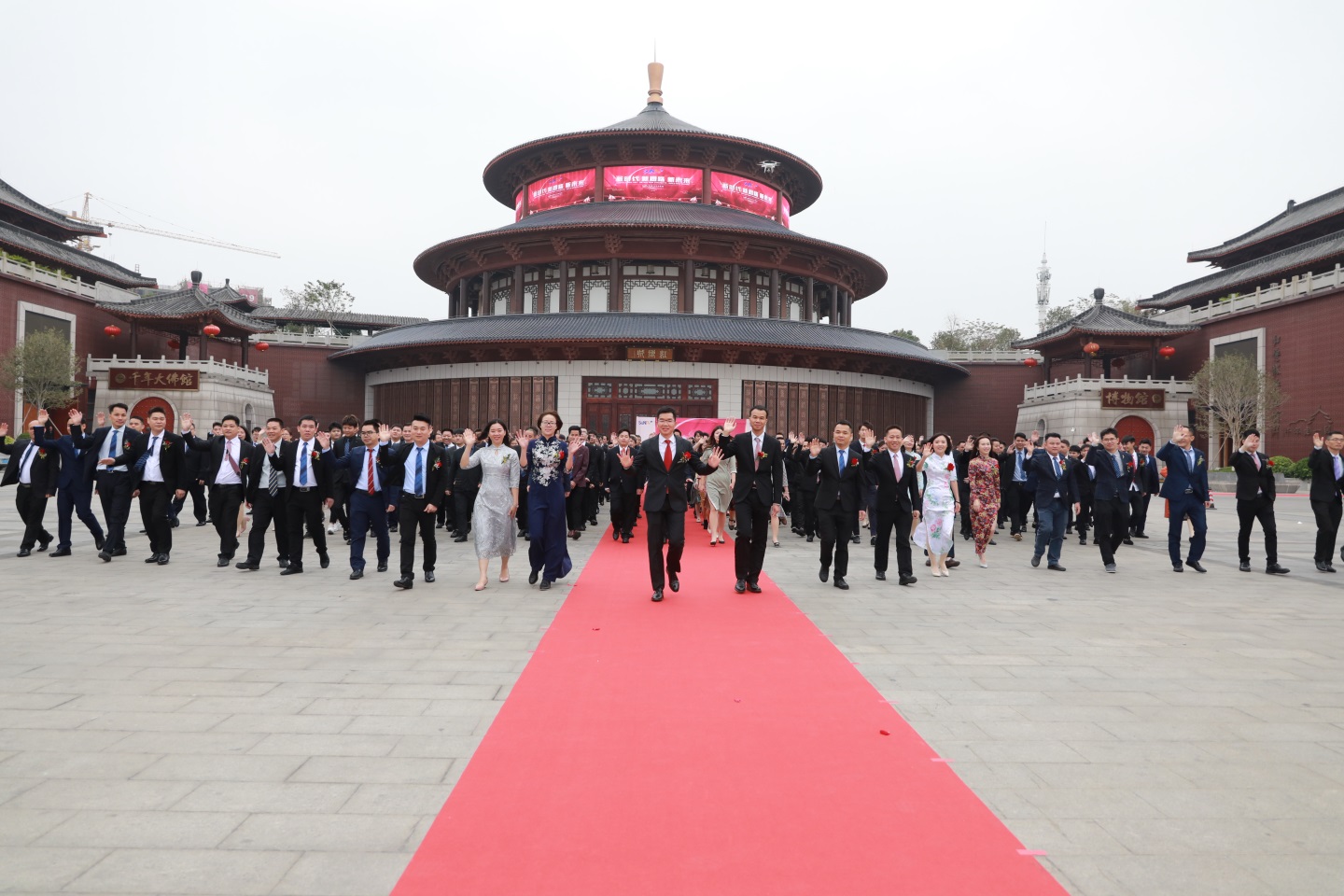 Before the party our group CEO Peter Su made a speech to summarize how to better in the New Year.
2019 was worth to memorize, we trust we will be more successful in the coming new year and Peter's speech is a lighthouse leading everyone here to a brighter future.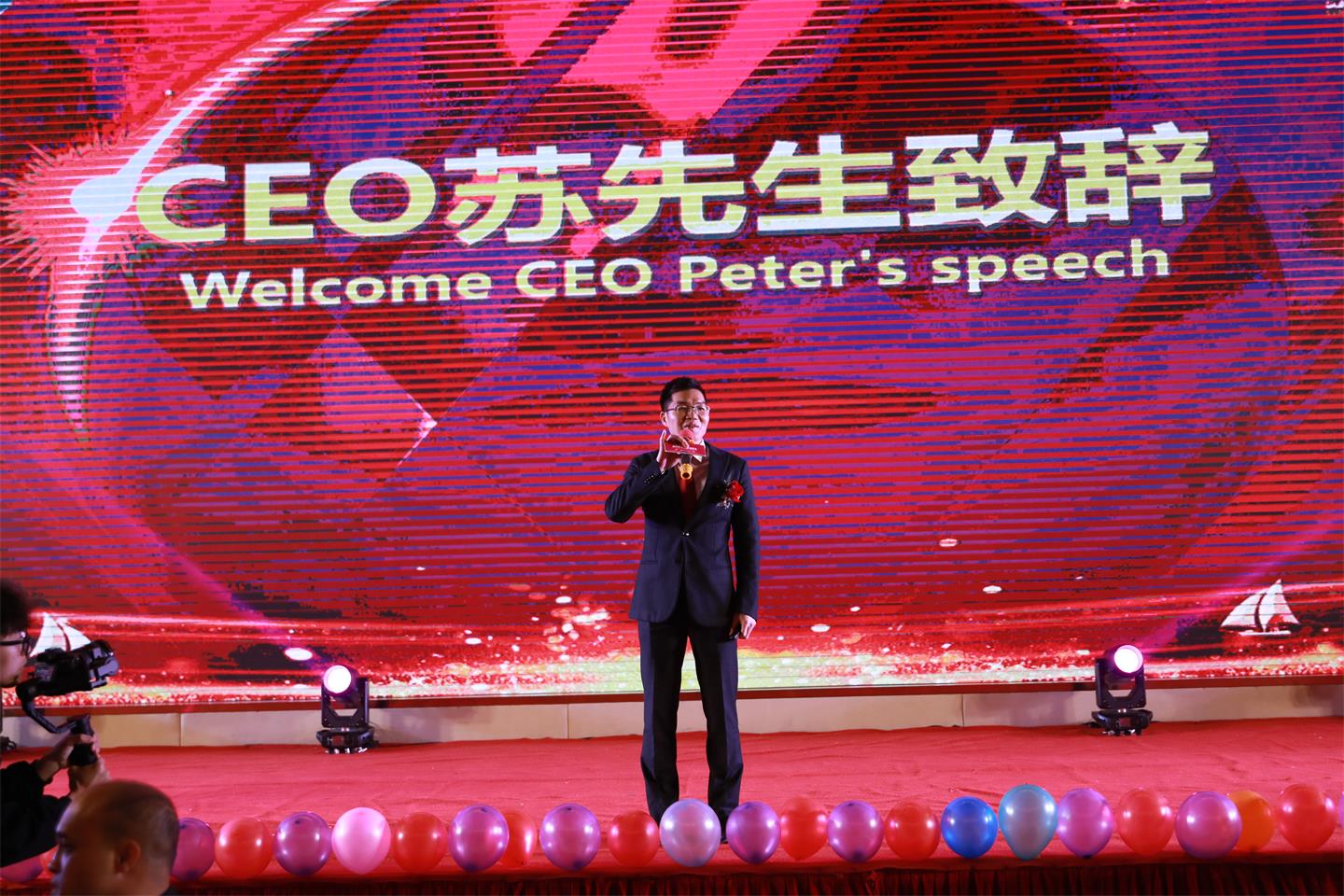 To become your professional and reliable supplier and partner. SuNPe Group consists to be market-driven and the service concept is customer first. Quality is everything, provide you high quality products from prototyping to low-volume production. In the new age we believe we can keep creating, keep learning and keep growing, to improve our specialized knowledge to provide the professional solutions and better service for you.

Our versatile staffs prepared various programs for this wonderful party! To show their elegant demeanour, they only practice 6 hours. At the party night we enjoy the fantastic and graceful dancing, beautiful songs.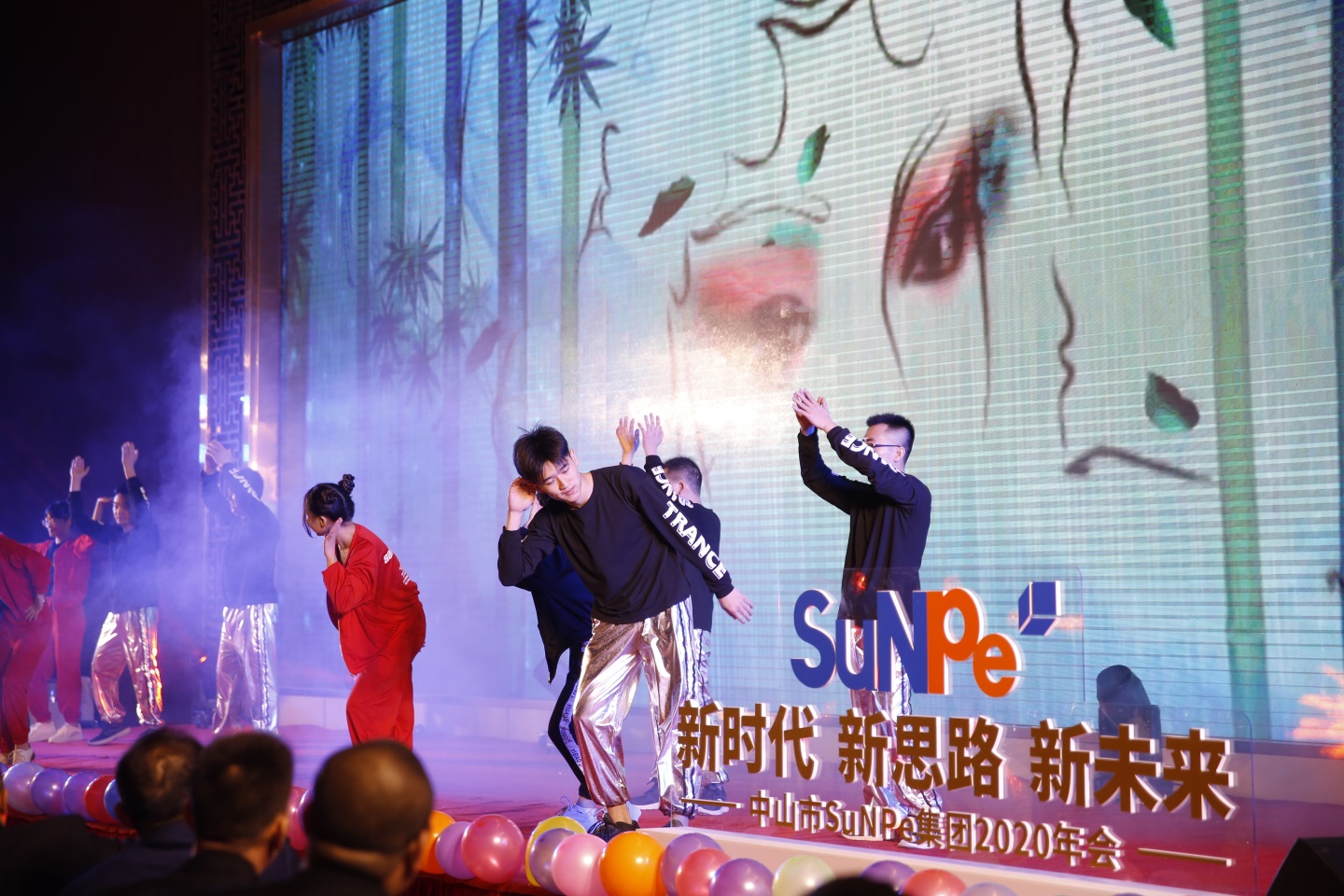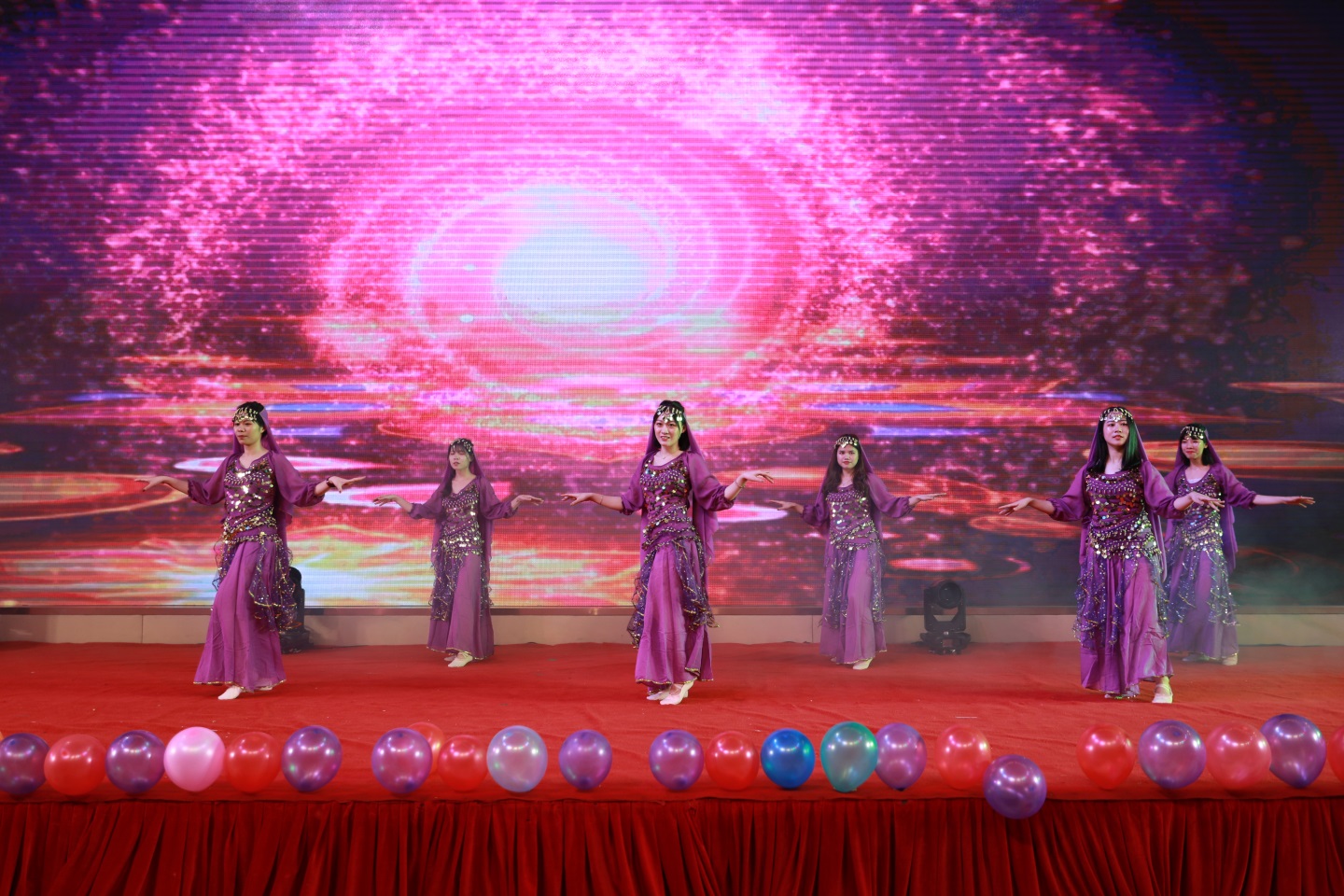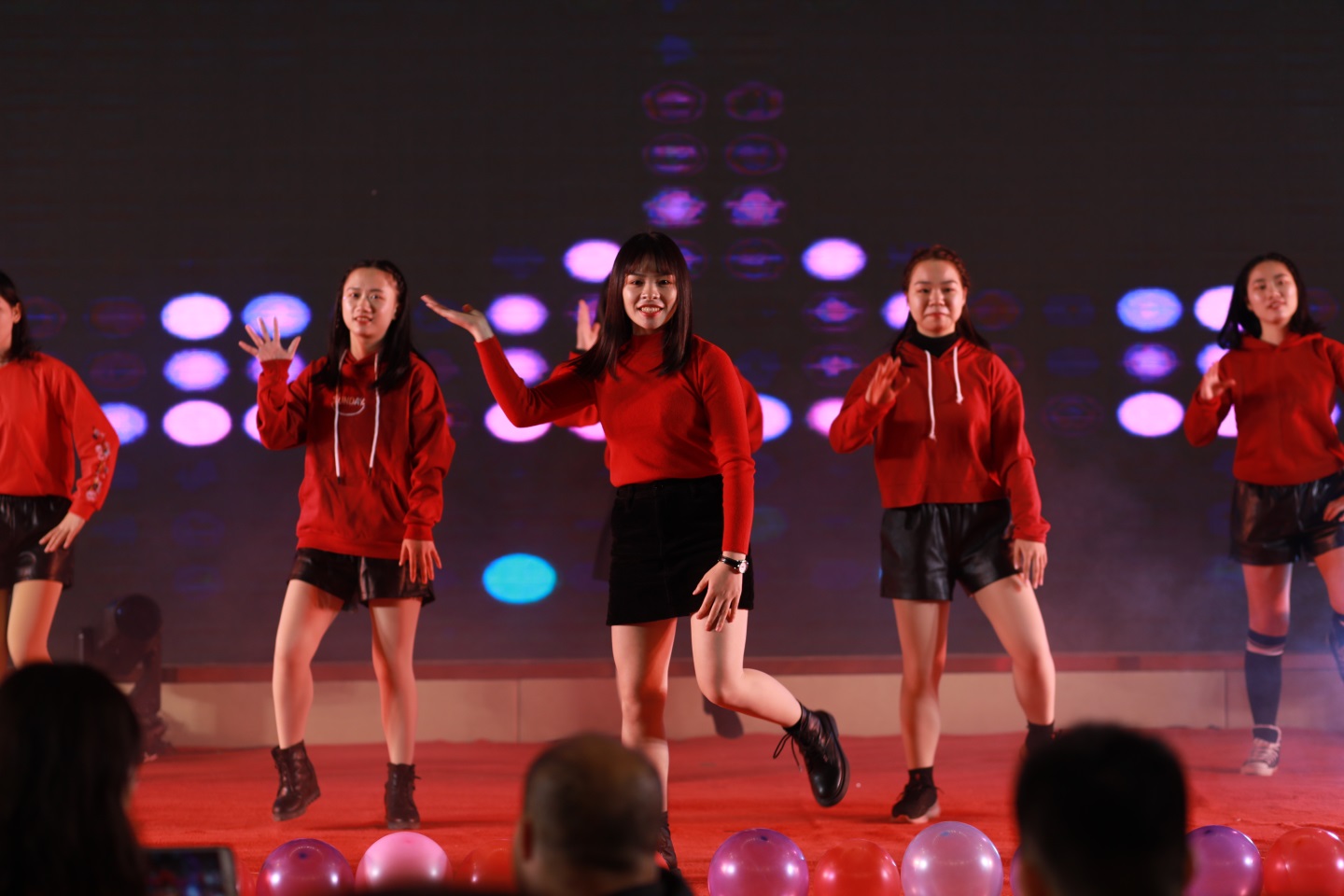 Beside these brilliant shows, we award for Outstanding Staffs, Outstanding Team of 2019 and the Contribution Award of five years and Ten years staffs Work hard play hard, we do our best at both work and positive.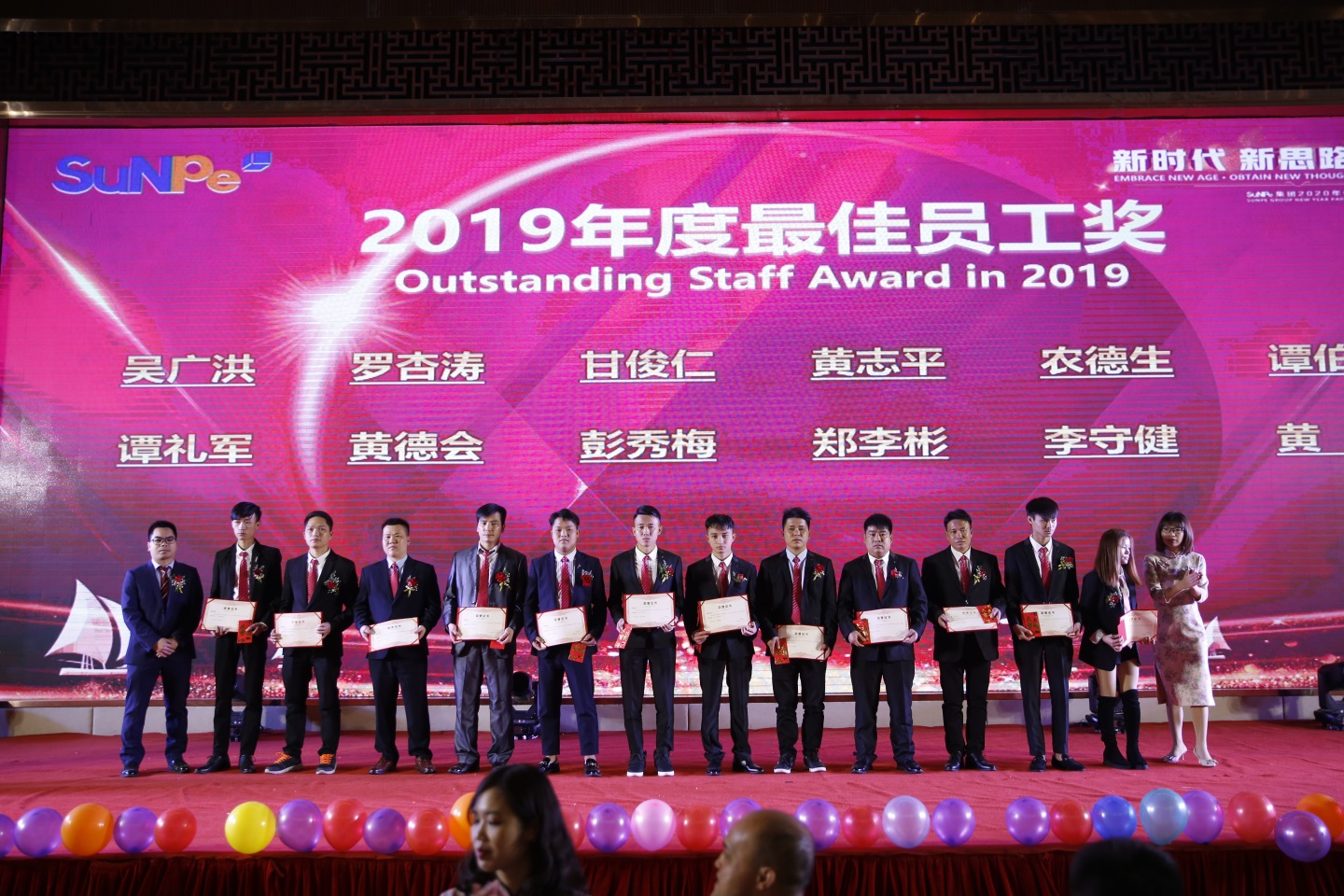 The good performance in the past become history, to embrace new age, obtain new thoughts and build new future, the journey of hard work requires our perseverance. We believe we can try our best to provide the best service for our customer and create value in the New Year.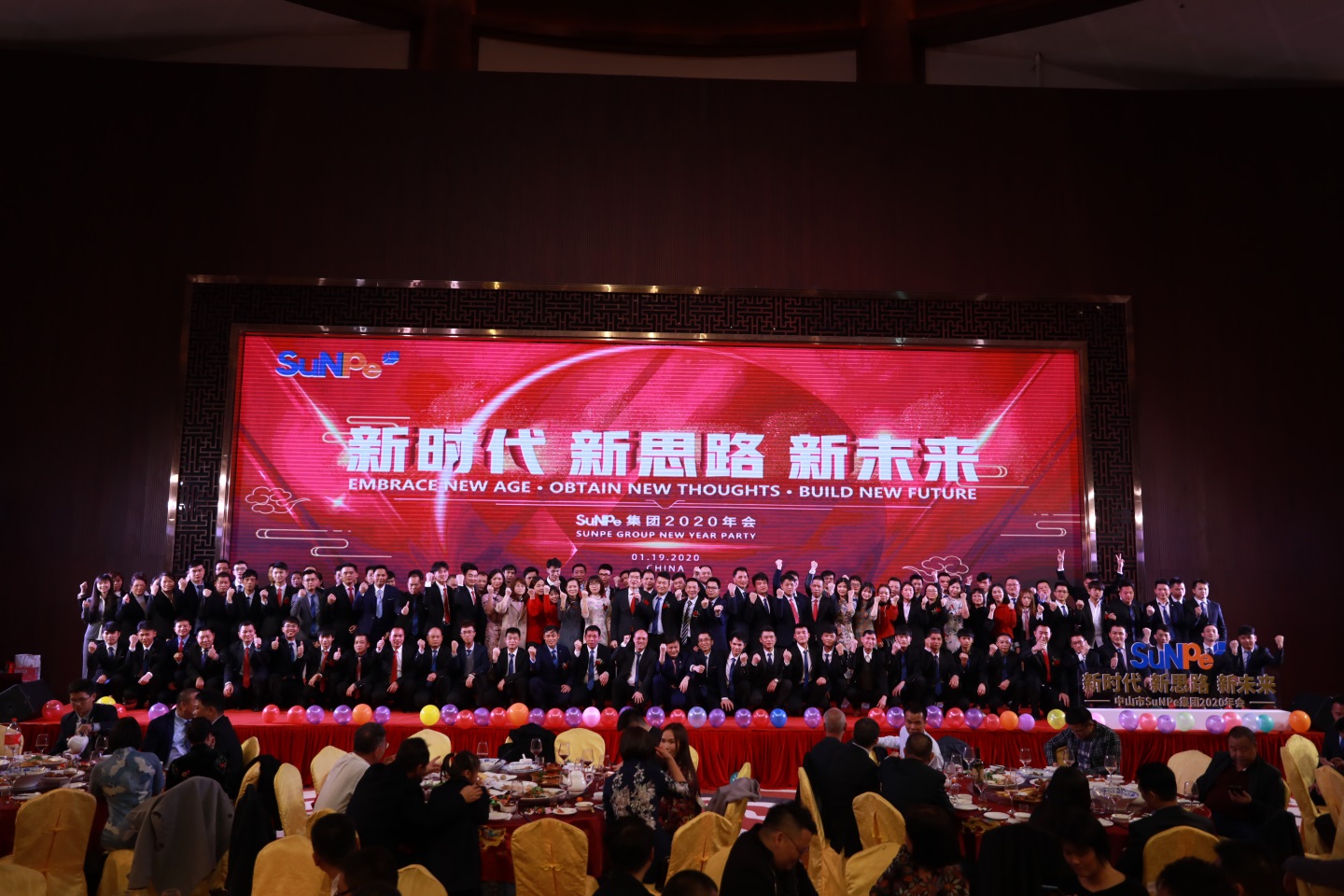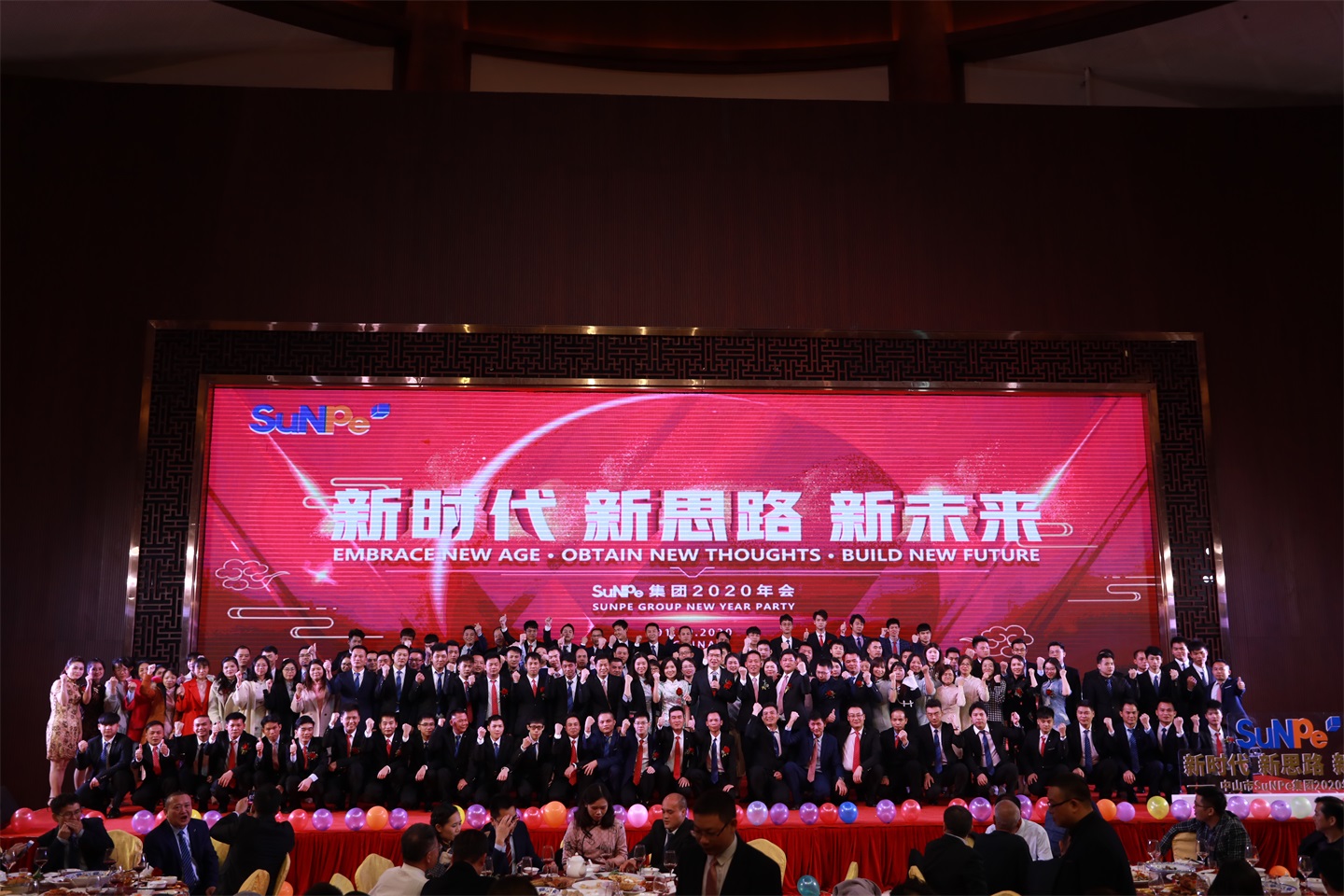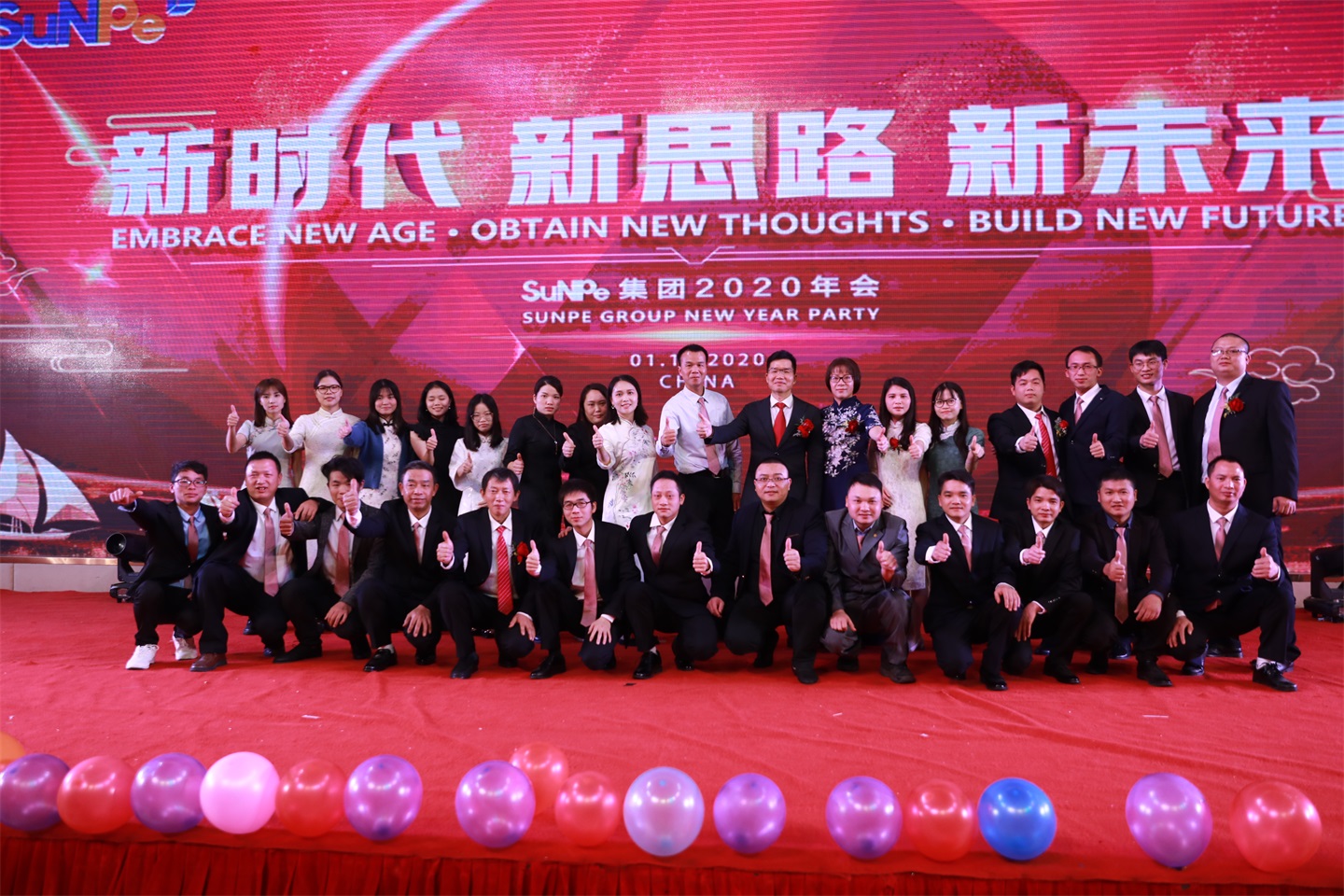 Cheers!