SuNPe Organized 2019 Charity Activity --- Grow with Love, grow with SuNPe
SuNPe Organized 2019 Charity Activity --- Grow with Love, grow with SuNPe
SuNPe Group held a meaningful charity activity during this Christmas holiday. Charity is a thing that Peter Su, the founder of SuNPe, has never stopped doing. In the very early morning of December 27, 2019, organized by Peter, the management and sales department from SuNPe Group, set out at 4:00am from the company to a special school in Yueyang city, Hunan province for a charity activity. The purpose of this activity is to bring our love and warmth to the autistic children in this special school.
In order to carry out the activity smoothly, we made adequate preparation in advance, such as preparing the stationery, sports equipment and toys for the children. During the activity, we handed out the stationery to the children. And under the guidance of the teachers, we played games together with the children. Let the Children feel the people around are caring for them. They slowly integrated into us during games. Atmosphere is very happy with laughter. In addition, SuNPe Group donated cash for this special school to build a lawns. We hope that children can grow up happily in a more beautiful and safer school in the near future.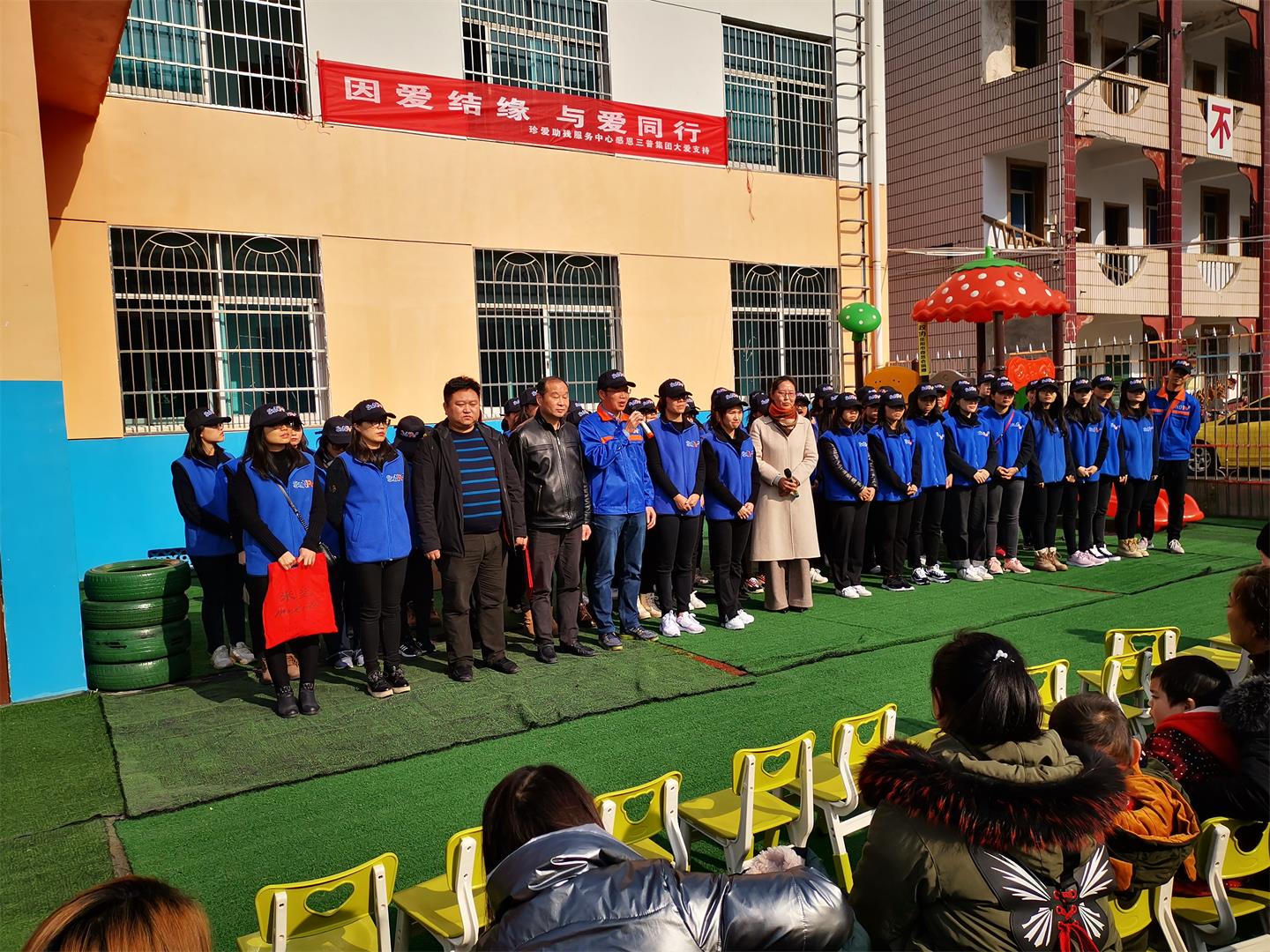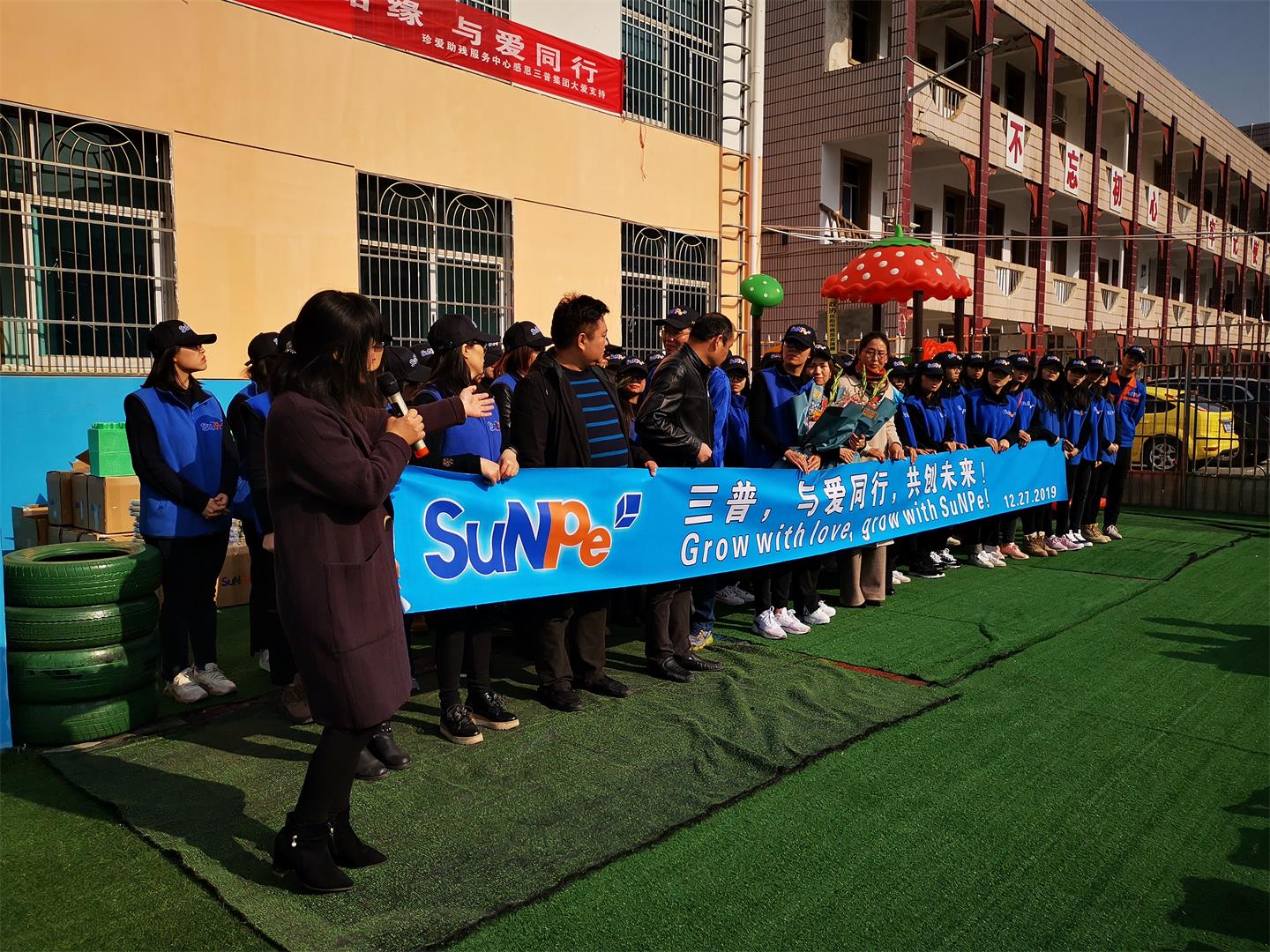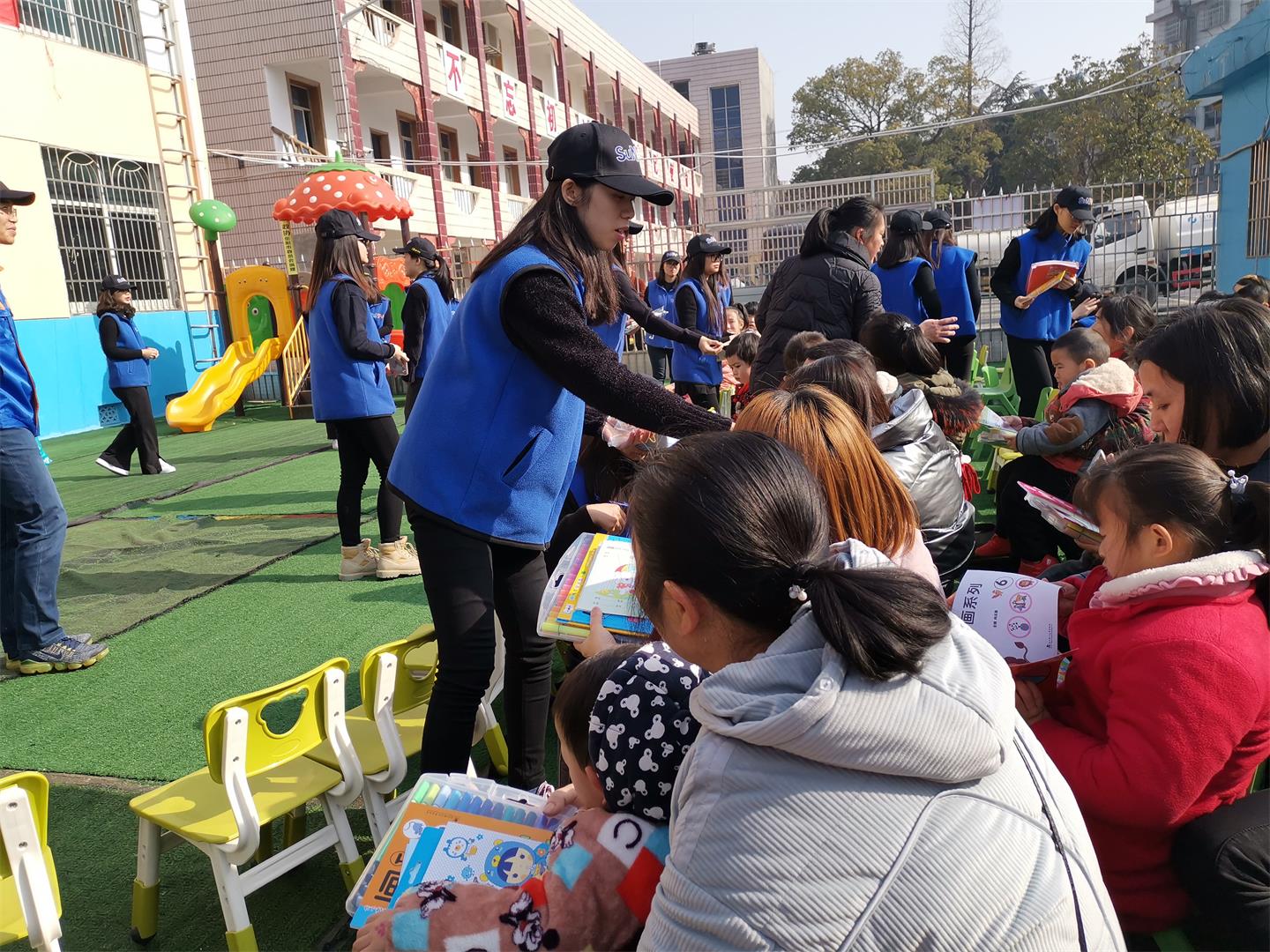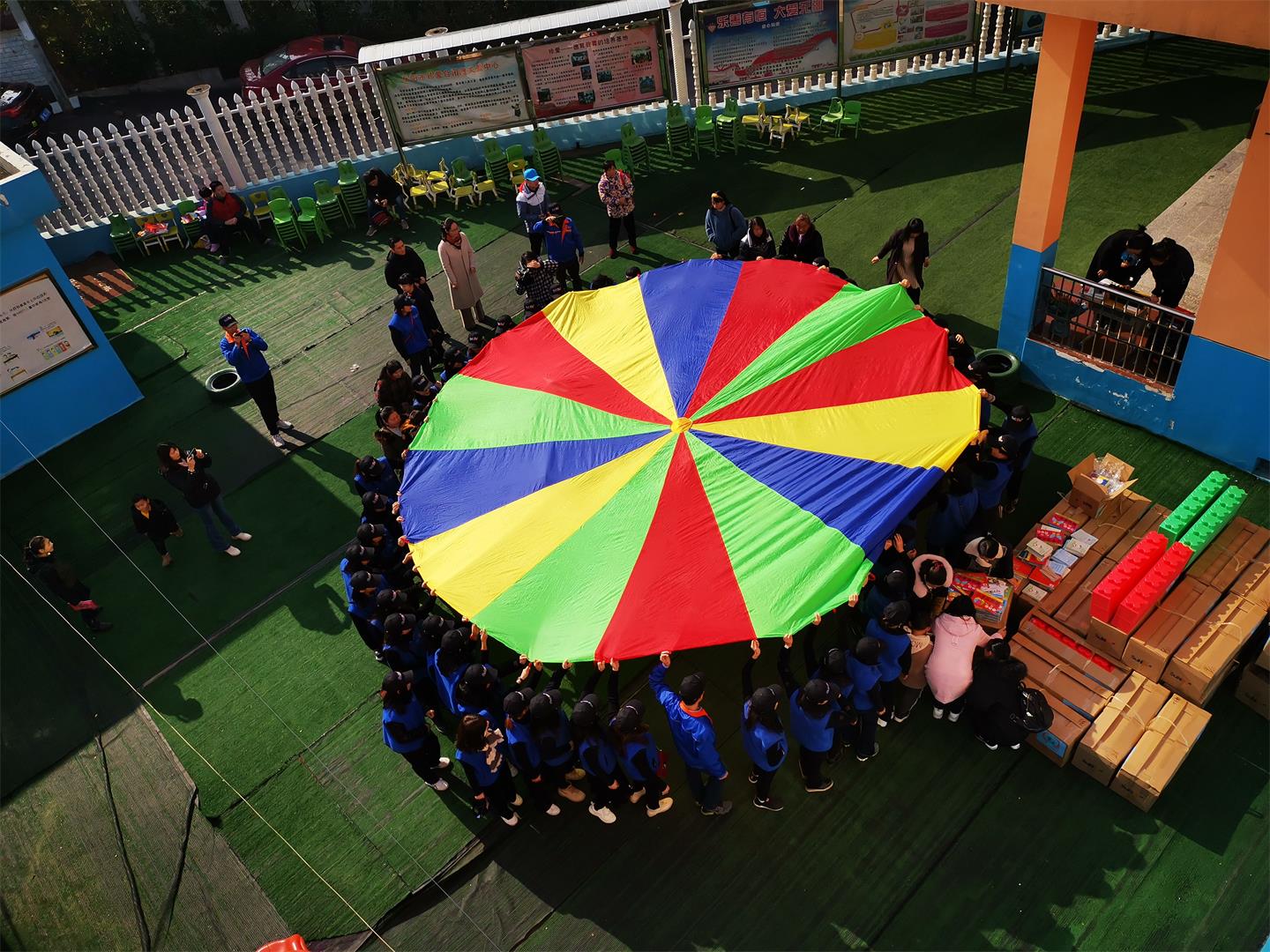 While developing itself, SuNPe Group, a professional & reliable supplier from prototyping to low-volume production, will never forget to give back to the society. SuNPe will always be a caring and socially responsible enterprise!