Capabilities For Injection Mold Enlarge Again!
Capabilities For Injection Mold Enlarge Again!
With the development of the market and personalized customization has become a trend, Rapid tooling it's more and more popular in industry. Rapid tooling it's also one of advantages services in SuNPe, we gradually expand to meet customer needs. With the Covid-19 spreads around the world, we still build new work shop and introduces more new injection machines in this difficult time , the only purpose is provide huge capacity , fast lead time and good quality custom parts for our customers .

With over 2 month of preparation, the new machine had been introduced and put into use.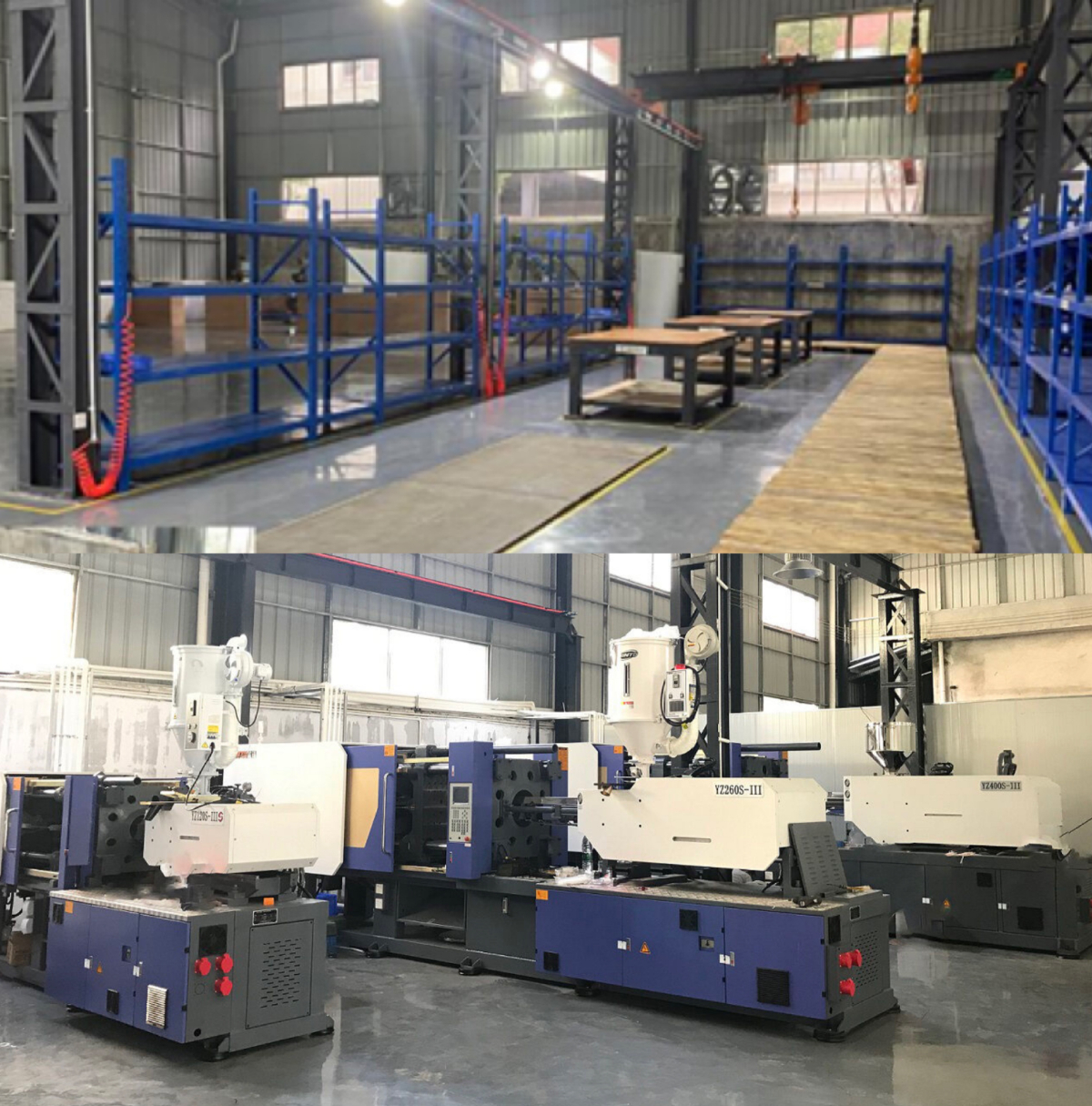 New injection workshop begins to put into the busy production activity ,packed and ready to ship.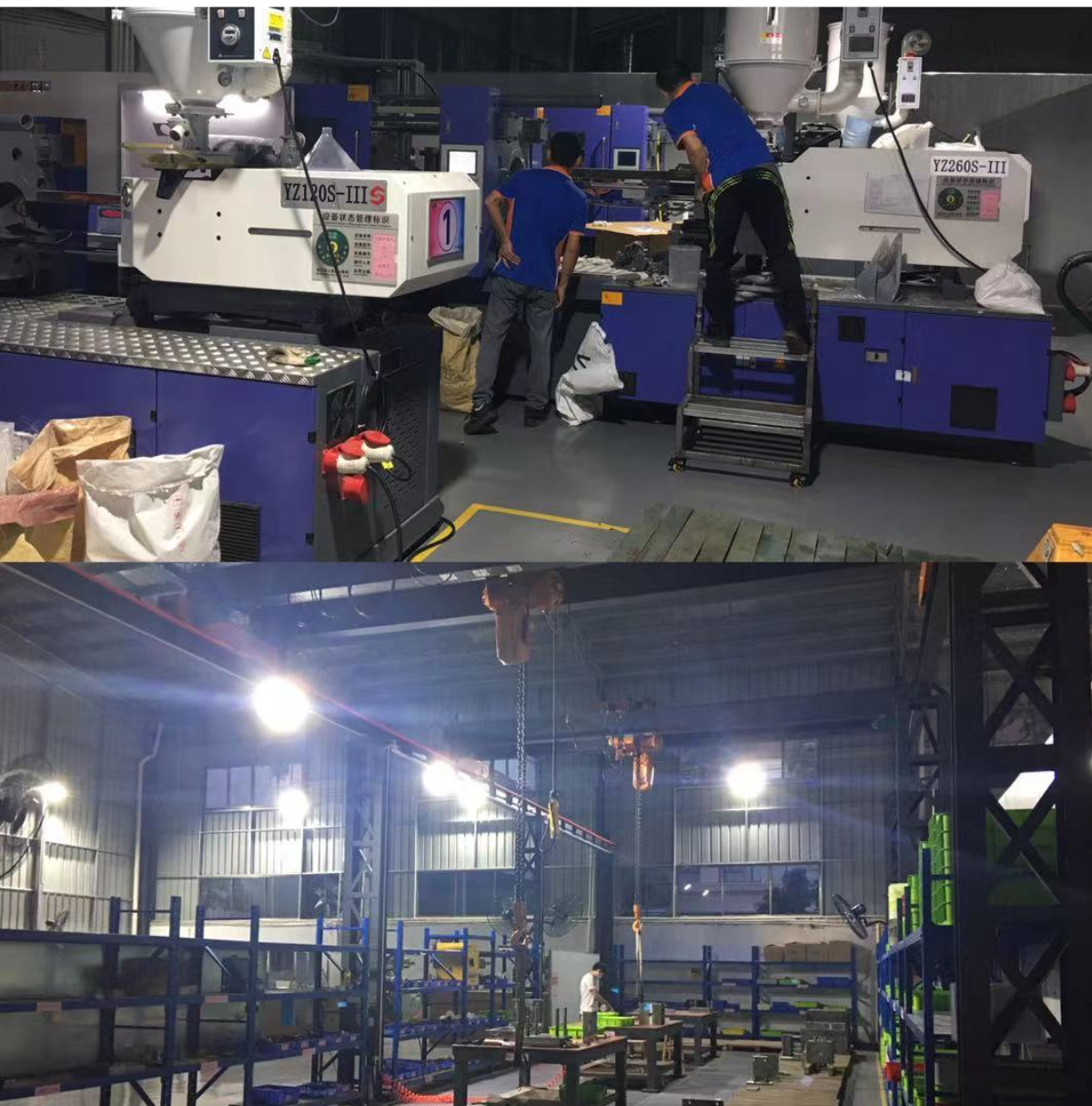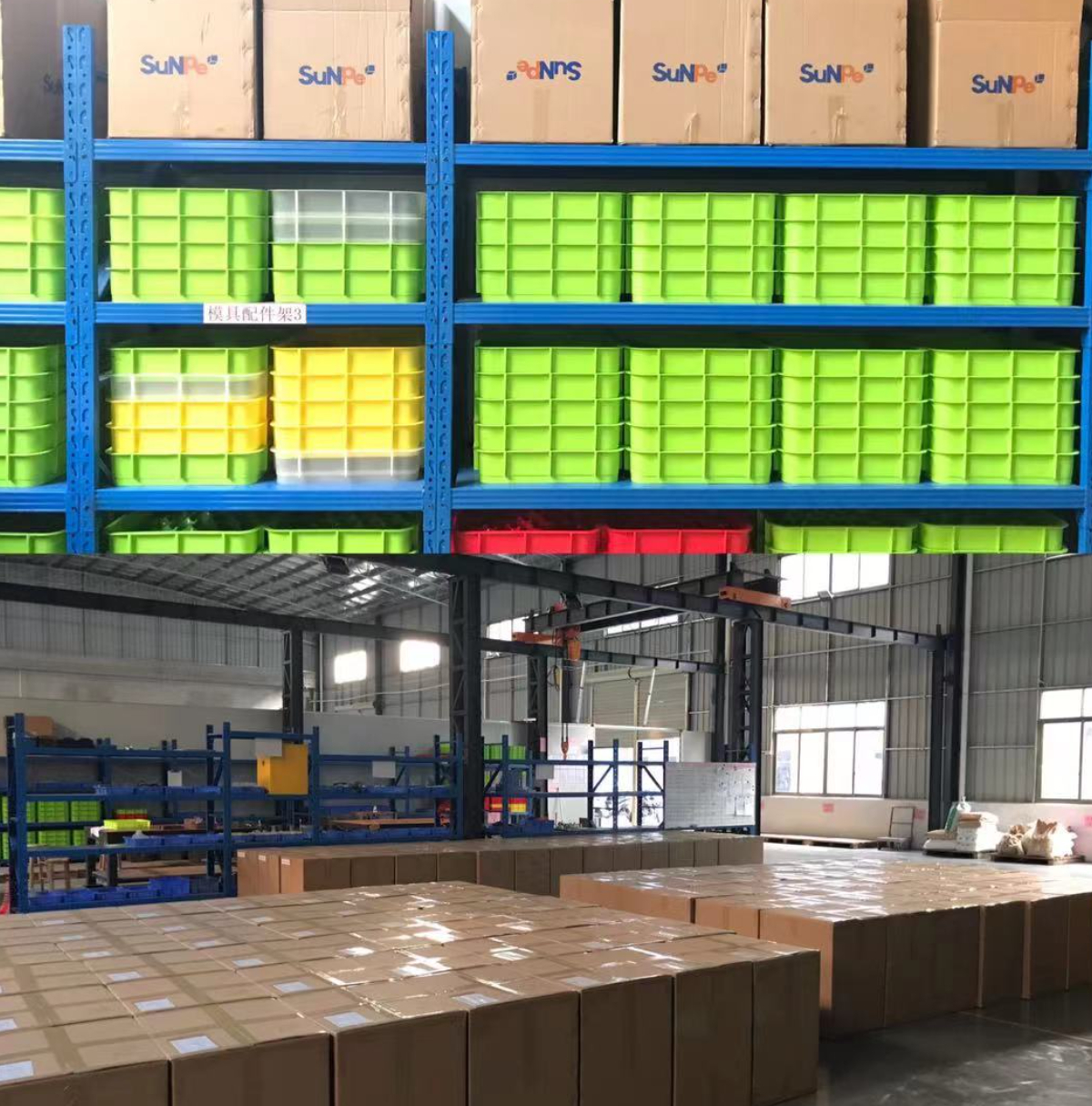 Please don't hesitate to contact me ,let's work together to support your unique project!