Fighting for the dreams, Nothing is impossible——SuNPe Outdoor Training Program
Fighting for the dreams, Nothing is impossible——SuNPe Outdoor Training Program
It's virtually to make our businessman know how to serve our customers with more professional knowledge and enthusiastic mindset to bring you distinctively first-rate services, keep all our customers happy. In addition, to make sure our employees fully understand that as long as we do a down-to- earth striver, can we make the dreams come true. Therefore, on December 3rd, 2017, our boss Peter Su held the Outdoor Training Programs to practice our staff 's professional comprehensive quality, and to indoctrinate us that " Everyone should have a dream ,and fight for it. Nothing is impossible to a willing heart in this word." The thought of what he communicated not only did improving our morale, but it also brought the confidence that we could offer you more high-quality and considerable services in your next project. What' s more, he also organized the morning jogging to make us more deeply realize that to strive and to persevere could achieve everything.
During the training program, there were many various specialized and meaningful presentation from our experienced sales team. Everyone concentrated on training just for tomorrow could serve you better. But during the jogging race, it almost like a sales market, fierce competition, relentless and no progress might mean regression. So for dreams, the pressure is a kind of powerful motivation.
At 6:30am,we have gathered in front of the company, full of vigor and vitality, and ready to go!

Each sales team plan and organize their own activities,we're all passionate and enthusiastic.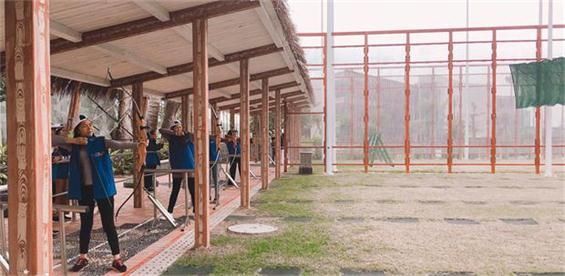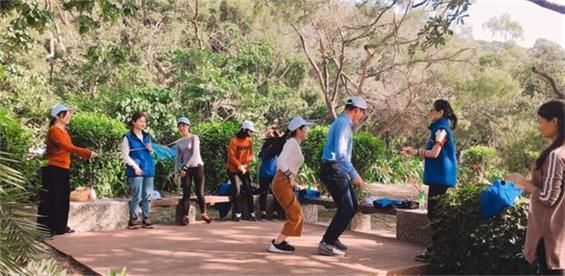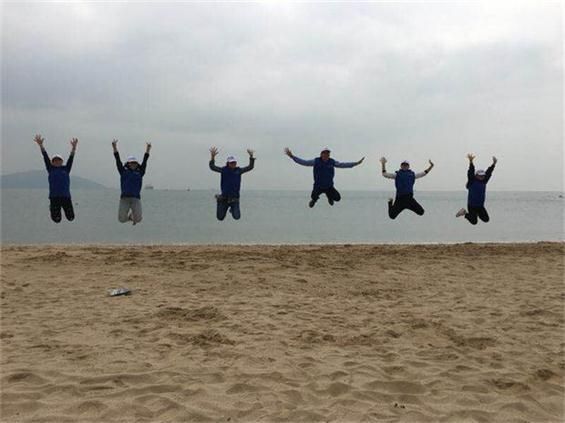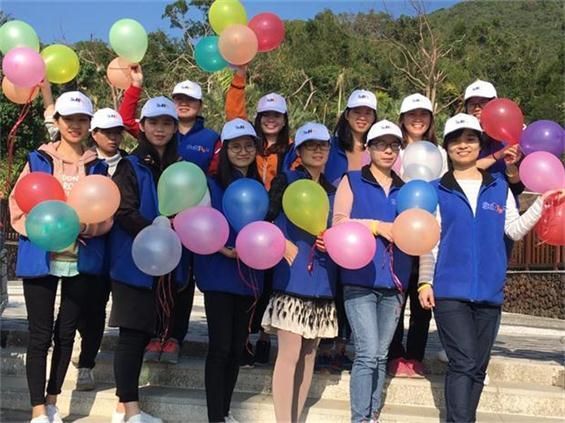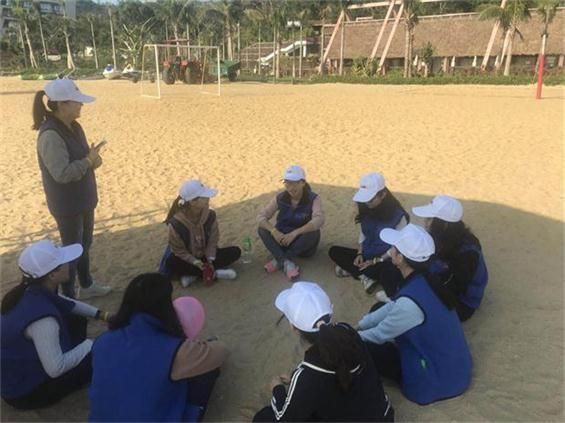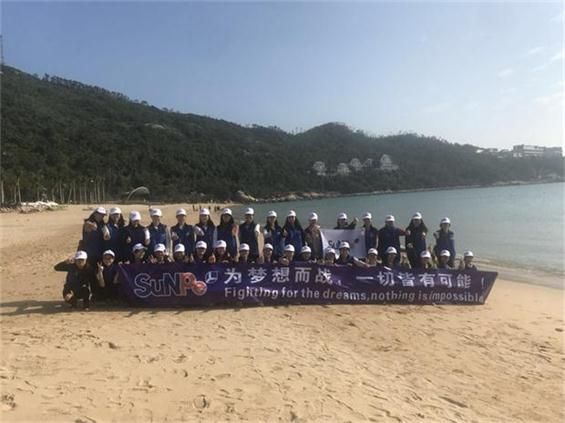 In the evening meeting,the excellent colleagues share their work experiences,we can learn from their experiences and improve ourselves constantly.
We also start to our PK project,dare to challenge yourself and then challenge with the others is the theme.
The whole journey is about 15 kilometers in the morning running, seemingly very simple physical training but it has trained people's inner volition as a devil training. At the end of the race and scenery in the process made us have a deep feeling "there is nothing impossible in this world, only the never give up with a persistent heart to run every single pace well the key of success could be." Make us more committed to believe whenever and whatever to strive and to persevere is a prerequisite for all possibilities.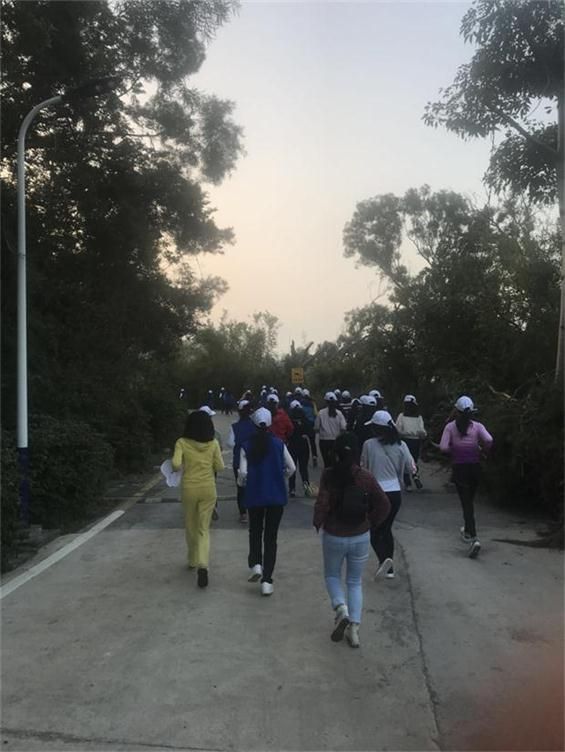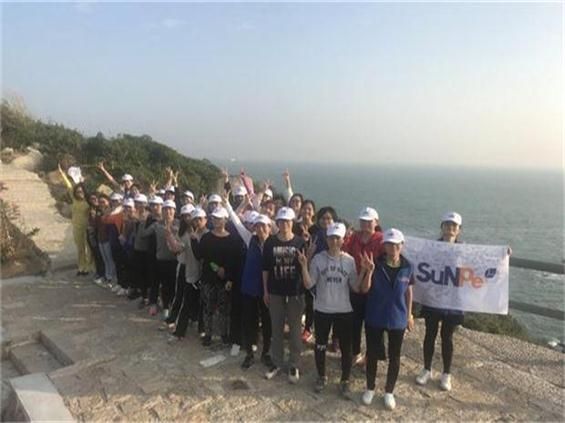 We have Experienced Elite Trustworthy Team, Professional Production Experienced and Techniques, High-quality Services System. Contact us, we will be your professional and reliable supplier.