Vacuum Casting, how to save costs for your projects?
Vacuum Casting, how to save costs for your projects?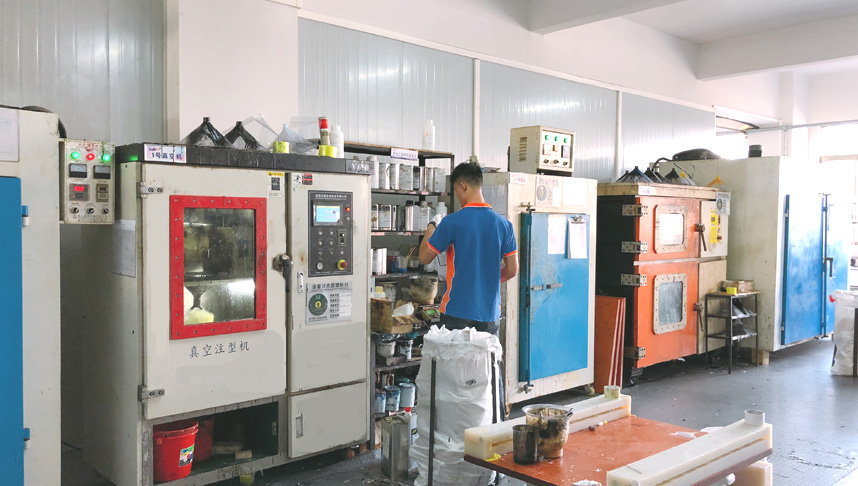 Vacuum casting has been used to produce a host of plastic prototypes for consumer goods and product marketing, also has been used in wide industries, such as medical equipment, aerospace, automobile parts, electronic products.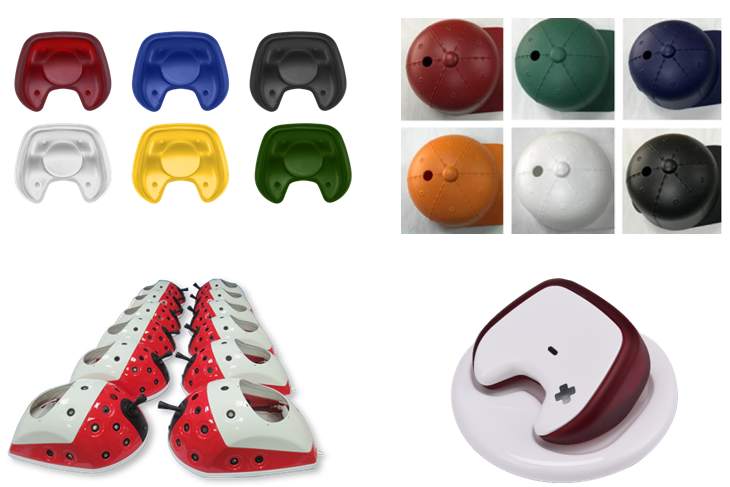 Vacuum casting at SuNPe is a copying technique which is used for the production of small series of functional plastic parts. When starting a vaccum casting order, we usually make a master first, then use this master to make a silicone mold, and then copy the part from the silicone mold, one silicone mold can cast about 15 to 20 pieces of parts, depends on complexity, size and other factors in different parts.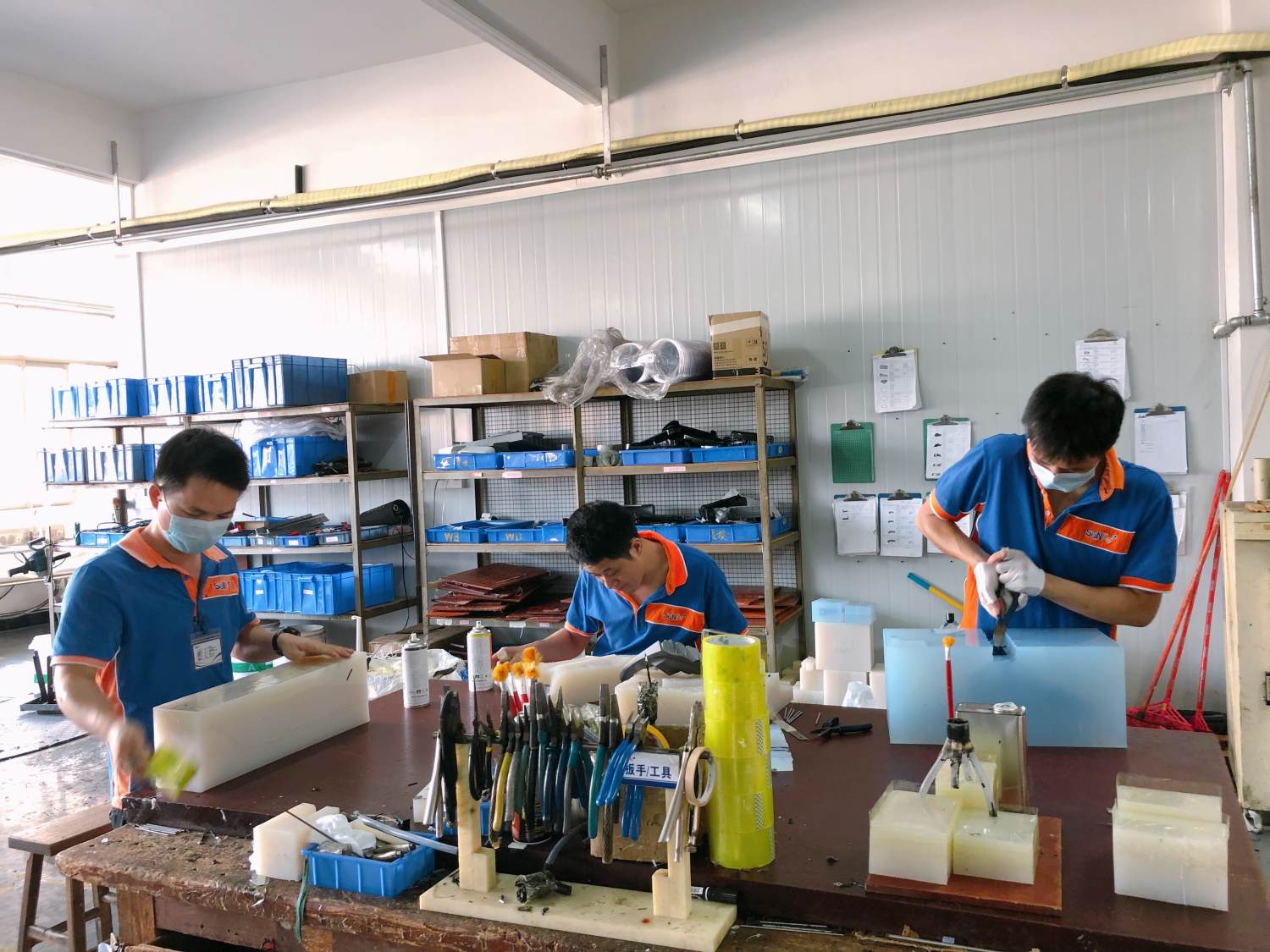 We can make the texture you need on the master, so there is no need to add texture to all copied parts by post-processing. SuNPe's vaccum casting technology can also make the part with different colors by mixing the material color, as well as the clear part. Of course, we provide a variety of materials for you to choose, such as Transparent PU, Soft plastic PU, ABS PU, PP/PE PU, Polycarbonate PU, We purchase PU material from Hei-Cast, Axson and BJB companies.
Please email us
sales@sunpe.com
if you need a quote, we will quote for you within 24 hours.