The weather is gradually cool, but in SuNPe, staff feel very warm. Because a huge birthday party was held on 25th, Oct, for celebrating staff's birthday.
SuNPe Group sent nice invitation and birthday card to 46 staff whose birthday was in Oct.
Delicious cakes, nice gifts, colorful balloons and beautiful flowers were prepared in advance to give our staff a warm birthday party.
In the process of blowing candles, we sang a birthday song, made a vow and blow out the candles together.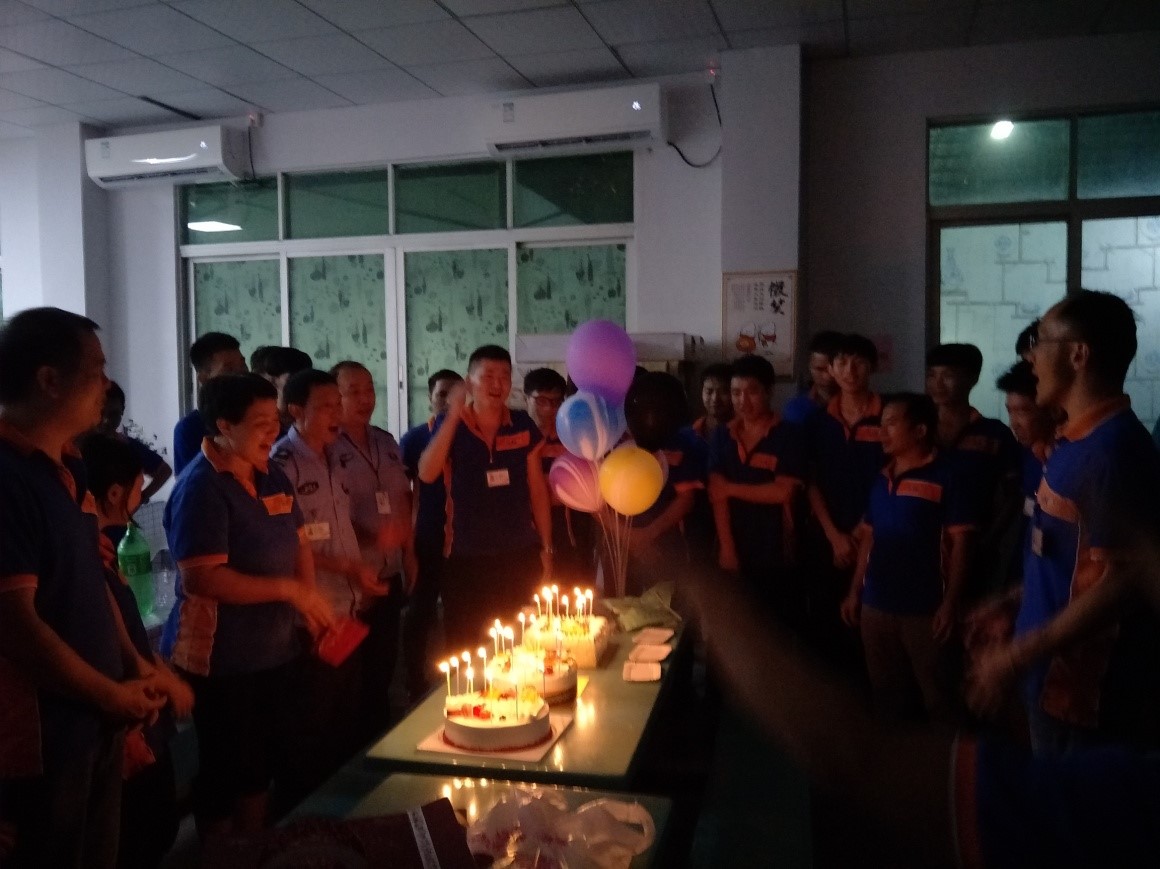 SuNPe Group arranged a variety of activities. We not only spent birthdays in a warm and pleasant atmosphere, but also gained friendship in the game. During the activities, our staff showed passion and solidarity, which helps us perform better in job.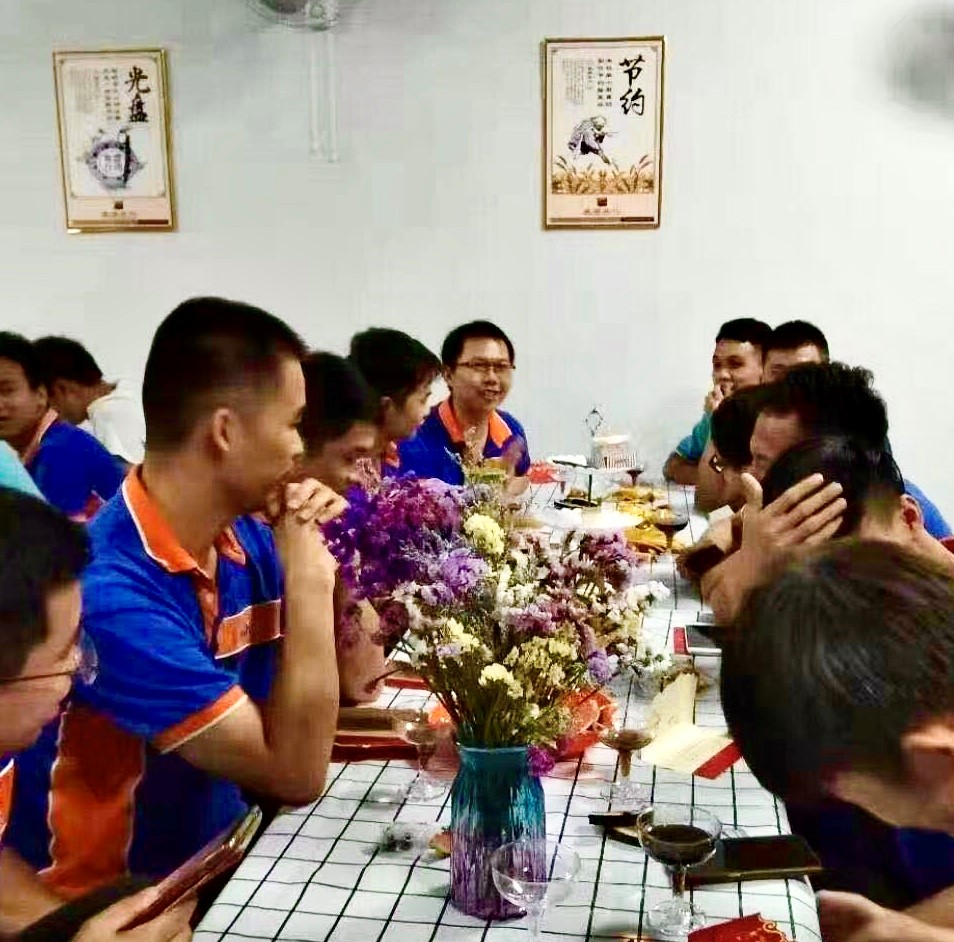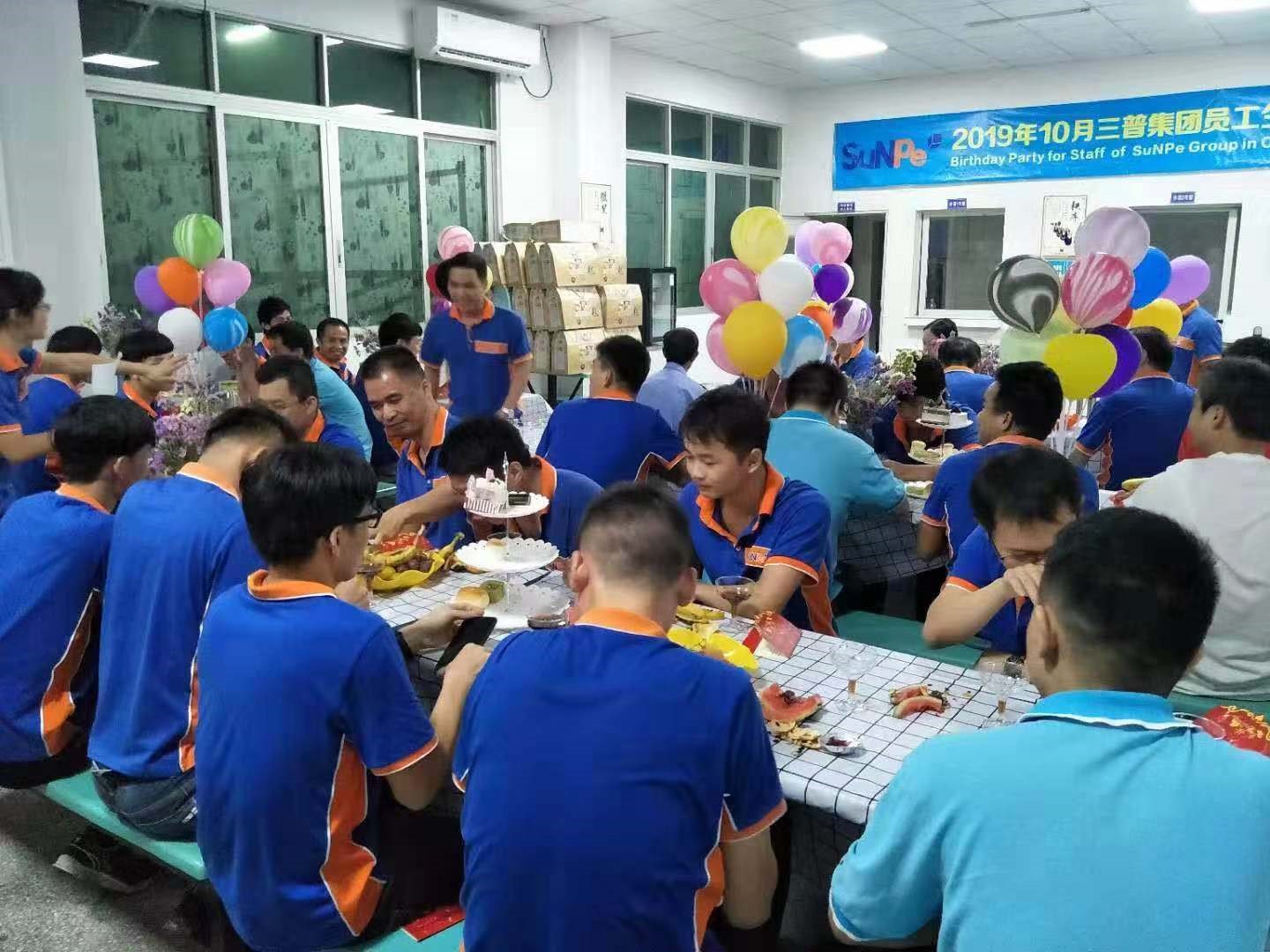 This birthday party enriched the leisure life of the staff and enhanced the sense of belonging. SuNPe Group is always aiming at providing a coherent, well organized and warm environment so that all the staff have more power to get involved in work and provide good quality service and product for our customer. We believe we will be better !