On February 10, 2018, SuNPe held on the annually celebration grandly. On that day, all SuNPe employees gathered to review the fruits of 2017.
During the celebration, our General manager Peter Su made a speech and proposed two themes :Embracing change and Customers first, quality wins.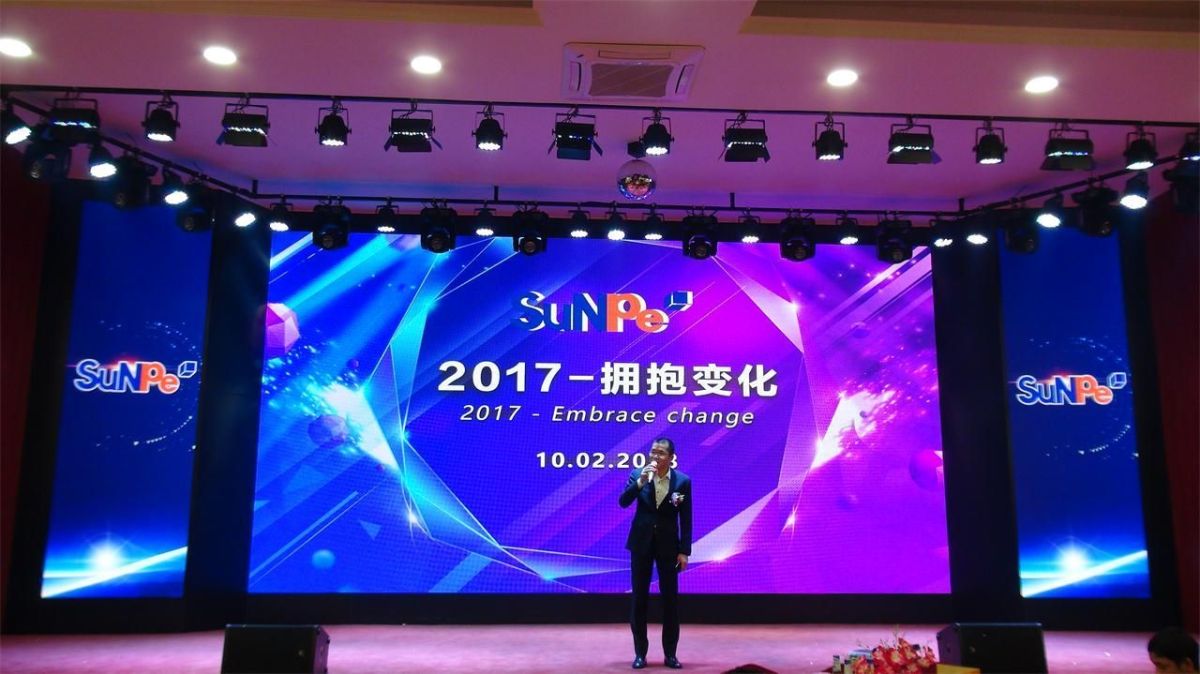 Three years for a sword, Ten year show talents. Our staff is prosperous and ready to go in the new coming year. This annual meeting is not only a summary of 2017, but also an expectation for the new coming year. We all have the confidence to improve our service and professional solutions to your projects.
At SuNPe ,everyone is good builder and SuNPe believe in we will be much better in 2018 because of you!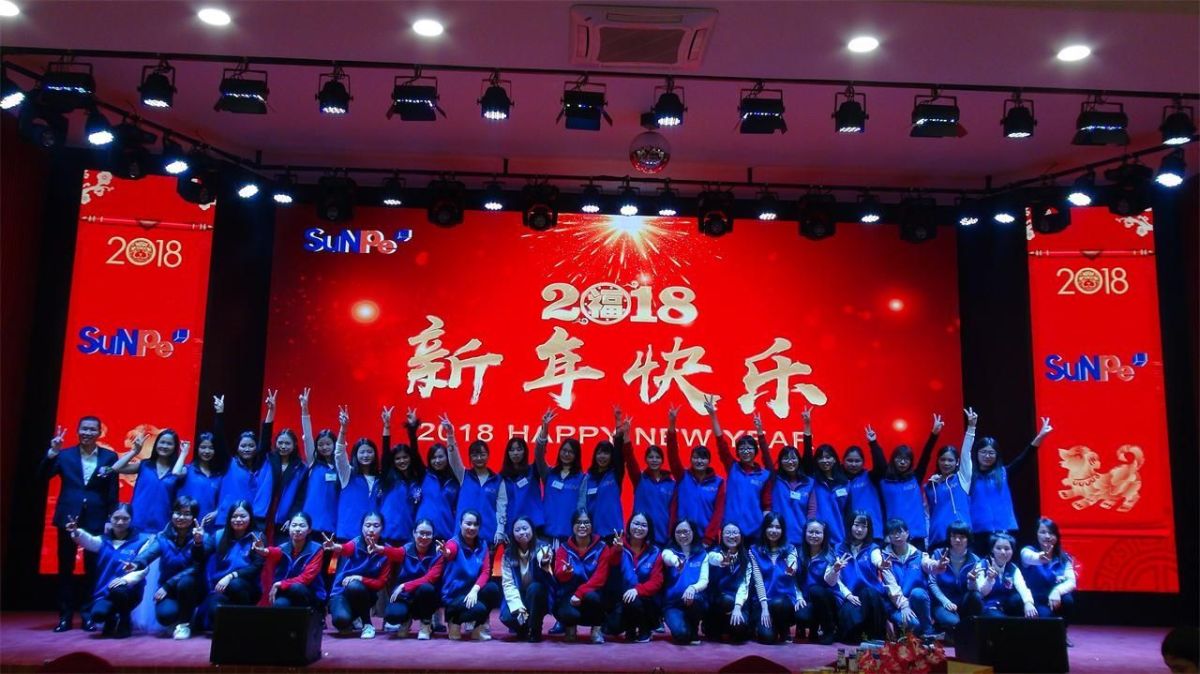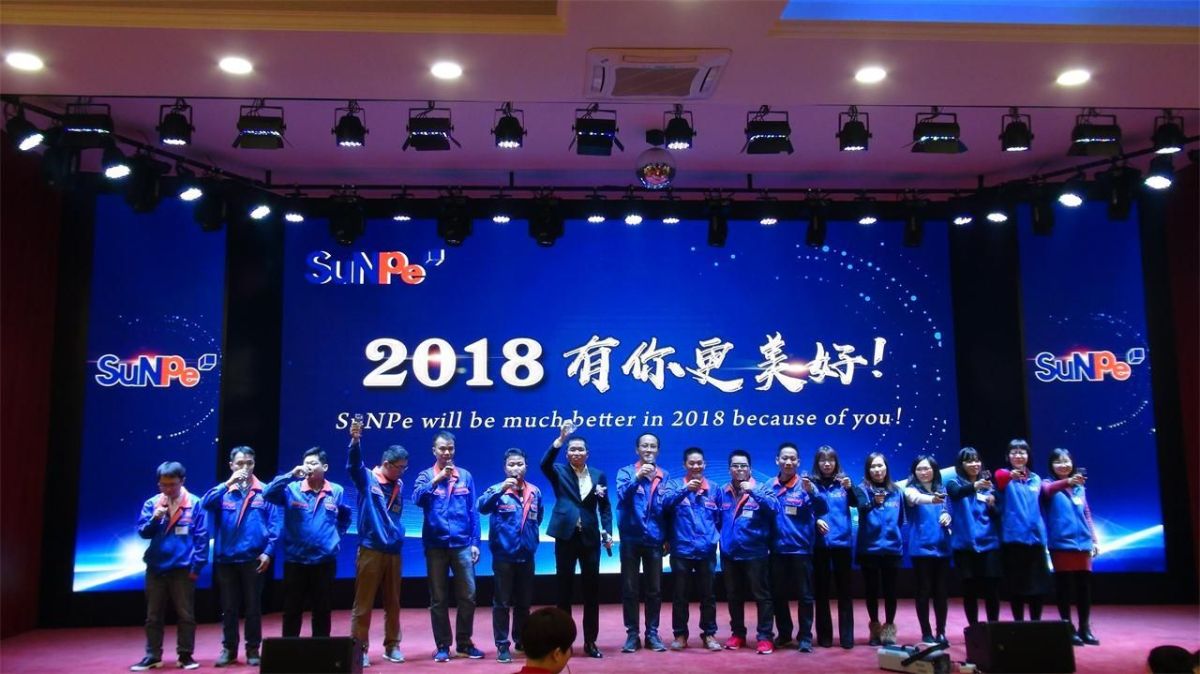 Keeping to your original aspiration leads you to success! With the songs brought by the show and the cheers for the prizes ,the annual celebration ended successfully. However, something can't go away it's our expectation for the future and the prospects for 2018. With the growing team and capacity, we're very confident to provide you best solutions and professional services for your projects, SuNPe will be much better because of you!