To keep moving and higher level in efficiency and quality for our clients, SuNPe has introduced new equipments, in March, 2018.Including 4 sets of HAAS-VF-2SS CNC machines from USA and 6 sets of precise CNC machines from Taiwan of China .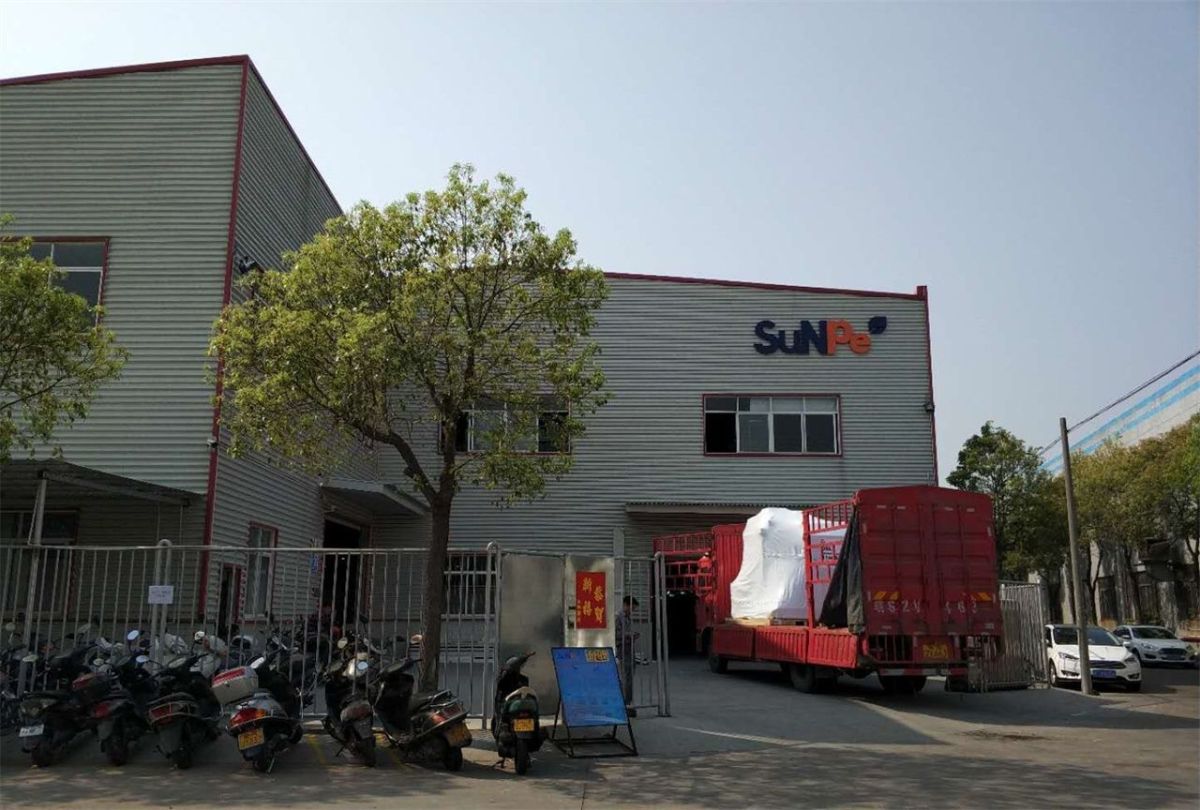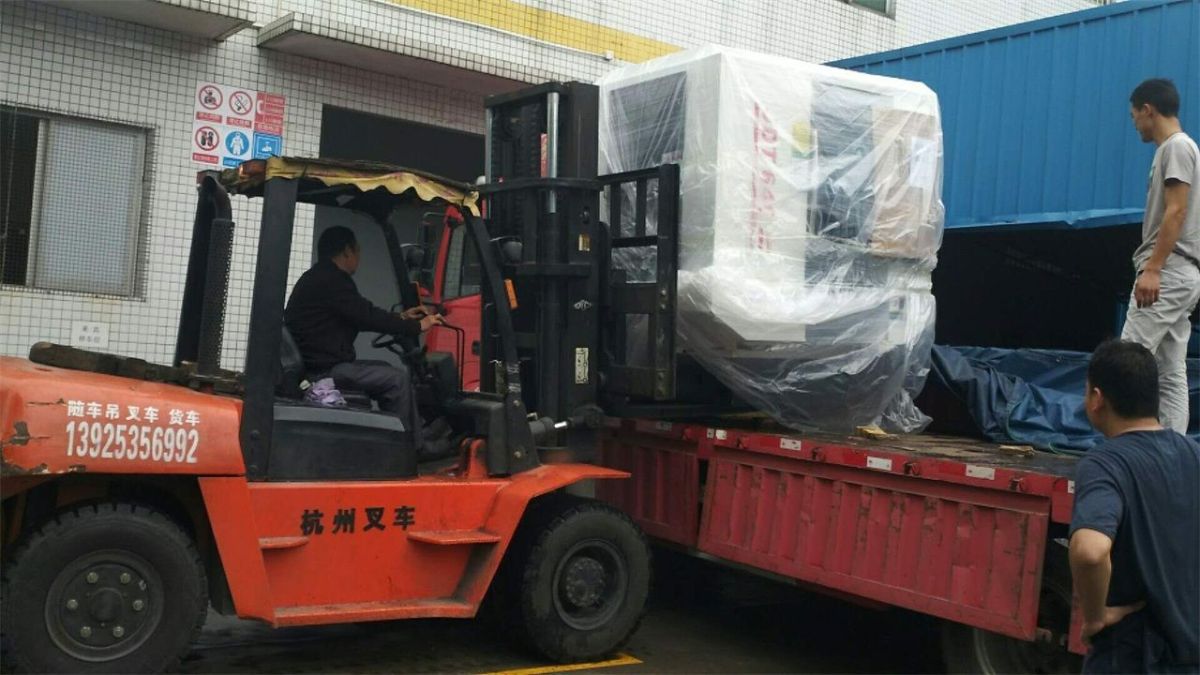 HAAS is much more quickly on speed for machining the parts, It can shorten the processing time and keep good quality. For example, Normal CNC machine needs about an hour to make the part, HAAS will be finish 30 minutes less. Precise CNC machine are faster and more efficiency on machine a small batches of metal parts , such as Aluminum, Zinc, Steel and so on . It can achieve quickly drilling and tapping.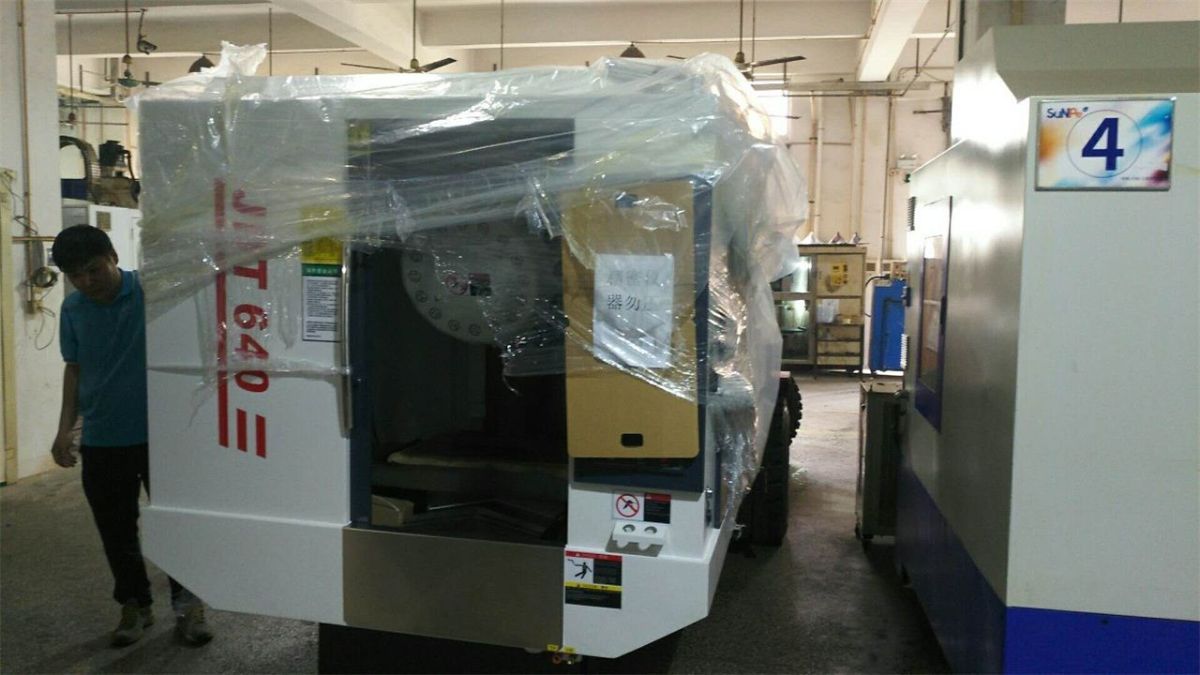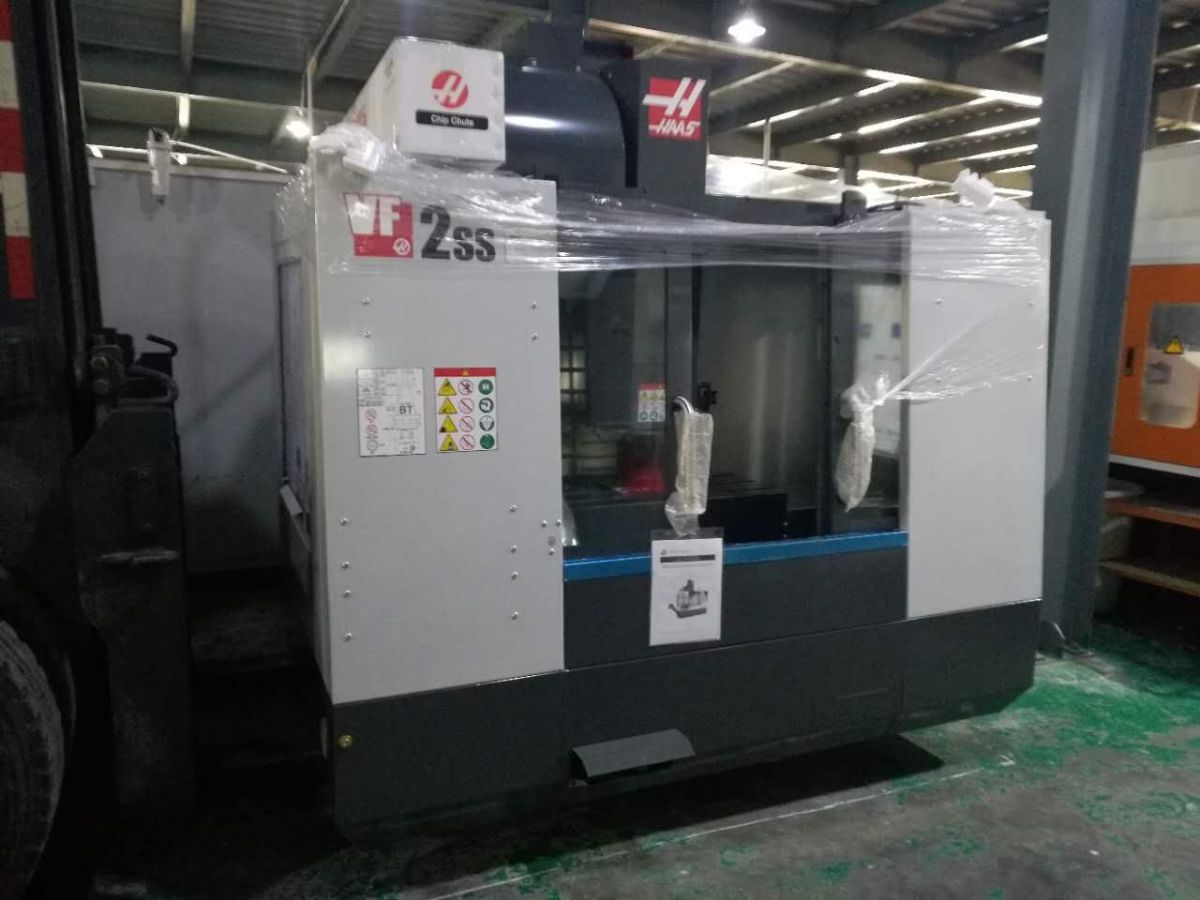 All new machines have installed and start operating after training in 2 days. With more capacity and professional staff at SuNPe, we're confident to provide the best solutions and services for your project, on time and good quality . We will have more new and high technology equipments introduced in the following months. Look forward more changes at SuNPe.