To better meet customers' needs and adapt the ever-changing market, SuNPe team has been strived for self-improvement in aspect of service efficiency, market competitiveness and team cohesion. And how should we do to achieve our goals?
We all know the quality of customer service is extremely important. So we hold not only weekly PK competition in production workshop, but service skills competition among the sales departments.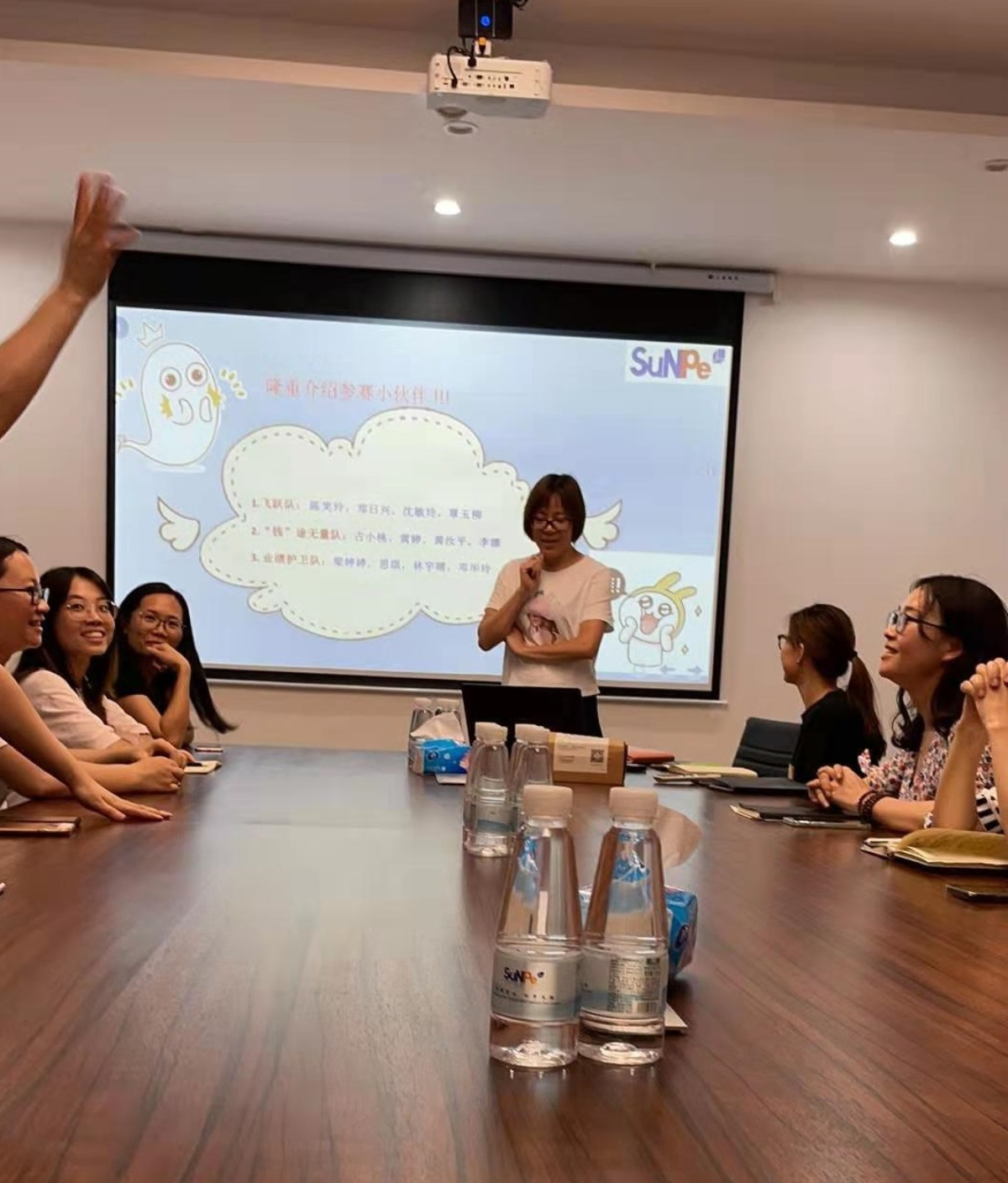 SuNPe aims to exceed our customers' expectations of price, quality and on-time delivery. So this is a good chance for sales personnel to learn from other outstanding sales teams and go beyond their limits.
We are pretty confident that we can overcome any difficulties and challenges, and finally realize our ultimate goal.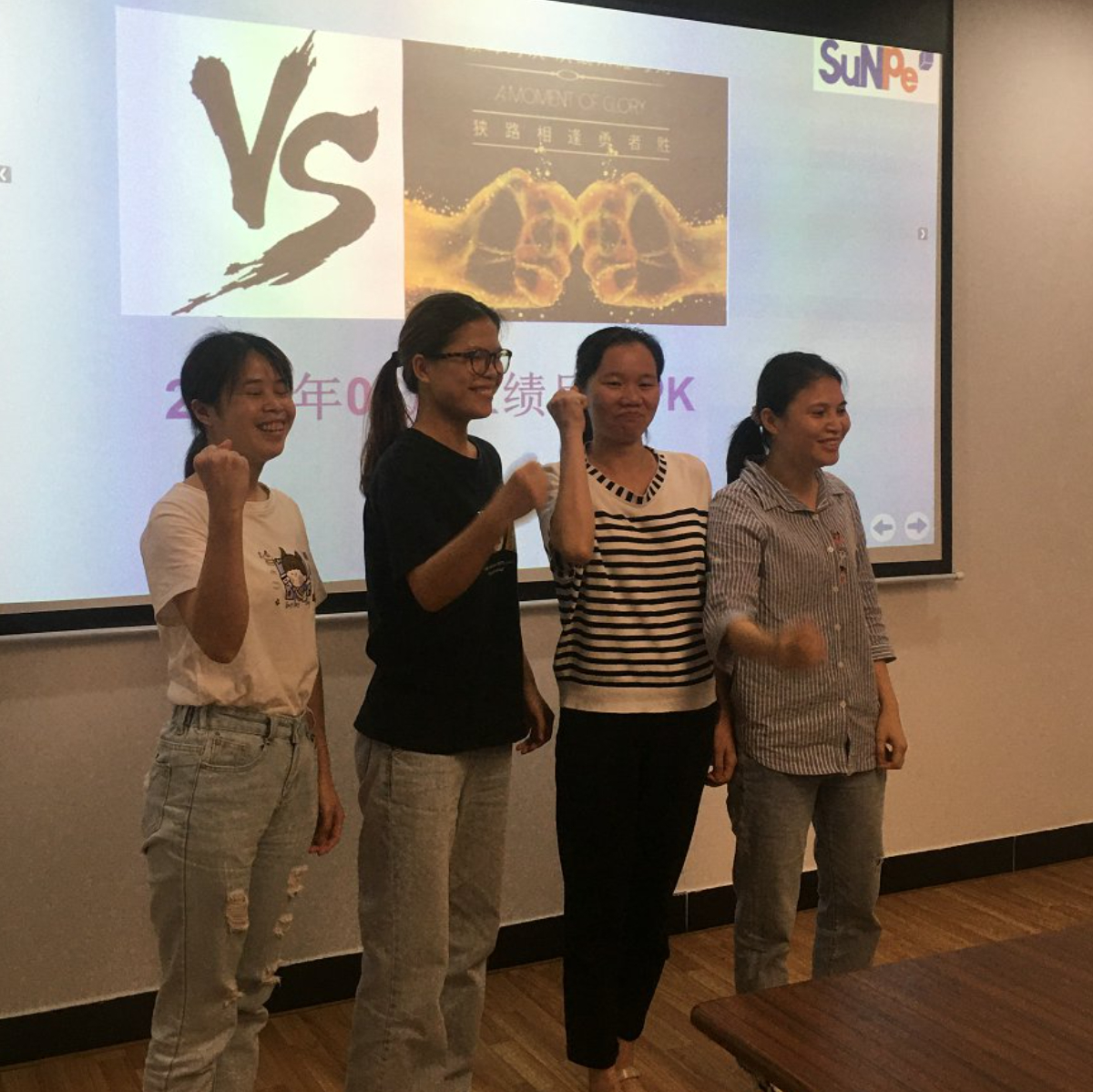 In addition, we really appreciate customers' on-going support and trust. SuNPe will continue to provide you with the best service in the future.