There is an old saying: where there is a will, there is a way. COVID-19 made factory review in person almost impossible. But we find a new way showing our clients around.
Here is a fun experience showing my clients around by Video meeting. Our client is into injection tooling process and want to know our quality control system. So we agreed to visit our plant 2. (Plant 2 has 2 tooling work shops)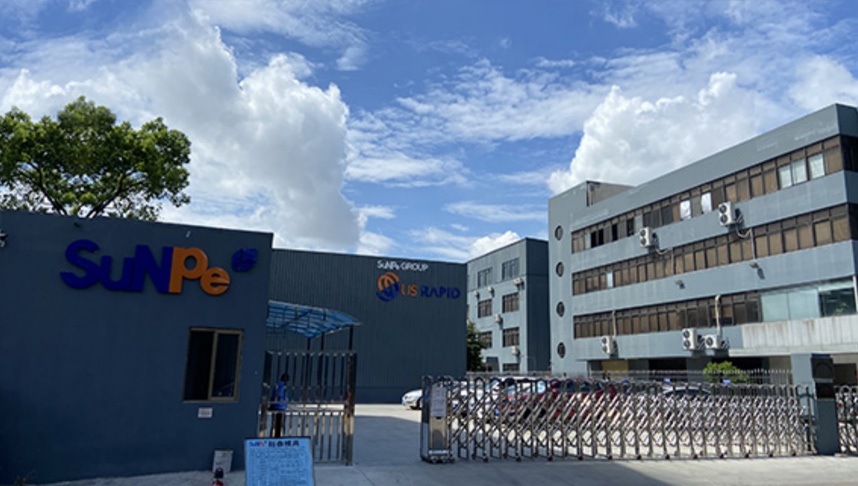 Workshop for making molds:
We have engineers with more than 10 years experience. We can finish rapid tools in 2 weeks.
We have CNC machines and EDM machines to manufacture the tools. We also brought in 3 sets new injection machines this year.
DFM and mold flow Analyze will be provide for confirm before officially start the tool.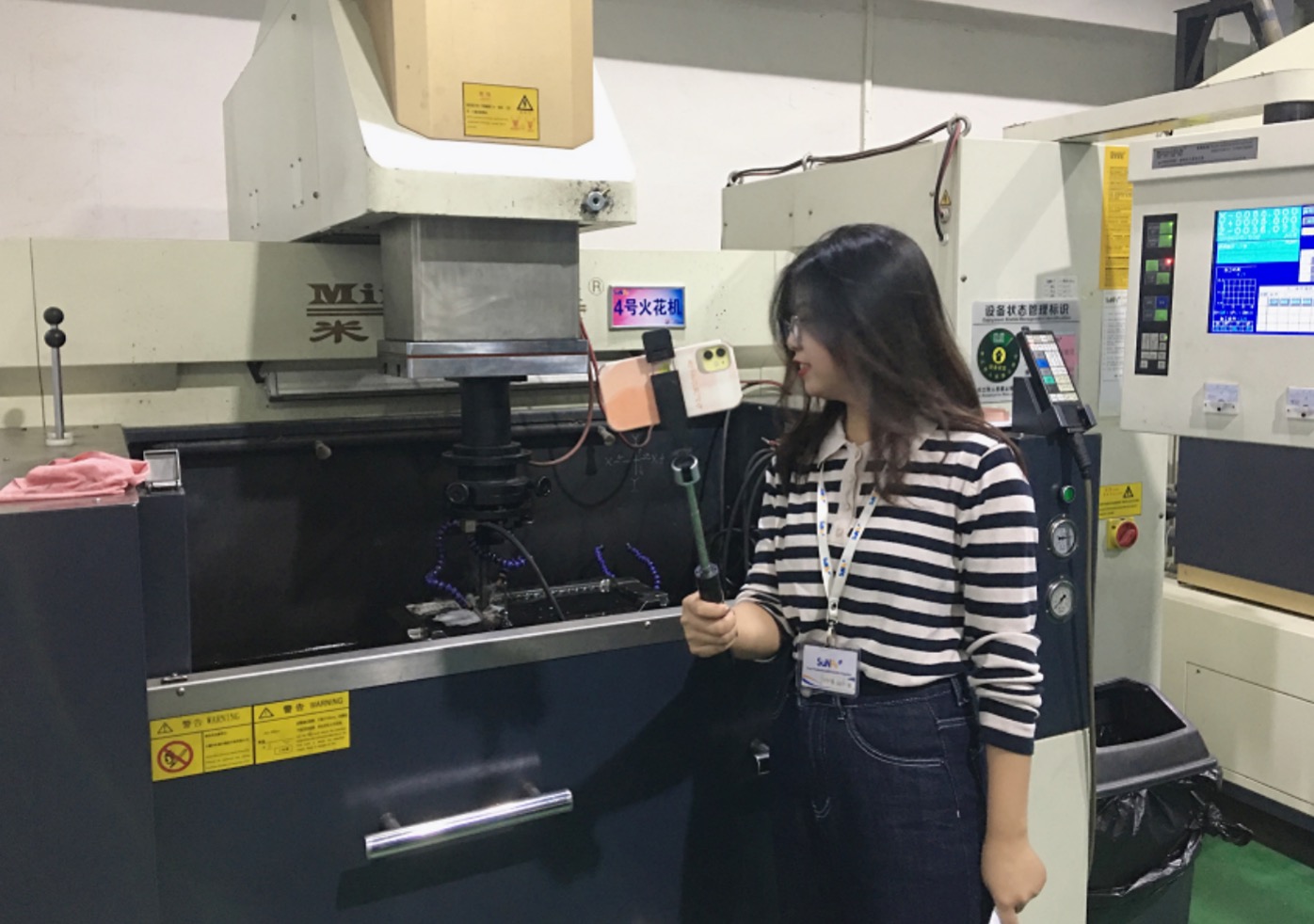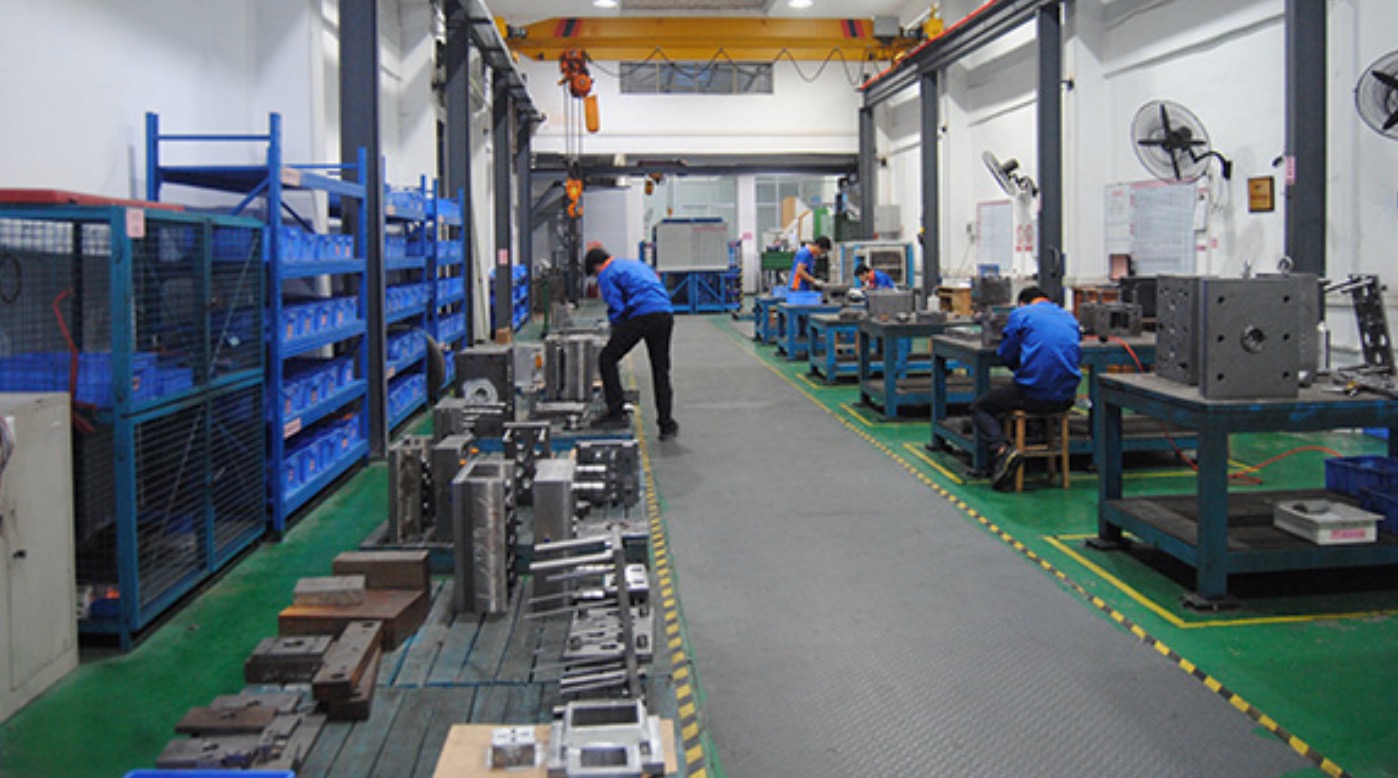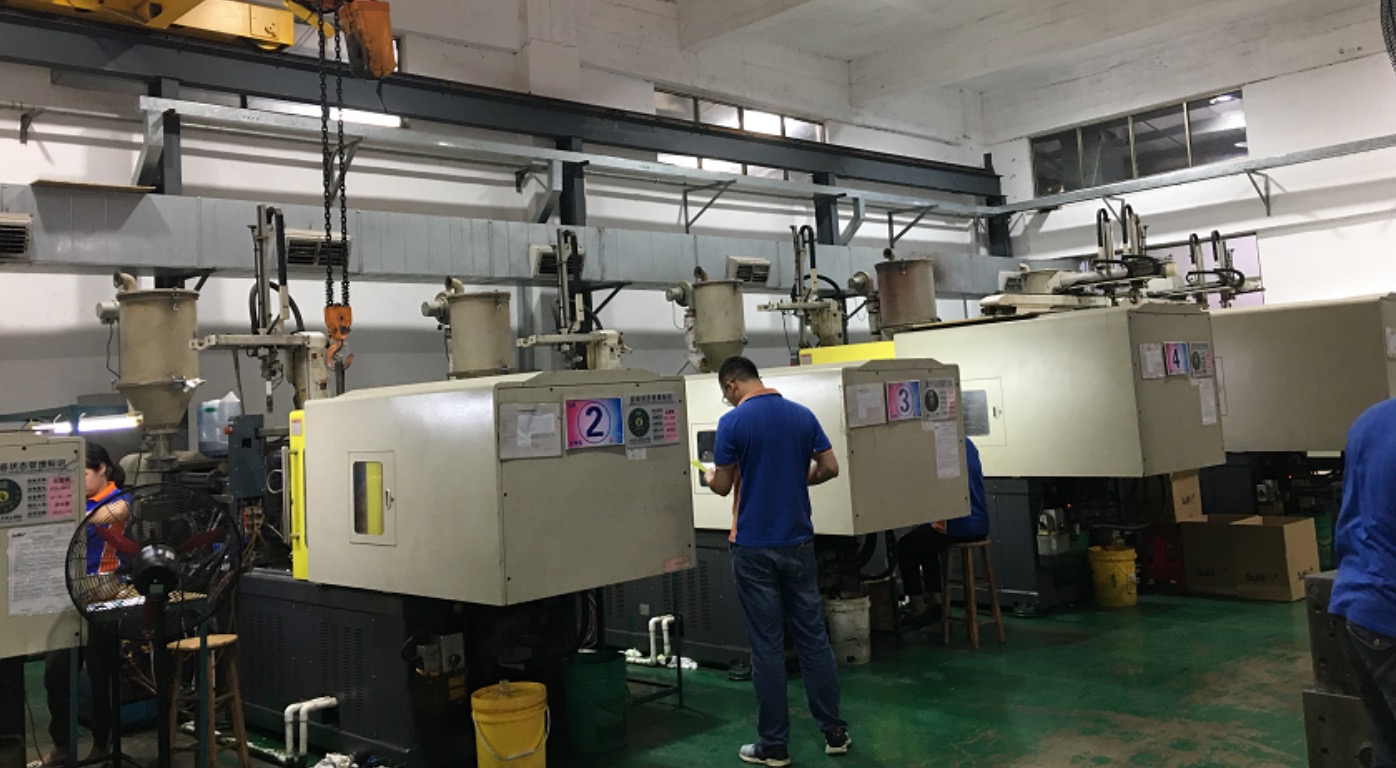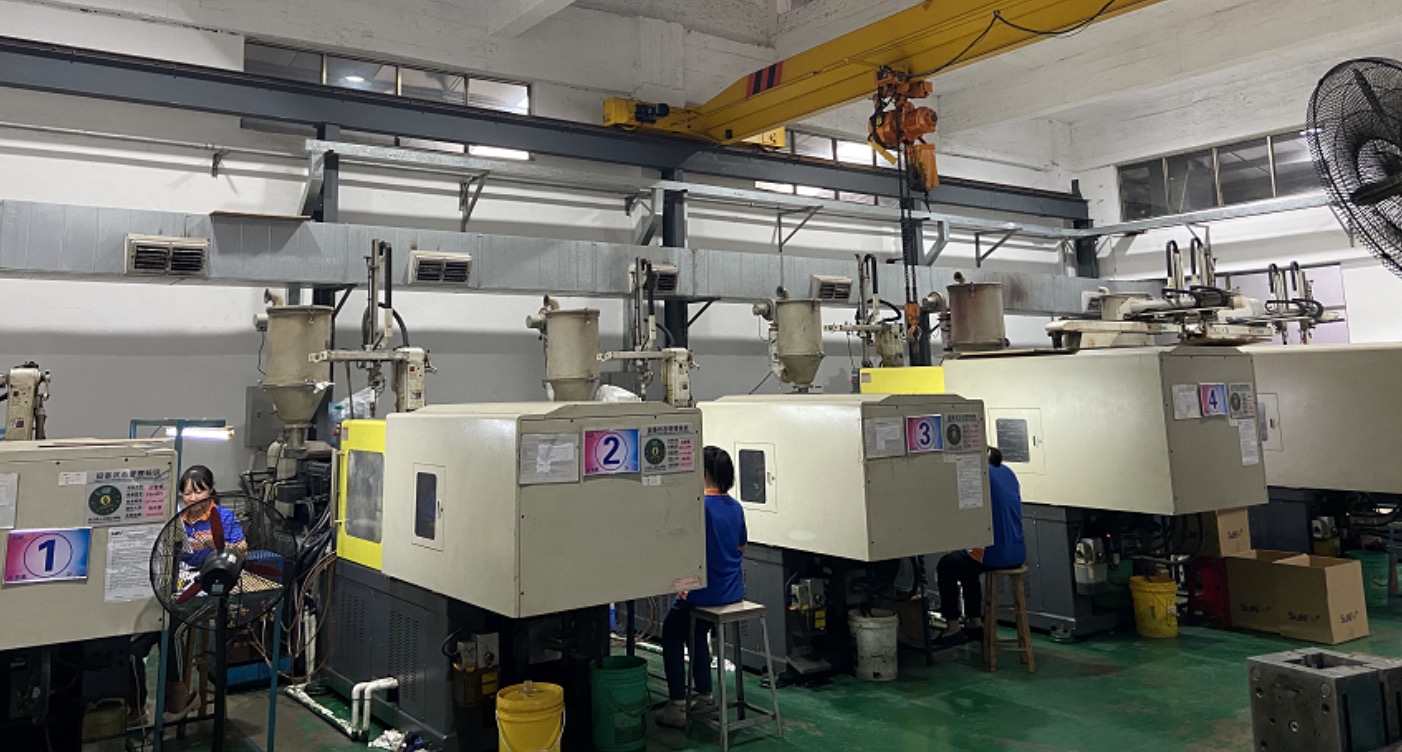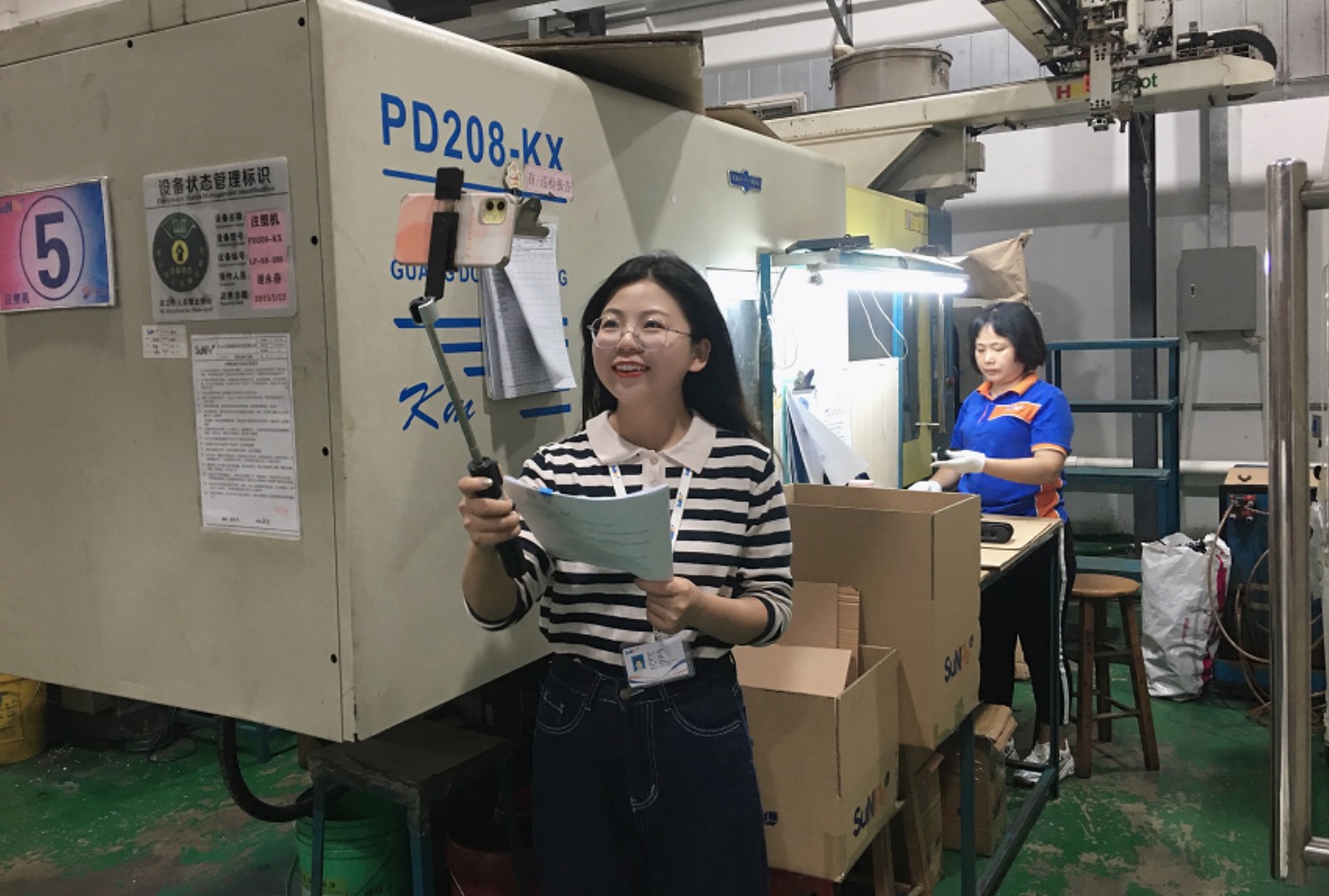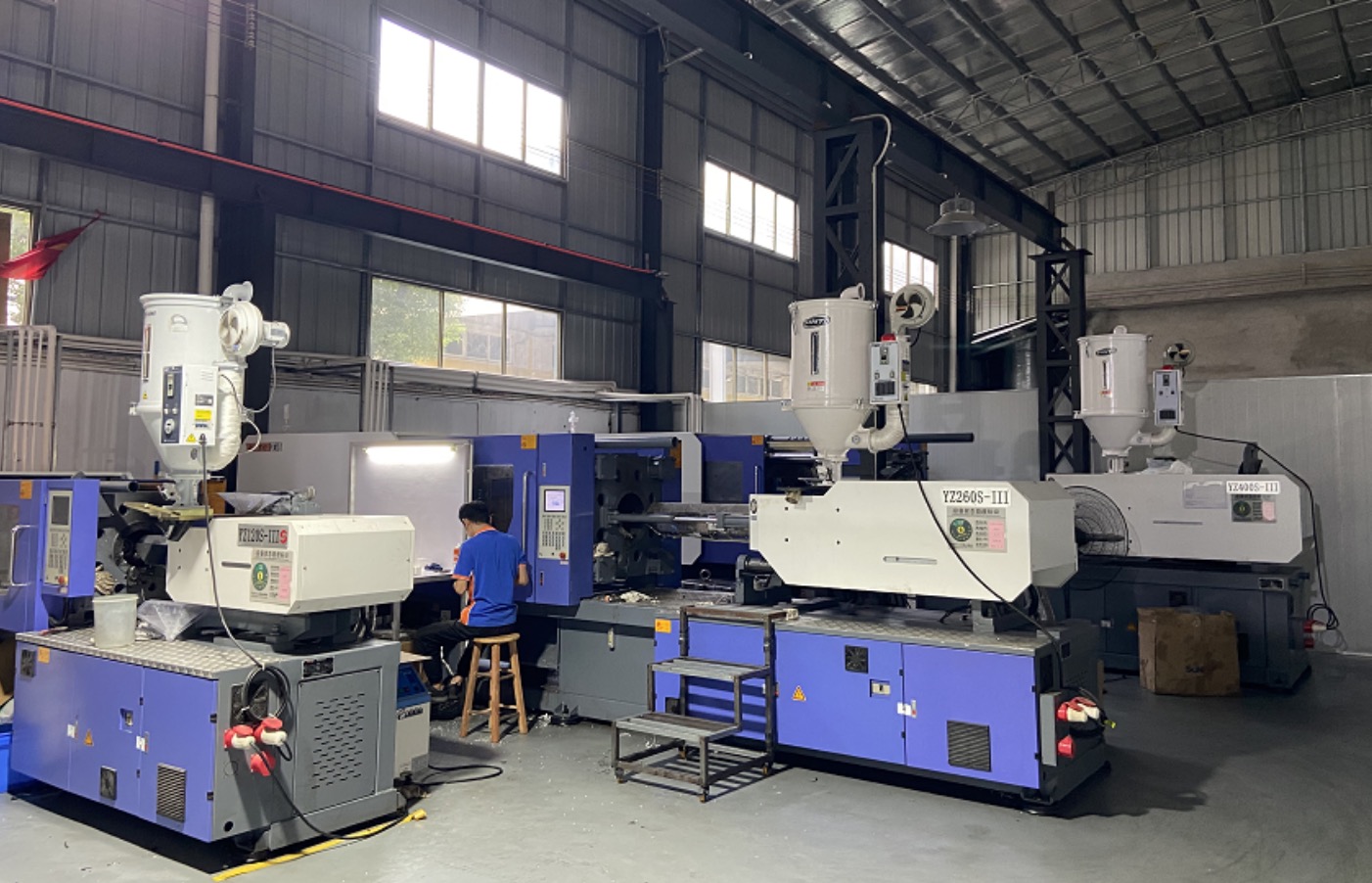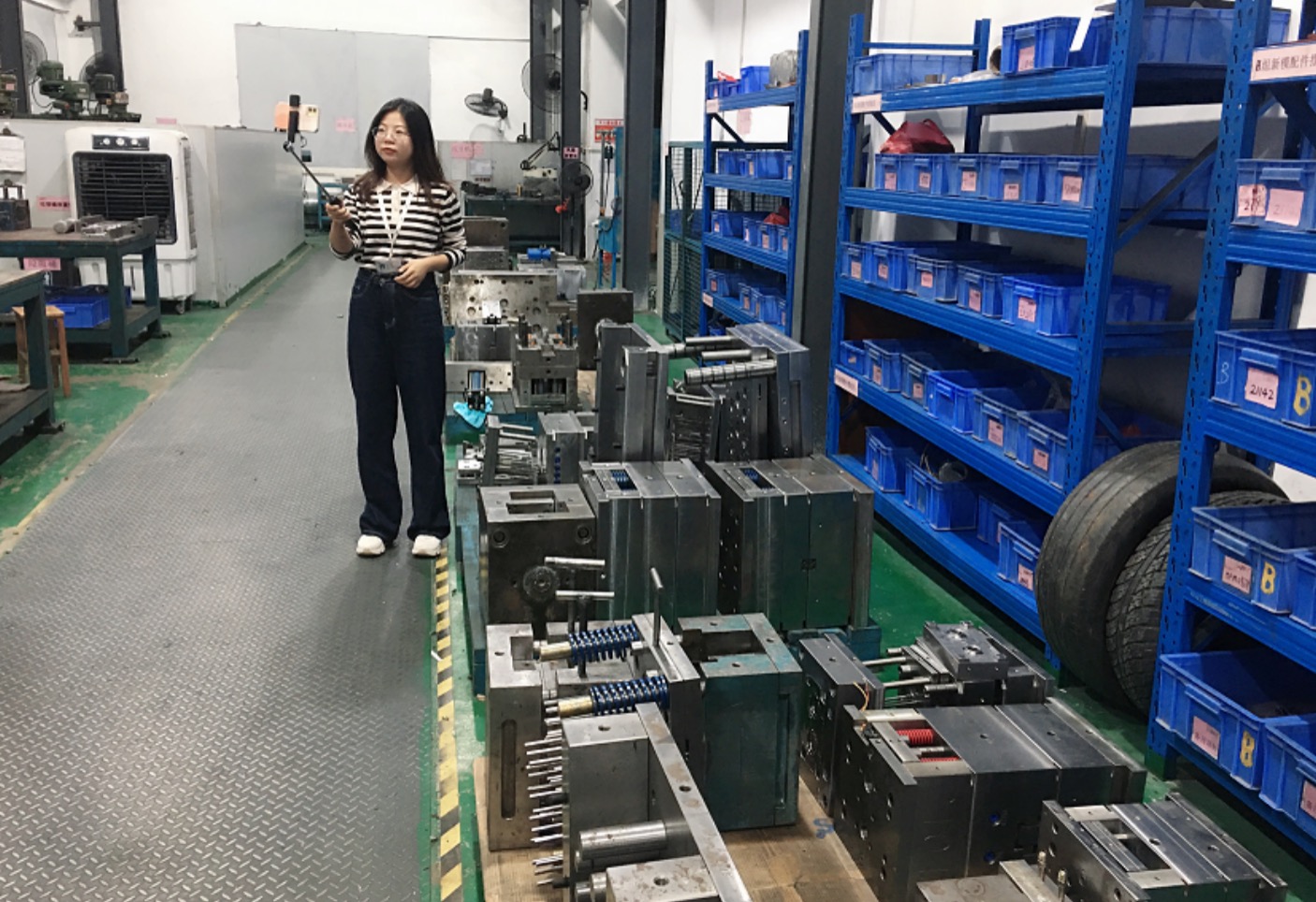 Mold storage workshop:
After the project is completed, we will store the mold and create a document. When the next injection is made, we can quickly find out and arrange the processing. Also, we can provide export mould service according to customer's requirement.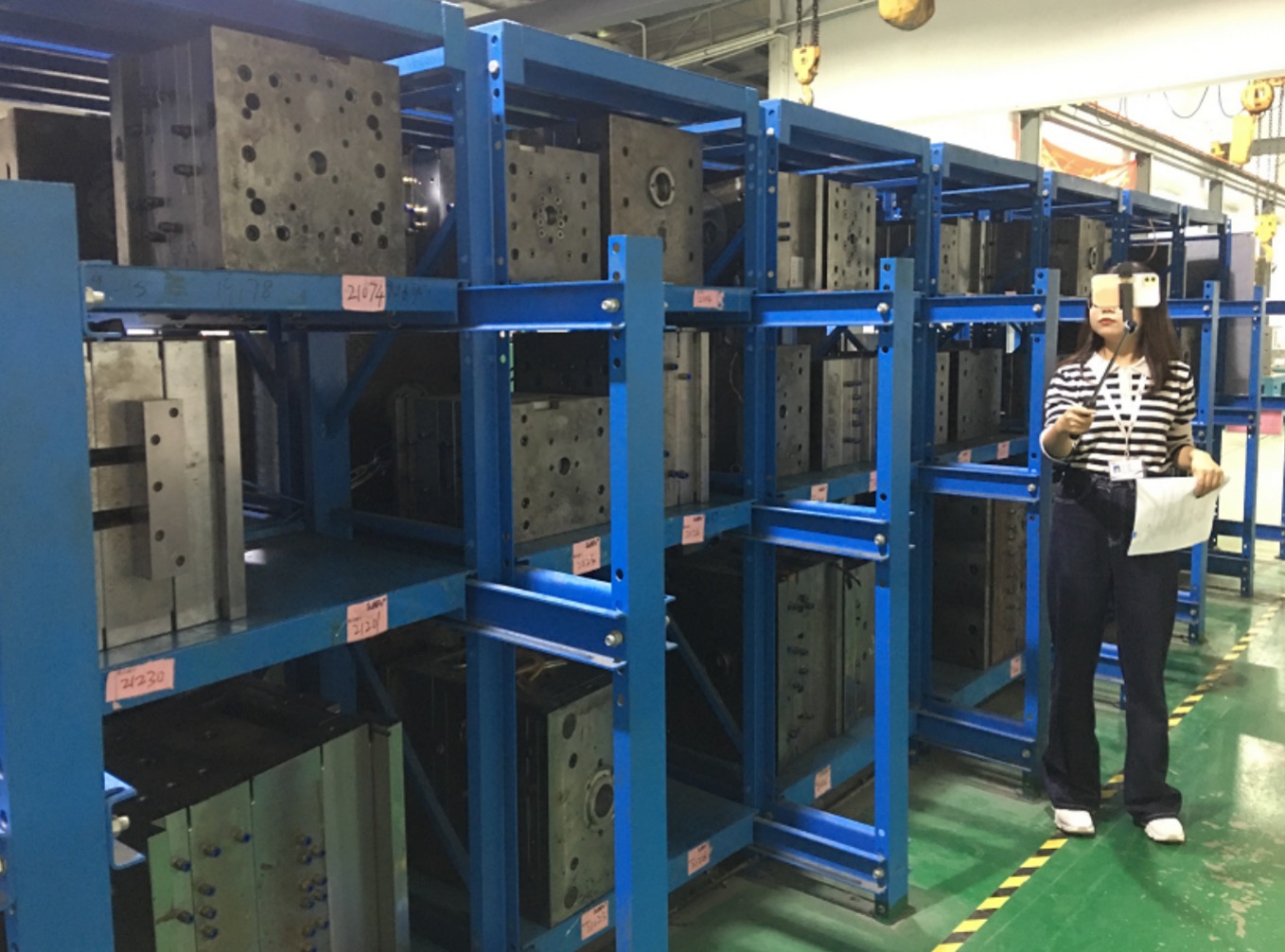 Quality inspection will be done before shipment. We will store the samples in the sample storage room. If there are any problems, we can trace the source accurately.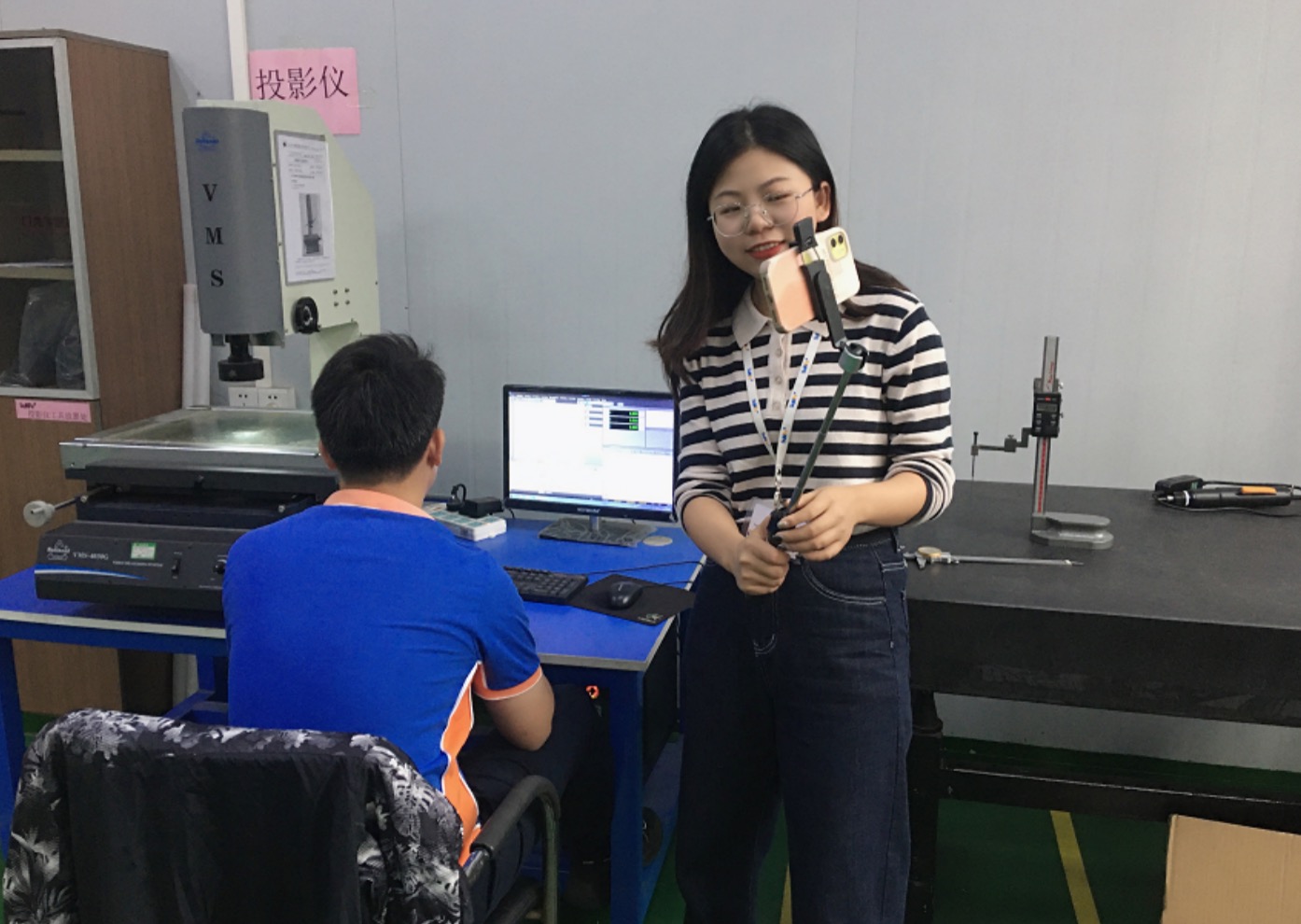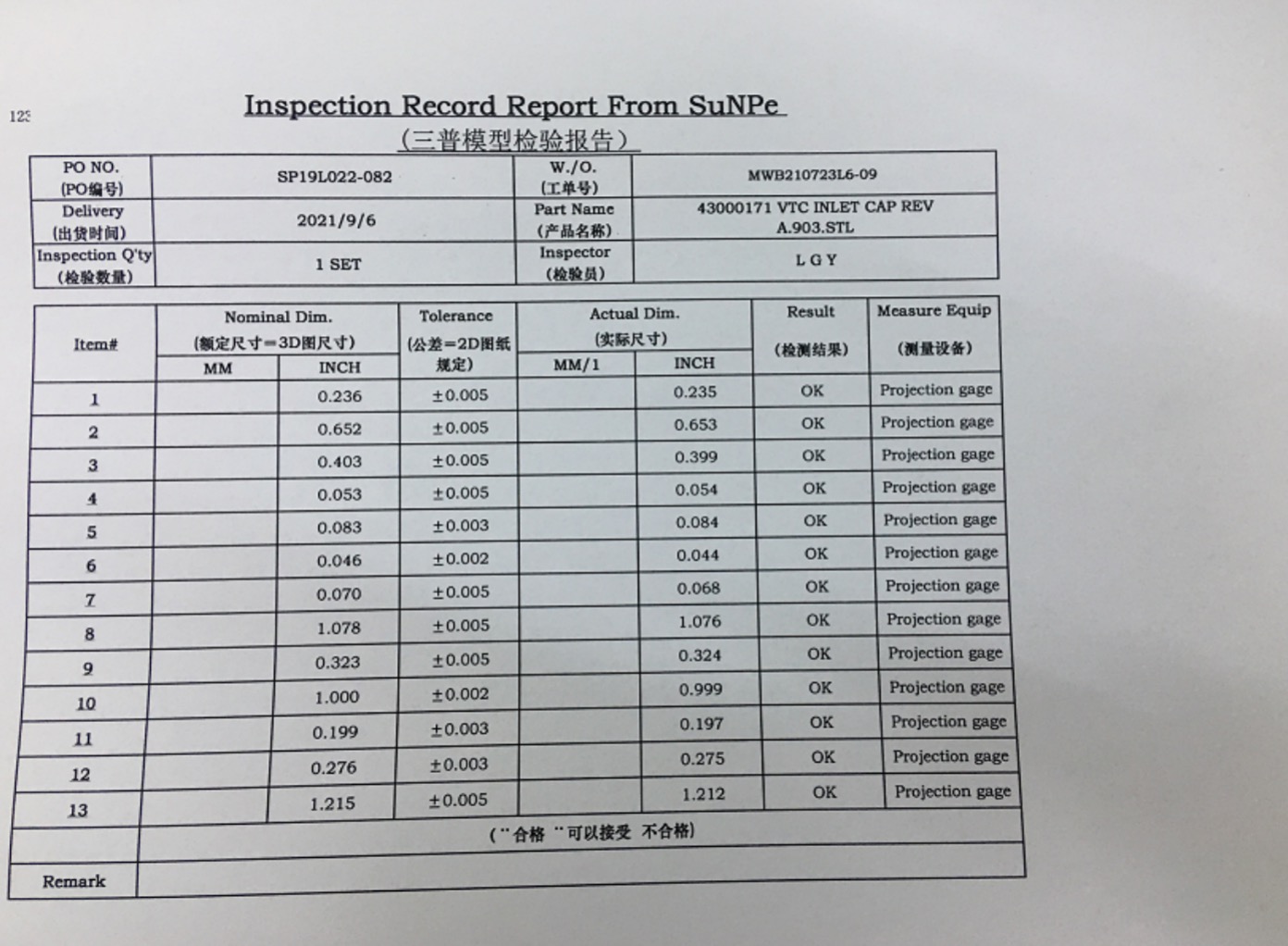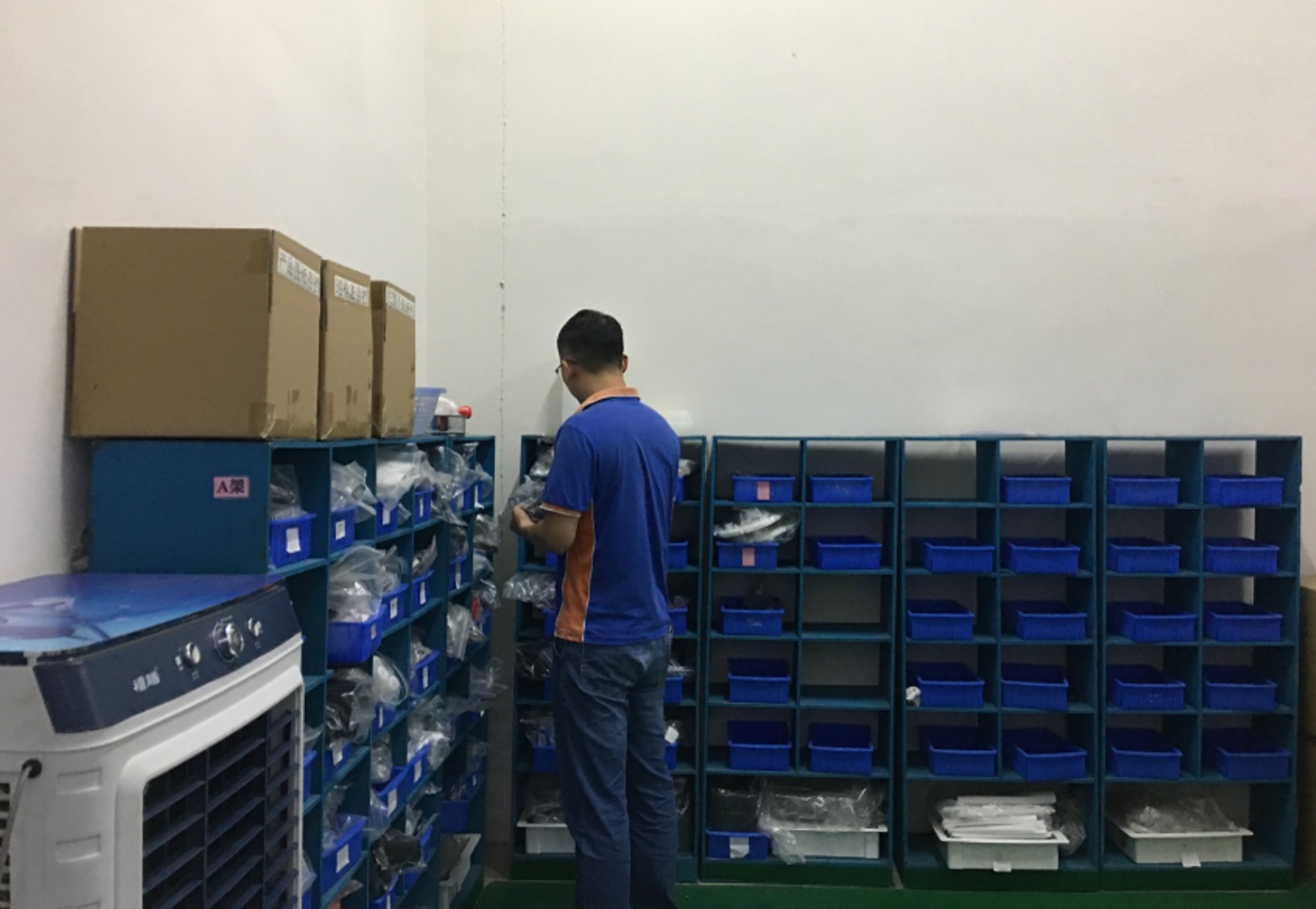 After the project is completed, it will be packaged and placed in the designated area for shipment: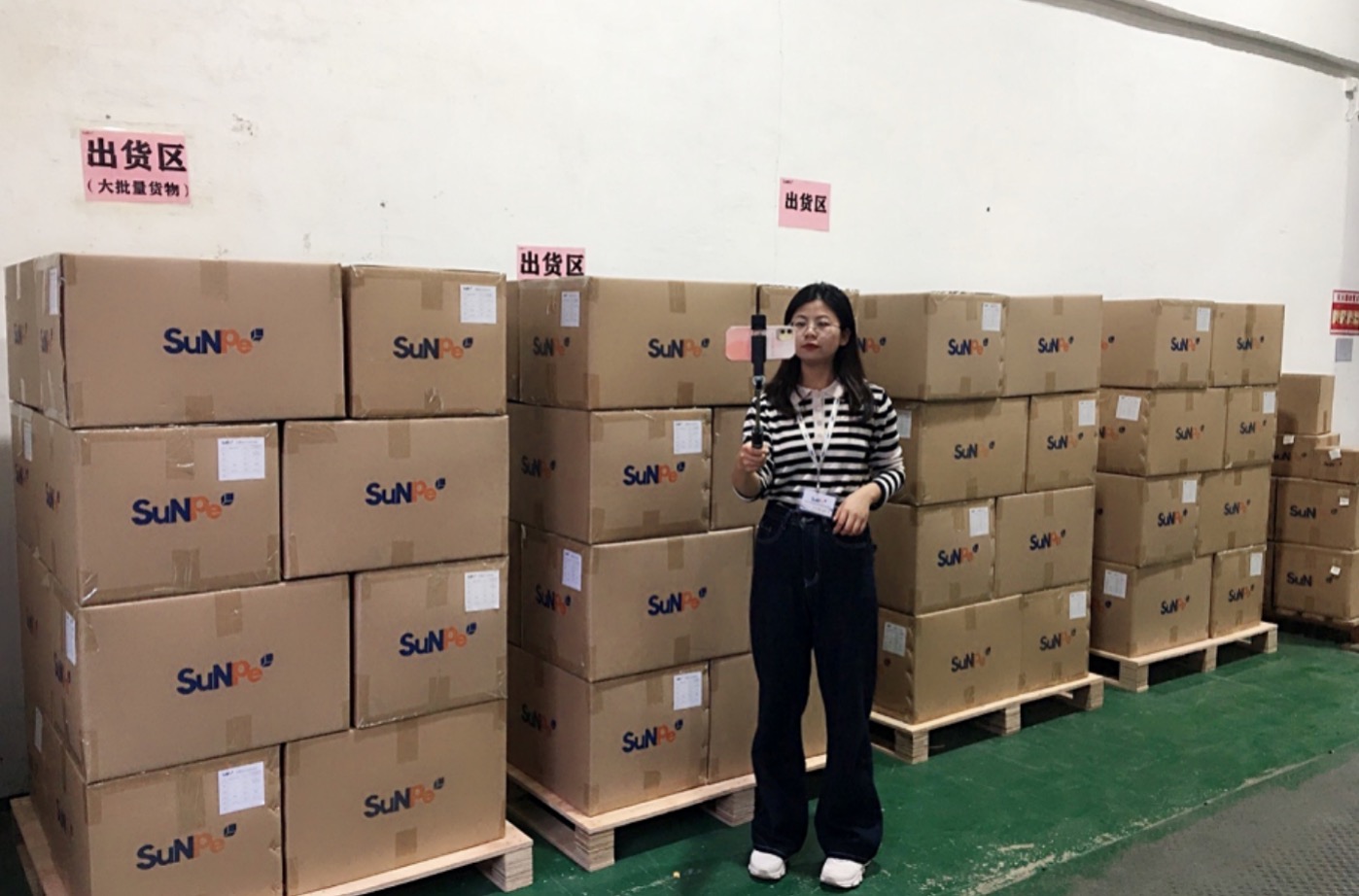 After the call, we will organize the required documents for the customer. Such as the ISO file of the quality management system,etc.
Although COVID-19 has brought many inconveniences to the international community, SuNPe has been responding to national protection measures, while ensuring the safety of all employees, while providing our customers with high-quality services as always, and continuously expanding our capabilities (add new machines, recruit new employees), in order to be able to meet customer needs.
We believe that only by facing up to difficulties can we solve the problem. As your reliable supplier, SuNPe is always with you. Feel free to contact us for a fun video trip. We would be honored to show you our CNC workshops, Vacuum casting workshops, sheet metal workshops, and surface finish workshops.