SuNPe –Professional and Reliable Injection Molding Company
SuNPe –Professional and Reliable Injection Molding Company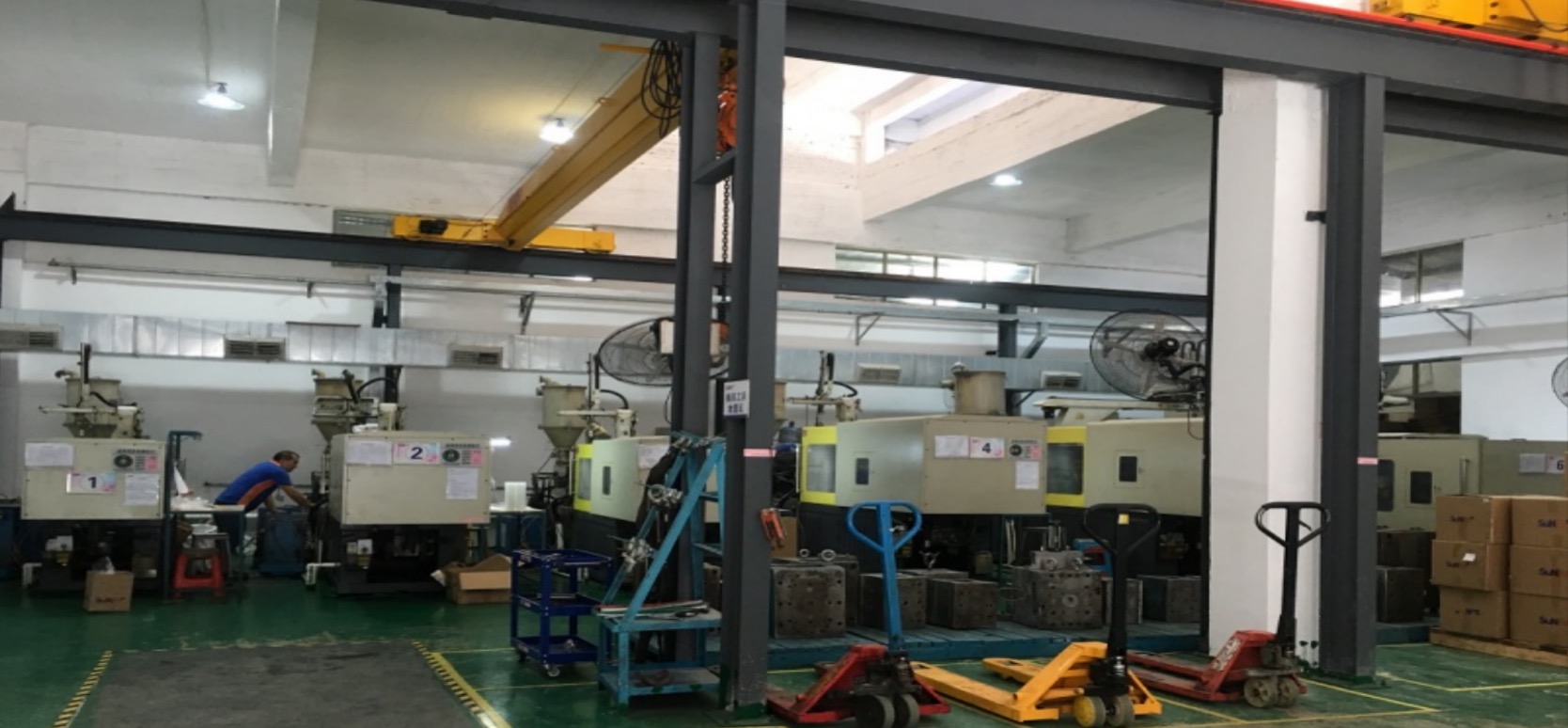 Hey, friends, are you looking for the best plastic injection molding companies in China? Come here! SuNPe is the one stop shop injection molding supplier and plastic part manufacturer with great post machining you've been looking for. We specialize in the design and manufacturing of custom injection molded parts at the highest quality and lowest cost possible. As an ISO9001:2015 certified and registered company, our goal is to consistently provide quality parts, meet customer expectations, and adhere to regulatory requirements.
Applications of Injection Molding
Injection molding is the most common process of parts and components manufacturing and it is ideal to produce high volume of the same part.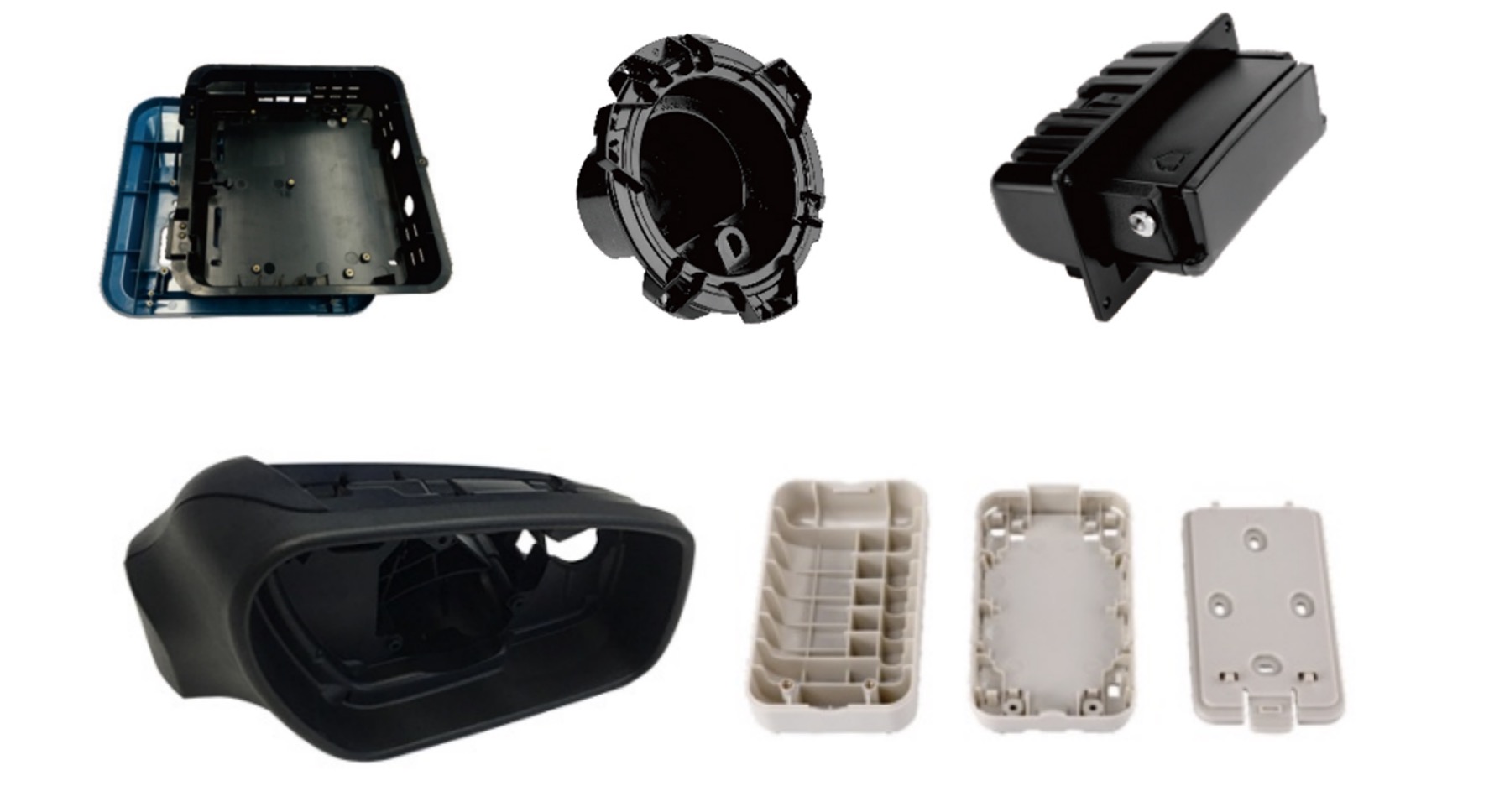 Simply described, plastic injection moulding is a process of melting plastic pellets and injecting it into a mould or cavity to form a shape.
Most products in our world today – items you see on your desk, in your home and at work (vacuum cleaners, espresso machines, speakers, health aids, electric tools, smart home devices, electric transport, cashless payment system, and virtual reality goggles) – are plastic injection moulded, and almost 90 % on everything produced in an automotive product is injection moulded.
The three main advantages of injection moulding
Wide variety of materials
-We have thousands of different types of plastic available for you to choose .
Rapid mold processing
-We can finish the rapid tooling in 1-2 weeks. We can choose common mold, multi - cavity for customers to save costs, fast delivery. We can provide export mould service according to customer's requirement.
Repeatability
– One mold can make same products in the hundred to thousand
Functionality
– it is possible to design a number of features into the injection moulded part including complex shapes that cannot be practically achieved by other materials or processes.
All our plastic injection facilities are computer controlled, and give optimal efficiency in set-up, process control and monitoring. Our injection molding machines are designed for repeatability to help secure reduced labor costs and lower reject rates, saving you money.
Injection molding also can do over-molding to combine different types of plastic in one piece.
Come to sales_05@sunpe.com for details at your earliest time.