SuNPe Annual Sales Teams Christmas Activities
SuNPe Annual Sales Teams Christmas Activities
At the end of 2019, SuNPe sales team organized 4-day meaningful Christmas trip in Hunan (Dec 27th-30th), which includes passing love, sharing experience, closing to nature&protecting environment, thrills , study and so on.
Day 1 Love, this was the busiest day as we visited special education school and donated teaching materials in the morning ,took a sightseeing tour around Yueyang Tower and held a sharing session with the theme of self-value. About 20 people gave speeches to share their experiences and thoughts, which showed passion, dream, self-improving and value creating. We always keep customer-oriented concept in mind and face customers with passion. Improving ourselves is the way to meet customers' need and help customers to solve problems.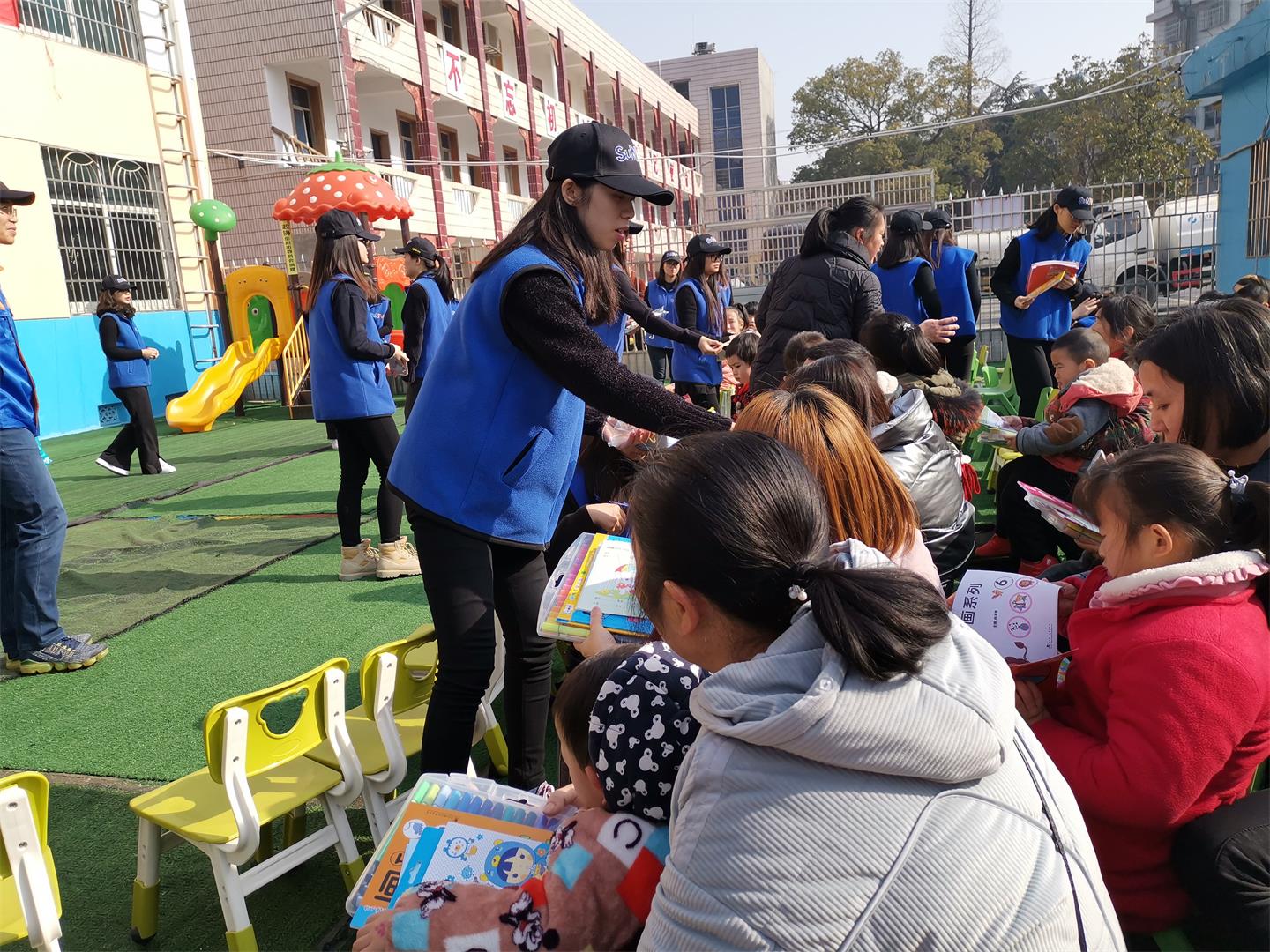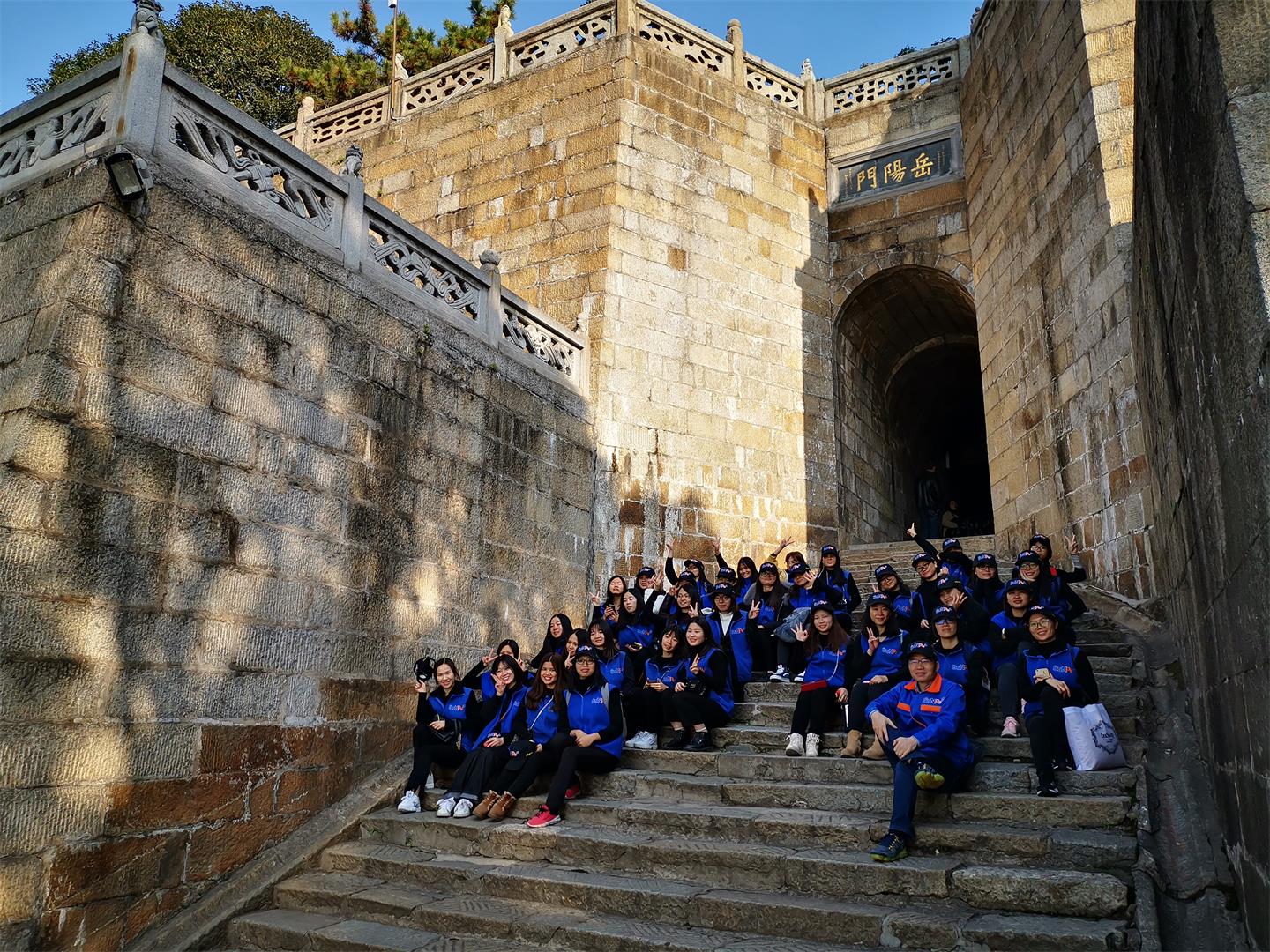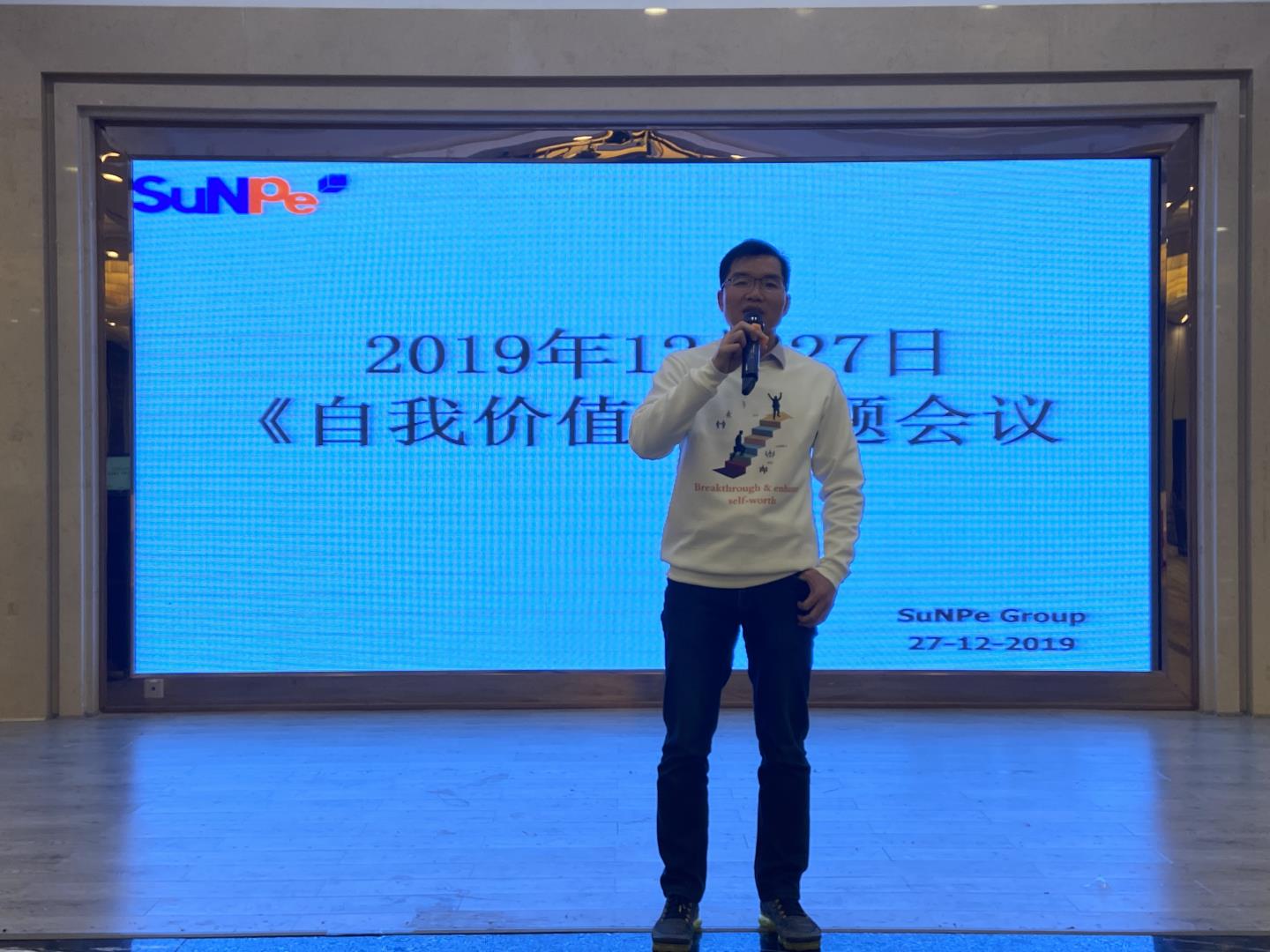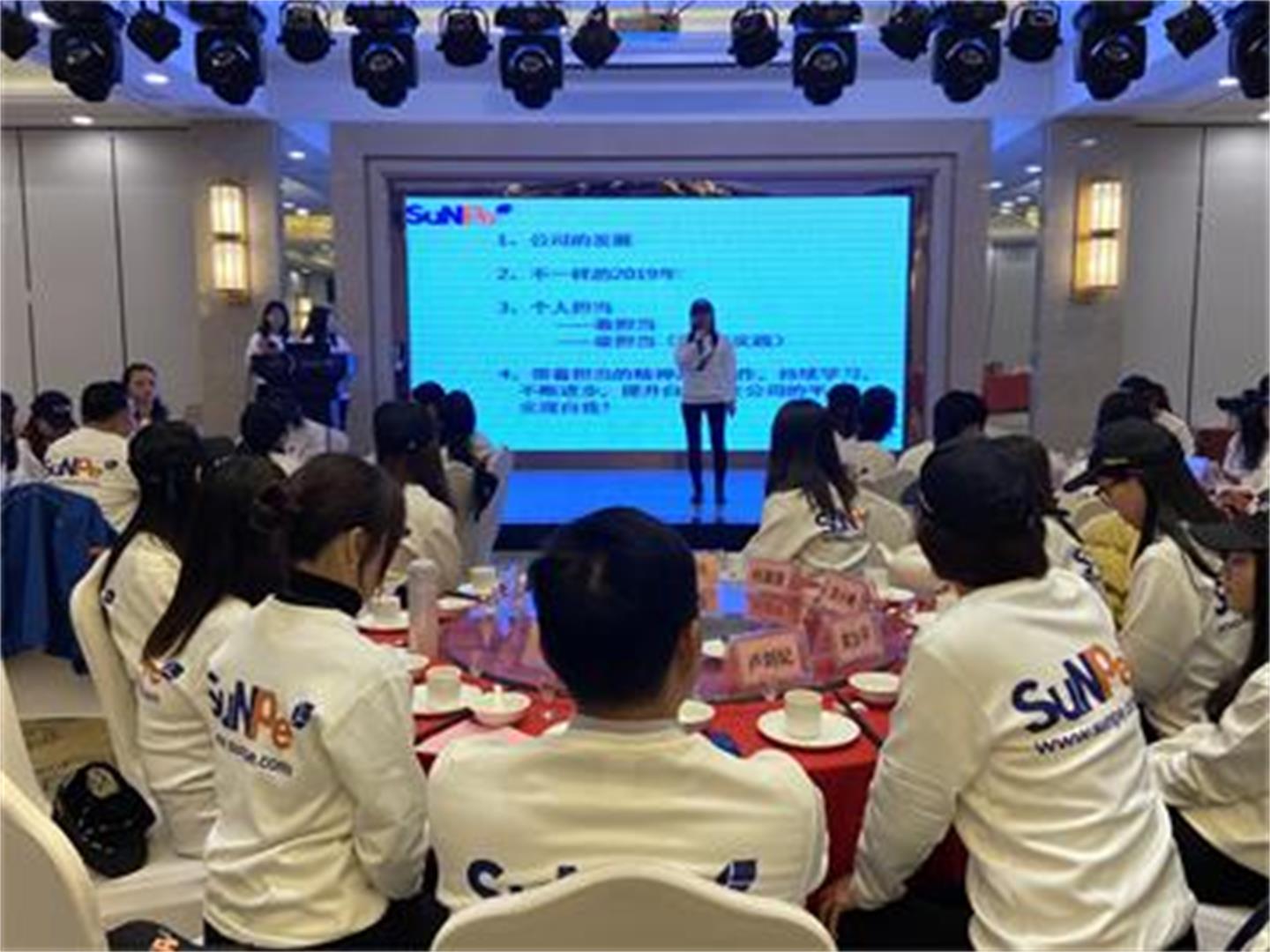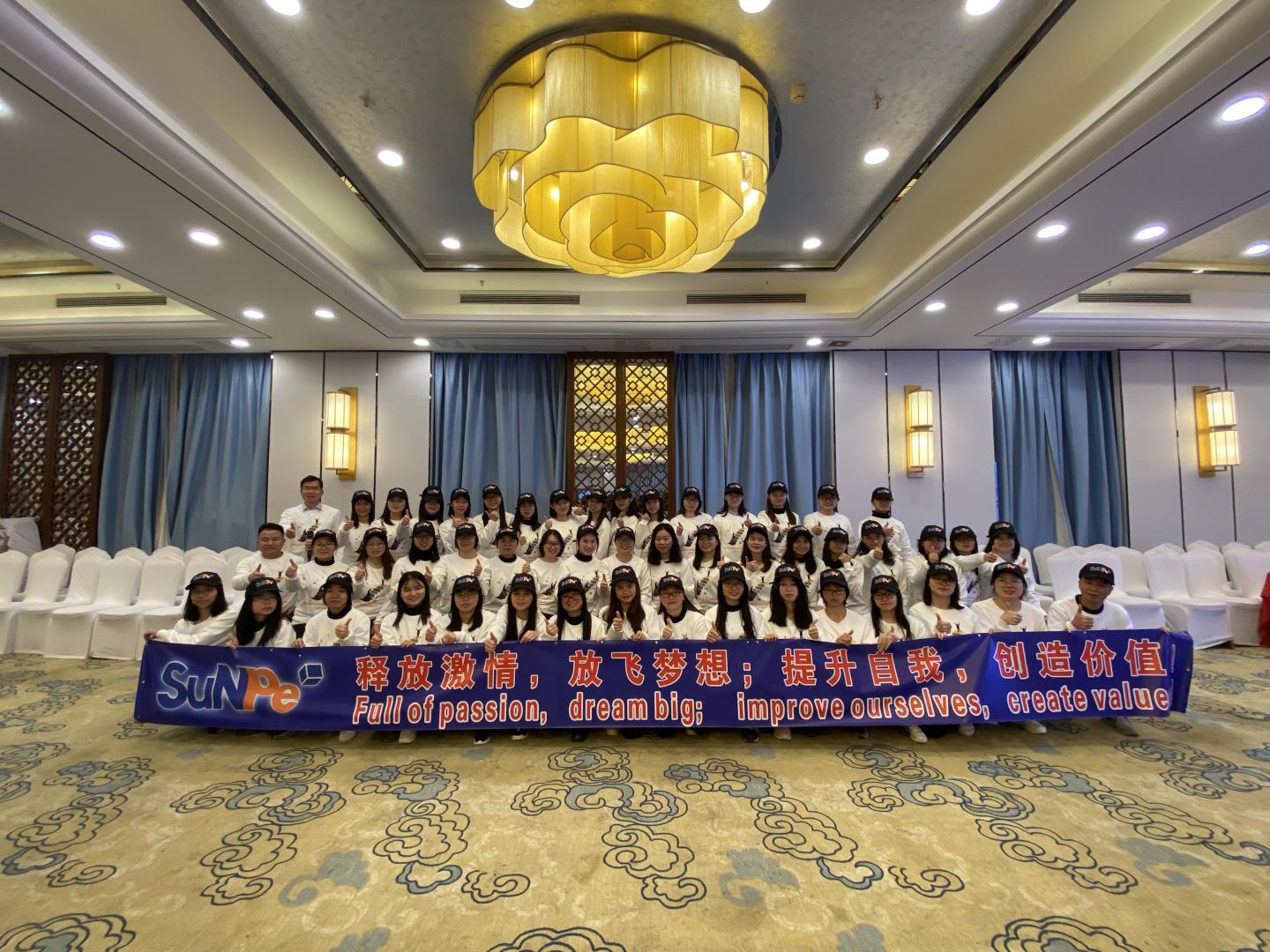 Day 2 Environmental Protection, we walked around the Dongting Lake Ecological Reserve. Dongting Lake is the second largest lakes of China. It be rich in aquatic product and is the habitat of millions of migrant birds.


It was the first time to see migrant birds. We walked around the lake for four hours around the lake and learned knowledge about protecting Dongting lake and animals there.

Day 3 Thrills, it was an excited day! That's a good chance to release pressure though it seems scary. There are glass bridge, air swing and air wooden bridge, etc. In a while, screams pierced the air.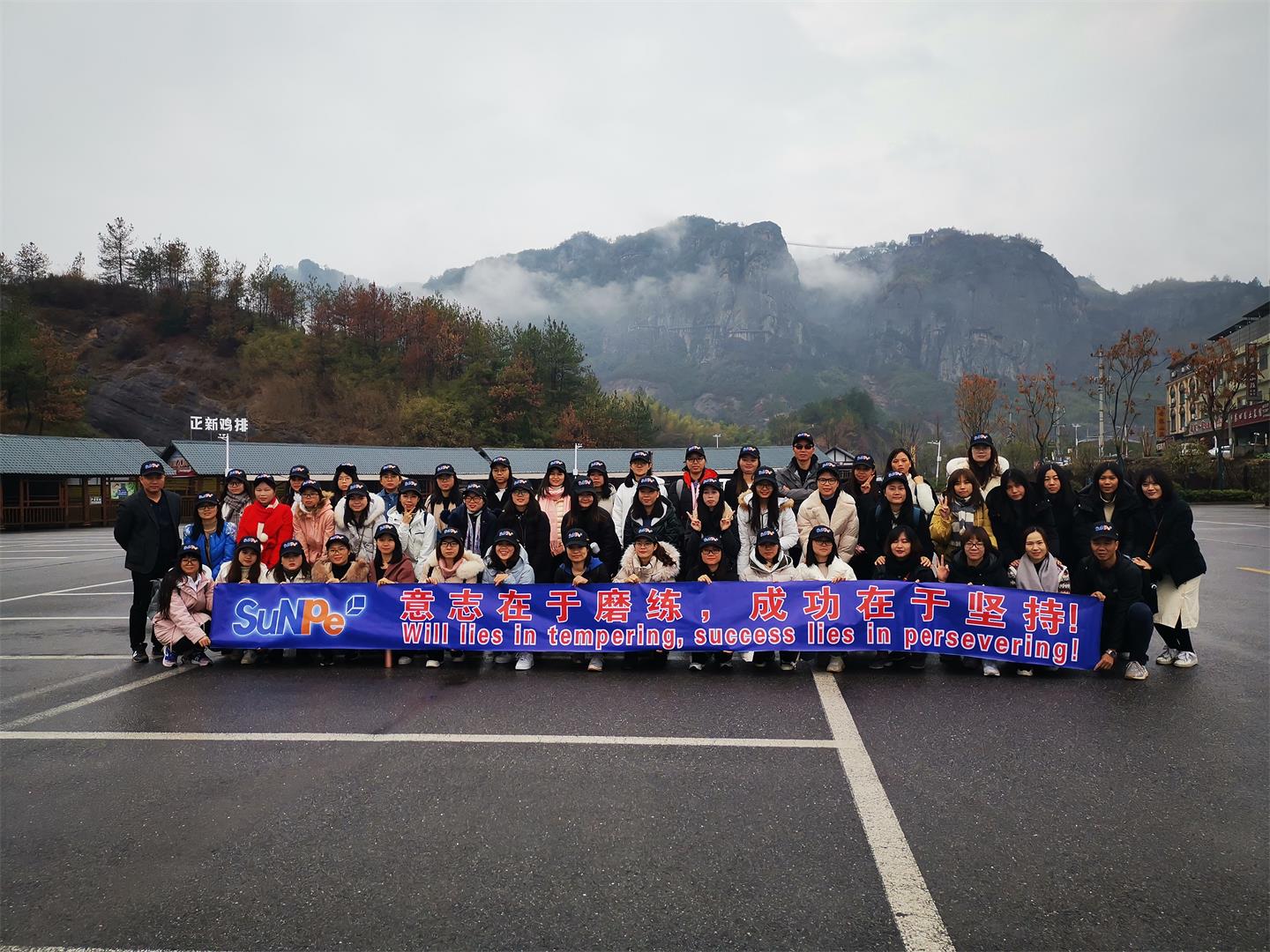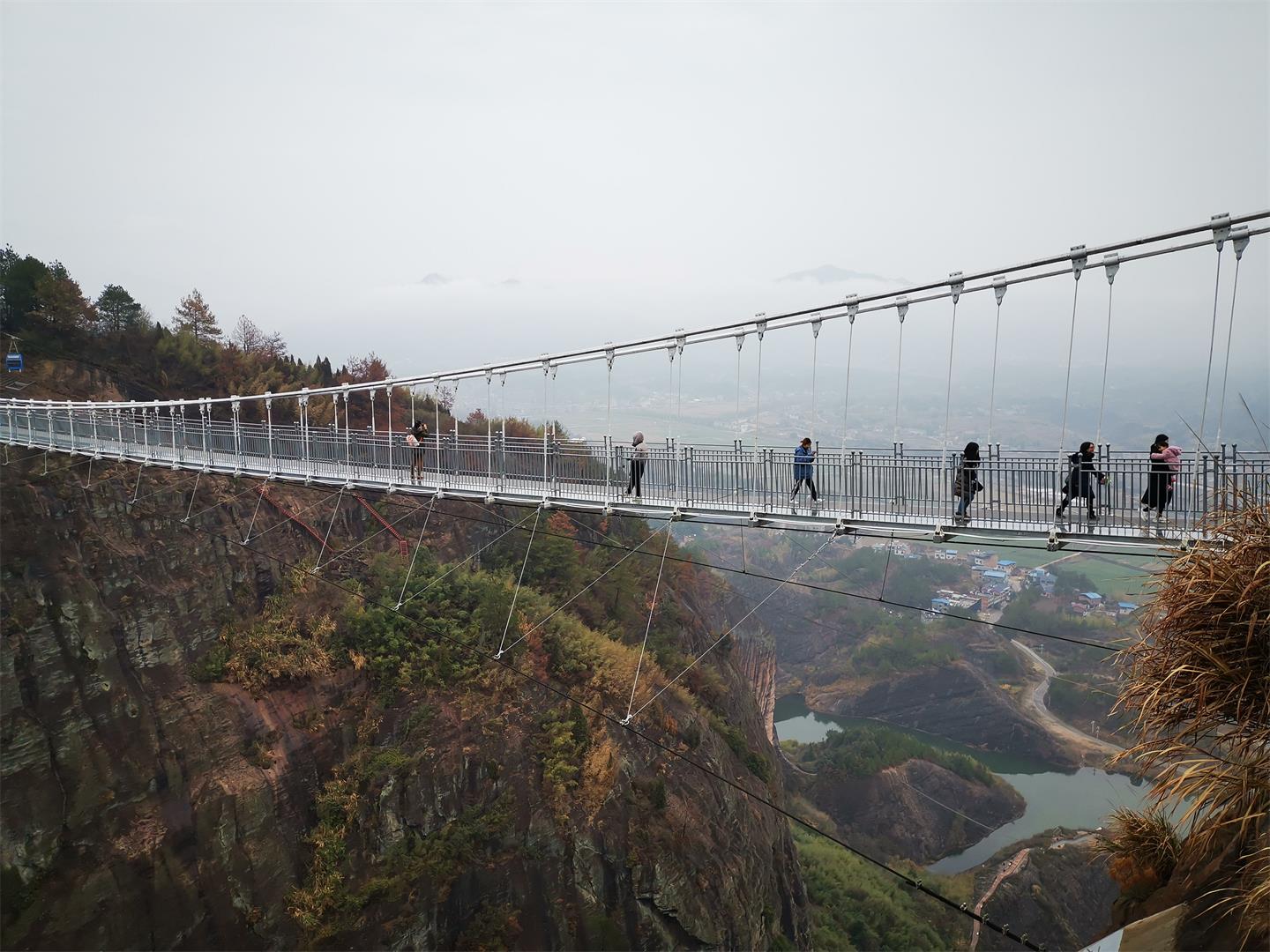 Day 4 Study, in the morning, we visited the Yuelu Academy. It is one of the four famous academies in China, built in 976 A.D. Many famous scholars and thinkers studied here.



In the afternoon, we visited the headquarter of Broad Group which is one of the top 500 companies in China and specialized in solving problems sustainable developments. It is a good chance to learn their company culture and operation philosophy.


From this trip, we saw many beautiful sceneries, beautiful people and learn more knowledge from different stations. We will be always be full of passion, big dream, improvement and value creation.