With the development of SuNPe group , SuNPe has set up the 4th plant to meet our customer needs and improve our competition on the market . The factory have put into use on December 2019, providing more capacity for our customers .

The new plant covers 12000 square meters ,Specialized in Rapid Injection Tooling, Sheet Metal parts, CNC machining parts and after treatment finishing. At present, there are 5 sets of Sheet Metal machines, 12 Injection Molding machines and more than 10 sets of CNC machines have put into use . More advanced machines will increased in near future, which helps to improve the efficiency and provide high quality parts for customers from prototyping to low-volume production.

The environment of new plant.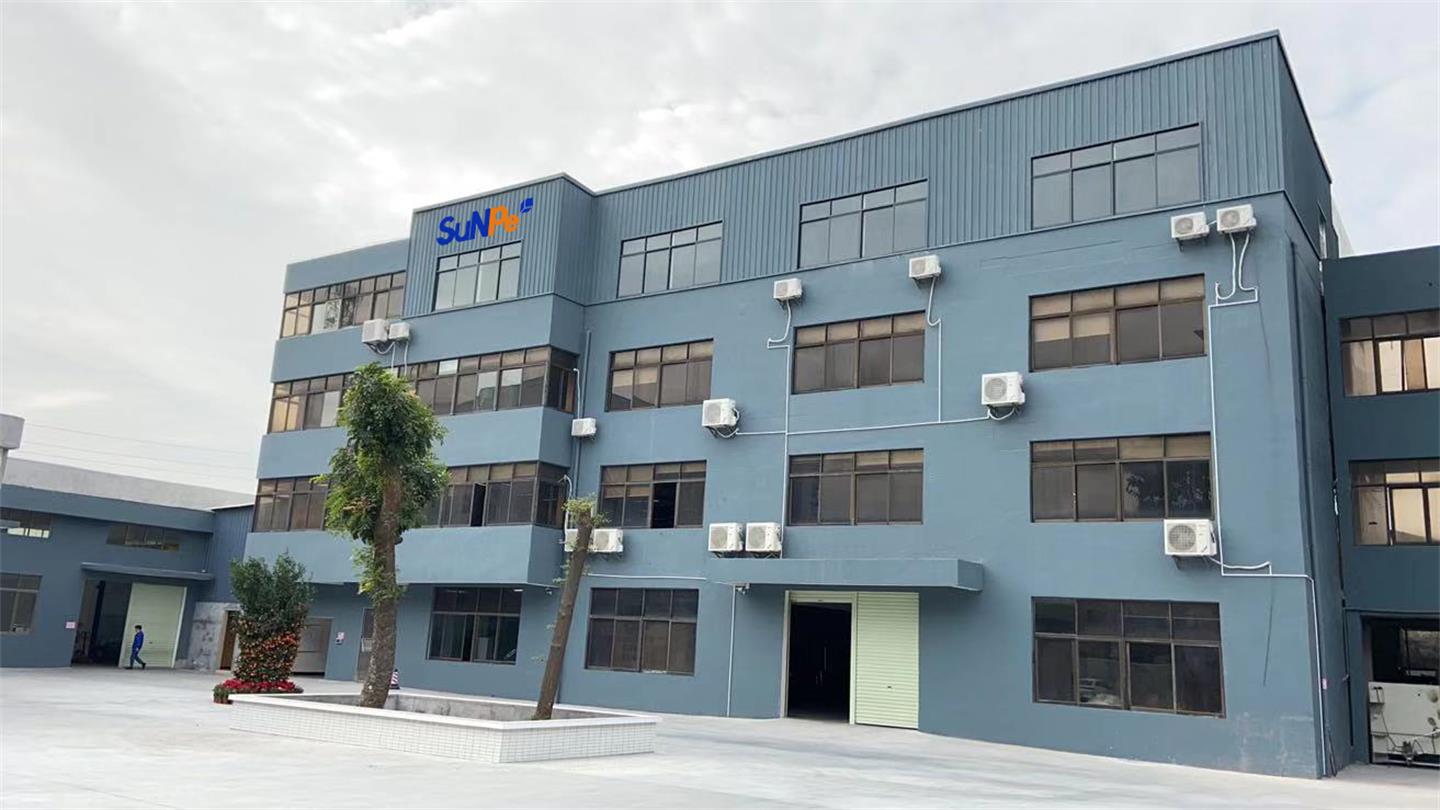 workshop for injection tooling.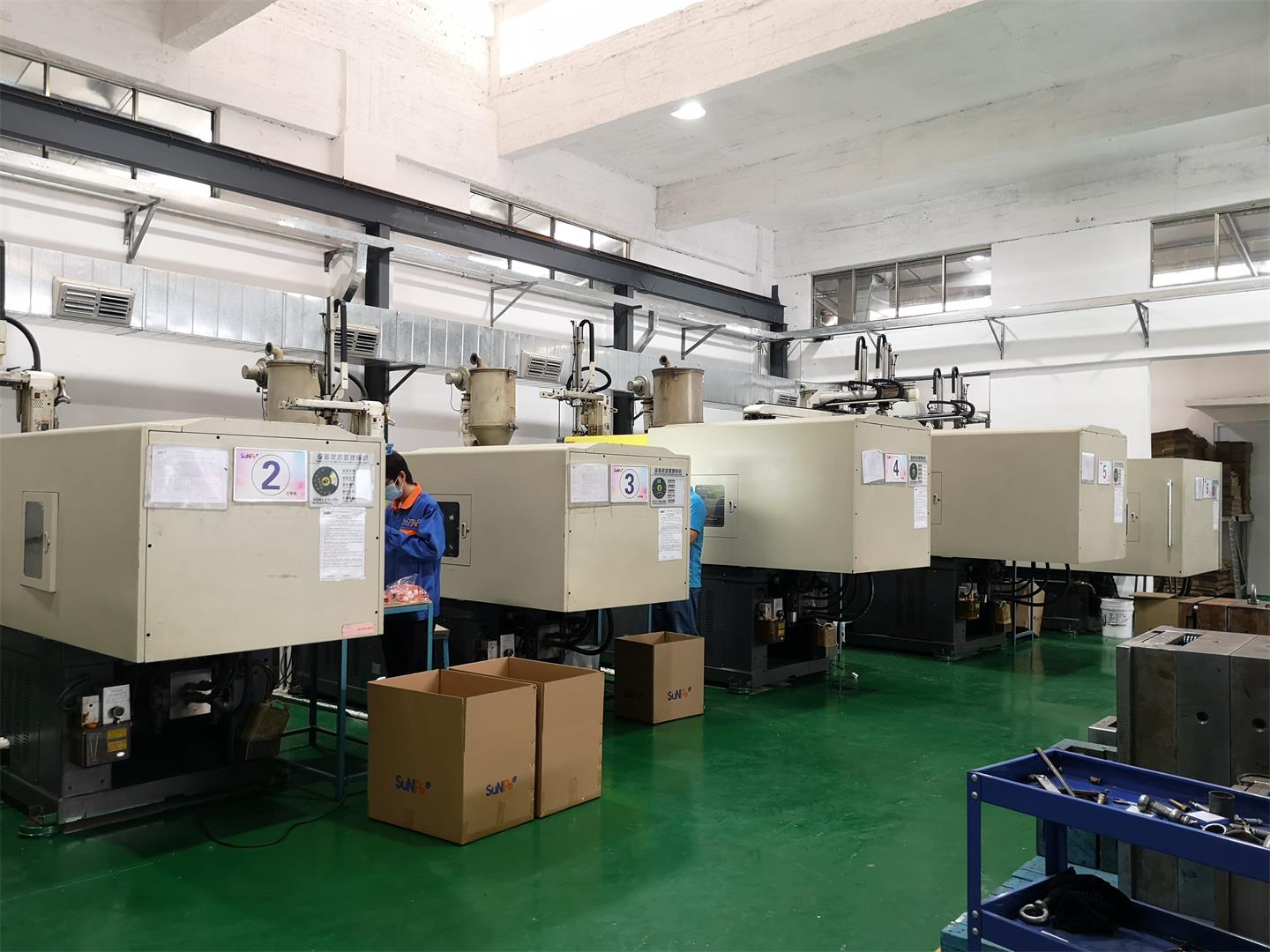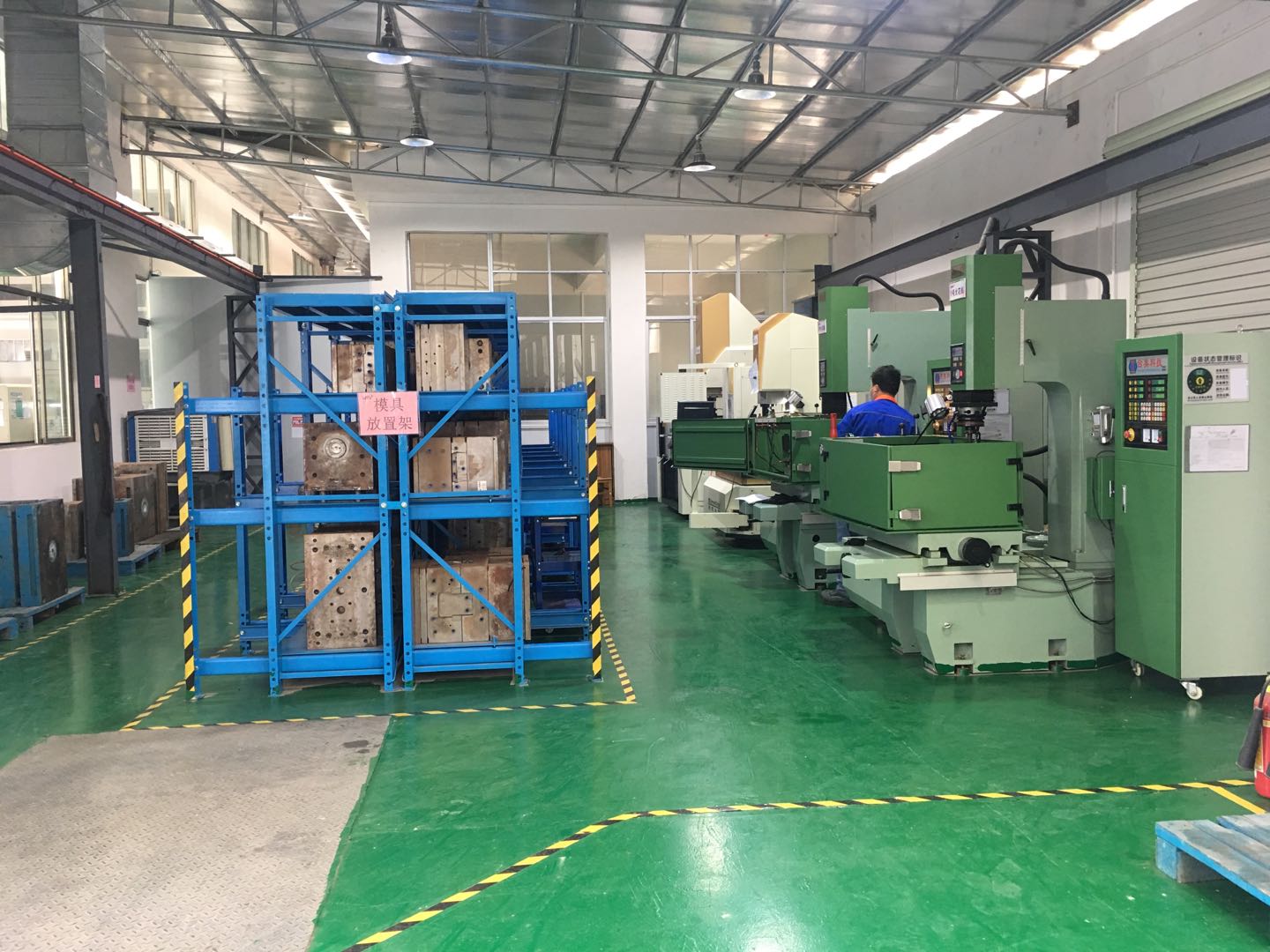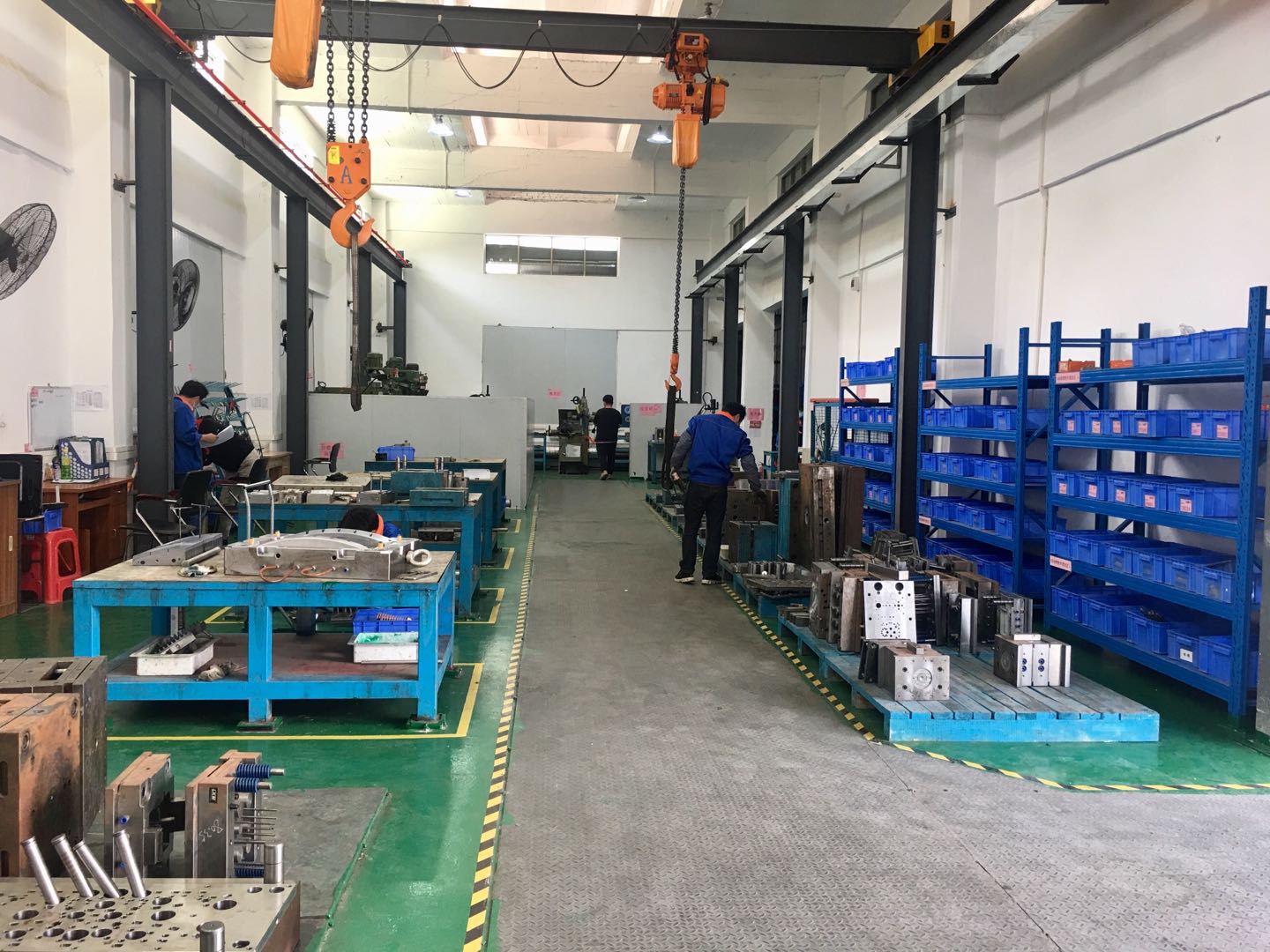 Workshop for Sheet Metal.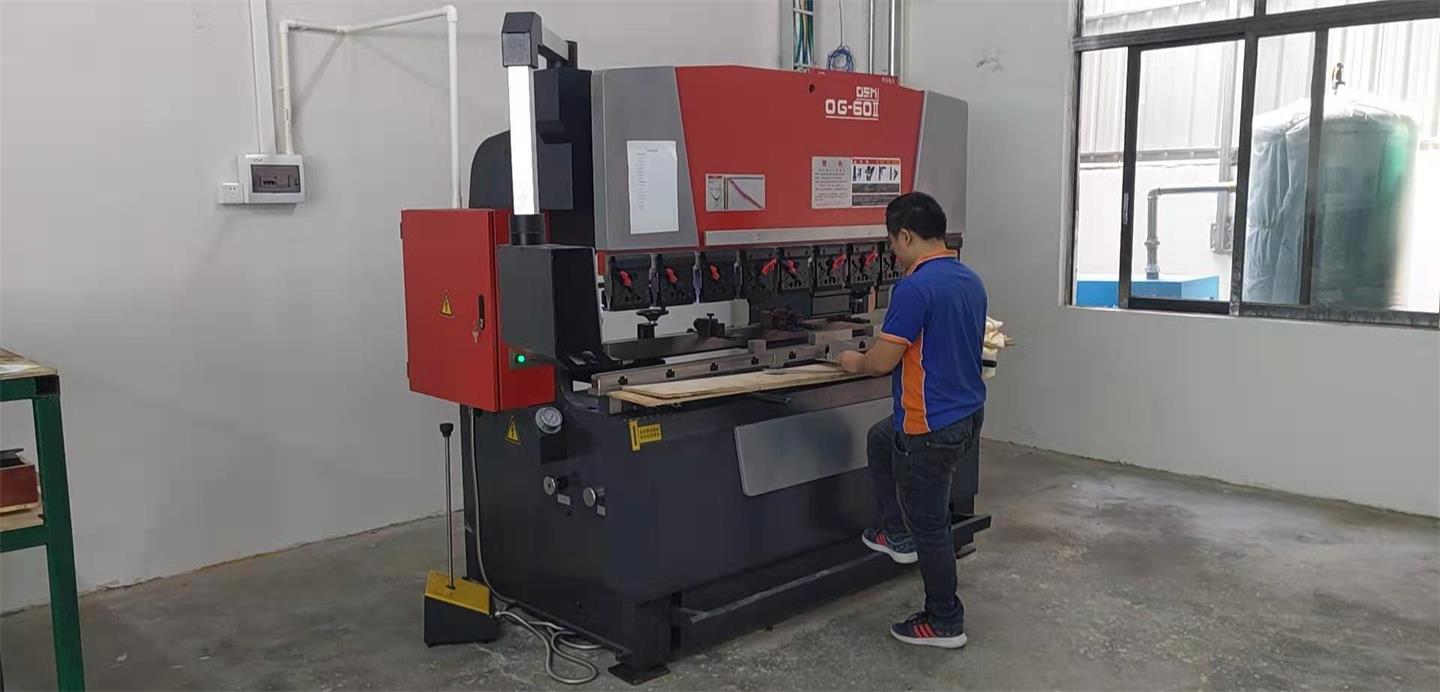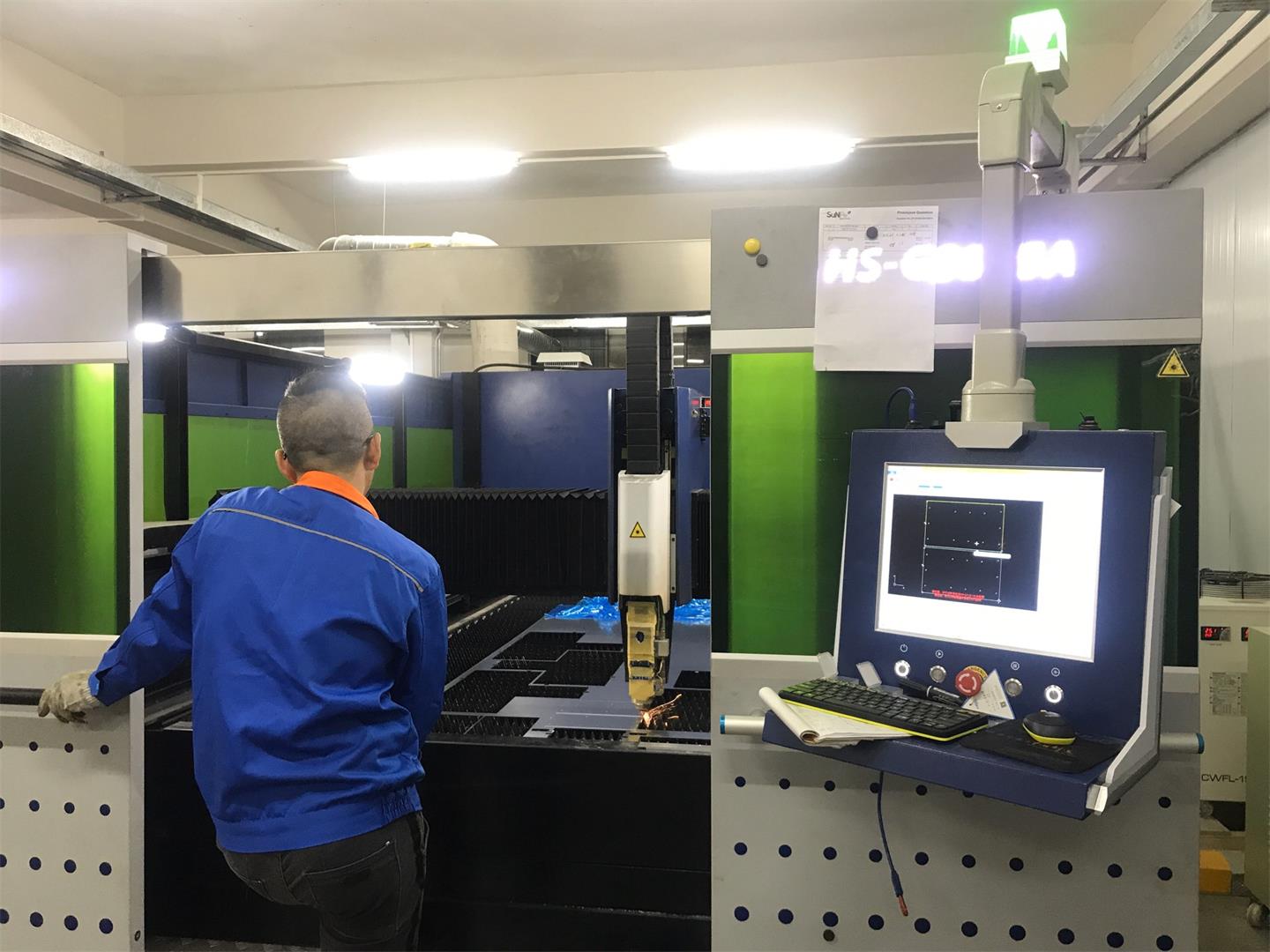 New advanced facilities.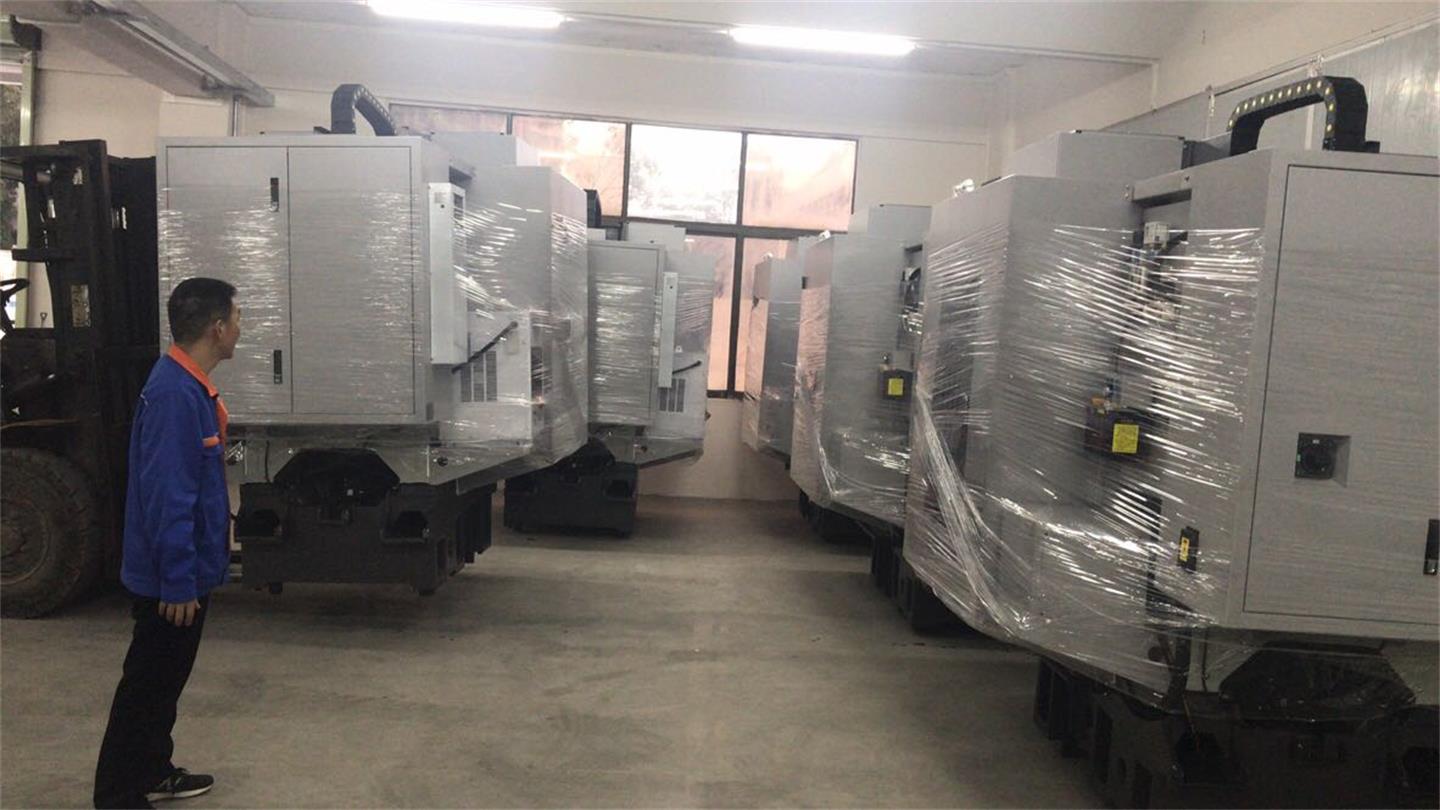 Office environment.