Anodizing is a normal finish we apply to aluminum parts. Compare to painting and injection plastic color matching, it is more difficult to do color matching with anodize process. You may have to compromise with the color or even change to powder coating finish for a better color matching. At SuNPe, we offer a large scale of colorful anodize service to make your production more attractive and competitive in market.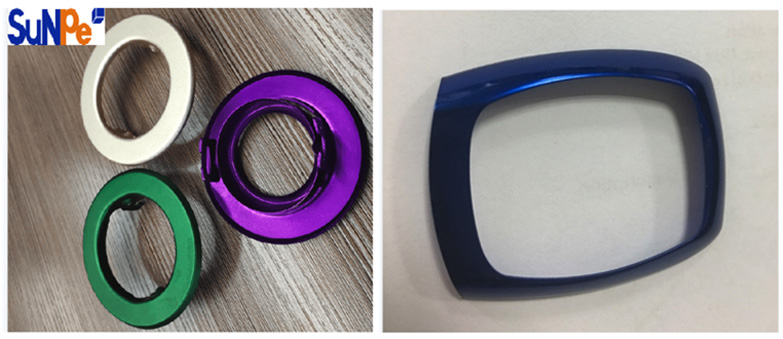 1.What is aluminum anodize?
Anodizing is an after finish to add attractive color and physical durability to aluminum material parts.
2.What makes anodize color matching difficult?
Anodize color is influenced by material grade, surface finish and detail performance during anodizing process. Thus making color matching extremely difficult.
3.Anodize color matching project performed at SuNPe
Normally we have clear and black anodize for corrosion resistant. We can also apply colorful anodize for good looking and attractive.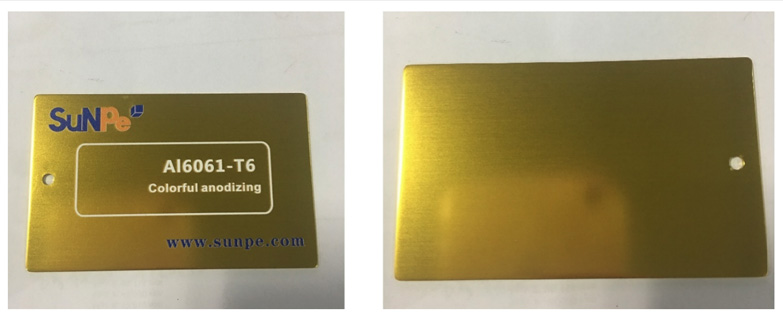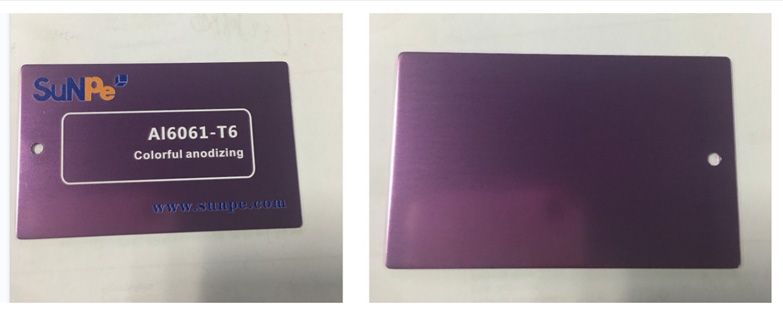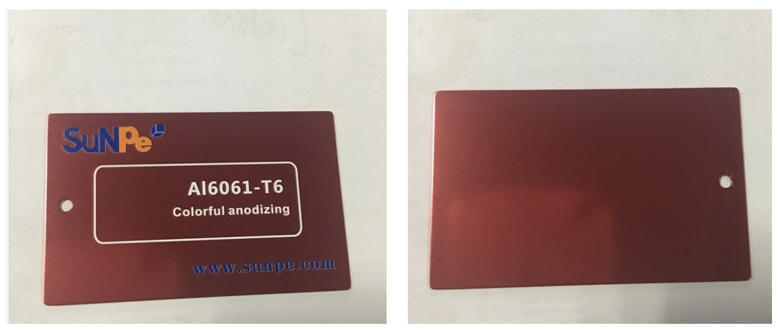 We got this special Pantone color matching require from one of our clients. Instead of matching color from batch to batch. The client ask us to make aluminum color chips matches Pantone color.
There are 5 color codes: Pantone 5395U, Pantone 7529U, Pantone 7539U, Pantone 7540U and cool grey 11U.
To ensure the best performance, we used the Aluminum 6061-T6 material, with a slightly sand blasted surface finish. Attached are pictures of our final color chip together with the Pantone color chip for comparison. Our client is very happy with the surface and color out come. What do you think?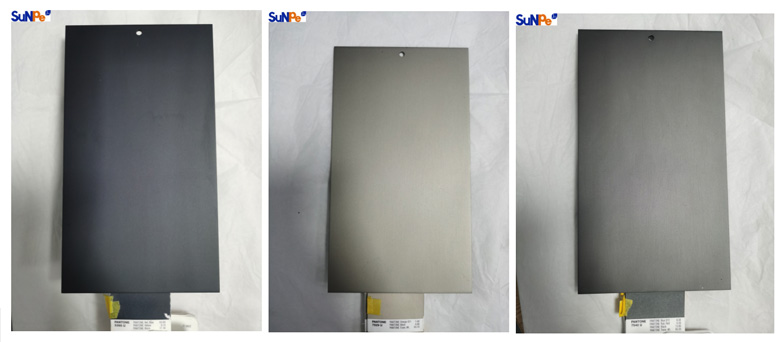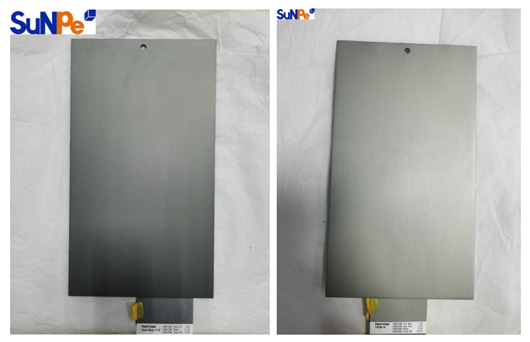 Conclusion:
Anodizing is an excellent surface finish for aluminum parts. It gives the aluminum parts attractive color, better durability and better mechanical performance.
At SuNPe, we combines expert knowledge with experienced technology, to help you build the best color out of your aluminum project. Please feel free to contact us at
sales@sunpe.com
for color anodizing processes.