Today SuNPe would like to share how can we use our services to support your projects regarding aluminum components.
When you need just some aluminum parts, we recommend our competitive technique CNC Machining for turning out precision parts in good quality, which can be used for rapid prototyping and production as well.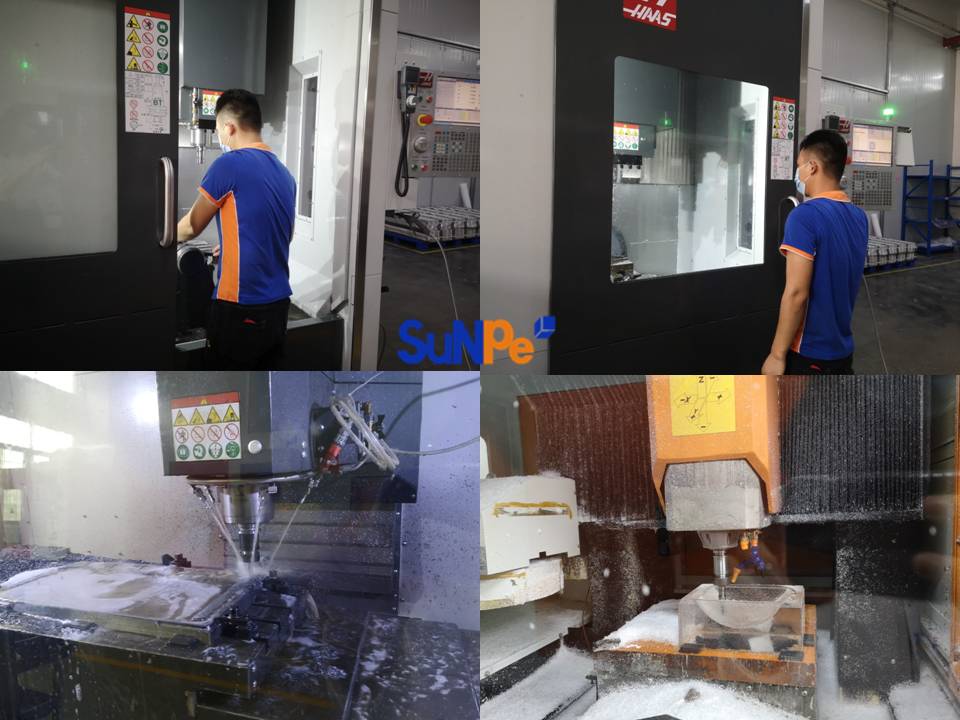 But if you would like production parts, Pressure Die casting, Sheet Metal Technique or Extrusion can be an excellent choice for you, as they are suitable for production, and your parts certainly can be well done at reasonable price and in short lead time.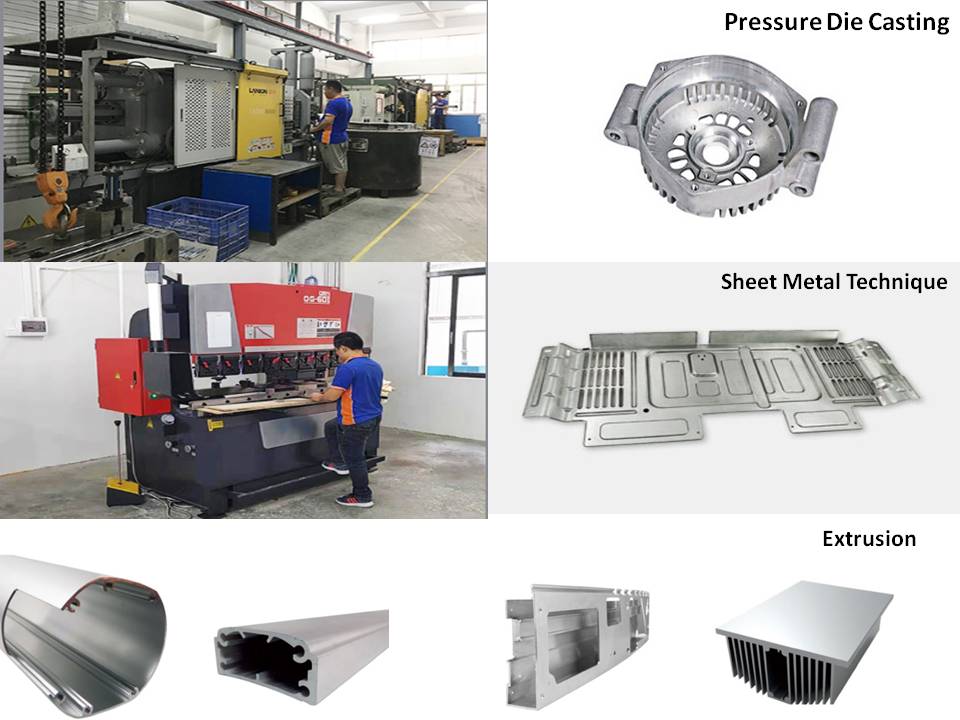 Actually SuNPe can provide one stop services from rapid prototyping to low-volume production, when we finish machining the pieces, we can also do the anodizing (one of our surface finishing)
for them.
Anodizing at SuNPe is an electrolytic passivation used to increase the thickness of the natural oxide layer on the surface of metal parts, it can increase resistance to corrosion and wear, and provides better adhesion for aluminum parts, and it can also achieve a nice-looking surface for them.
There are two types of anodizing, one is hard anodizing (with about 80-100 micros thick layer), another one is ordinary one (with around 3-20 micros thick layer ), and we can make different textures such as glossy, matte, satin and semi-bright, in addition, we are able to achieve clear and colored layer.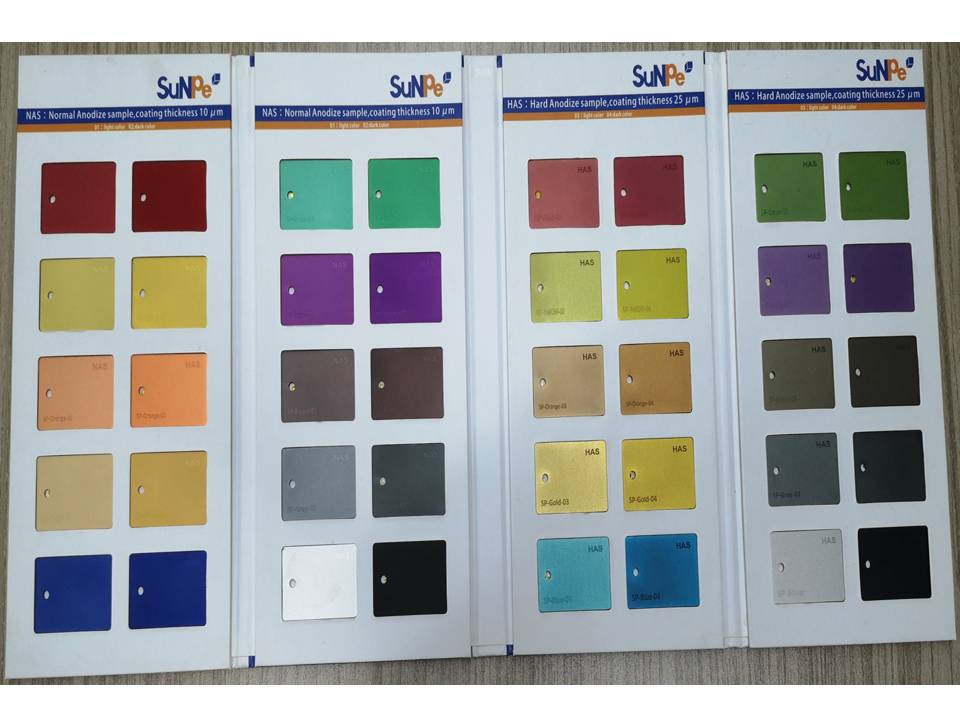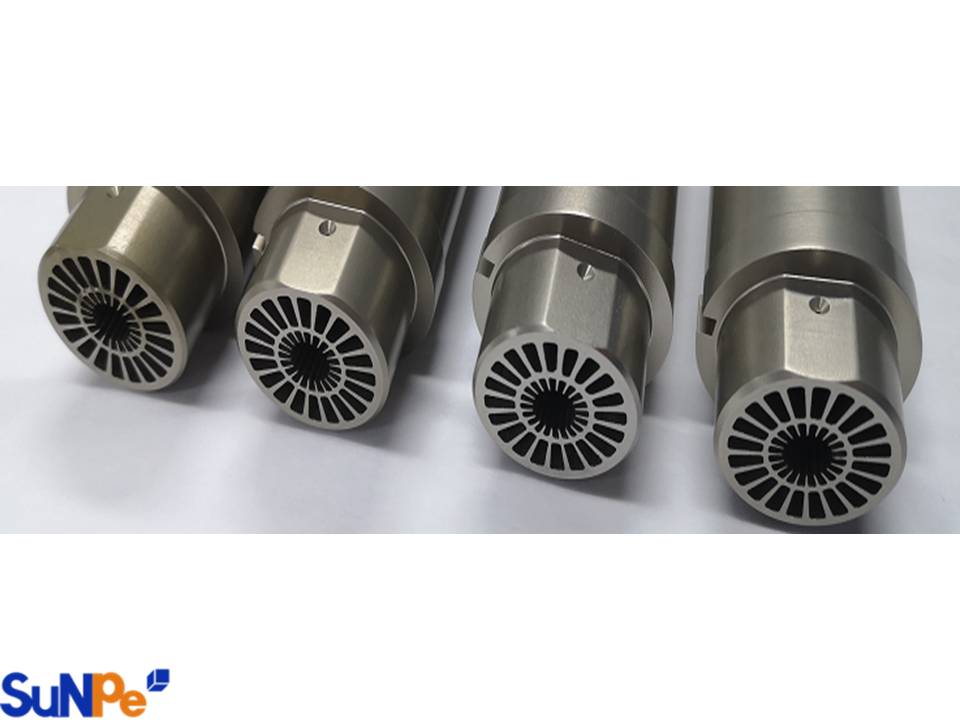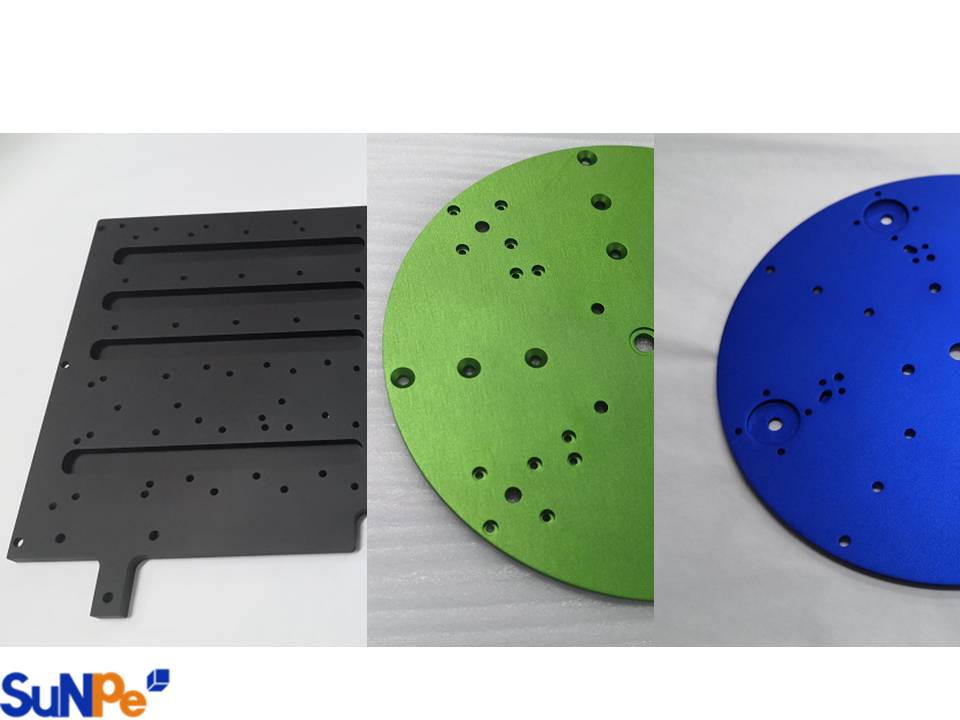 Hopefully the information above can help your project. When you would like to know more from SuNPe, please follow us
bit.ly/2LdRooy
or just contact us at
market@sunpe.com
for details.