Painting is a common surface finishing at SuNPe,there are many services like CNC machining,vacuum casting,3D printing etc required painting finishing.We can paint different colors,textures,types to meet our customers's demands.
SuNPe set up an anti-dust painting room, which can prevent some particles in the air from being adsorbed on the surface of the parts during the painting process. This can better control the quality of the painting, and at the same time, for the spray paint operator, wearing the corresponding tools can also avoid possible physical damage during the spray painting process.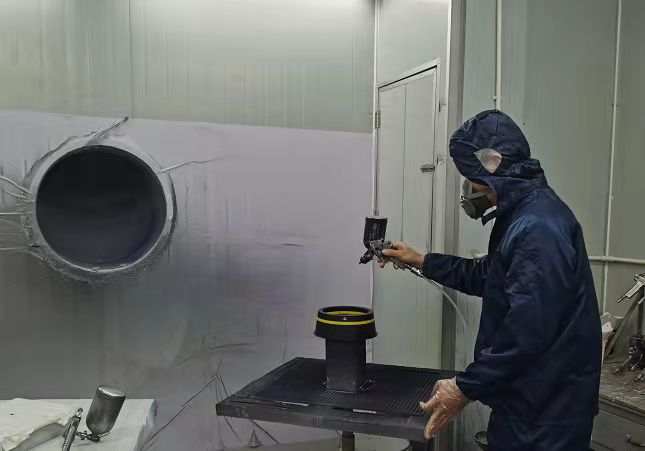 The painted parts will be sorted by the same color and placed on the shelf to ensure that the newly painted parts will not contaminate each other. Then put these painted parts under warm light, usually 2-3 hours, the paint can dry.After the inspection is ok, the parts can be arranged to ship on the same day.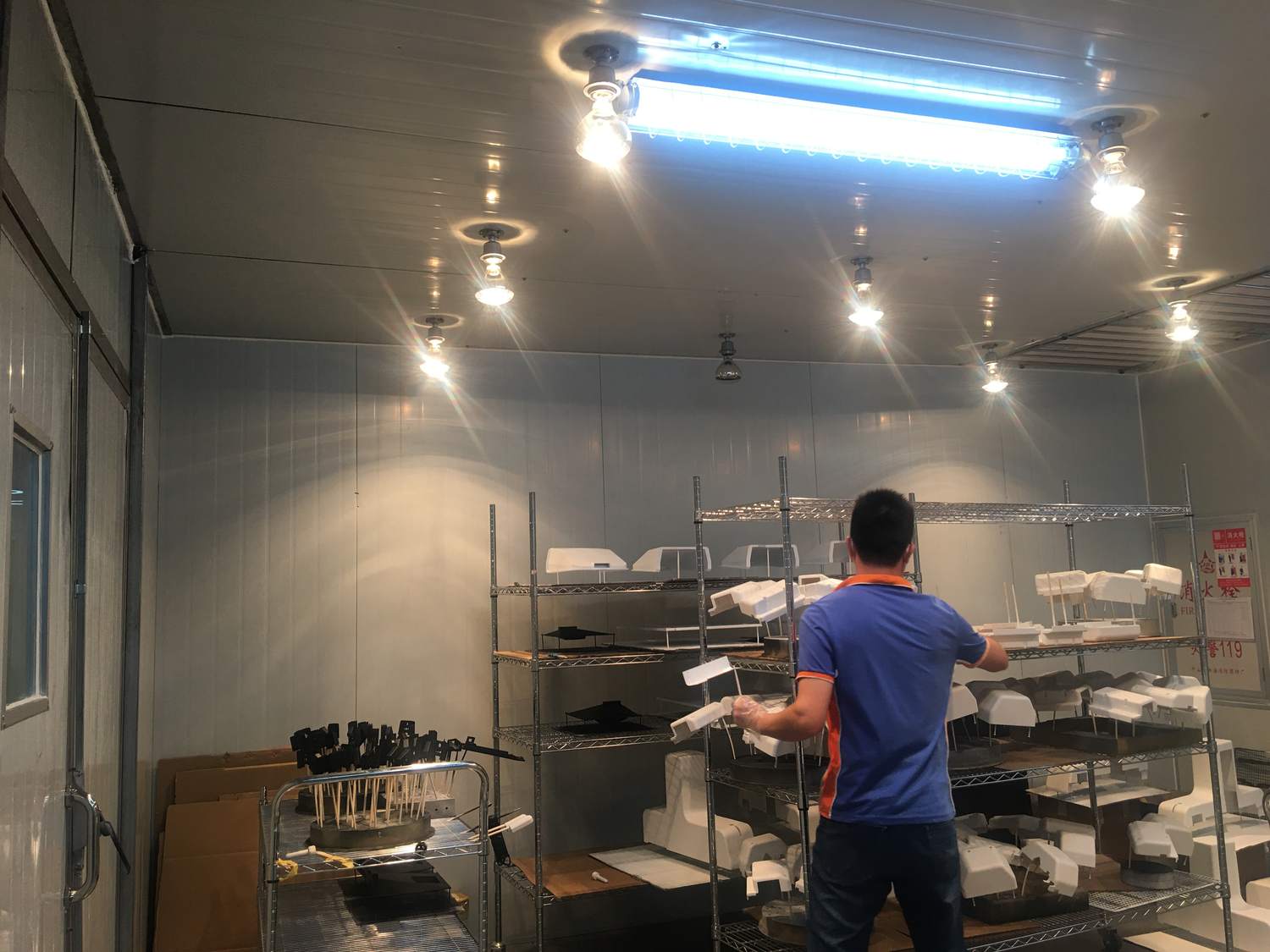 Our painting workshop is also equipped with silk printing, pad printing machines and UV machines. We can do the corresponding process according to the requirements after painting.

We not only do ordinary spray paint, but also clear varnish, 2K paint, EMI shielding paint, etc. but also spray paint according to the paint specified by our customer. If you have any project requirements, please feel free to contact us.