SuNPe Embrace the Change,Keep Learning and Improving
SuNPe Embrace the Change,Keep Learning and Improving
SuNPe used to attend overseas exhibitions and visit customers,In this way, we can communicate face to face with our customers and better understand their needs. In these two years, due to the spread of epidemic, we have to cancel all overseas exhibitions and visits.However,online conference and third party factory audit are more and more popular in our company.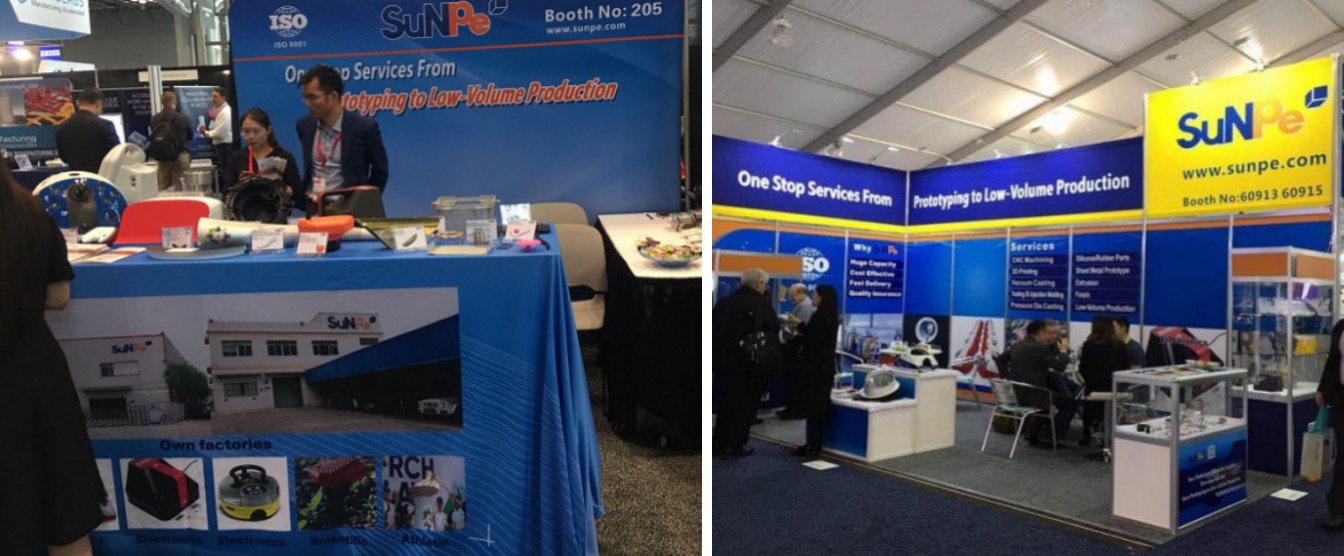 We usually set a meeting to discuss the projects with our customers,our team leader will also join,sometimes we need share screen to expain and show the sample we did.It's also a efficient way to cooperate,our customers can know the progress straightforward as well. You can click on the link
Factory Review under COVID-19
to see how we present our factories and projects to our customers.
For some important projects which customers need to examine our qualifications.During this special period,our customers can also appoint a third-party inspection agency to do.All our four factories are open to be audited,the customer also have audit for the specified project like machining,and injection moulding etc.
SuNPe put quality first,every contact with customers is an opportunity to learn.We are also constantly improving the certification system to make customers more confident in us.
We will also make some videos about the factory and service. If you're interested, you can click
One Stop Service from Prototype to Low-Volume Production
to learn more about SuNPe.